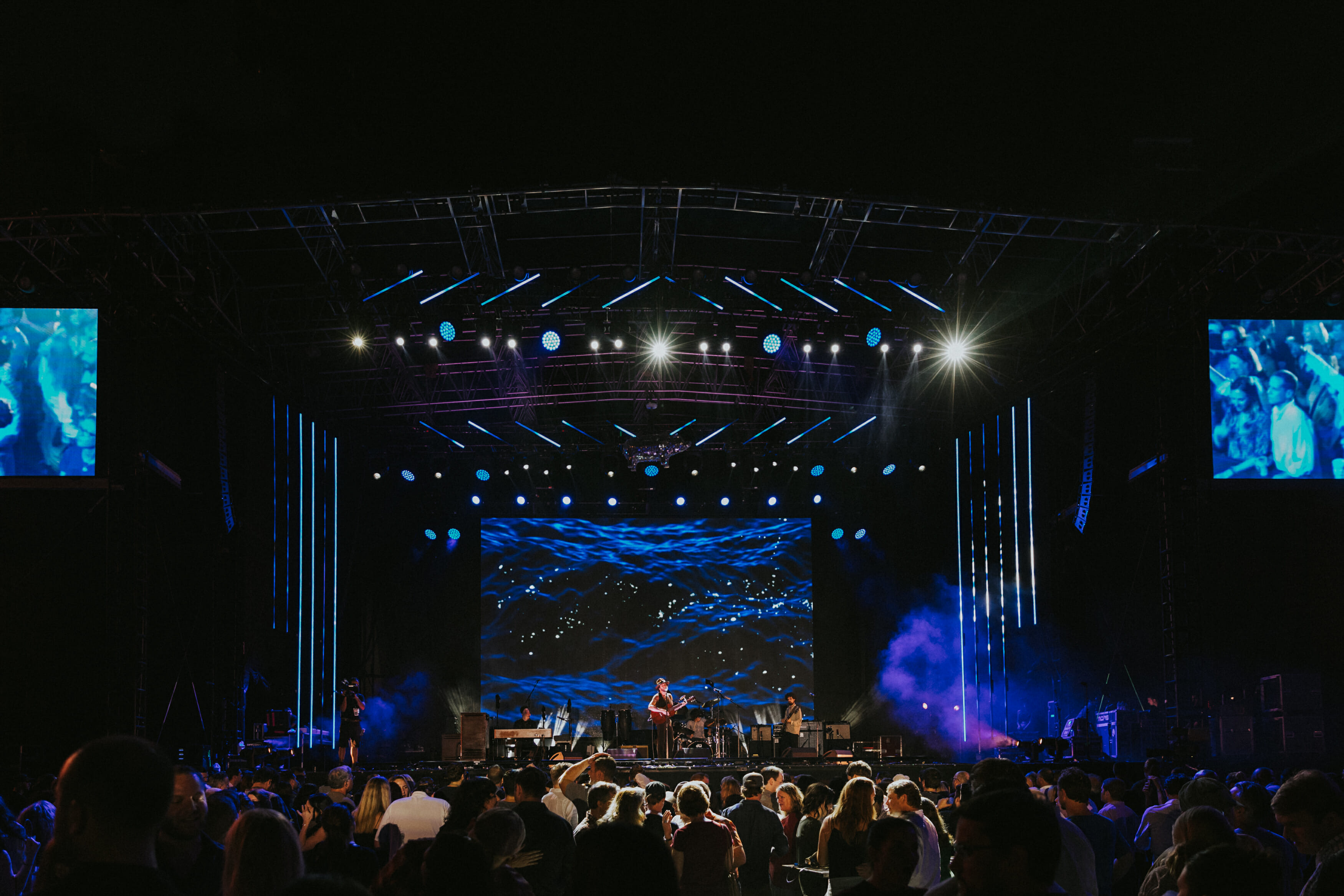 As I'm sure y'all can tell by now, my trip to NOLA was a busy one. A trip full of highlights and bucket list check-offs for certain. While I'd have a hard time narrowing the list down to one favorite experience, getting to attend Emeril Lagasse's Boudin, Bourbon, and & Beer is close to the top of the list.
To start off, if you're not familiar with boudin (don't worry, I wasn't always aware either.) It's a type of sausage. Traditionally blood sausage to be exact. BUT in the New Orleans region it's boudin blanc meaning it's a white sausage made without blood. Fun fact: my grandpa used to own a butcher shop. So when I talked to my family about blood sausage/blood pudding they knew exactly what I was talking about. See, my love for sausage really does run in the family.
But back to the matter at hand! Each year Boudin, Bourbon & Beer challenges more than 60 chefs, from both New Orleans and the South, to make the tastiest dish they can with boudin and other sausages. Meaning it's a festival for all the senses, from the delicious food to award winning national musical acts – like Nathaniel Rateliff & The Night Sweats.
It's hard to pick my favorite dish from the night. But I definitely found myself coming back for second (and maybe thirds) of a hot chicken and pearled couscous combo. On the beer (and of course bourbon) front I got my fair share of Abita brews, cause they're a favorite and are brewed locally in Louisiana, and Southern Comfort. I actually had SoCo for the first time this year at Bourbon and Beyond here in Louisville. It's the perfect sipping, on the rocks, bourbon with a hint of sweetness. So while it's not Kentucky Bourbon it was still dang delicious.
Not only is it a truly one-of-a-kind festival it's also a fundraiser for the Emeril Lagasse Foundation, which supports groups such as Edible Schoolyard NOLA, who involves students and the school community in growing, harvesting, preparing and enjoying food together; the culinary center at the New Orleans Center for Creative Arts (NOCCA), which offers a four year course for high school students who aspire to be chefs; and St. Michael Special School, an organization who educates students with special needs. Coming from a highly creative and collaborative city like Louisville it's amazing to see a large foundation like this supporting future generations through events such as this. Really reminds me of our Fund For The Arts efforts here in Louisville. Which makes me ever thankful/grateful for my involvement in a city such as home.