This post is sponsored by Kellogg's, but as always, all thoughts and opinions are my own.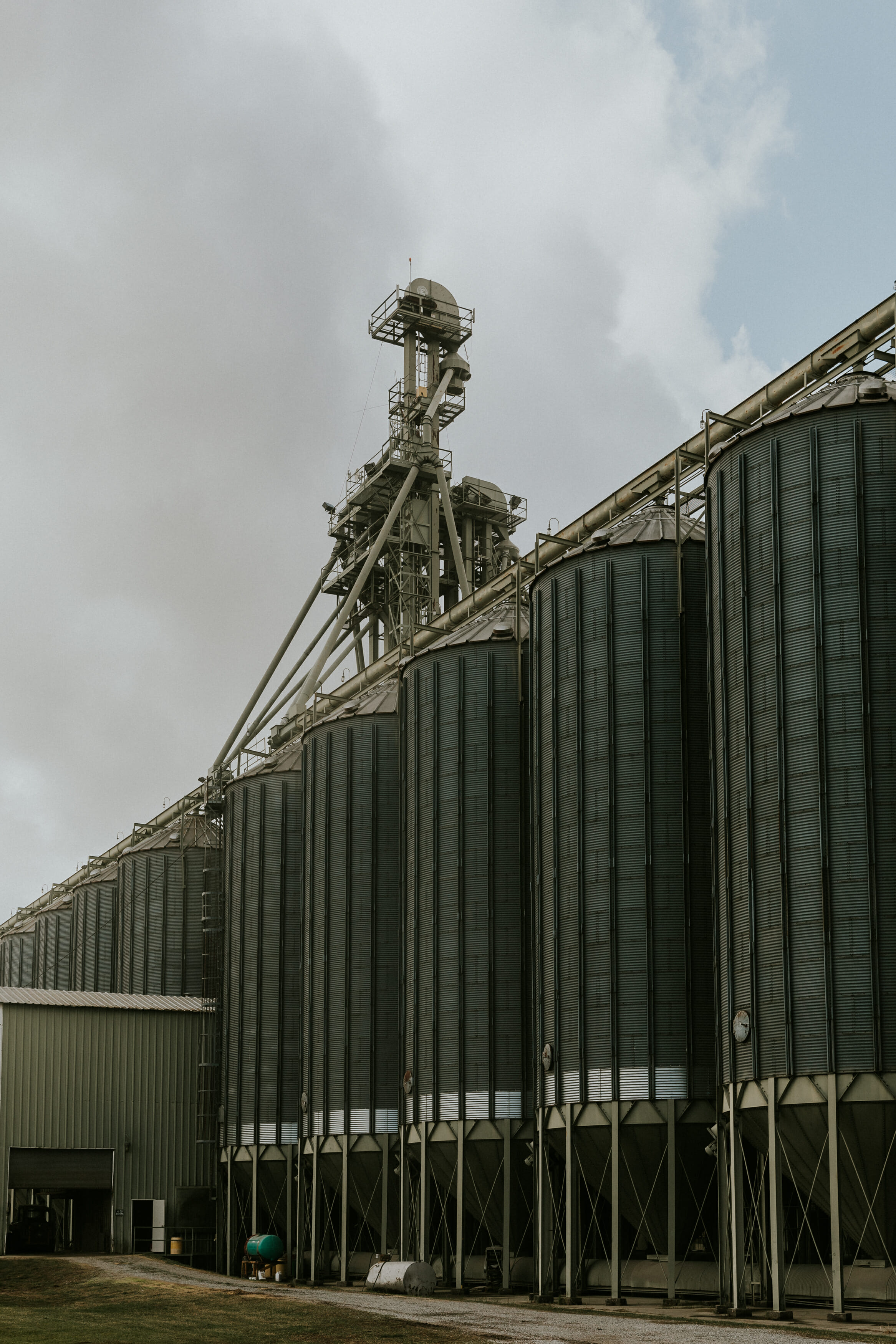 Last month, I had the chance to head down south with Kellogg's for a quick visit of a rice farm to learn a little bit more about where my food comes from. Today, I'm excited to share a few more photos from that trip with y'all. As well as some of the information I learned while visiting Kennedy Rice.
Growing up in a farming family and community means this post and trip hold a very special place in my heart. I know firsthand the amount of time, effort, and resources that go into making a farm and the community it's a part of successful. The Kennedy family has been in the rice business for 50+ years. While on site we got the chance to see their love and dedication for the industry and for American-grown food. This is a sentiment that I whole-heartedly stand behind, since I do my absolute best to eat farm-to-table whenever possible.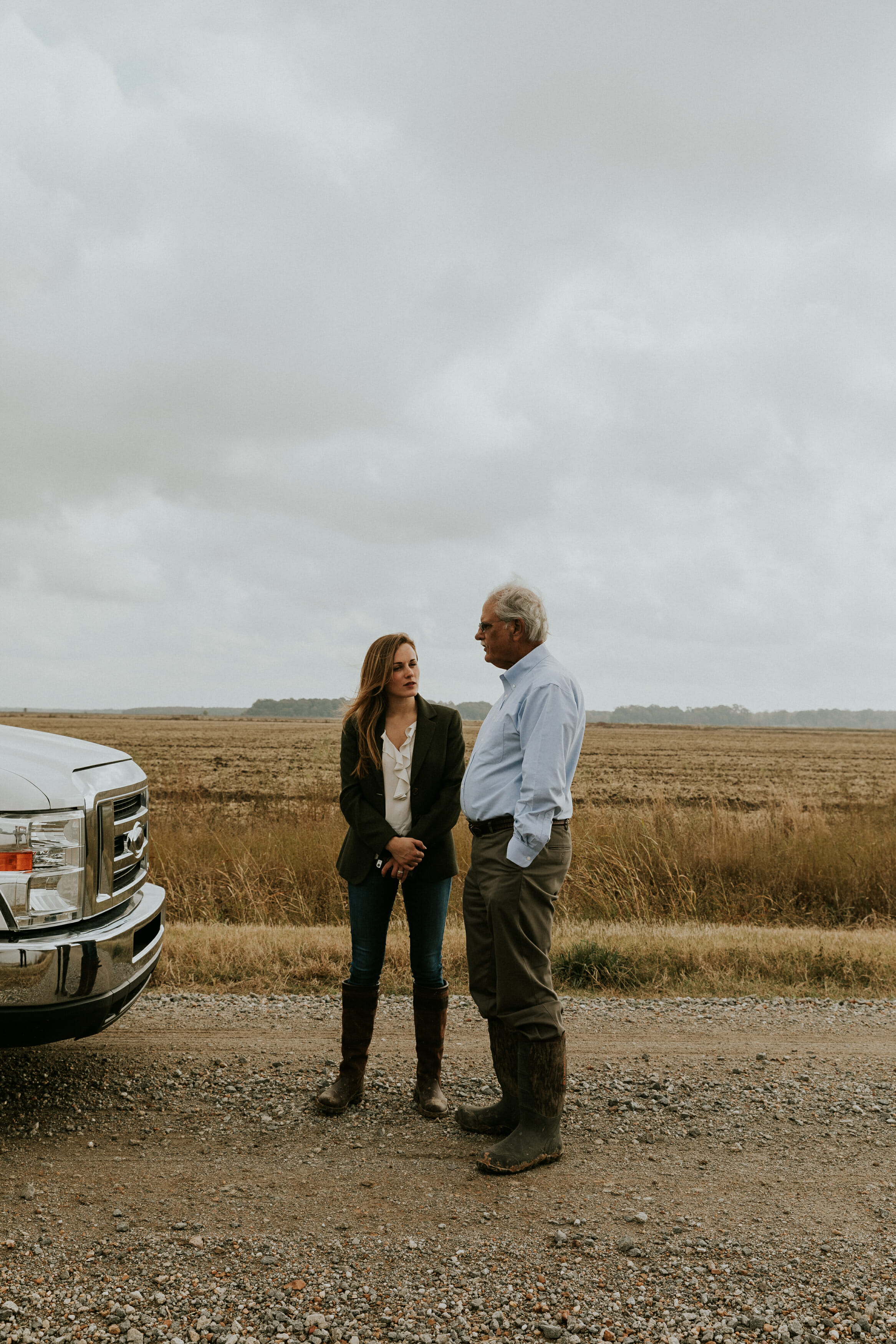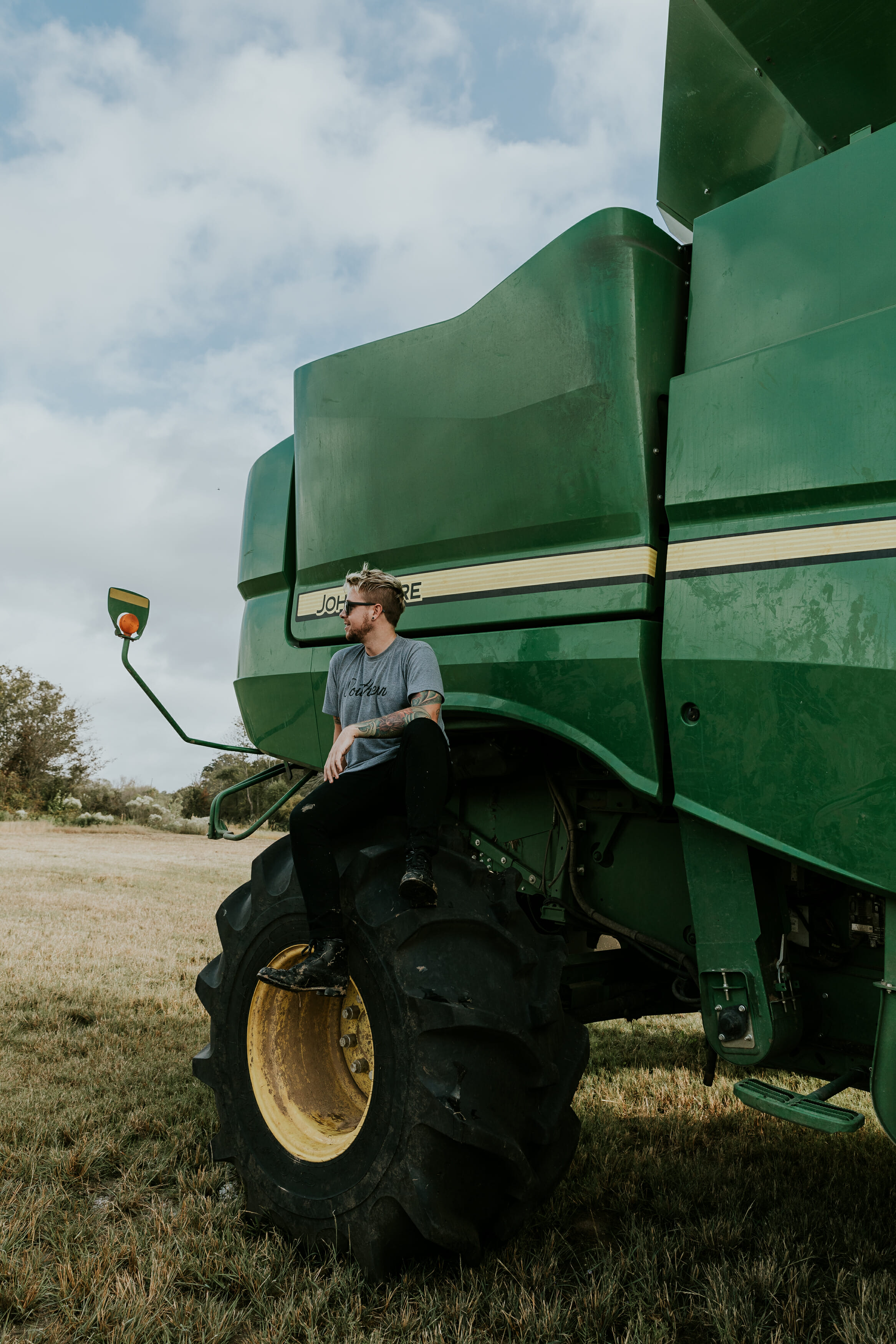 And it's incredible to see big brands like Kellogg's being on board with this mindset as well. Much of the Kennedy family farm's medium-grain Jupiter rice is used for products like Rice Krispies® and Special K®. Meaning that, if you eat either cereal on a regular basis, it's very likely at least a portion of that came from the Kennedy family's farm. Crazy, right? But, of course, in the best way possible.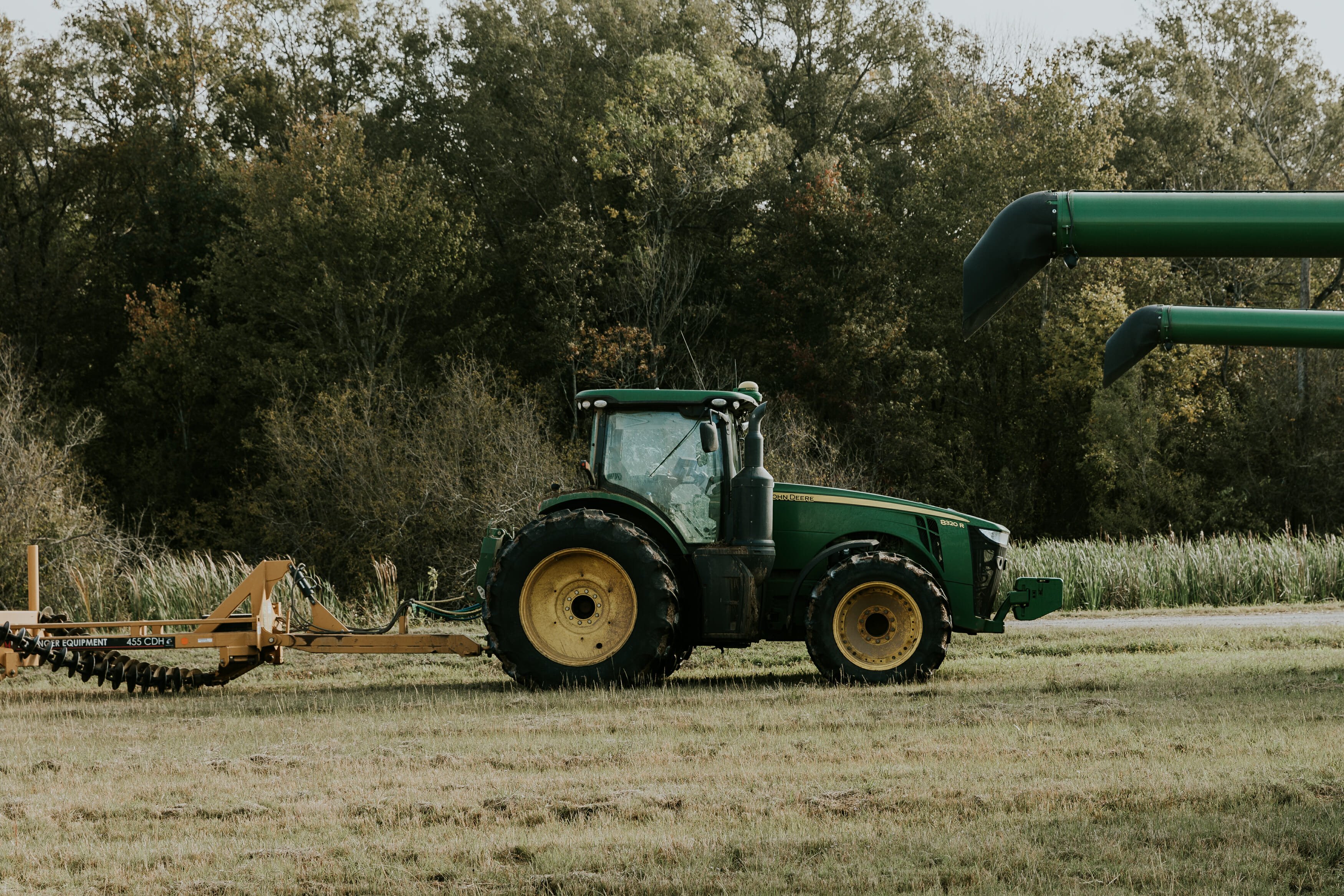 Kellogg's seeks out the very best ingredients. They also continue to work to ensure they sustainably grow and responsibly source their products. So much so that they have made a commitment to responsibly source ten priority ingredients by 2020.  Those ingredients are corn, rice, wheat, potatoes, sugar cane, sugar beet, fruits, vanilla, cocoa and palm oil. Meaning that they are also committing to better the livelihoods of farming families and the communities who grow their ingredients.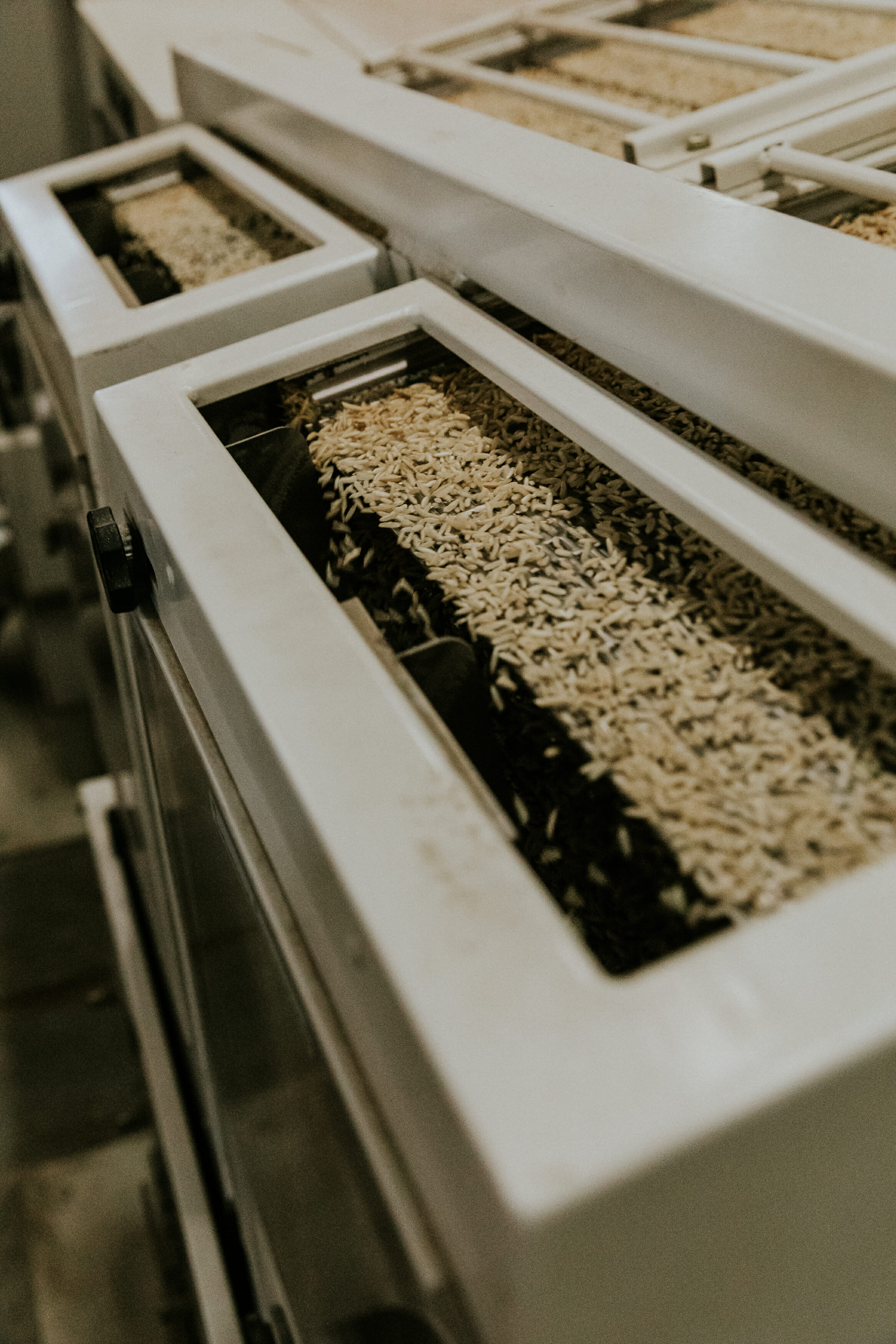 Thanks to its versatility rice is the perfect solution for breakfast, lunch, dinner, and just about everything in between. But especially perfect in our favorite breakfast cereals. Why? Because they cook them with a handful of other ingredients, plus some vitamins and minerals, to help ensure a nutritious start to the day. What better way to start the day?
It was such a pleasure to spend a few days with the Kellogg's team learning more about why they're so committed to helping consumers understand where their food comes from. Which is actually why they began the Open For Breakfast program to begin with. It's a fun and interactive way for consumers to engage with the brand online. In an effort to educate themselves and future generations on the importance of sustainability andresponsible farming! Visit OpenforBreakfast.com today to learn more or to ask questions about Kellogg's products, ingredients and community impact! Then let me know your favorite Kellogg's product in the comments below. Cause we all know how much I love good food.