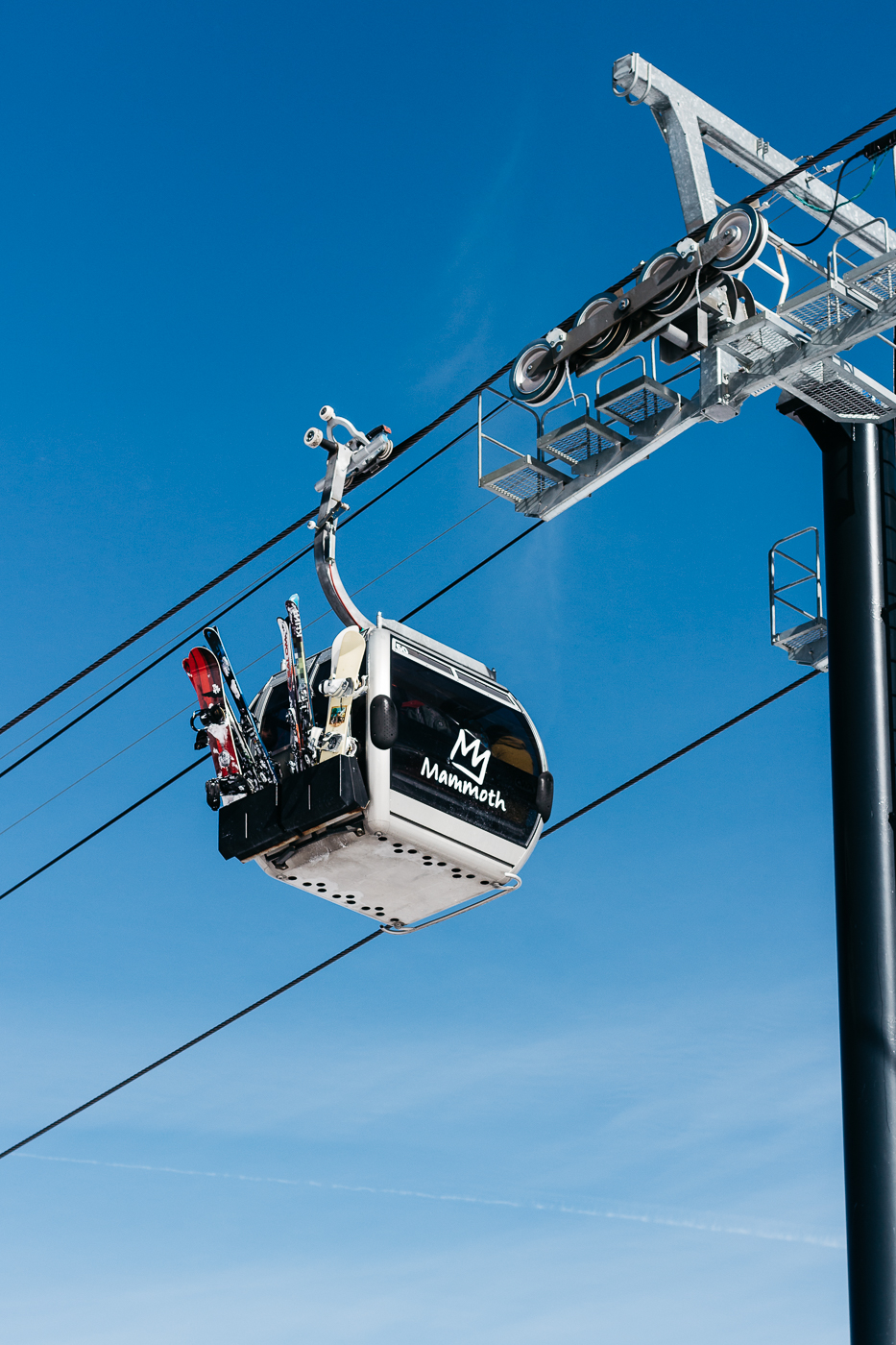 Sometimes, life comes full circle, and you forge a partnership with a brand that's been in your life for years. For me, that brand is Paul Mitchell. I attended one of their schools almost 10 years ago, and now I'm part of their influencer program. Yes, it is a small world after all.
My time at Paul Mitchell The School: Louisville helped shape me into the man I am today. While I don't do hair any longer, I still carry the life lessons I learned there with me every day.
What might surprise some though is that for more than 30 years Paul Mitchell has supported lifestyle and sporting events around the globe. They also support the world-class athletes that compete in those events. Paul Mitchell supports everything from surfing to hip-hop dance, freeskiing to snowboarding. As well as everyone from Olympic Beach Volleyball players, freeskiers, World-champion snowboarders, urban dancers, and the world's best team of martial artists.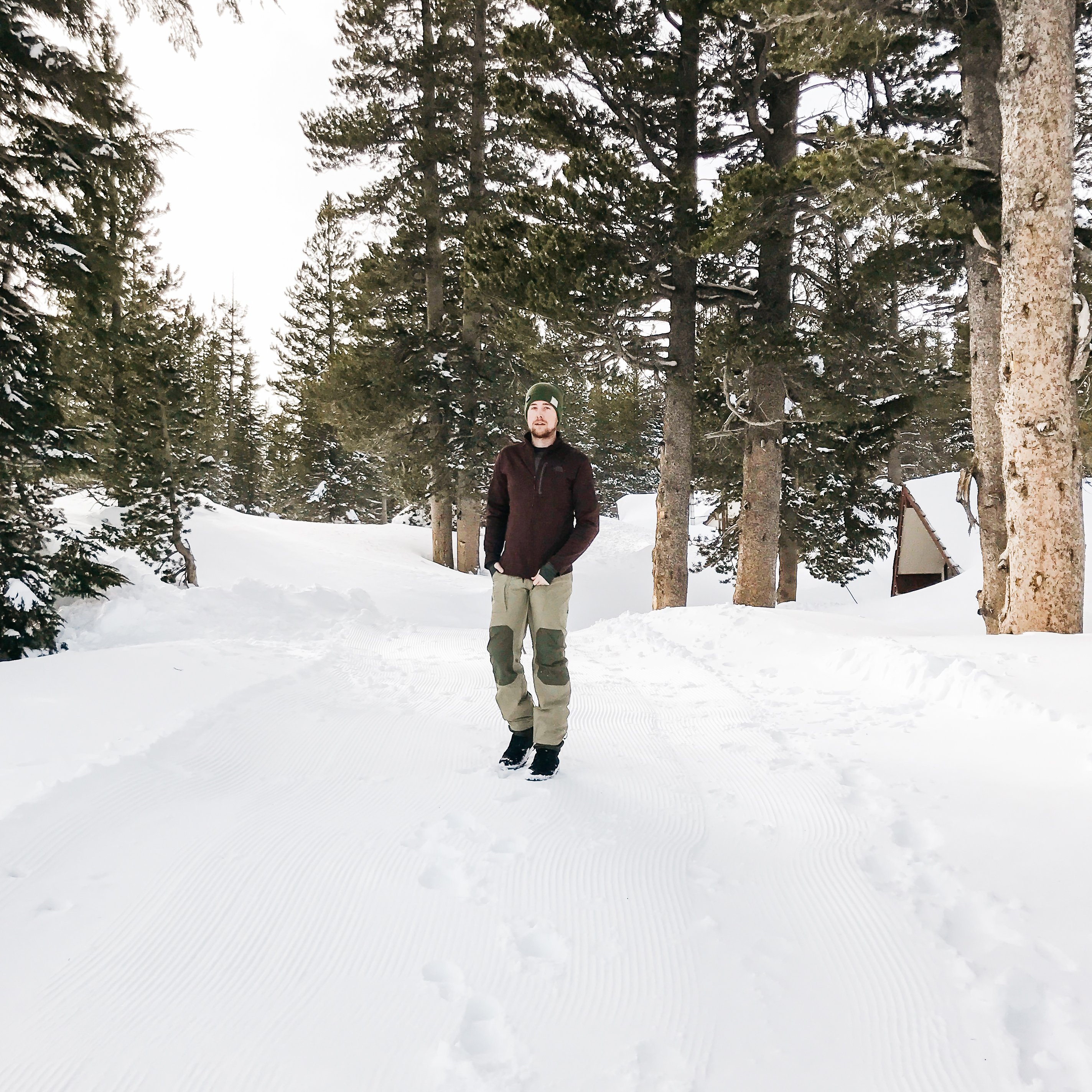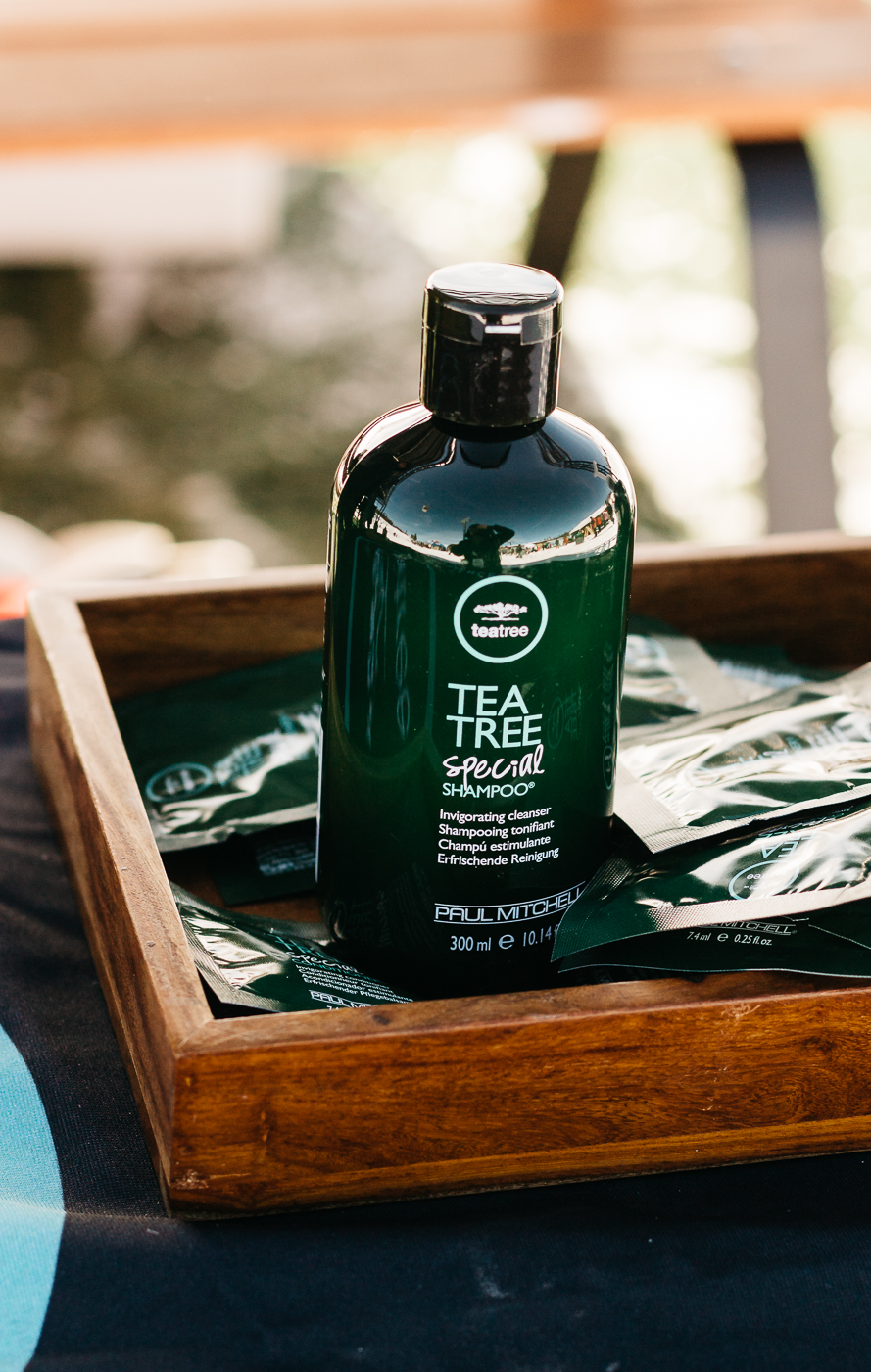 [one-half-first]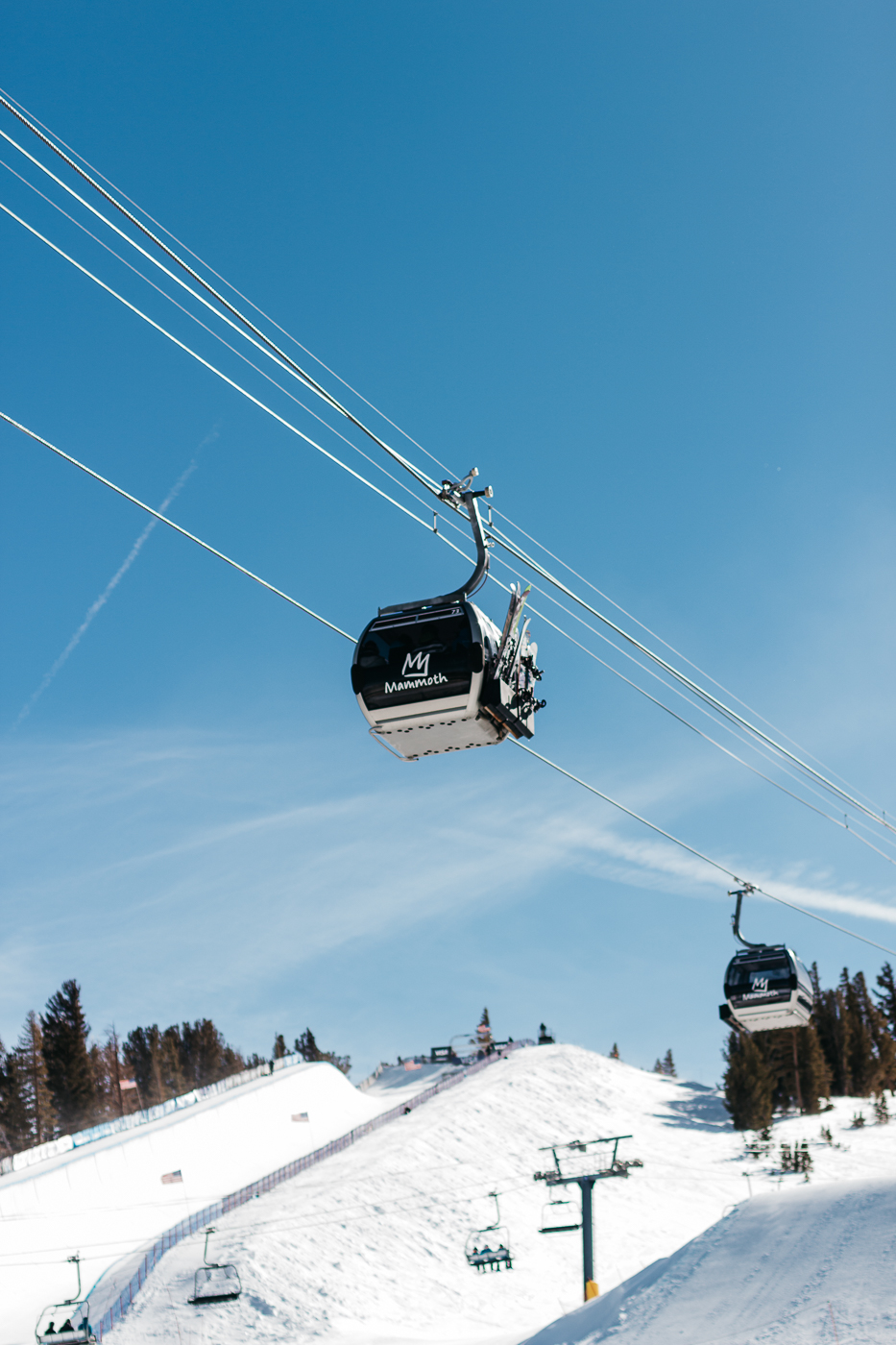 [/one-half-first][one-half]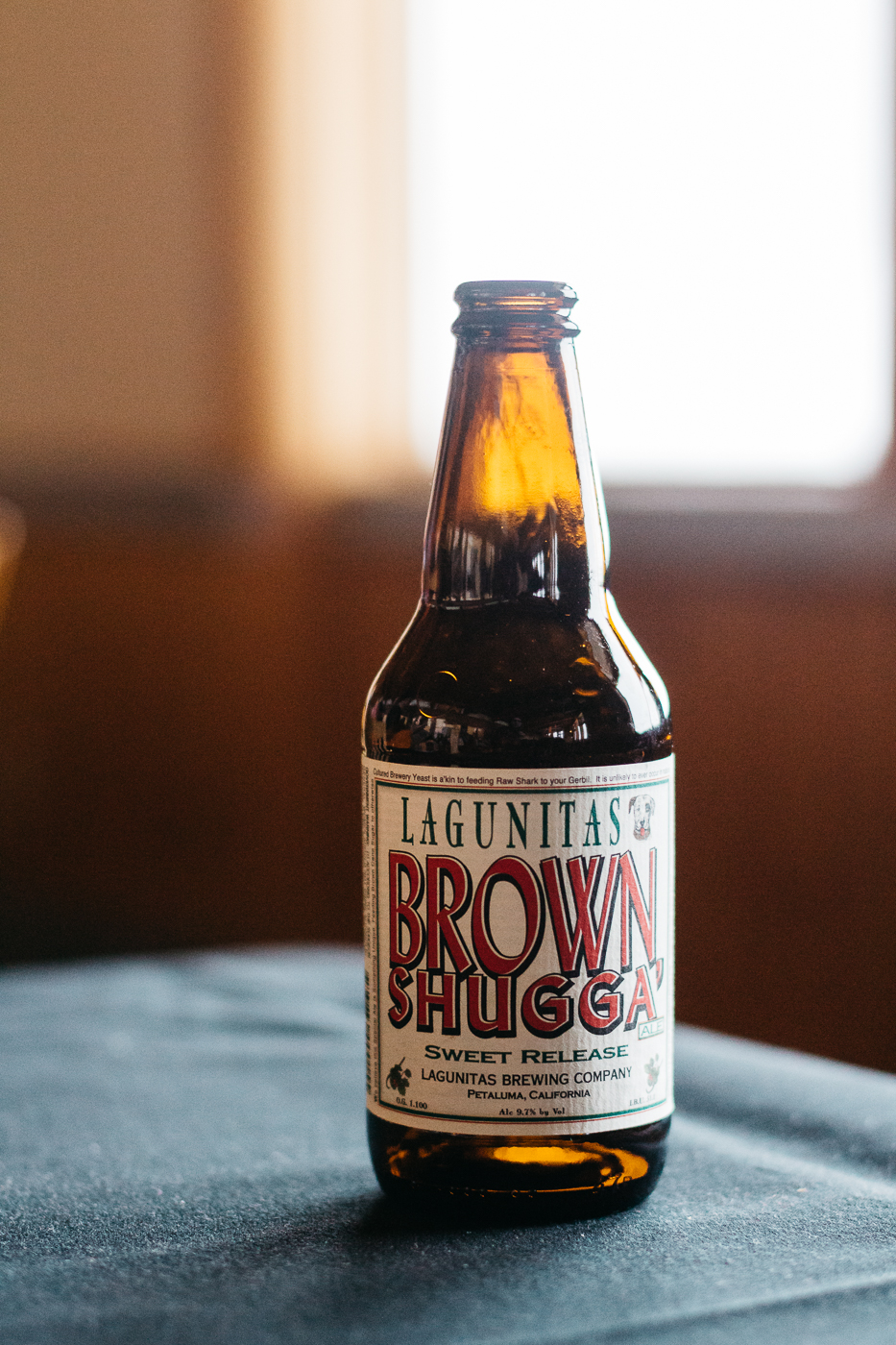 [/one-half]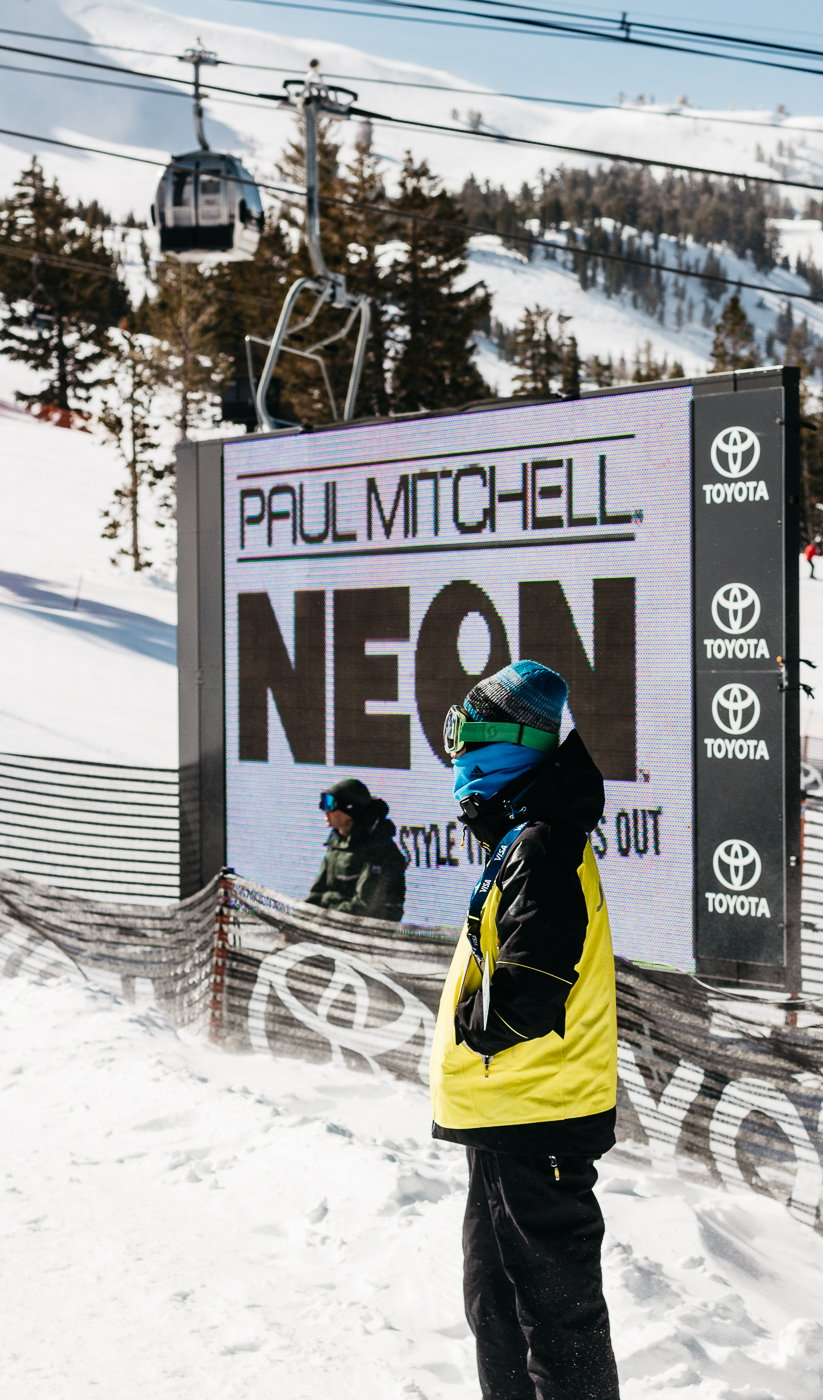 [one-half-first]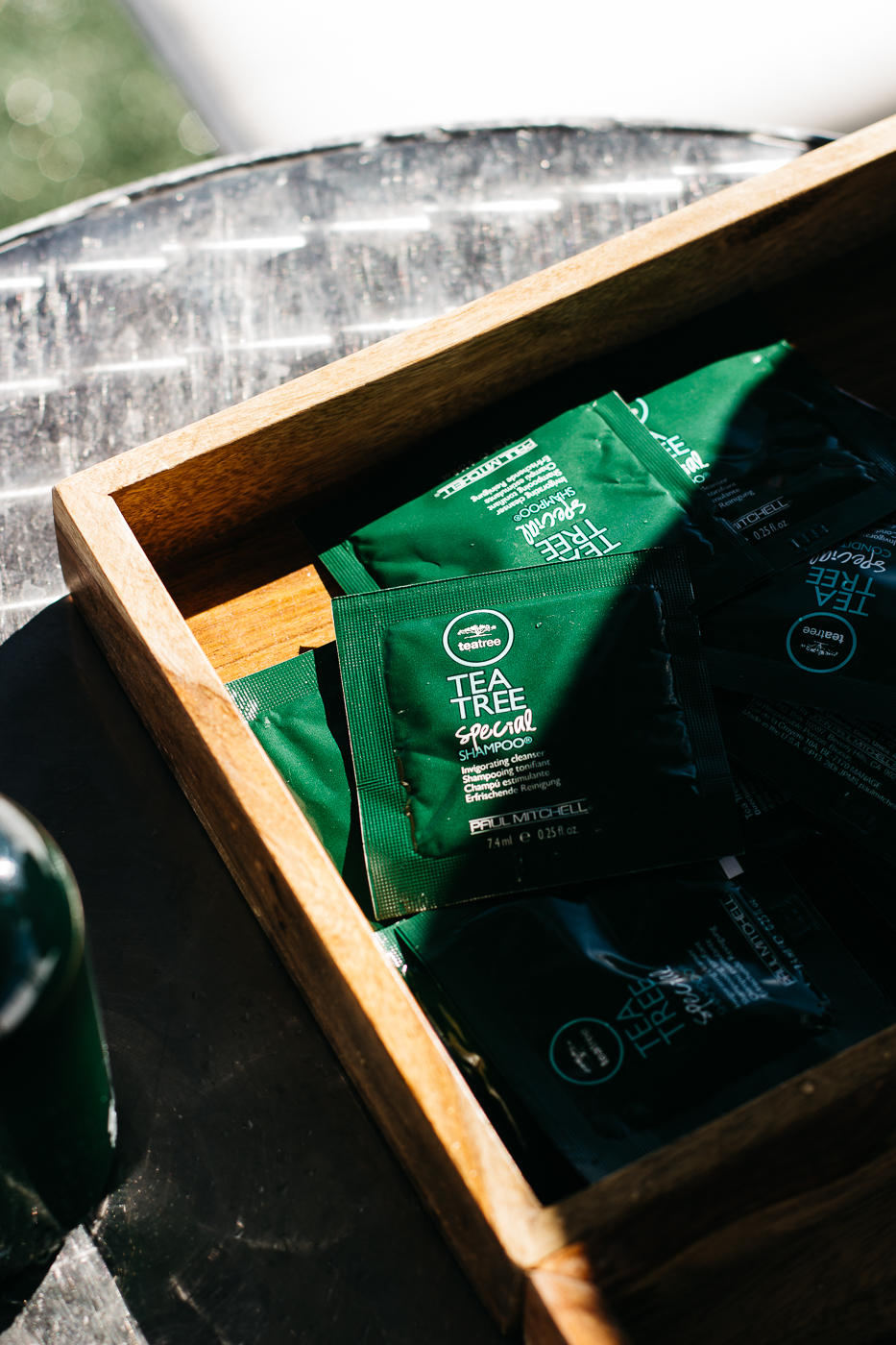 [/one-half-first][one-half]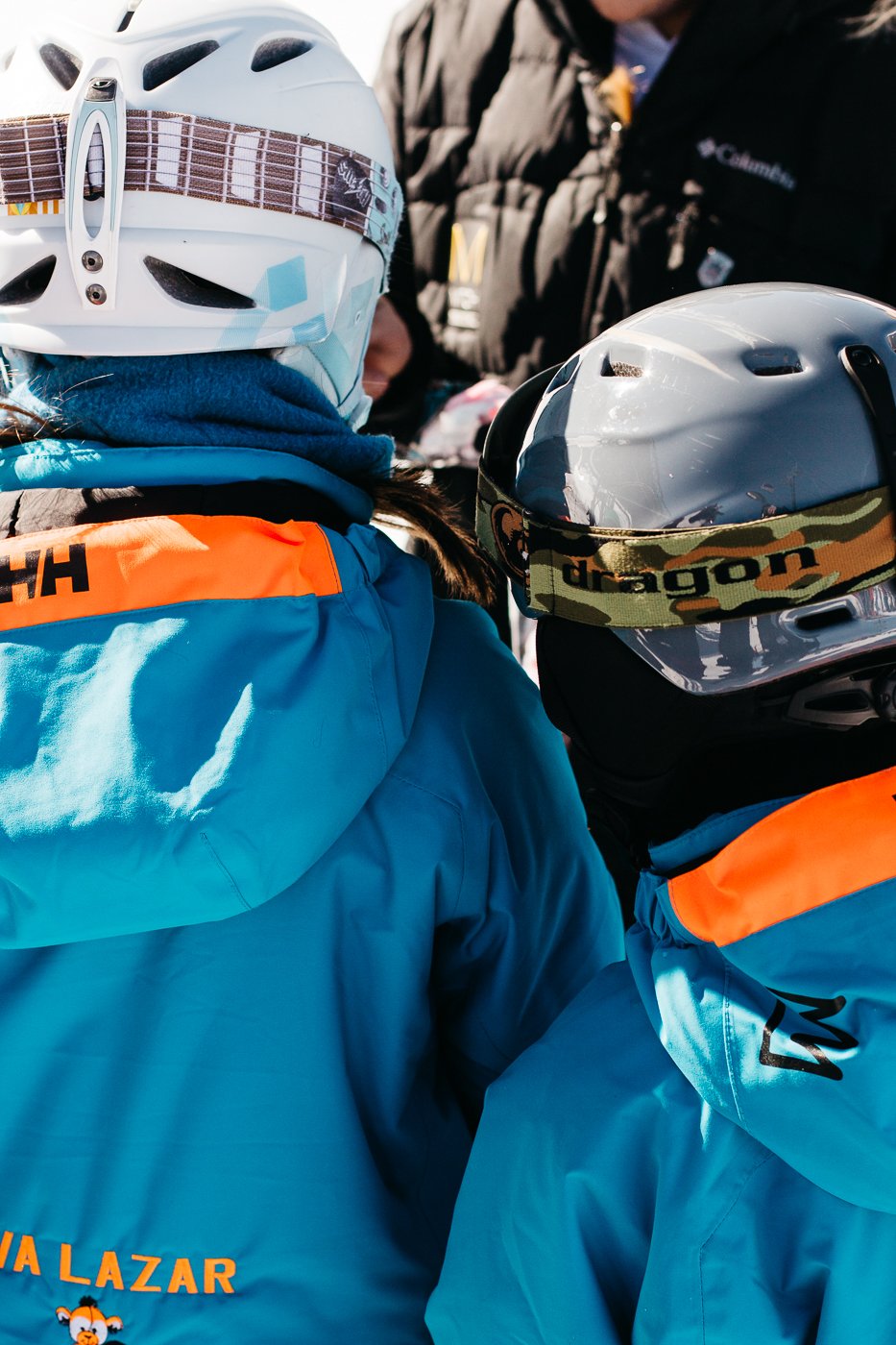 [/one-half]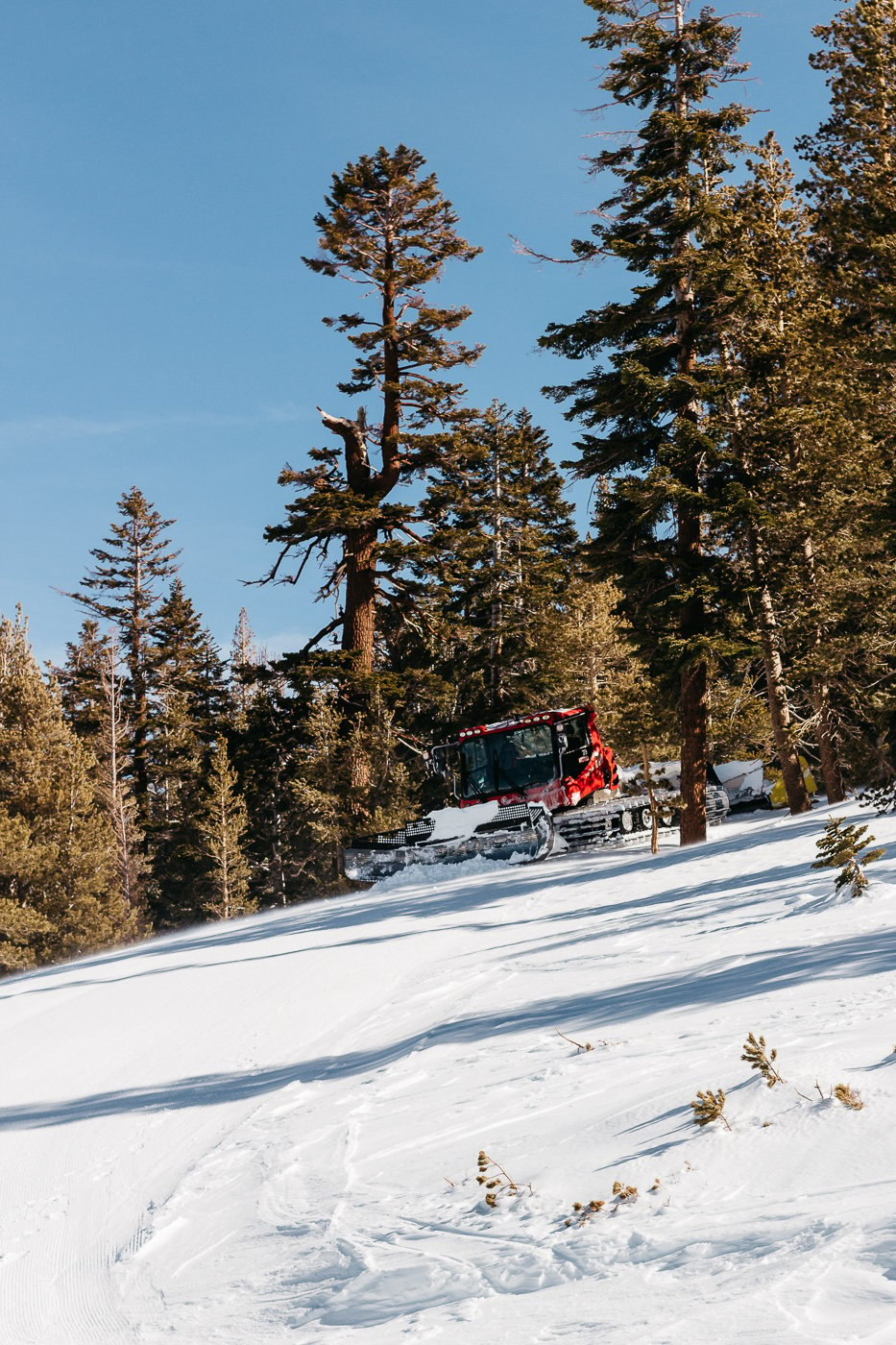 After being in NYC for men's fashion week I headed out west with Paul Mitchell to experience the Toyota Grand Prix in Mammoth Lakes, California – the first freeski and snowboarding qualifier event for the 2018 Winter Olympics.
I spent my first night in this quiet mountain town, turned Pre-Olympic Village, dining with two JPMS athletes (MITCH Man Aaron Blunck and Paul Mitchell athlete Devin Logan.) Even as the new kid at the table they welcomed me with open arms. The rest of the weekend followed suit, and I felt right at home throughout my time with the team.
The energy was palpable in the air all weekend long, and morale stayed high even when wicked winter weather resulted in several delays. This weekend served as an excellent reminder as to why the Olympics are so important. It's an event that forces us all to set aside our baggage and root for the same team. No matter our age, race, creed, or religion. Something that I believe to be more important now than ever before.
Sadly, due to some unforeseen and incredibly windy weather I didn't get the chance to witness any of the qualifiers. I did however get the chance to hang out in the sponsor village rubbing elbows with some of the faces we'll be seeing at the next winter Olympics. Pretty cool weekend all-in-all if you ask me.
Paul Mitchell made this trip possible, but as always, all thoughts and opinions are my own. Thanks for continuing to support the brands that keep this blog afloat!