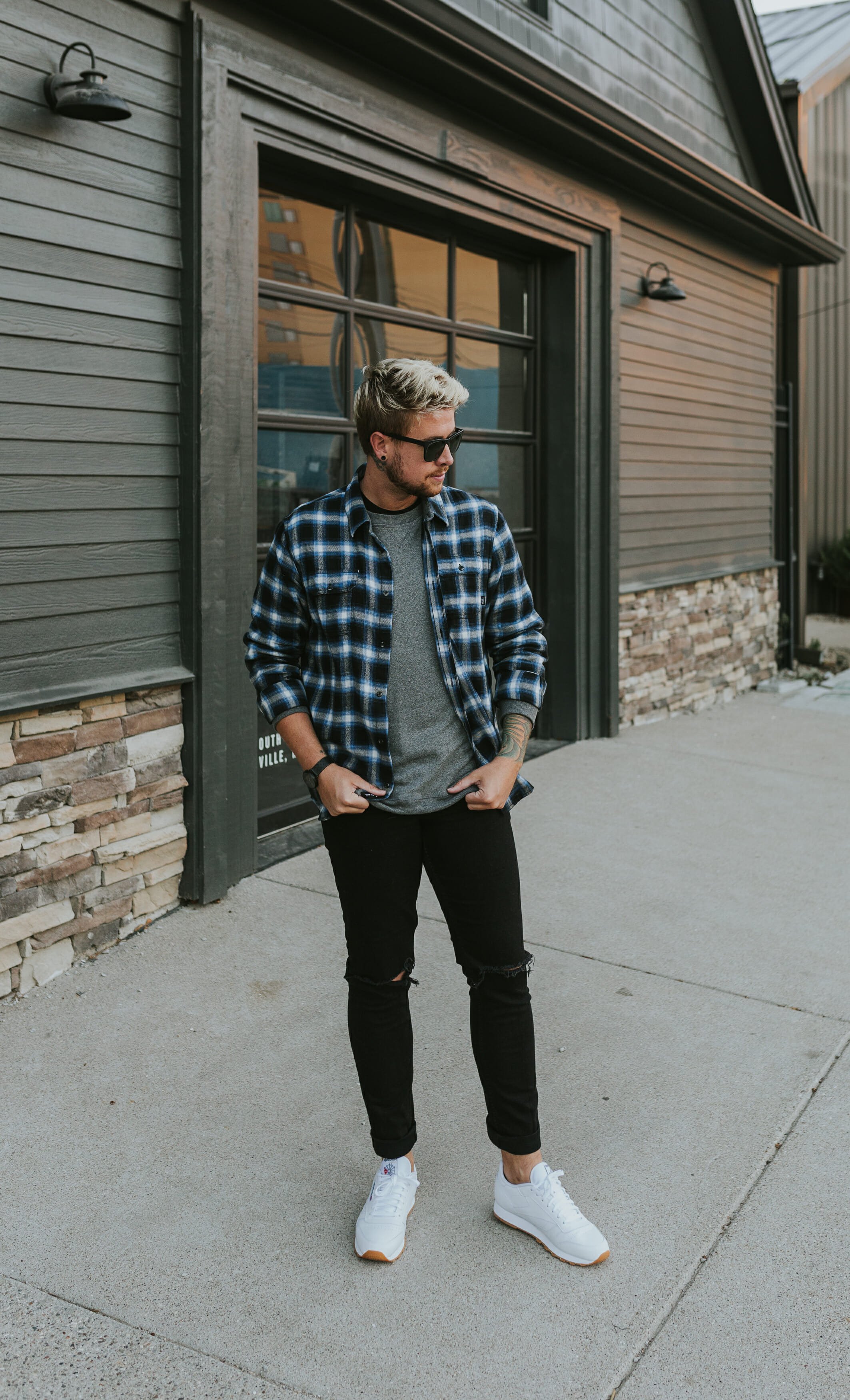 Sponsored by Finish Line and ShopStyle What a crazy couple of weeks y'all BUT in the best way(s) possible. I've...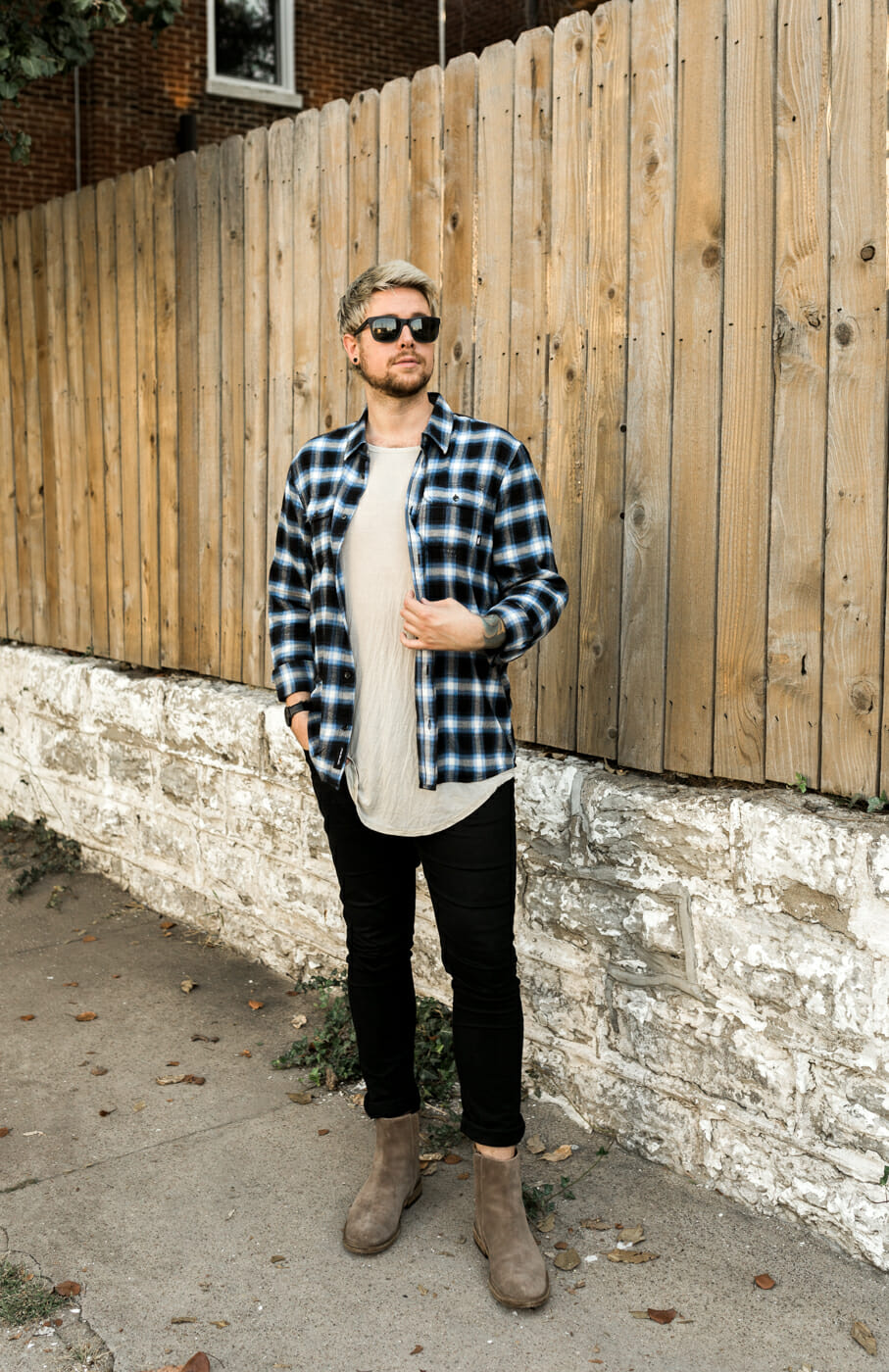 Sponsored by Zappos Y'all, if there's one boot brand that I keep wearing year in and year out it is...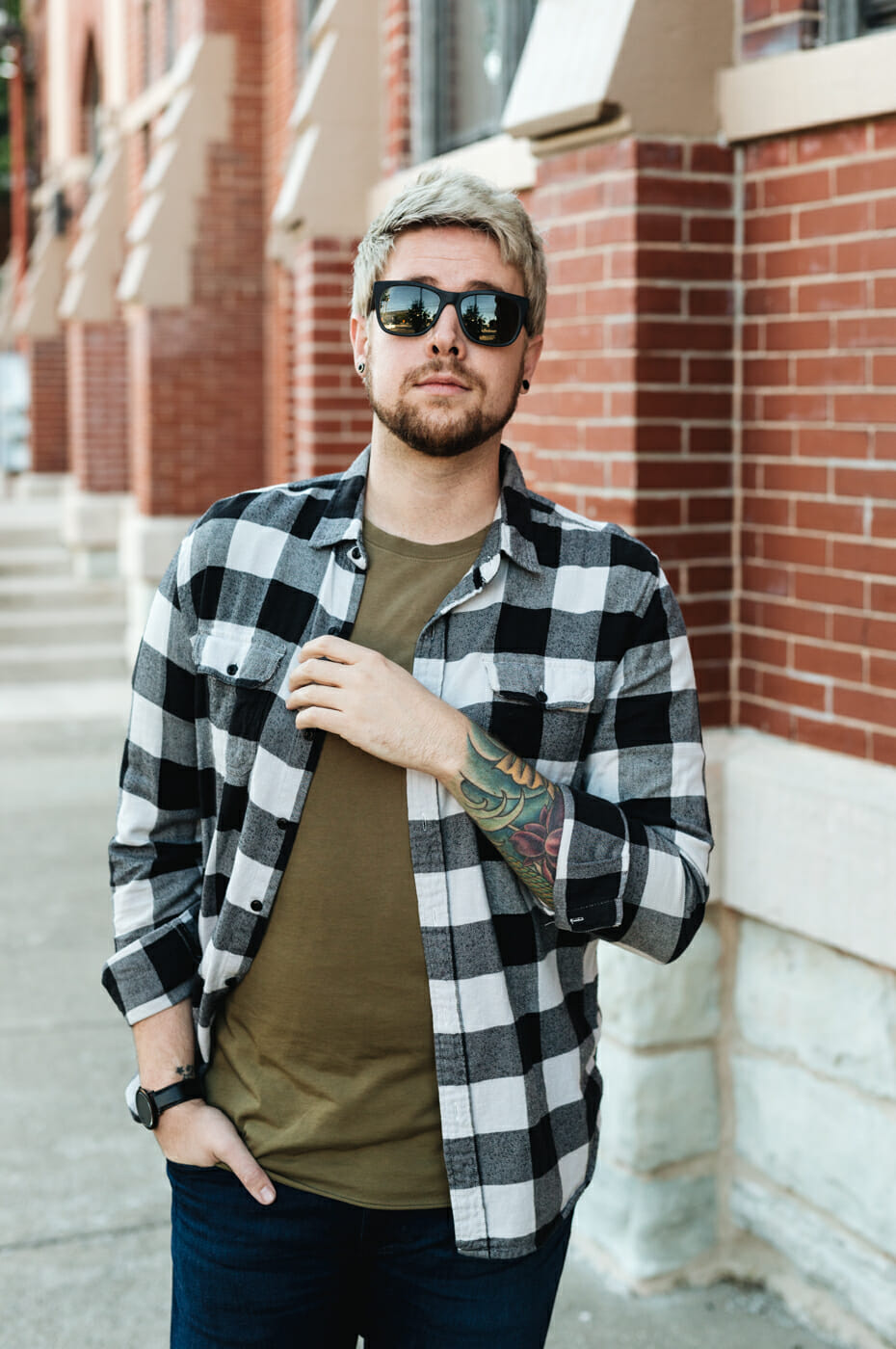 Sponsored by Zappos. Y'all, it's officially fall! Also known as my favorite time of the year. Even though the weather...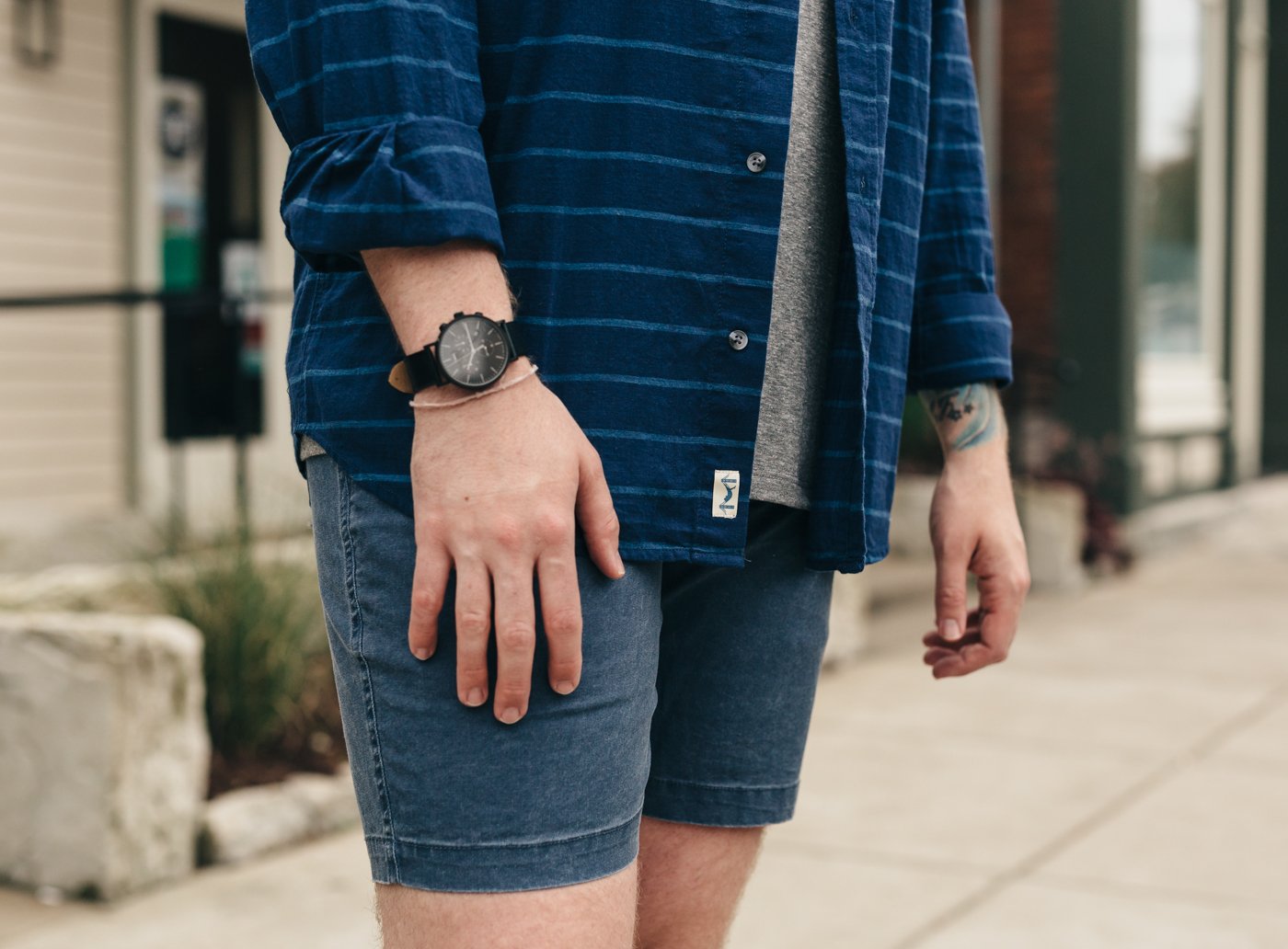 If y'all follow me on Instagram (if you don't, now's the perfect time!) you've probably seen that I've been in...