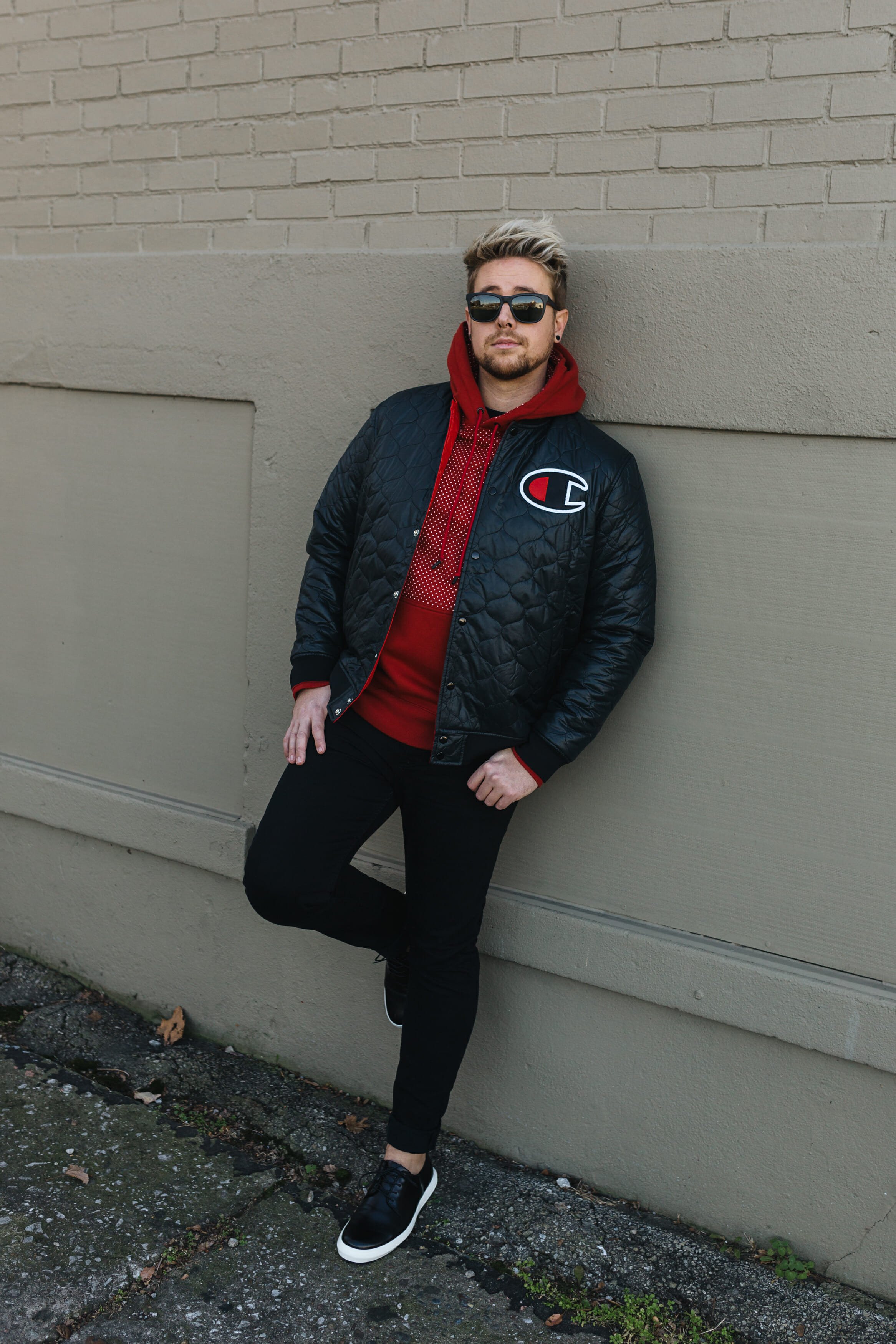 Well, just when I thought winter weather was here to stay – Mother Nature went and proved me wrong. You...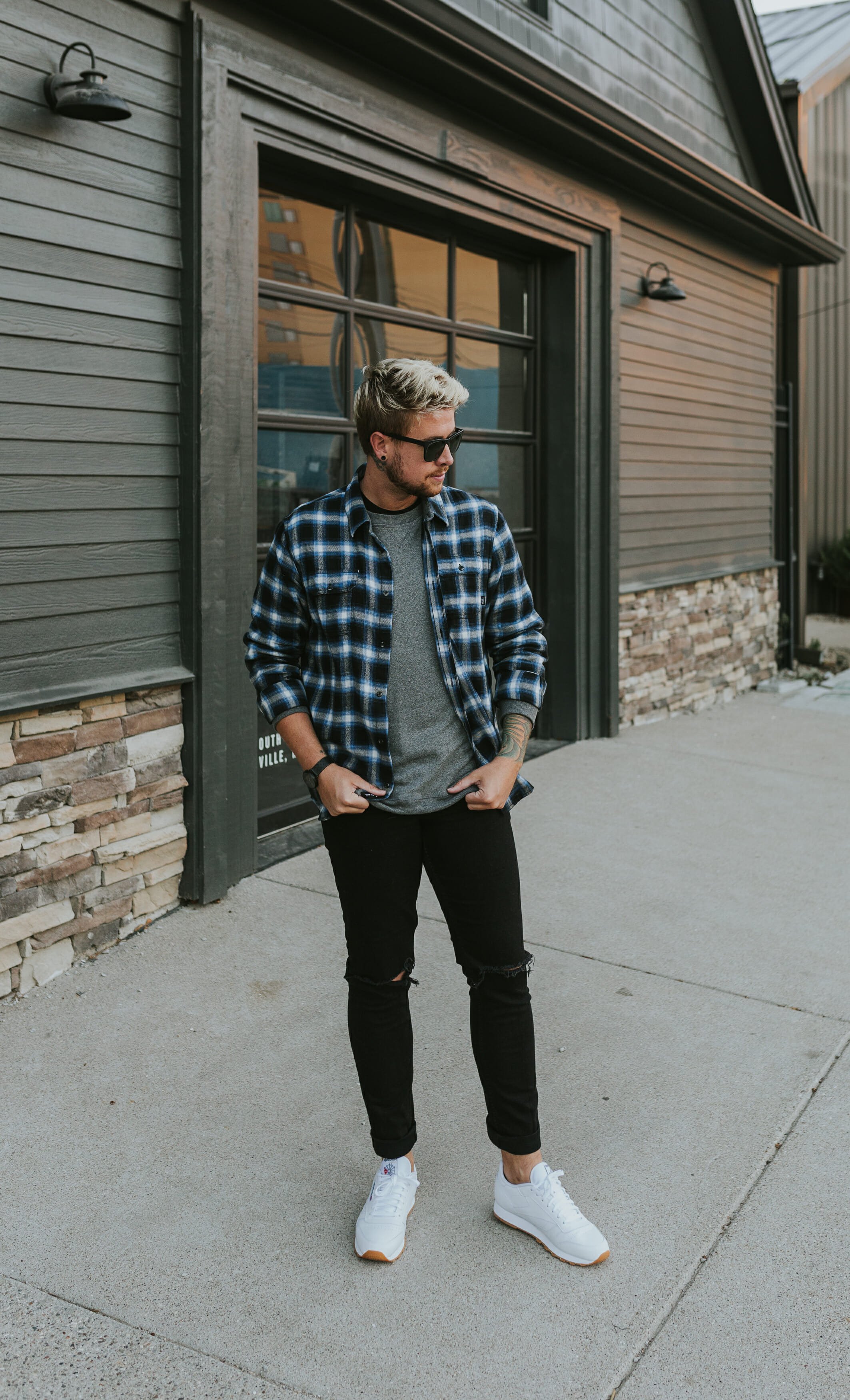 Sponsored by Finish Line and ShopStyle What a crazy couple of weeks y'all BUT in the best way(s) possible. I've...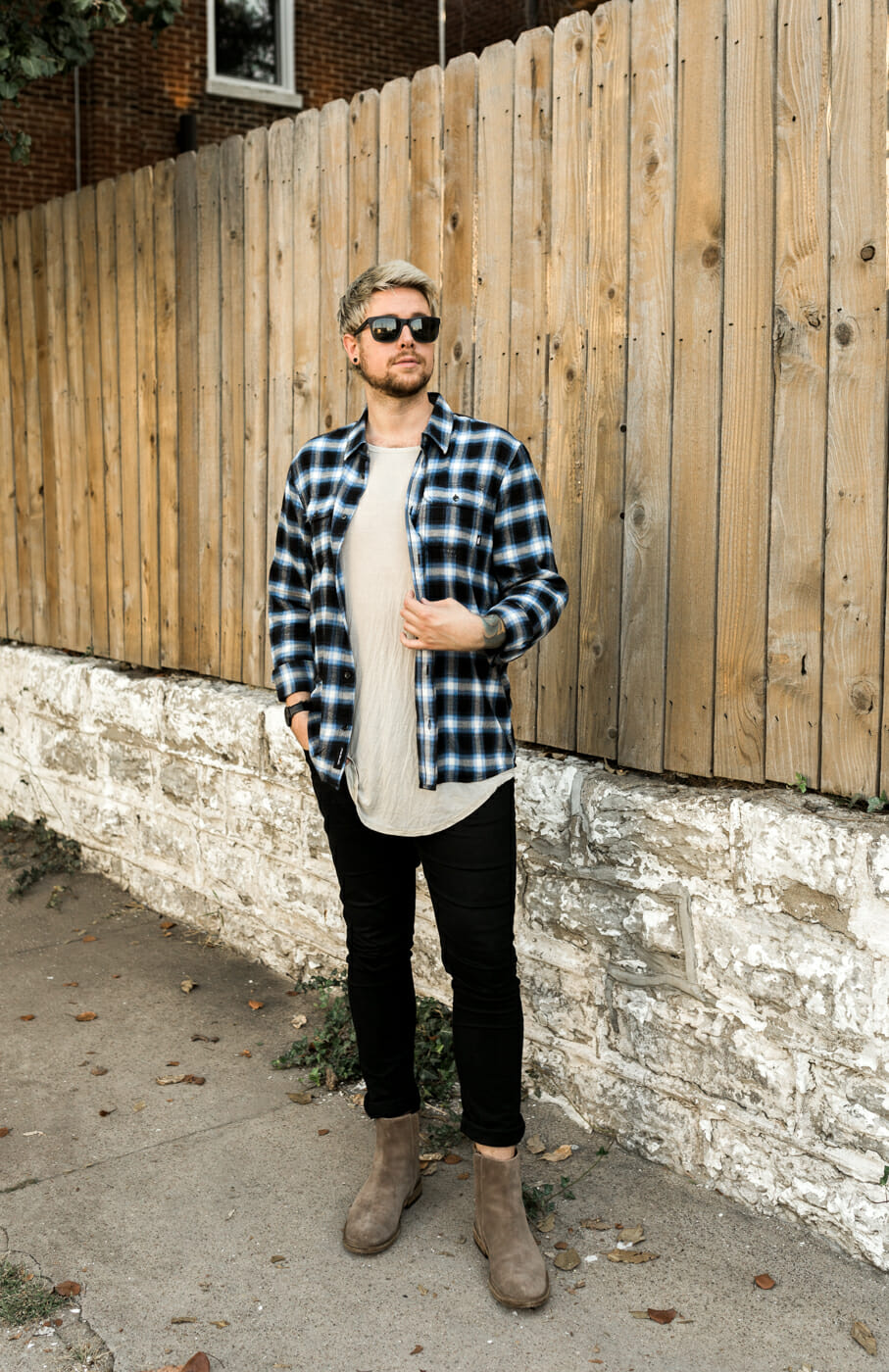 Sponsored by Zappos Y'all, if there's one boot brand that I keep wearing year in and year out it is...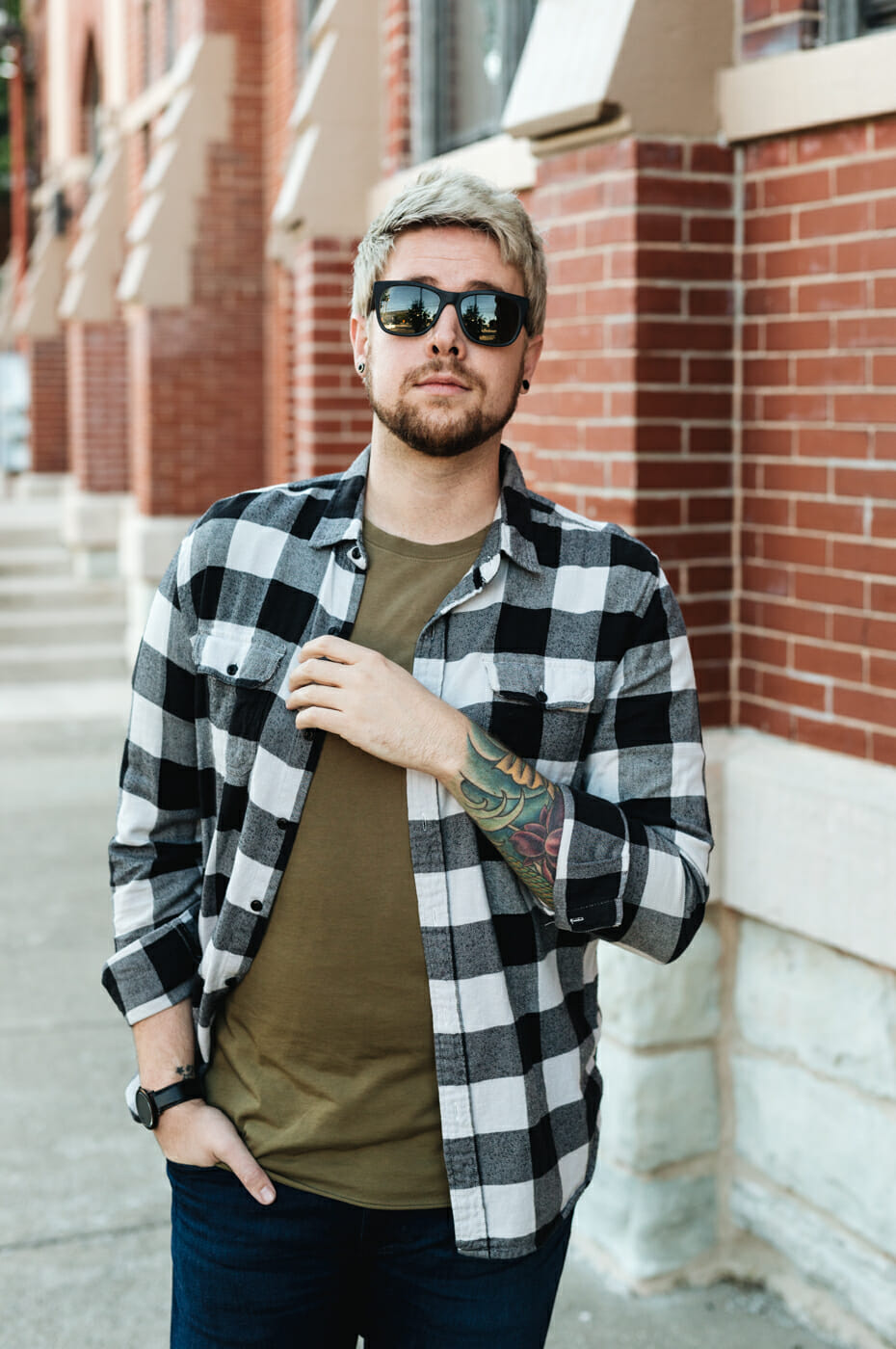 Sponsored by Zappos. Y'all, it's officially fall! Also known as my favorite time of the year. Even though the weather...