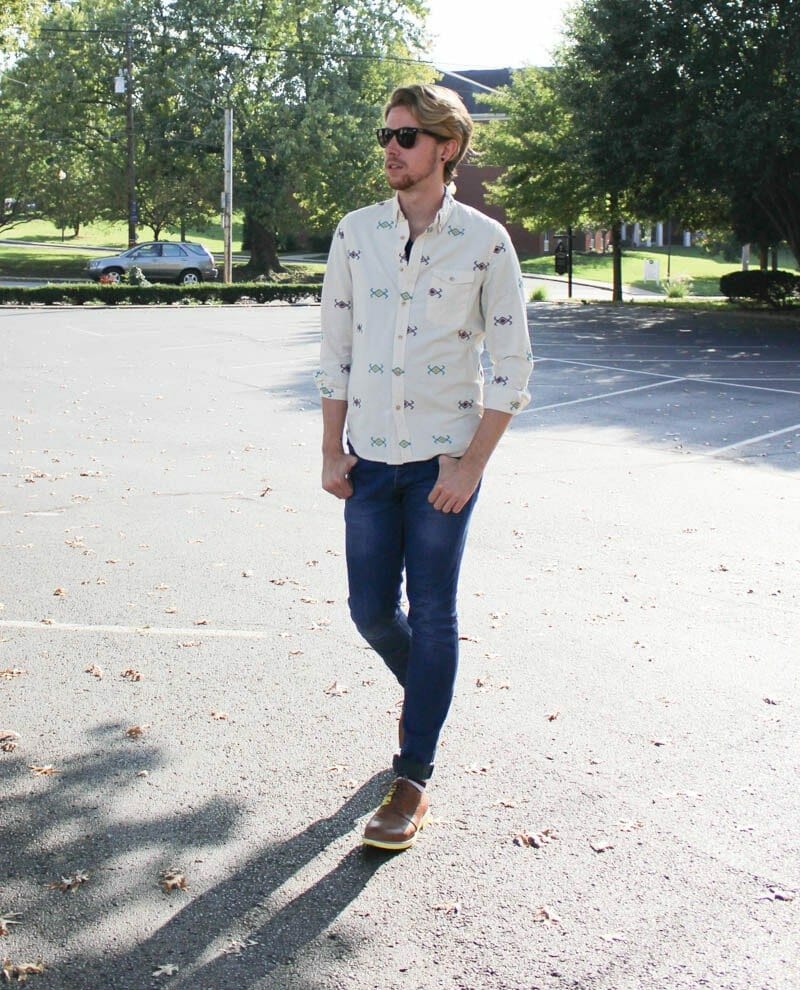 I've been dying to break these new JD Fisk shoes in, and today was the day! I've paired them with...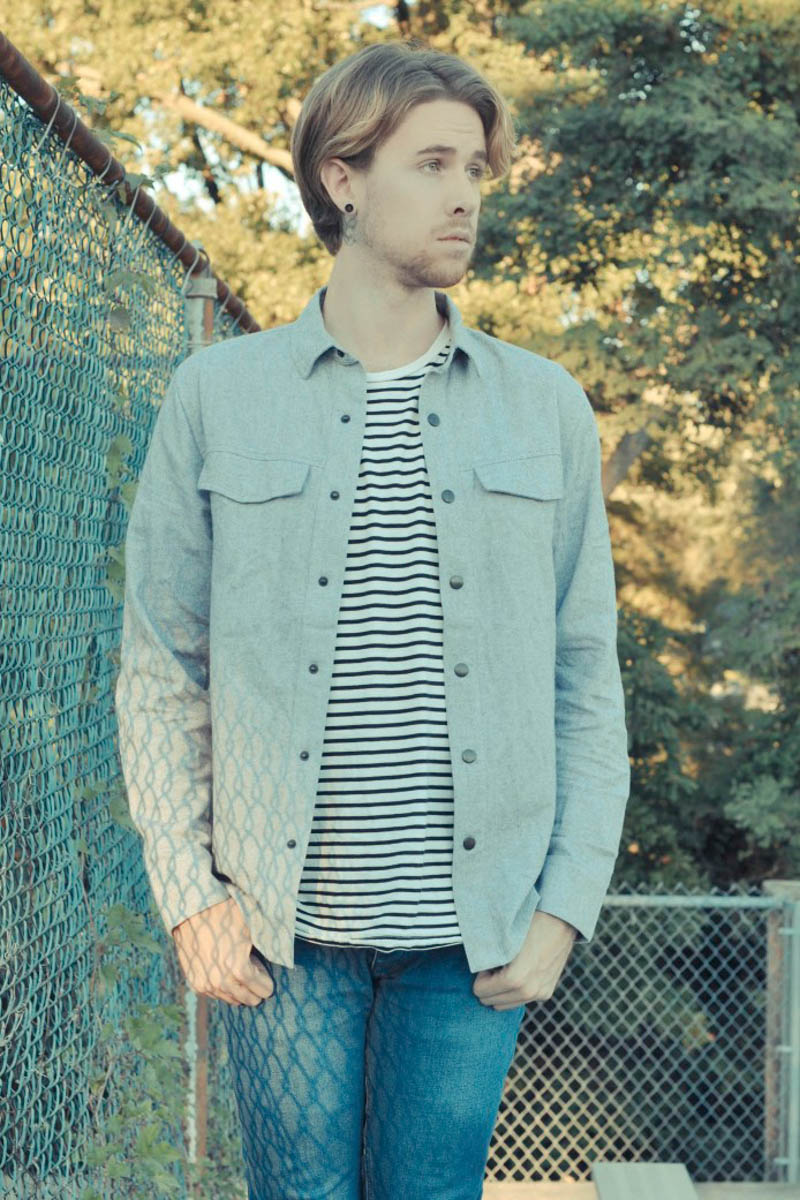 Another simple look today – my Fall "go-to looks" are patterned or striped t-shirts under plaids or other button down...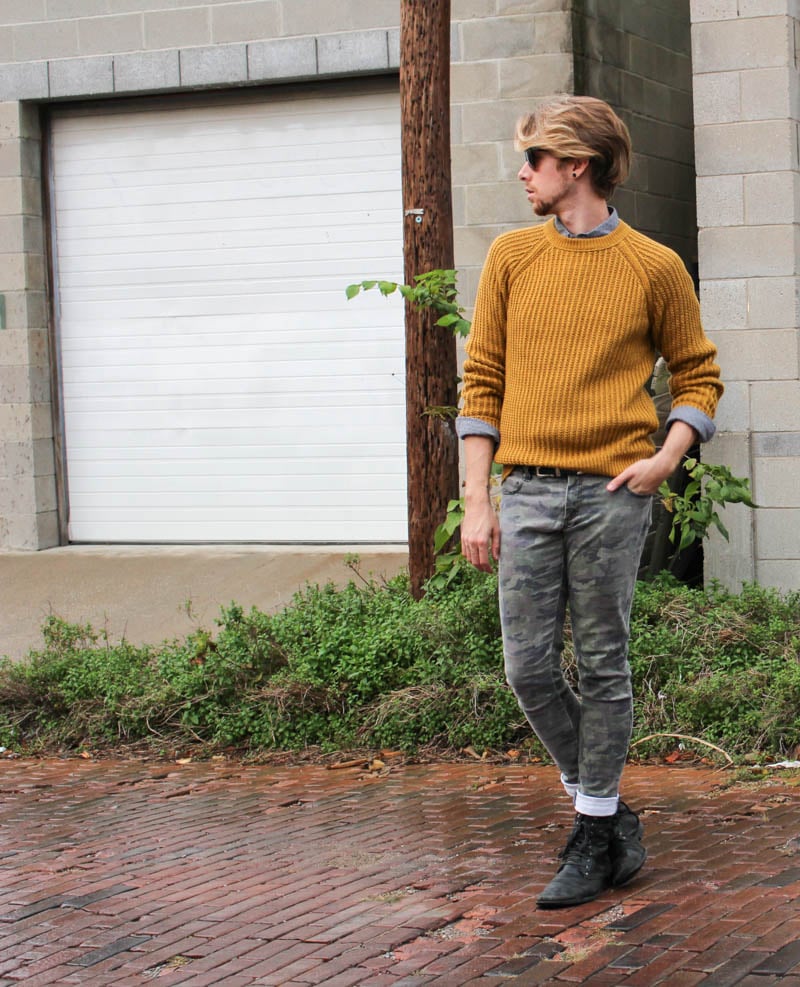 Picked up this little beauty of a sweater when I travelled to Atlanta yesterday for work, be on the look...