Sponsored by Zappos.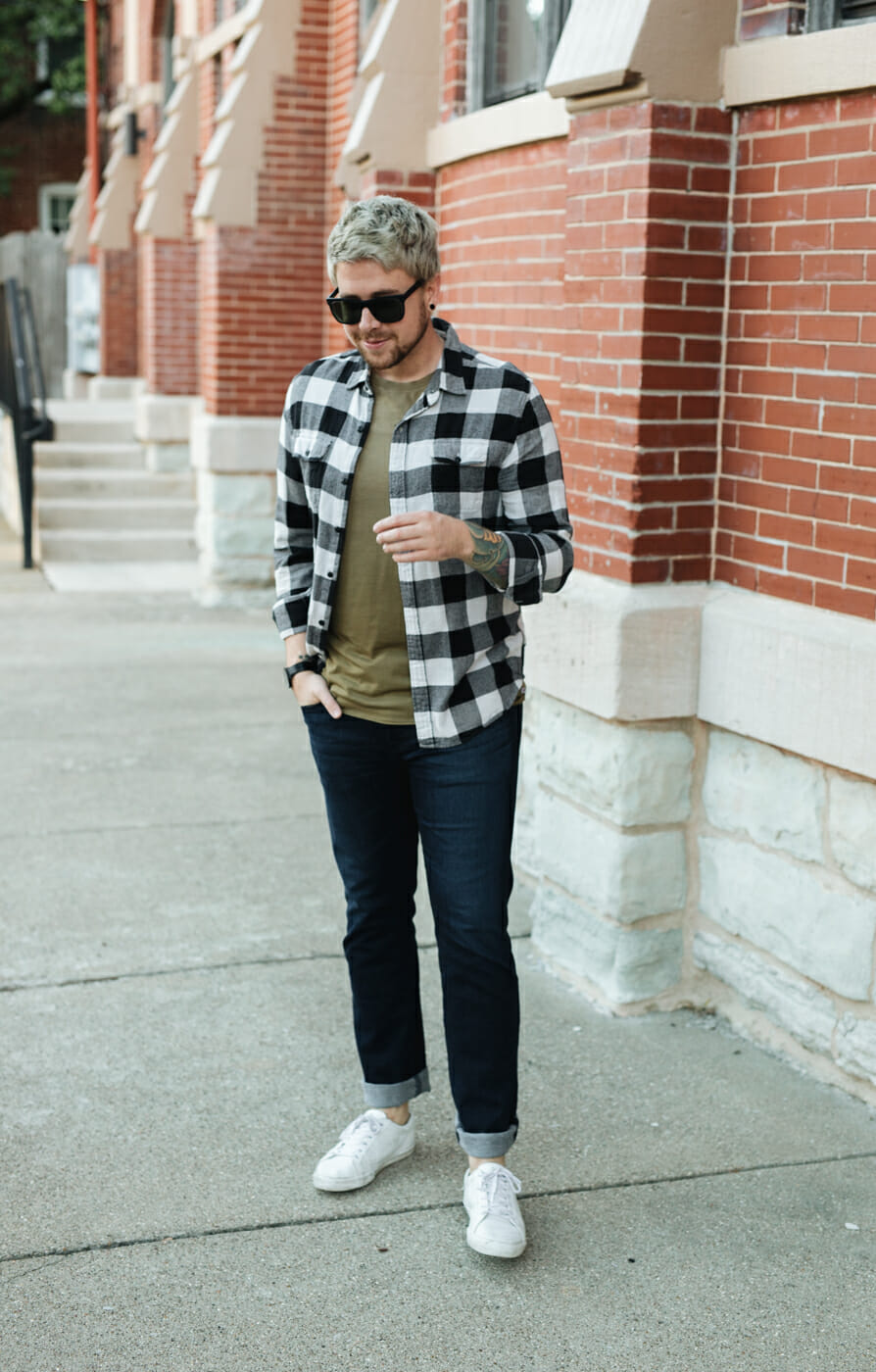 Y'all, it's officially fall! Also known as my favorite time of the year. Even though the weather may not feel like it at the moment. But as the weather continues to cool down the first the things I reach for in my closet are jeans and flannels. It's essentially my tried and true fall outfit of choice. Because as much as I love shorts I'm more than happy to break out my AG Adriano Goldschmied jeans once the weather officially cools down.
Recently I stocked up on some new gear from Zappos just in time in the cooler weather that's to come, including these new jeans. And it's safe to say that I'm looking forward to tackling the coming season in these guys. They're the perfect wash to wear with just about everything from flannels, like today, to something a little dressier. And this new t-shirt from AG Adriano Goldschmied will be the perfect layering piece for under all my favorite shirts this fall.
Now what are you waiting for? Make your way over to Zappos.com to start shopping and get ready for the cooler weather that's headed your way soon.