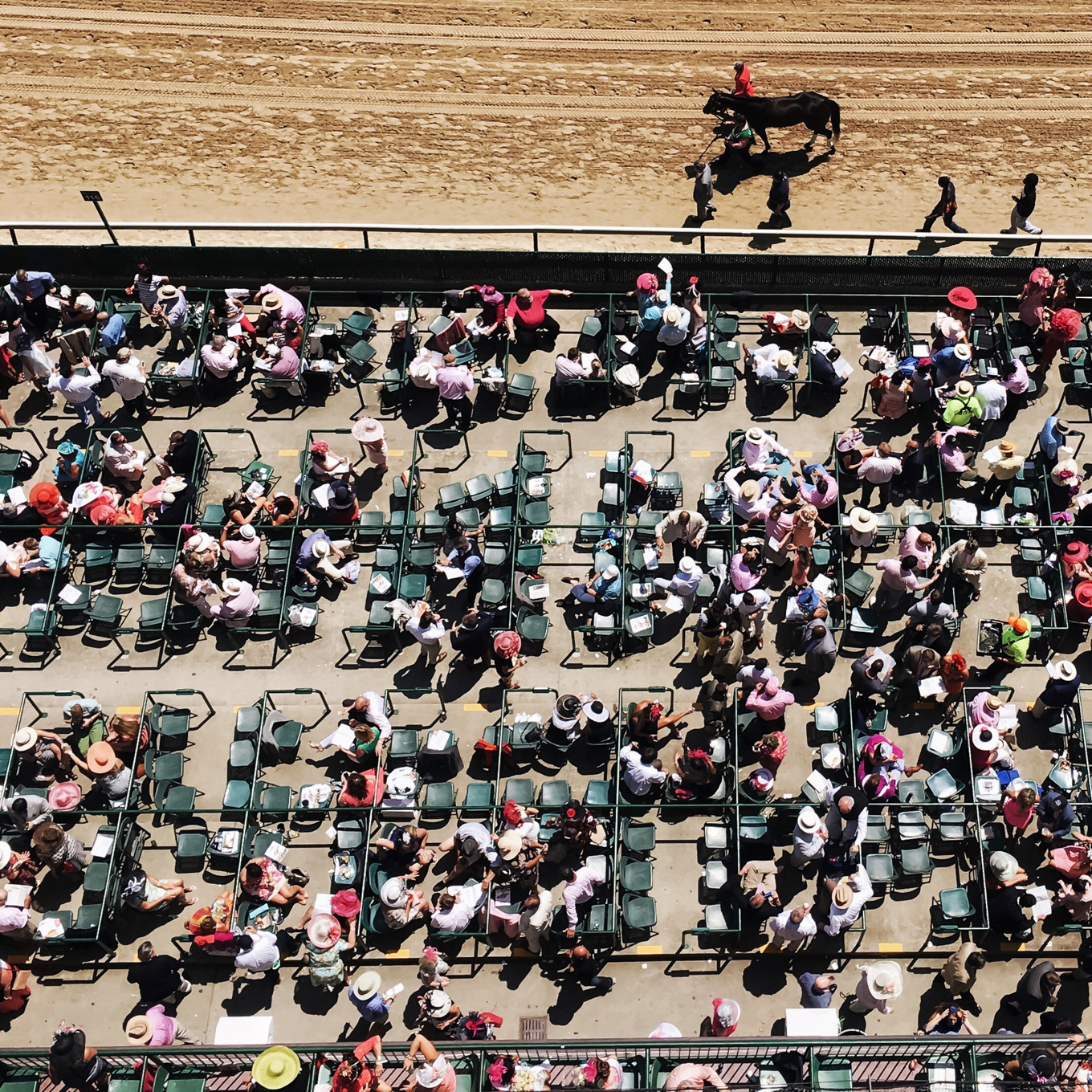 What. A. Weekend. From long days spent at the track and dinners on distillery lawns to after parties than went too...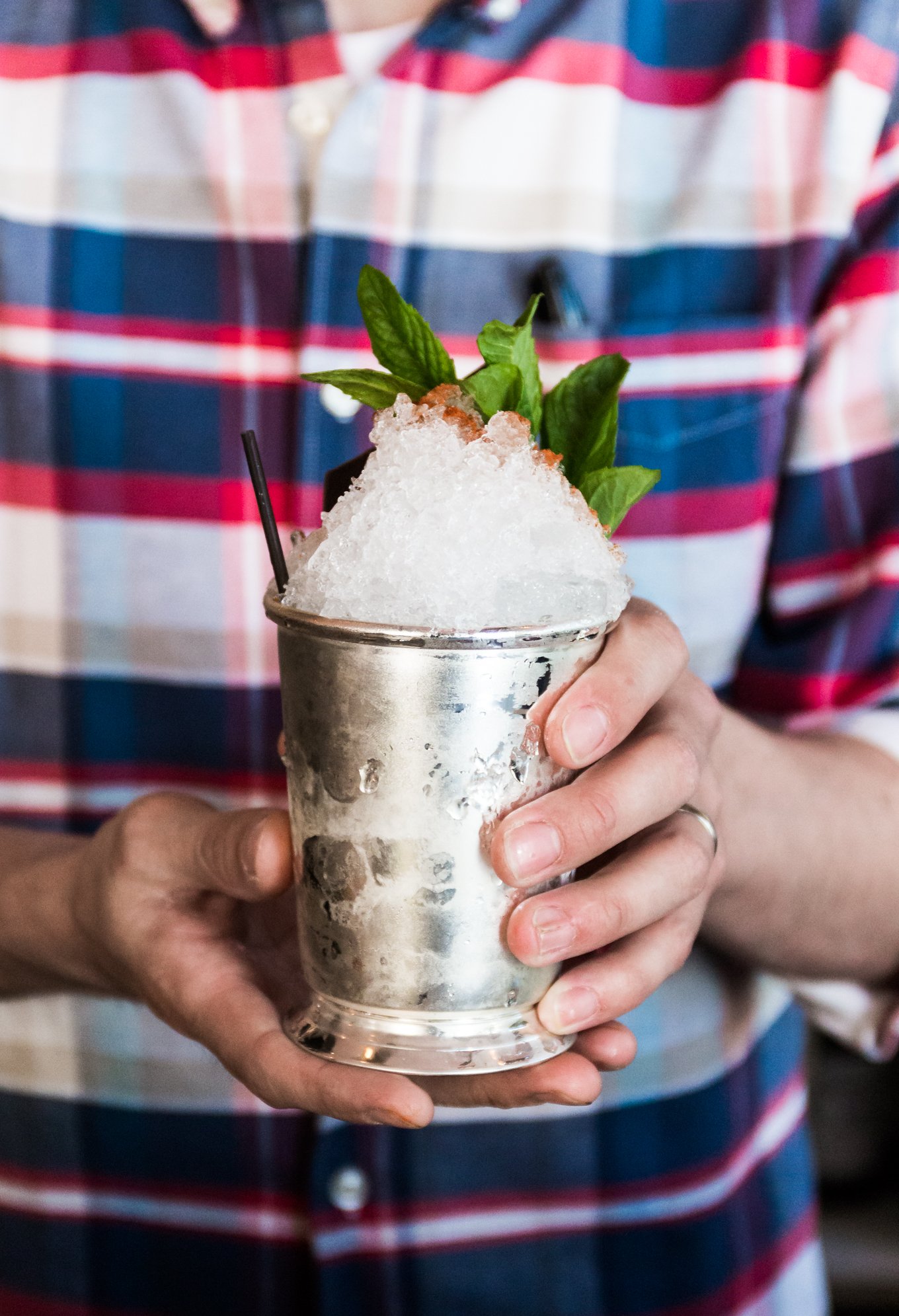 "The Kentucky Derby: the most exciting two minutes in sports.." is something I've heard on repeat for as long as...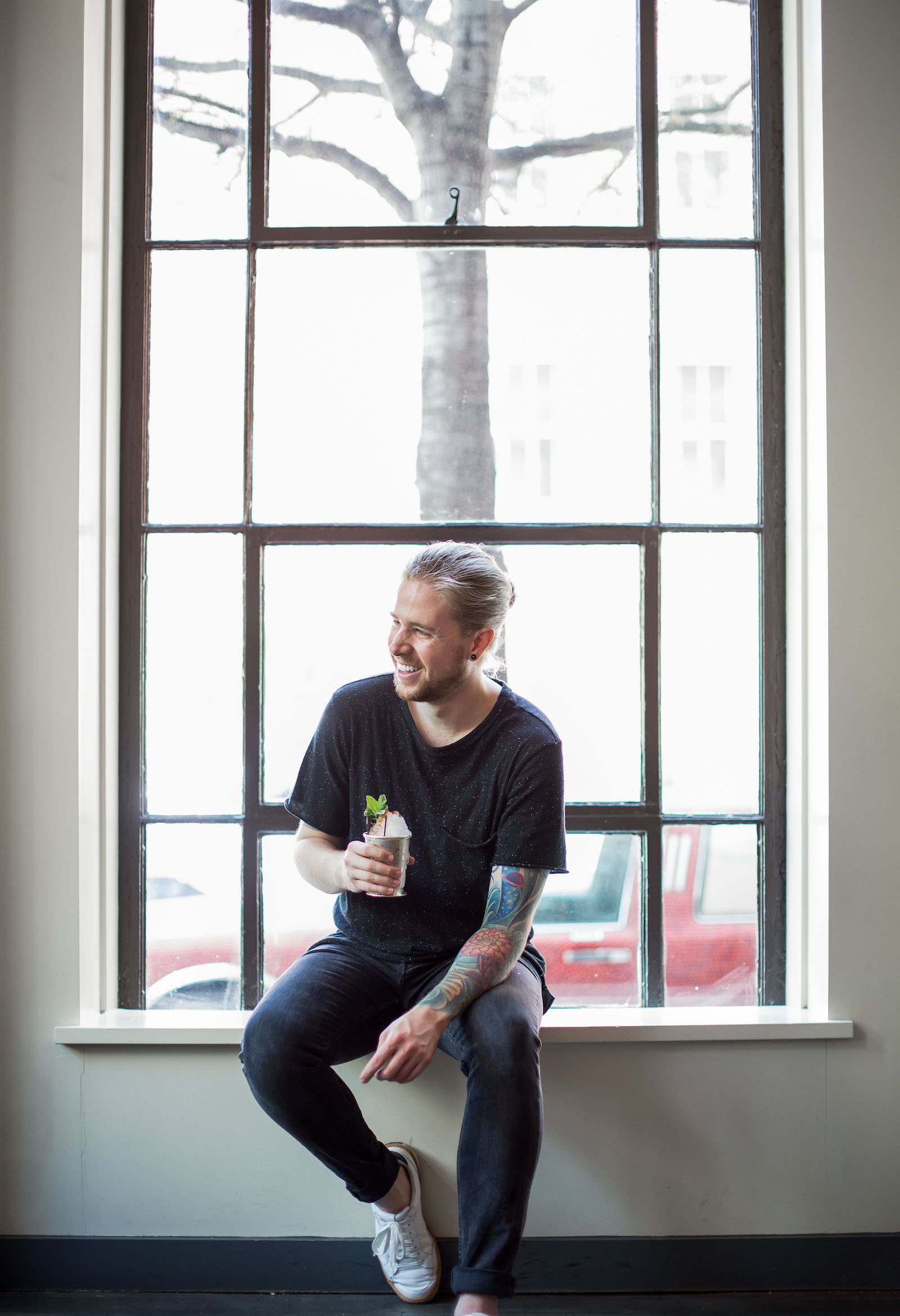 "Louisville. The only city in the world that parties for two weeks because of a two minute horse race." If...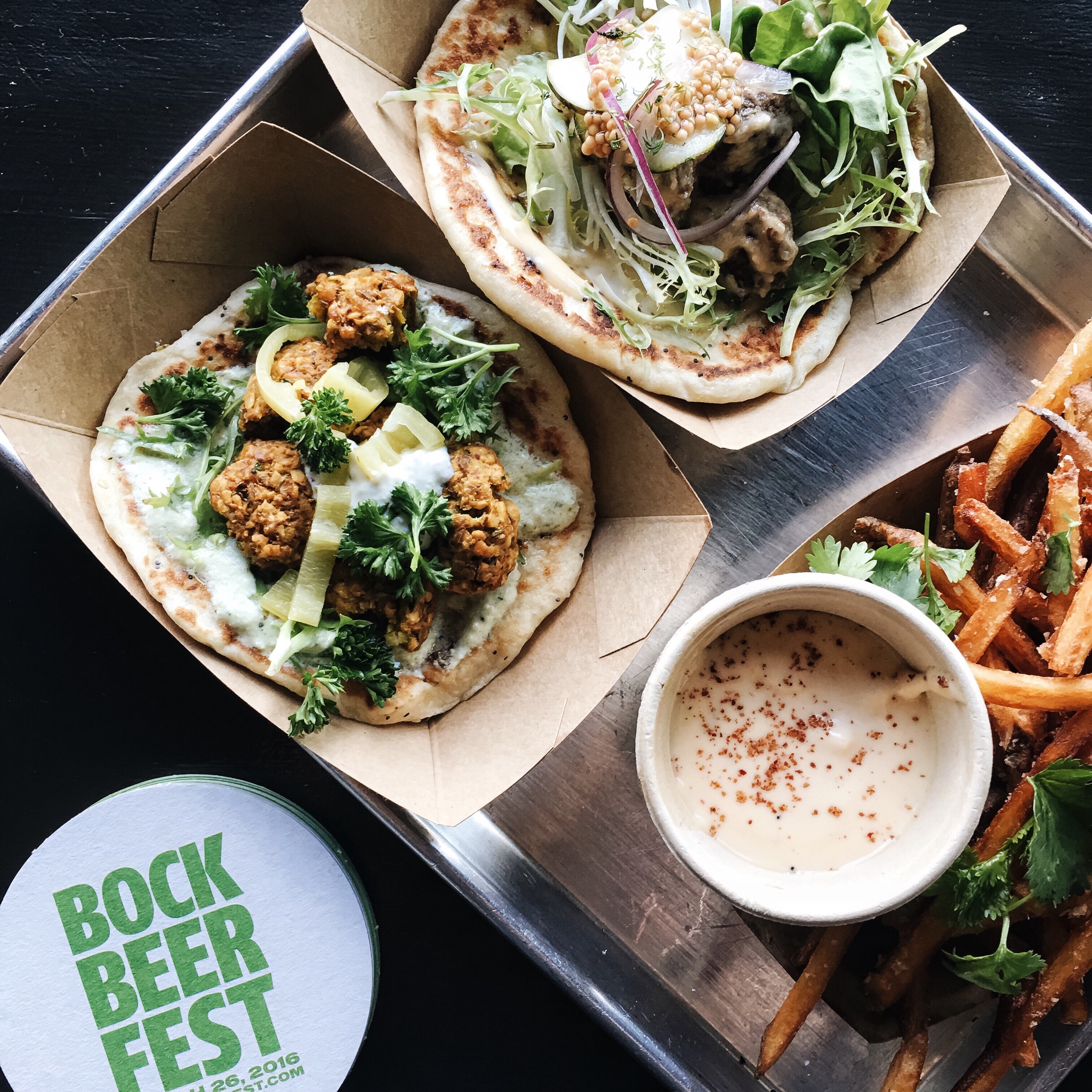 Nulu is hands down one of my favorite neighborhoods in Louisville. It's packed full of great shopping, places I frequent...