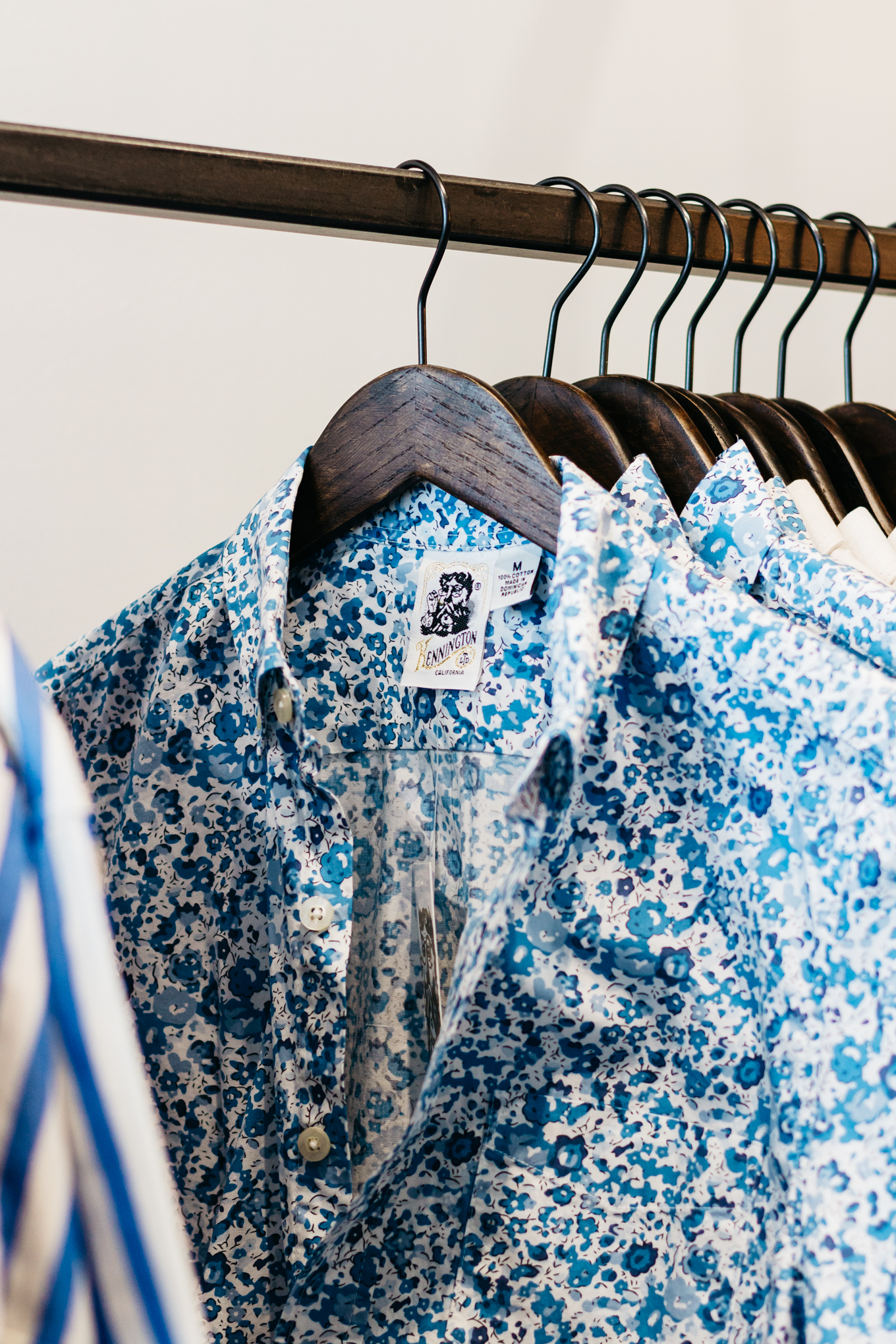 The busiest week in Louisville officially begins tomorrow and for many that means ironing out those final details for Kentucky Derby outfit(s) – myself included. I teamed up with I.W. Harper and Scout on Market to score those last minute essentials for what's sure to be one of the most busy, yet fun weeks I've had in awhile.
I've got most of my outfit details ironed out for Derby week, but there were definitely some pieces, like a pocket square for Oaks and a shirt for Thurby, that I needed to pick up to round out my outfits. Scout was the perfect place to do just that (made even better by being able to enjoy some bourbon while I shopped.)
For nearly a century, I.W. Harper wasn't just a bourbon – it was a lifestyle lived by consumers who appreciated style, travel, artistic expression and an unwavering commitment to hospitality. Fun fact: there was an even an I.W. Harper clothing line back in the day!
While there's no actual dress code for the majority of the grounds at Churchill Downs this serves as the perfect time of year to dress to the 9s and pull out all the stops. And if you're not familiar with the area, or not keen on all the local lingo and what each day entails let me break it down for y'all real quick:
Thurby is Derby for the locals. Think shorter lines, more Louisvillians, and less out-of-towners.
Everyone is encouraged to wear pink on Oaks in support of Churchill Downs' official partnerships with Bright Pink and Horses & Hope.
Derby is the day to pull out all the stops, wear head to toe seersucker, and tailgate with the crew until the races begin.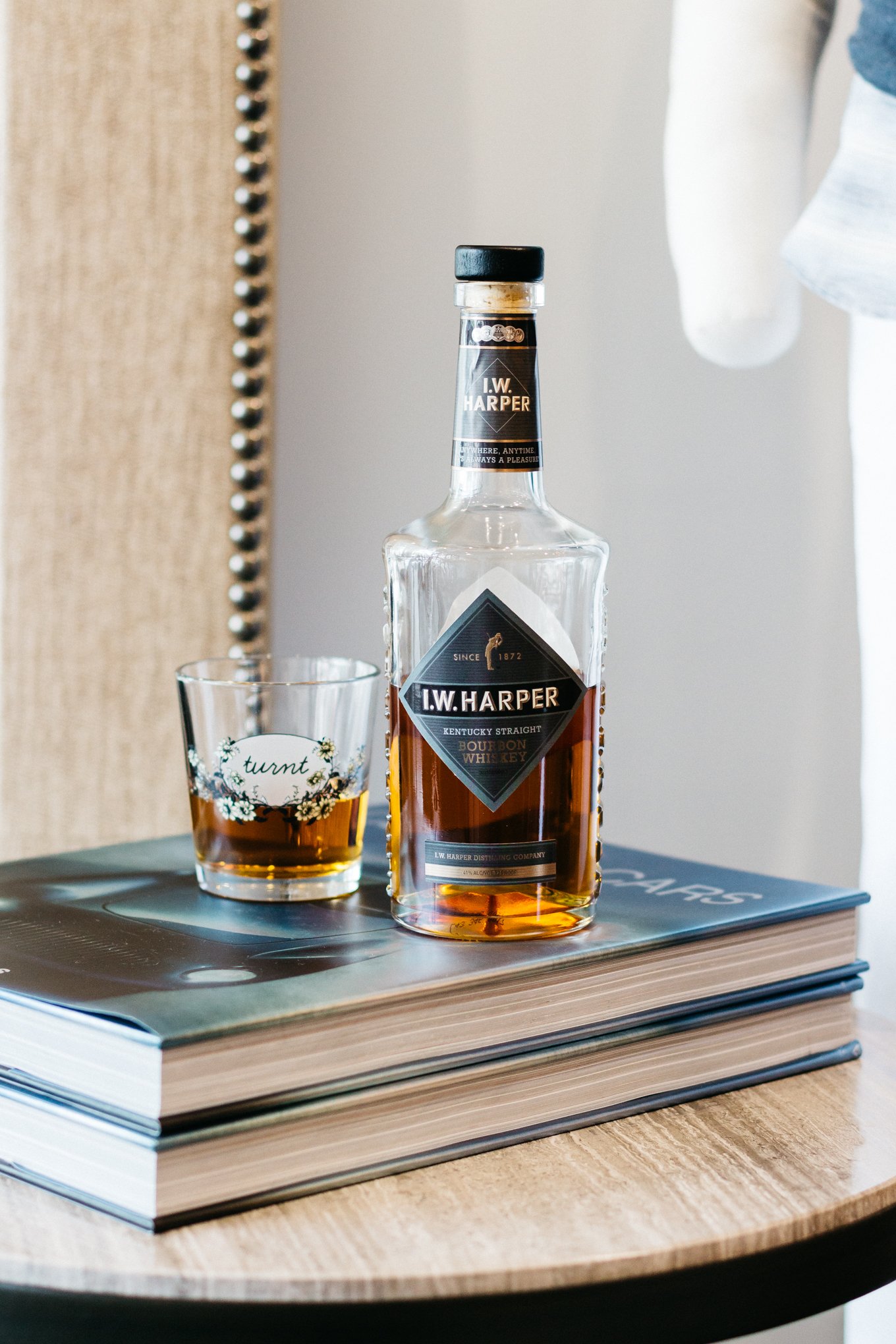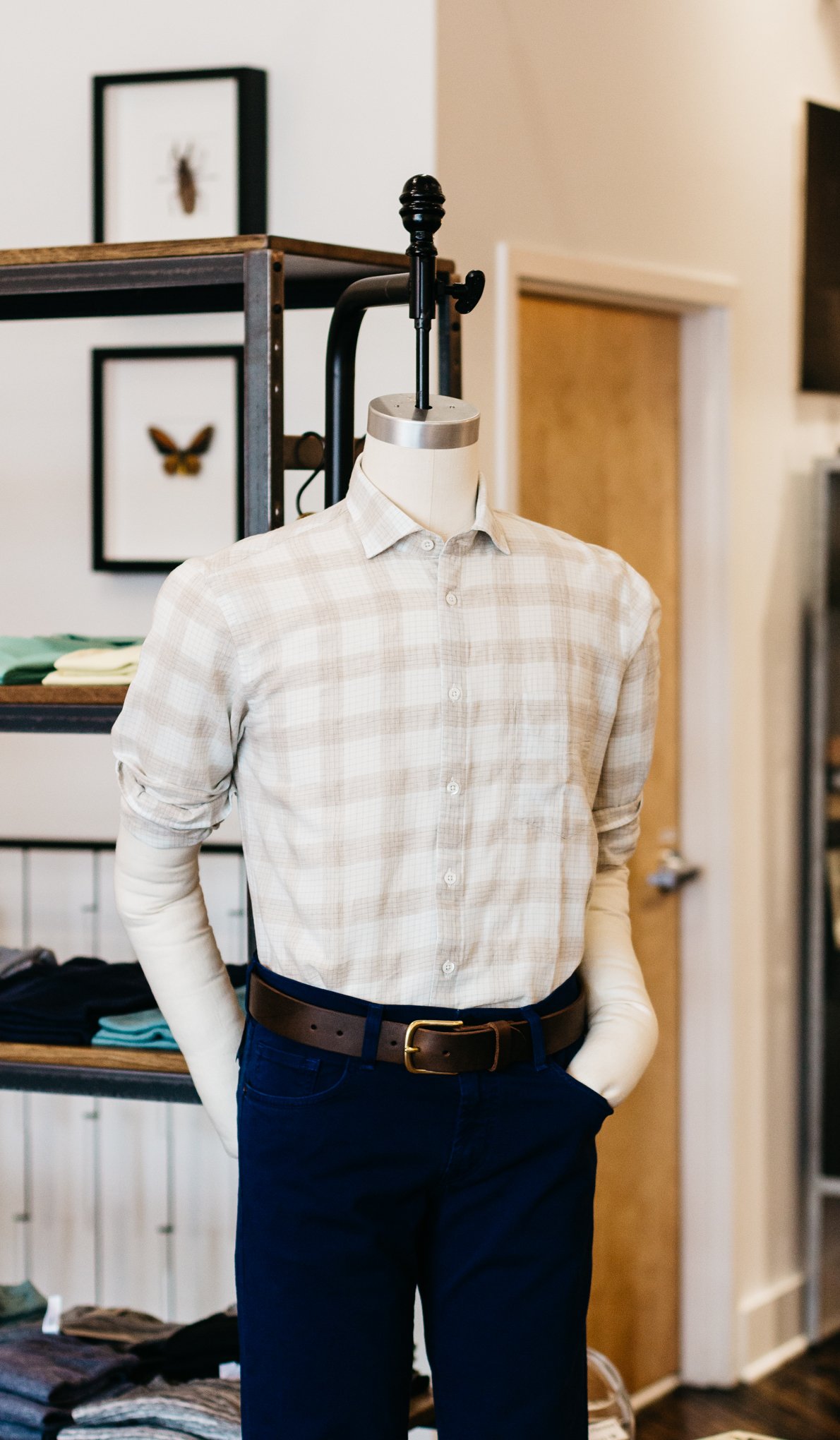 Disclosure: This post was sponsored by I.W. Harper, but as always, all thoughts and opinions are my own.
Photos by Josh Johnson
Before you go.. Like what you see?