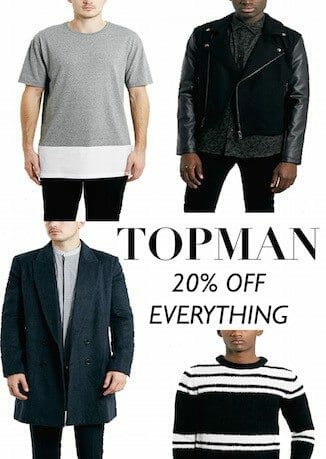 The latest TOPMAN sale includes 20% off everything on the site, and I've rounded up some of my favorites below....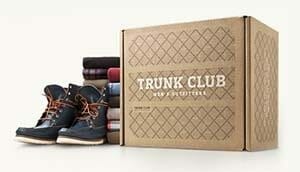 There's never enough hours in the day it seems anymore. With all that we have going on in our day...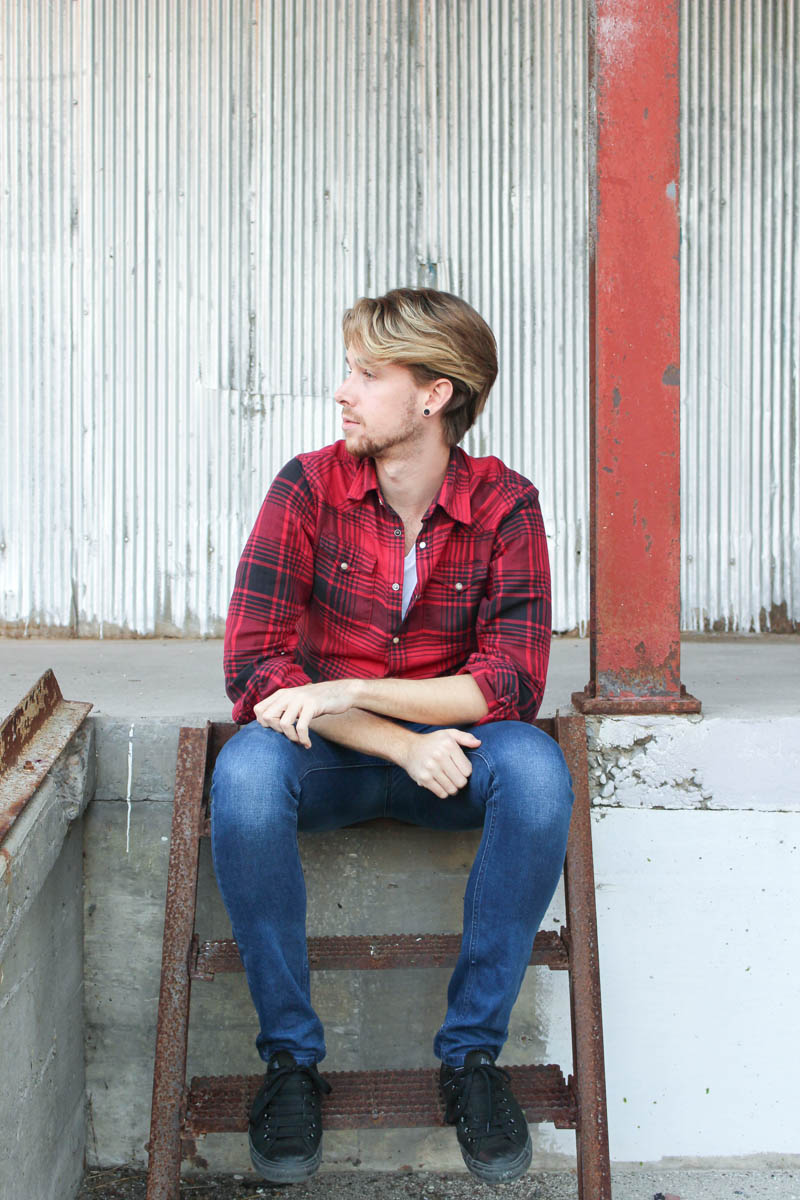 Well I'm happy to announce that today's high is a brisk 54 degrees out. The leather jacket, hoodies, and plaid...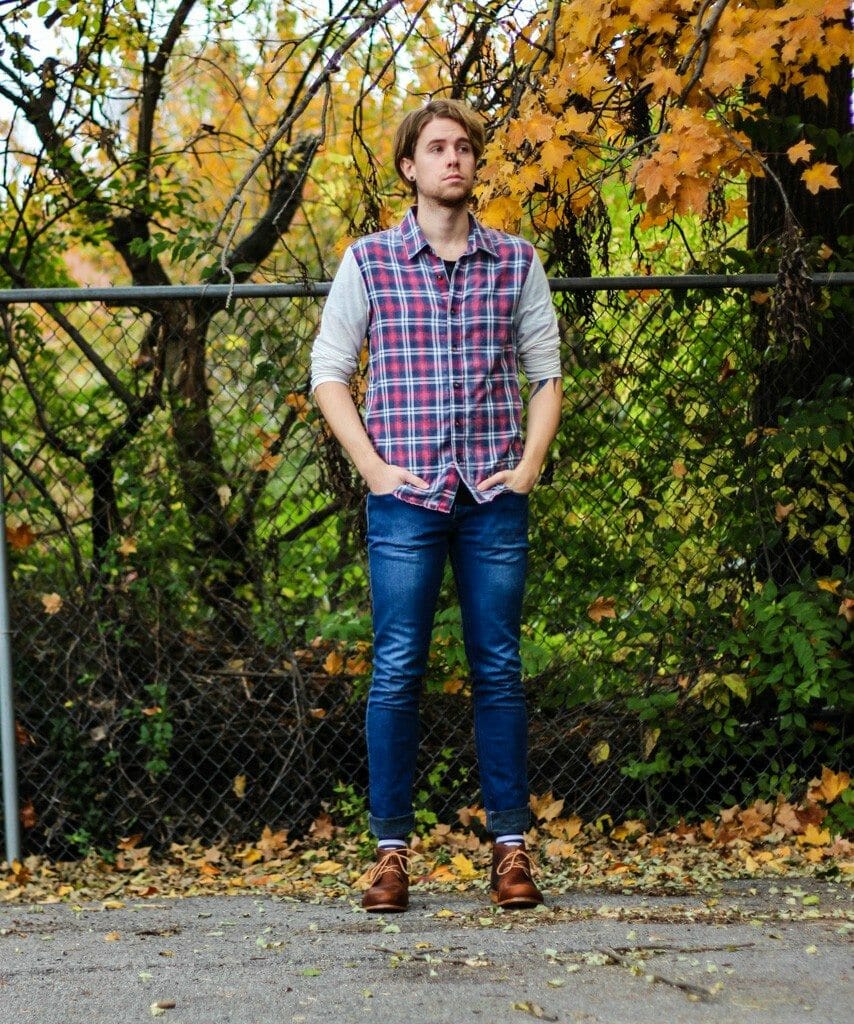 Another beautiful day here in Louisville. Fall has got to be my favorite season of the year. The landscape seems...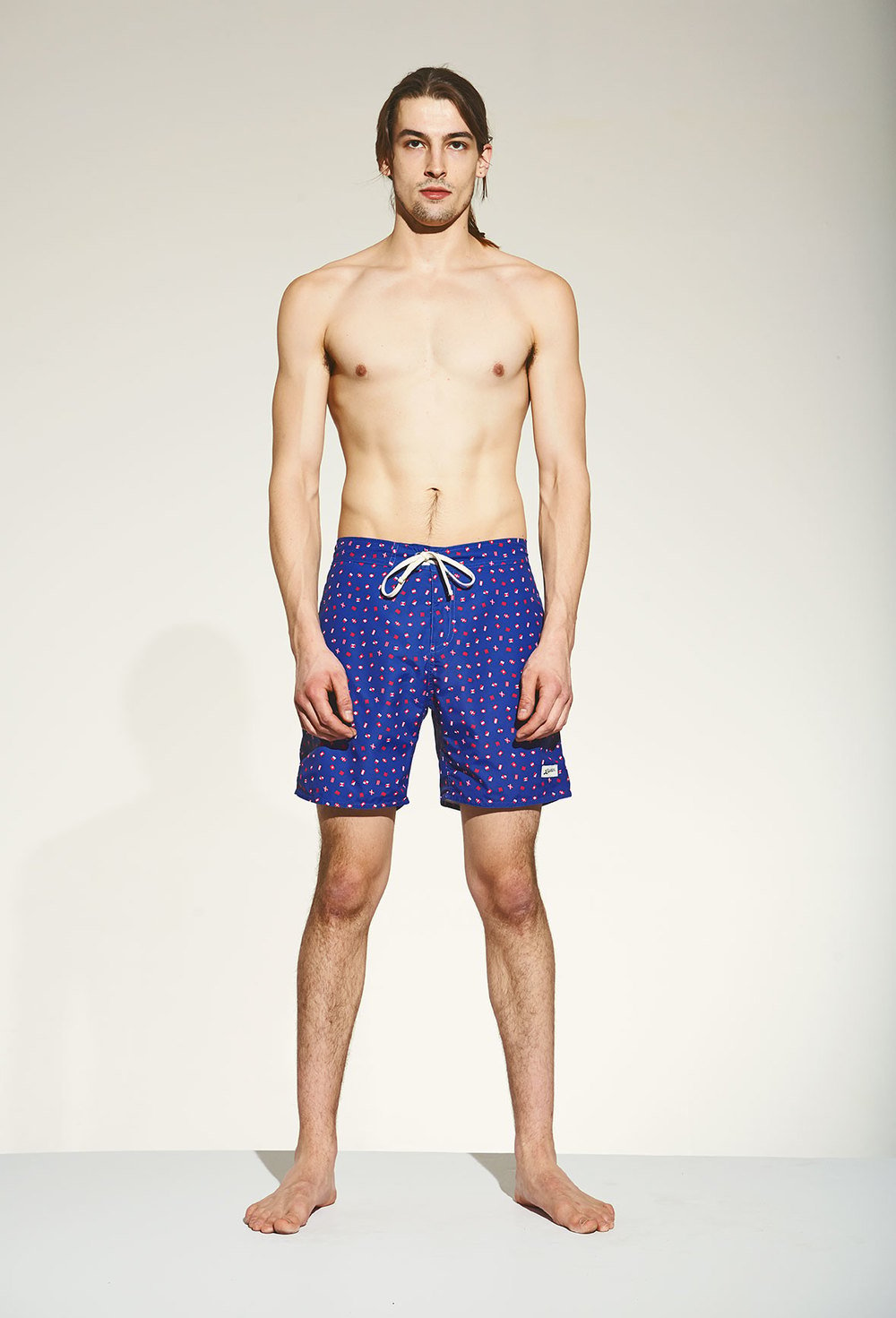 Bather Trunk Co. Nautical Flag Trunks Since I'm on the sunny shores of Catalina Island this weekend I thought it...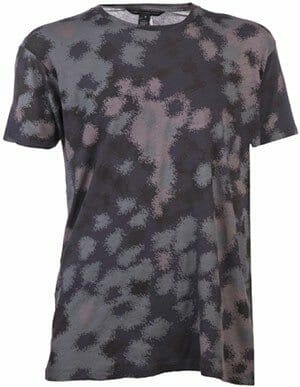 I trust that all of you were moving as slowly but surely as I was today. Honestly it wasn't until...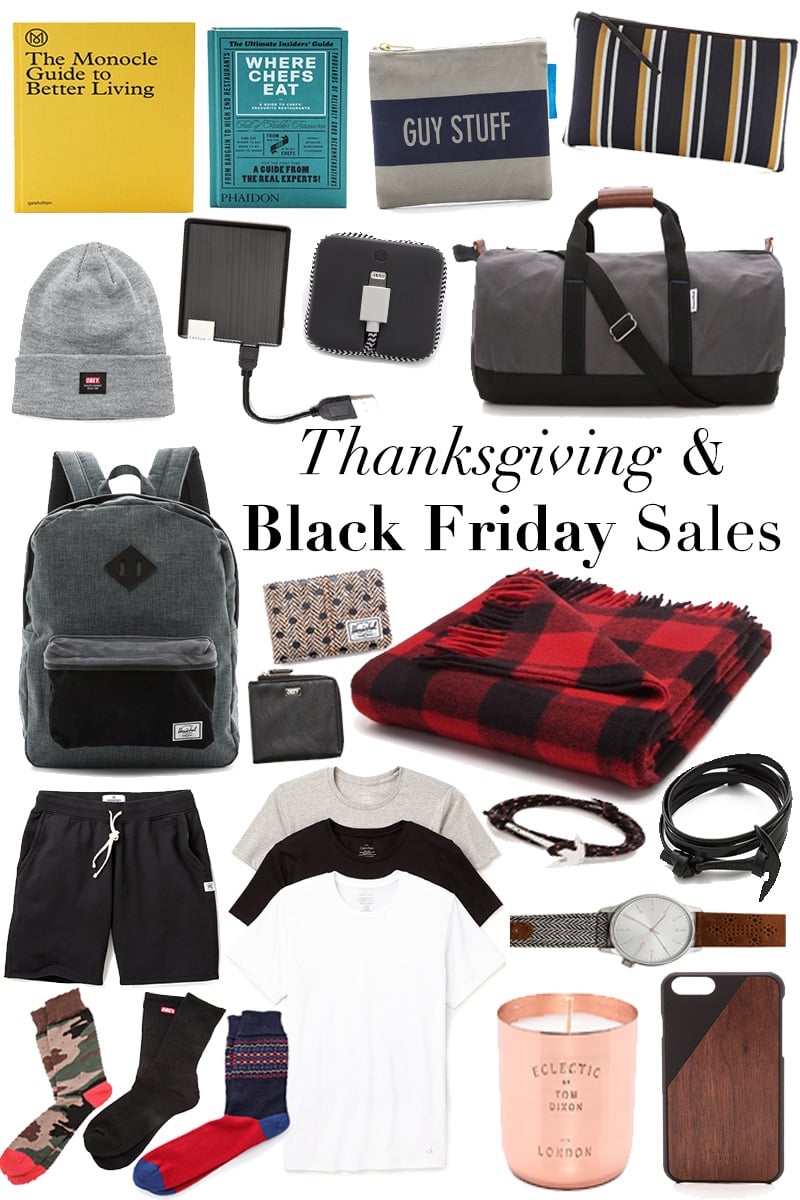 The Monocle Guide to Better Living / Where Chefs Eat / Guy Stuff Pouch / Large Pouch / Obey Quality Dissent Beanie / Triple C...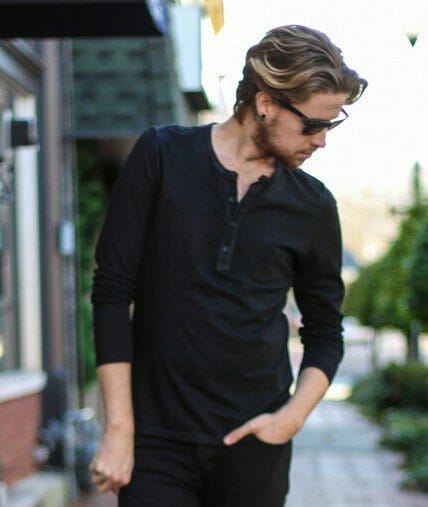 There's something so chic about wearing all black, and not to mention even after all the food I shoved in...