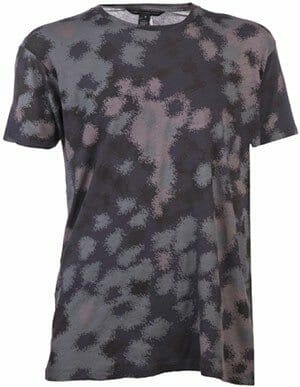 I trust that all of you were moving as slowly but surely as I was today. Honestly it wasn't until...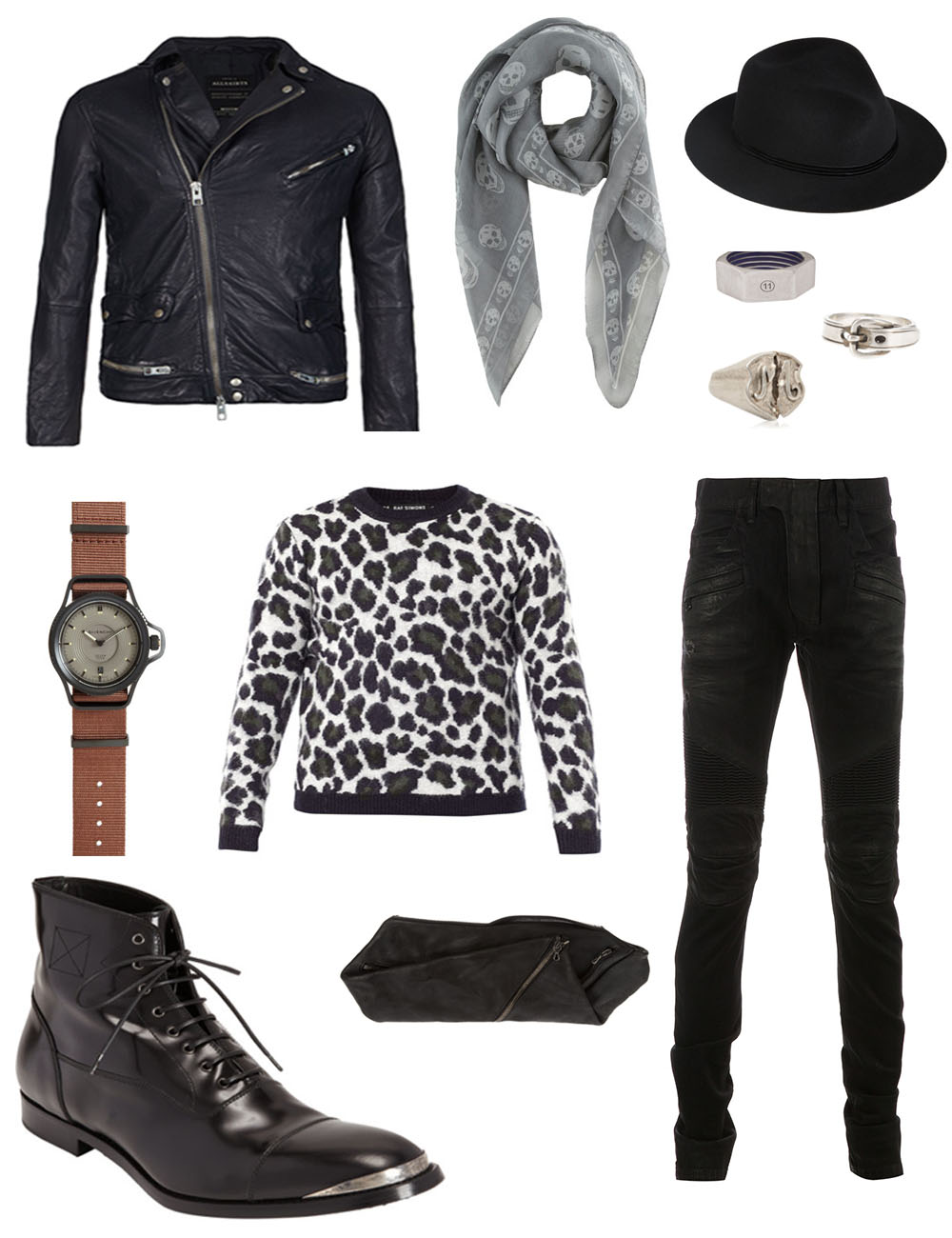 Black Friday is just a few days away, and I couldn't think of a better way to celebrate than putting...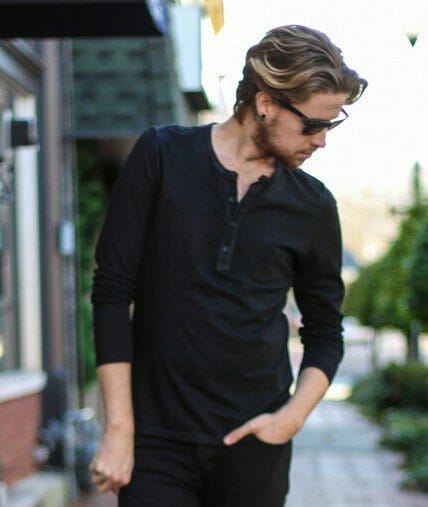 There's something so chic about wearing all black, and not to mention even after all the food I shoved in...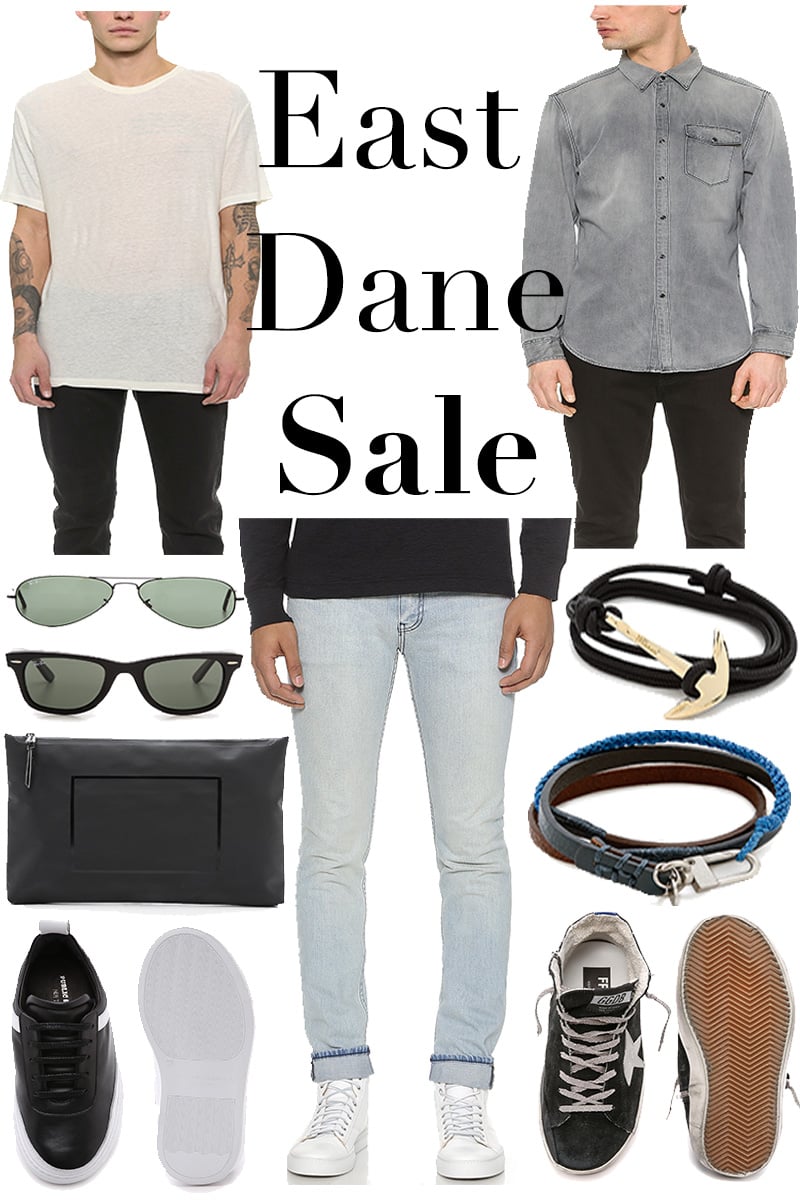 It's that time of year again! Time to pull out all the stops for the East Dane March Tiered Sale. I've...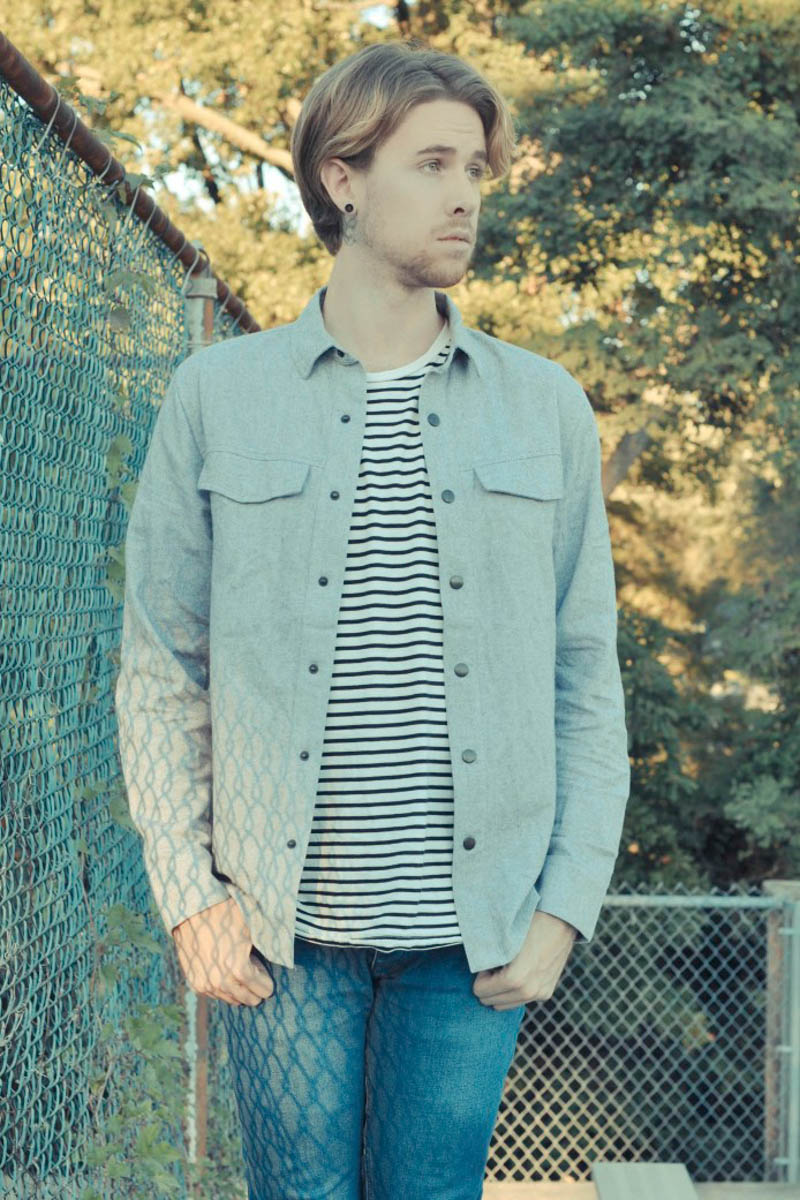 Another simple look today – my Fall "go-to looks" are patterned or striped t-shirts under plaids or other button down...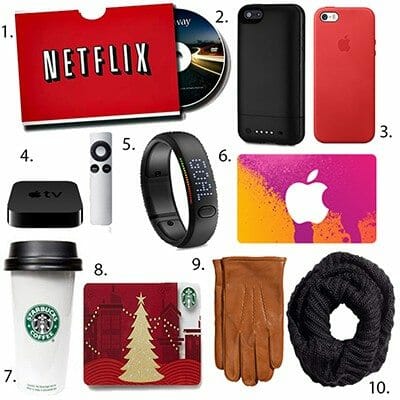 If you're like me you're reading this and saying "Oh Shit" Christmas Eve is tomorrow, and you haven't even started...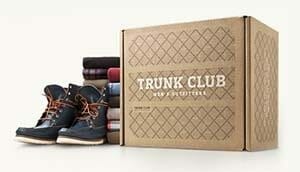 There's never enough hours in the day it seems anymore. With all that we have going on in our day...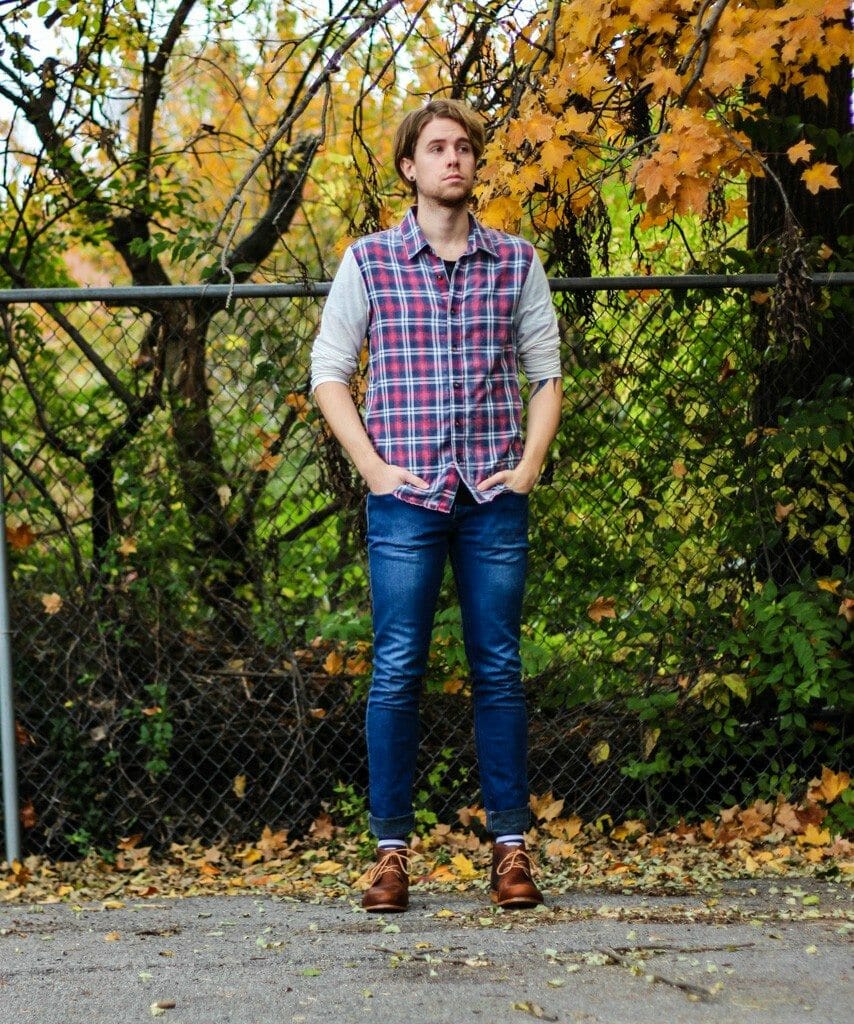 Another beautiful day here in Louisville. Fall has got to be my favorite season of the year. The landscape seems...