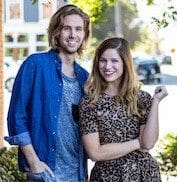 "Don't chase people. Be an example. Attract them. Work hard and be yourself. The people who belong in your life...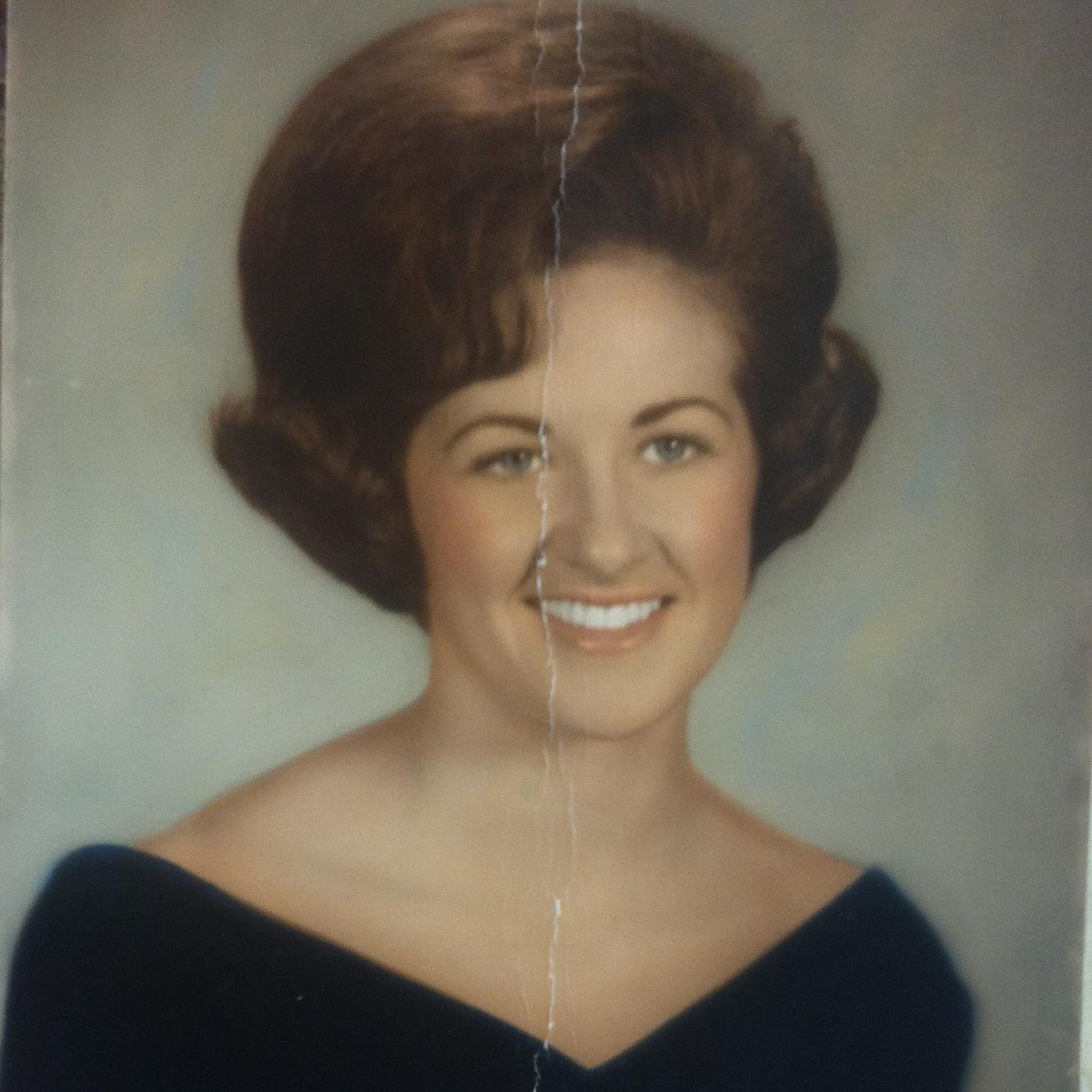 Today, I celebrate you. I celebrate you because without you I wouldn't be here. You love me when I'm at my best, and even more so...
Bloggers You Should Be Following in 2016 From food to fashion and everything in between, we share a list of...