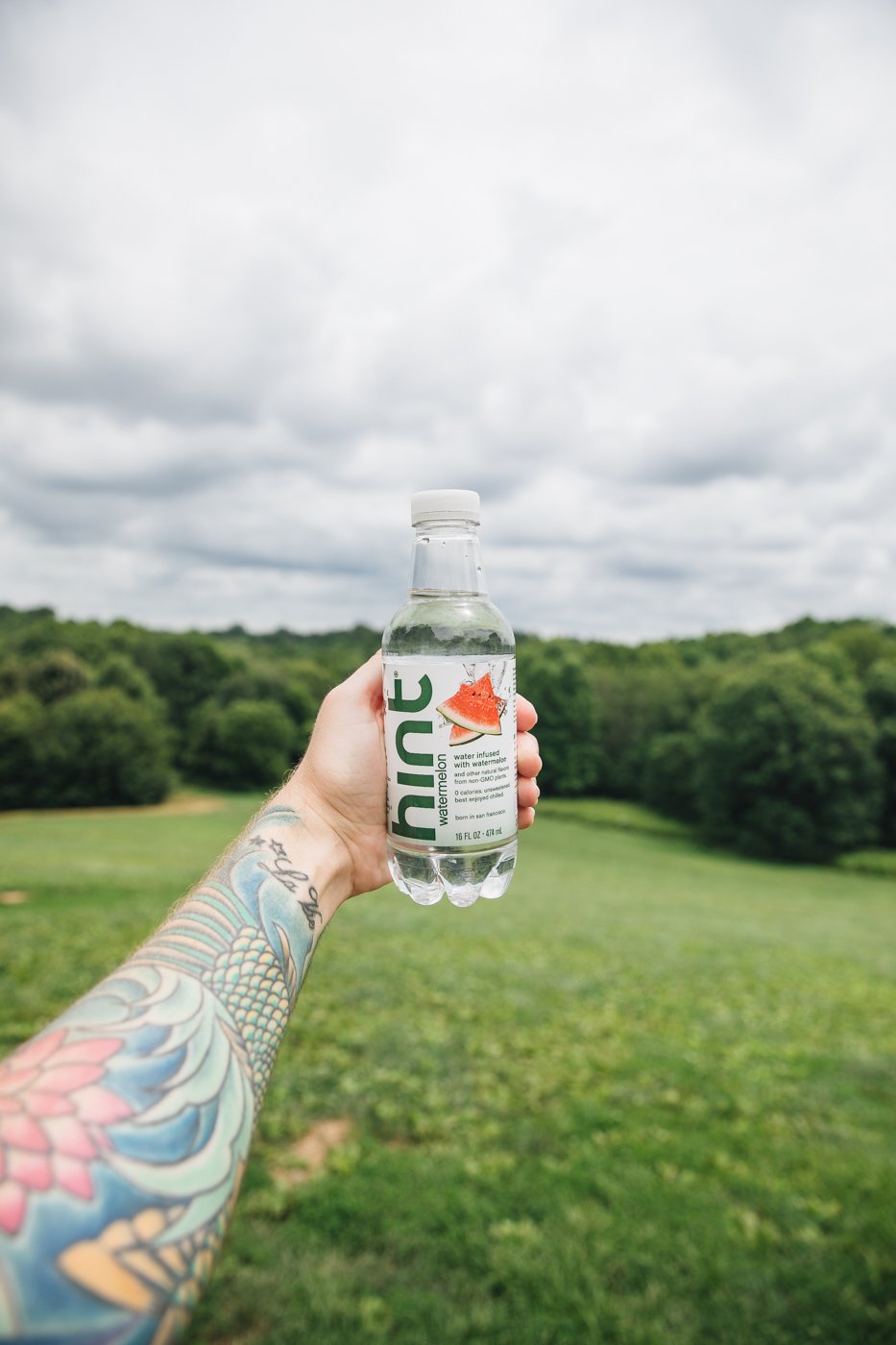 Hot weather is here to stay y'all! And I'm not mad about it. Especially since the new pad has a pool, and I'm quickly becoming a regular after lunch time. Since no one (literally not a single soul) is ever there before 5 o'clock during the week. Perks of working from home are real – seriously. Other perks of working from home include always remembering to drink plenty of water. But when I'm traveling or out running errands? I'l be the first to admit that I'm not the best at remembering to drink water. Looking at you coffee!
I've not drank soda (minus in mixed drinks) in years. Actually, since I was about 13-14. A friend of mine helped get me out of the bad habit, and I've not looked back since. So drinking water isn't the issue. It's remembering to do it once my schedule gets hectic, and I'm away from home. Now let me tell you, I can 100% tell whenever I've not been drinking enough water. How? Because my energy levels drop, I have a hard time concentrating, and I'm constantly getting off task. Used to think that meant I needed more coffee, but boy was I wrong. Ever find yourself in a similar situation with an aversion for drinking water? Then you're in luck! Because hint® water makes staying hydrated a breeze.
Their waters are made with natural flavors that impart just enough flavor, making them the perfect solution to upping your water intake. Especially for you folks that still crave a little flavor. But Hint is even better since they no sugars or diet sweeteners, making them the perfect companion for wherever your day takes you. Still not convinced? Keep on reading for a few hydration tips AND use coupon code "KYGENT20" for 15% off at drinkhint.com. *The code expires 8/31/2017 at 11:59 pm PST. Code applies to one time purchases of hint® water, hint fizz®, hint kick™ or hint® sunscreen. Excludes subscriptions, packs, and bundles. Cannot be combined with any other promo codes or offers. Other exclusions may apply.
Set Goals
For me, that's drinking 6 liters of water a day. Yes, I know it's a lot, but I'm also a 6'4″ guy that's fairly active and enjoys a bourbon or two before bed. If you're not a fan of drinking water, start small and work your way up. Also, your recommended water intake varies based on your weight and activity levels. So do your homework and work towards drinking at/around your recommended amount.
Plan Ahead
Going out with the gang tonight? Running an extra long course tomorrow? Then you'll need to drink more water than you usually do. Be aware of that and schedule accordingly. If I'm getting dinner and drinks with friends I'll make sure to get my water in early in the day so that I'm not running to the bathroom throughout dinner. Plus, staying hydrated throughout the day seriously helps with hangovers the next day. Since, you know, they're basically from dehydration.
Take With You
Like I said before, I'm great at staying hydrated when I'm at home, but once I leave the house it's a struggle. Now I don't leave the house without a bottle of water, and it's made this whole thing a lot easier. Having refillable bottles in each of your bags that you use makes it nearly impossible to leave the house without forgetting to bring one with you!
Be Accountable
Find a friend or two to keep you accountable for upping your water intake. It's a lot easier to tackle things as part of a group effort vs. going solo. Plus, who doesn't love a little friendly competition?
Leave By Your Bed
Leaving water by your bed makes it super easy to start the day off with a glass of water. For me, this is great because otherwise the first liquid I have in the morning is coffee, and it tears my stomach up. Just don't be like me and drop your phone into the glass of water beside your bed at night and not get it out until the morning.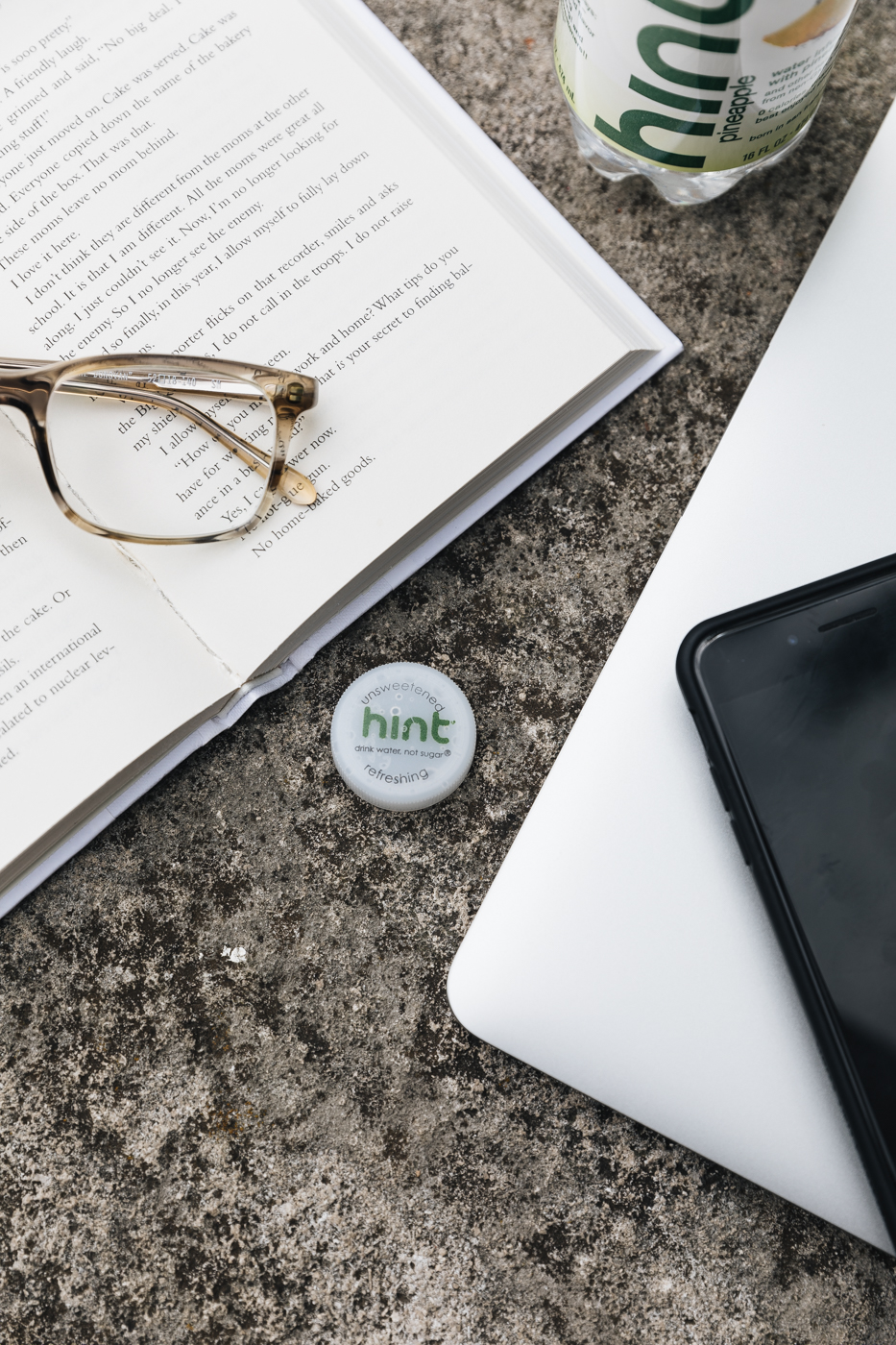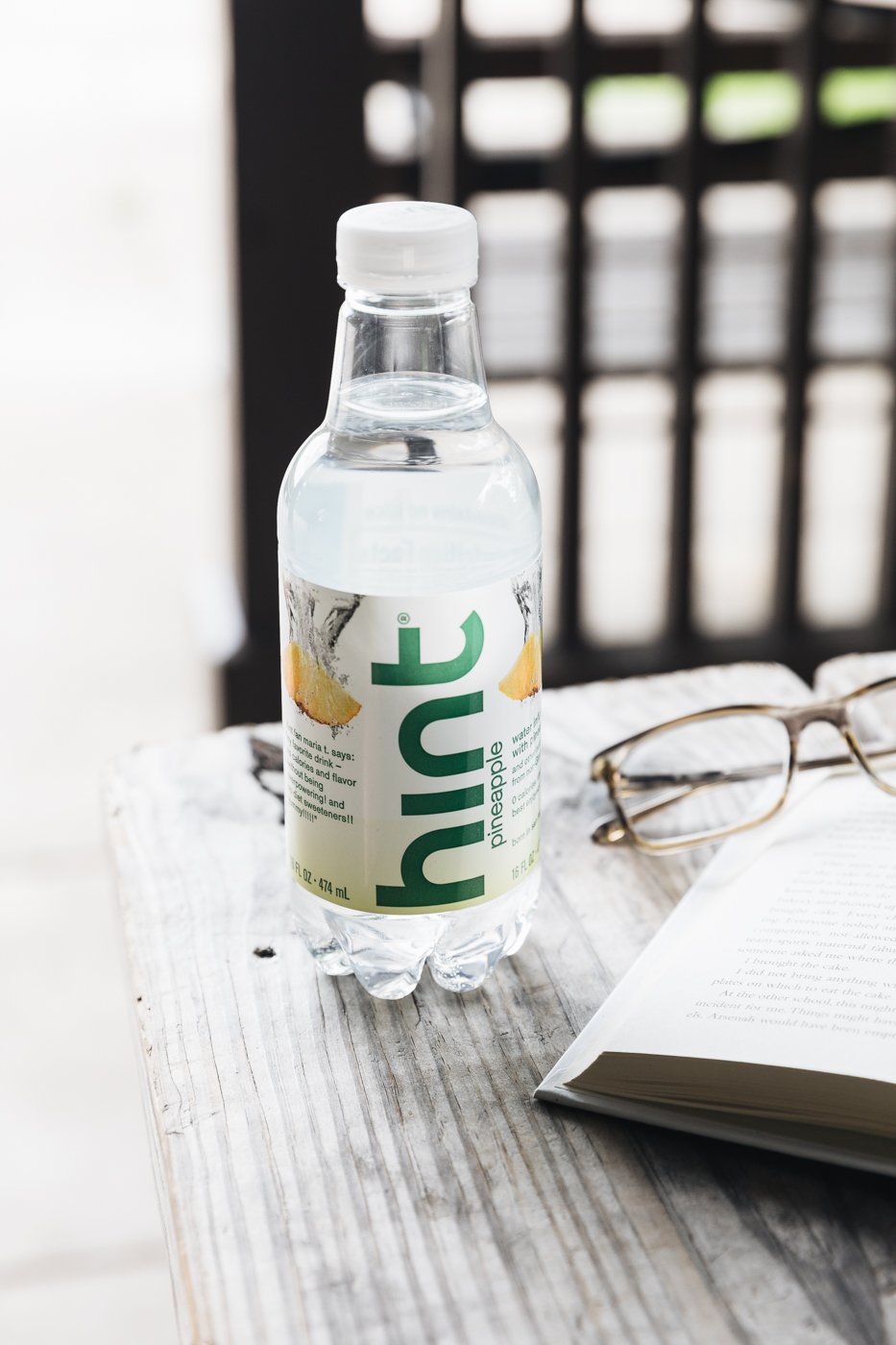 Disclosure: This post is brought to you by hint® water, but as always, all thoughts and opinions are my own.
SaveSave
SaveSaveSaveSave
SaveSave