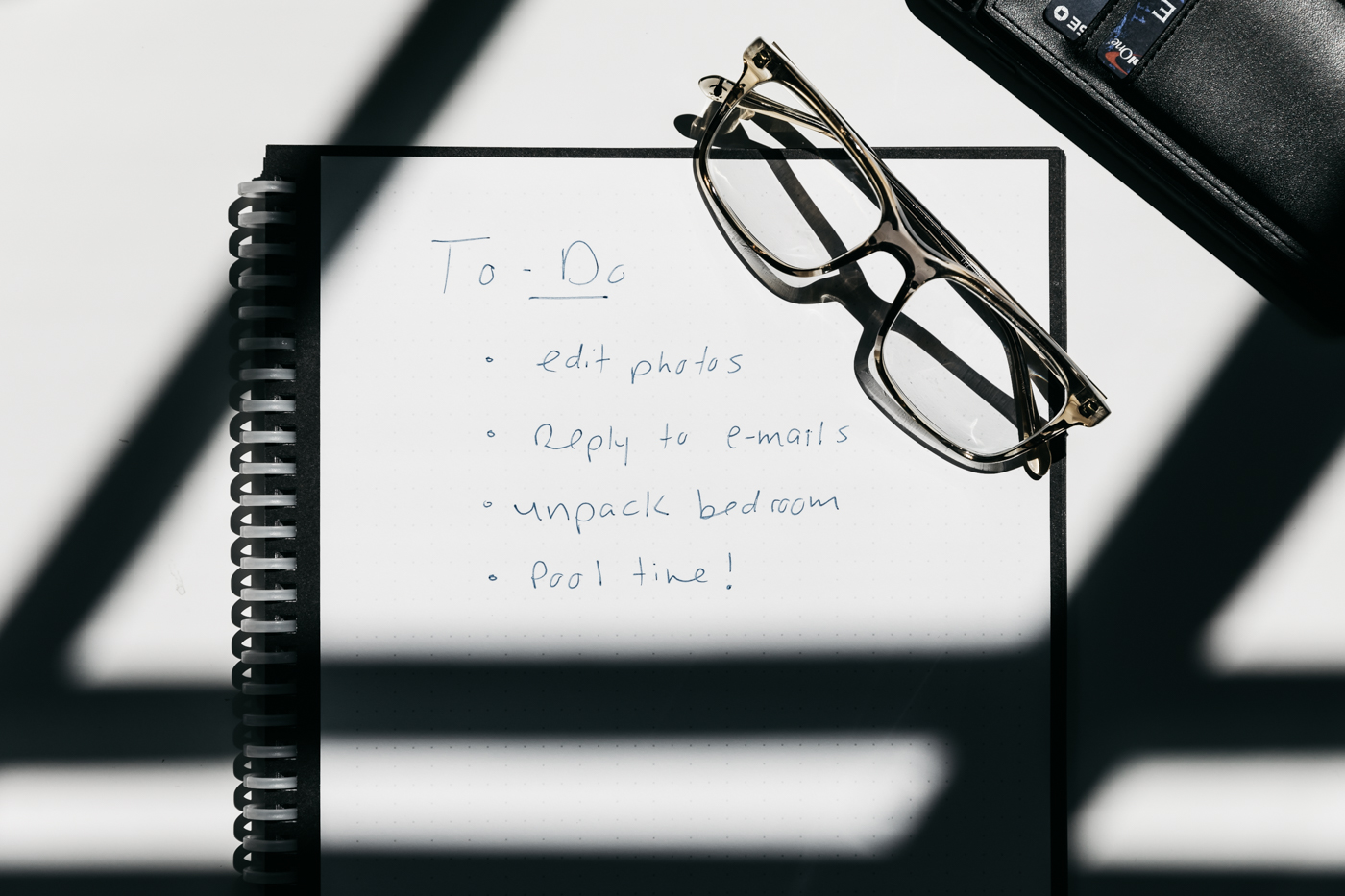 Happy Monday, y'all! I'm almost completely moved into the new place, minus a few boxes in the bedroom. HOORAH. I hate moving. It is the worst. I will never, ever move without movers again. And now I'm mostly ready to tackle the week ahead. Making up for lost time as I go. Why? Because on top of having my camera stolen a few weeks back, my computer bit the dust a few days ago. Meaning that I had to take a few days off work while she was in the shop for repairs.
At least it gave me a chance to finish unpacking? Even though it means I'm even more behind than I was before. AND to top it off, I'm more than likely going to NYC in less than a week. No rest for the wicked, right? In other words, my hands are gonna be full the next couple of days.
My only saving grace? The Rocketbook Wave that I picked up from Touch of Modern last week. It's seriously the best of both worlds. Old school note taking/to-do list meets tech integration. Which is perfect for me. Because as much as I love writing out my to-do lists I'm not one to carry around a notebook all day. And with the Rocketbook I can simply take a photo of the page and it uploads right to the cloud. Meaning I can access it whether I'm out running errands or working from a coffee shop. In an instant, the Rocketbook app crops and enhances each page so your digital notes are more crisp and vibrant than the real thing.
Symbols at the bottom of each page allow you to send your notes to specific locations in the cloud services you already use. Keeping you organized and on task, and and it keeps getting better! Whenever the Rocketbook is full all I have to do is microwave it to start fresh. Yes, you read that right. It's ingenious and reusable.
Also picked up this amazing new phone case/wallet from them. The phone case itself has a variety of options that you can stick on the back for whatever situation you find yourself in. AND to top it all off, the back of the actual phone case is anti-gravity. Meaning that it sticks to pretty much any surface. Perfect for sticking to a cabinet in the kitchen to see a recipe or even for taking selfies on the go, whenever you're solo.
Touch of Modern brings products that are timeless and truly unique, and they do it at unbeatable members-only pricing. Each piece is hand-selected by their team. And is always something they believe to be an example of great design worthy of anyone's attention. Their members can discover something new every day from one of their various and ever changing sales.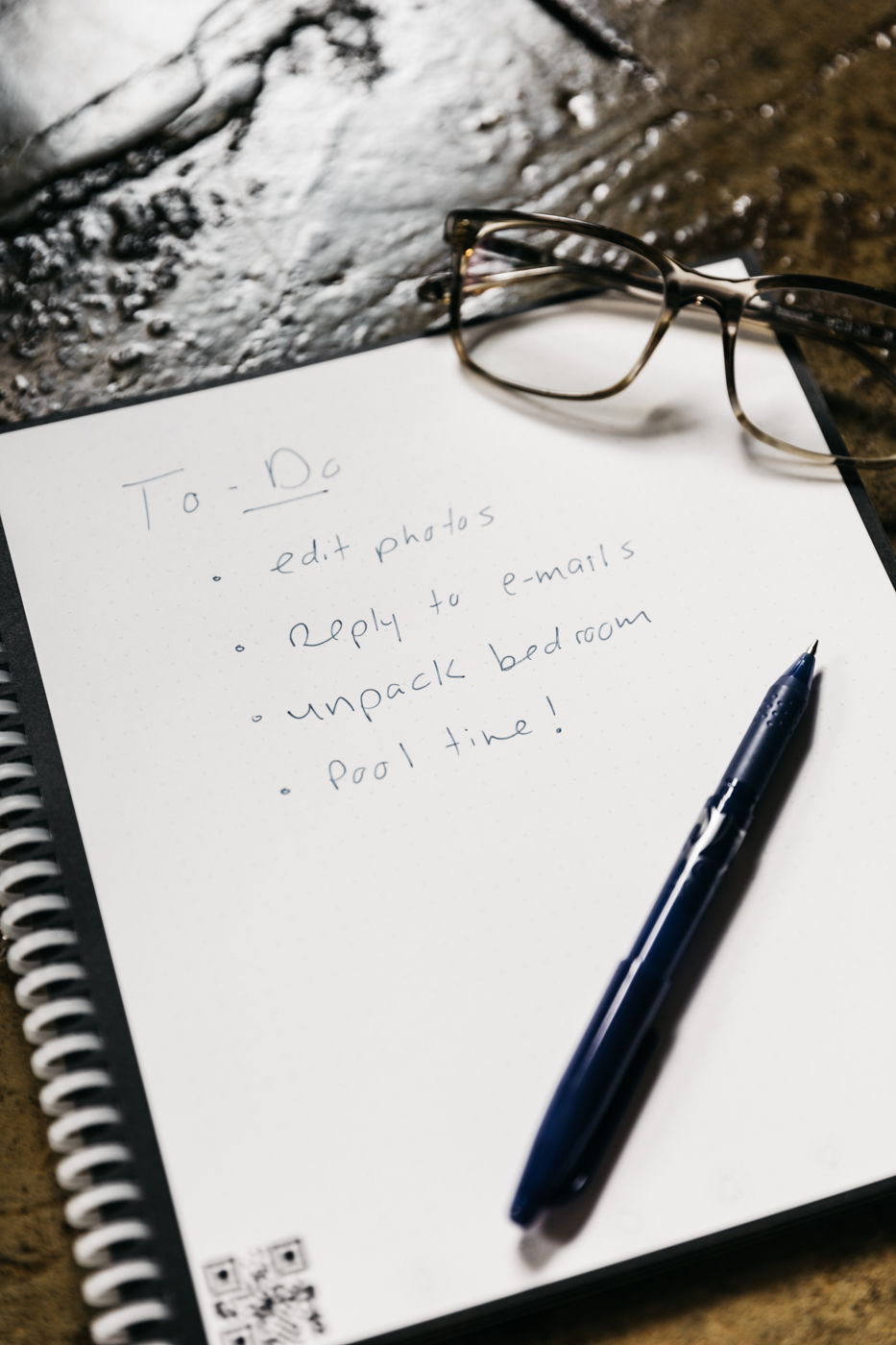 SaveSave
SaveSave
SaveSave