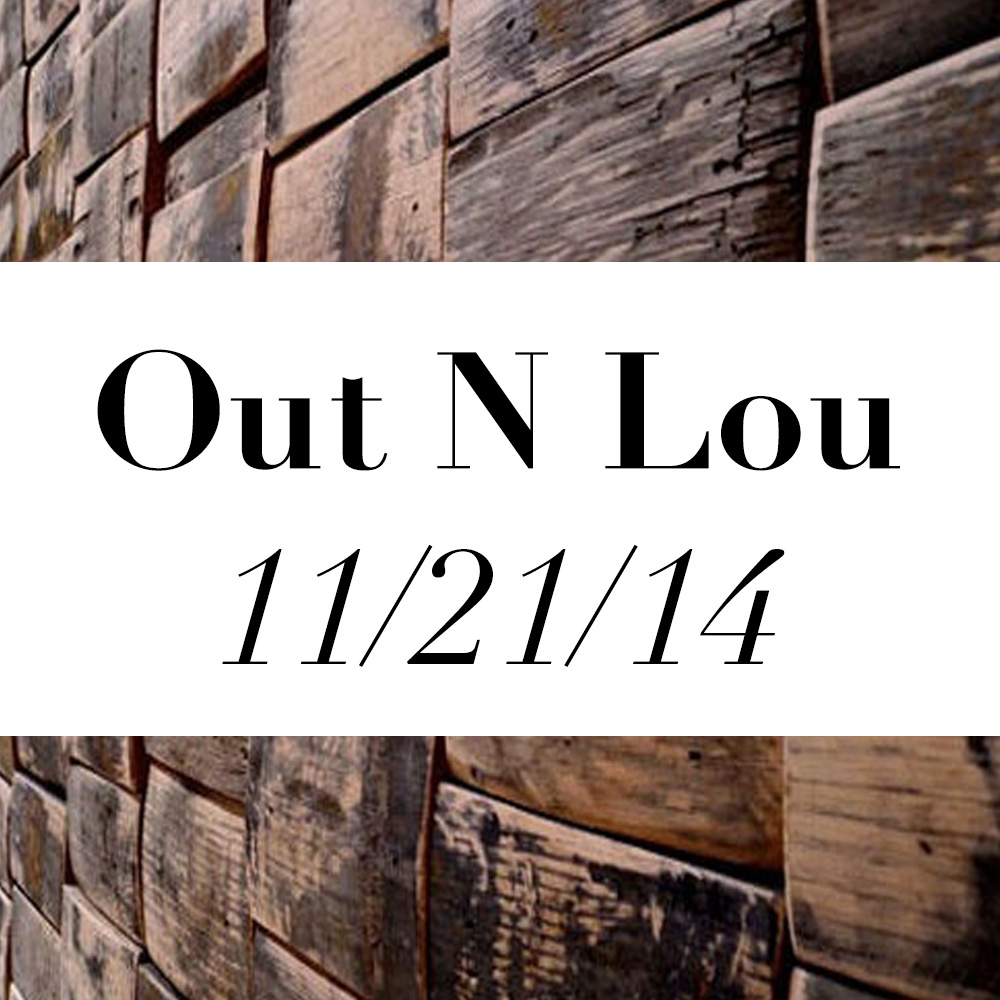 Well, this week has been a frigid one, but this weekend it's warming right back on up to Fall like...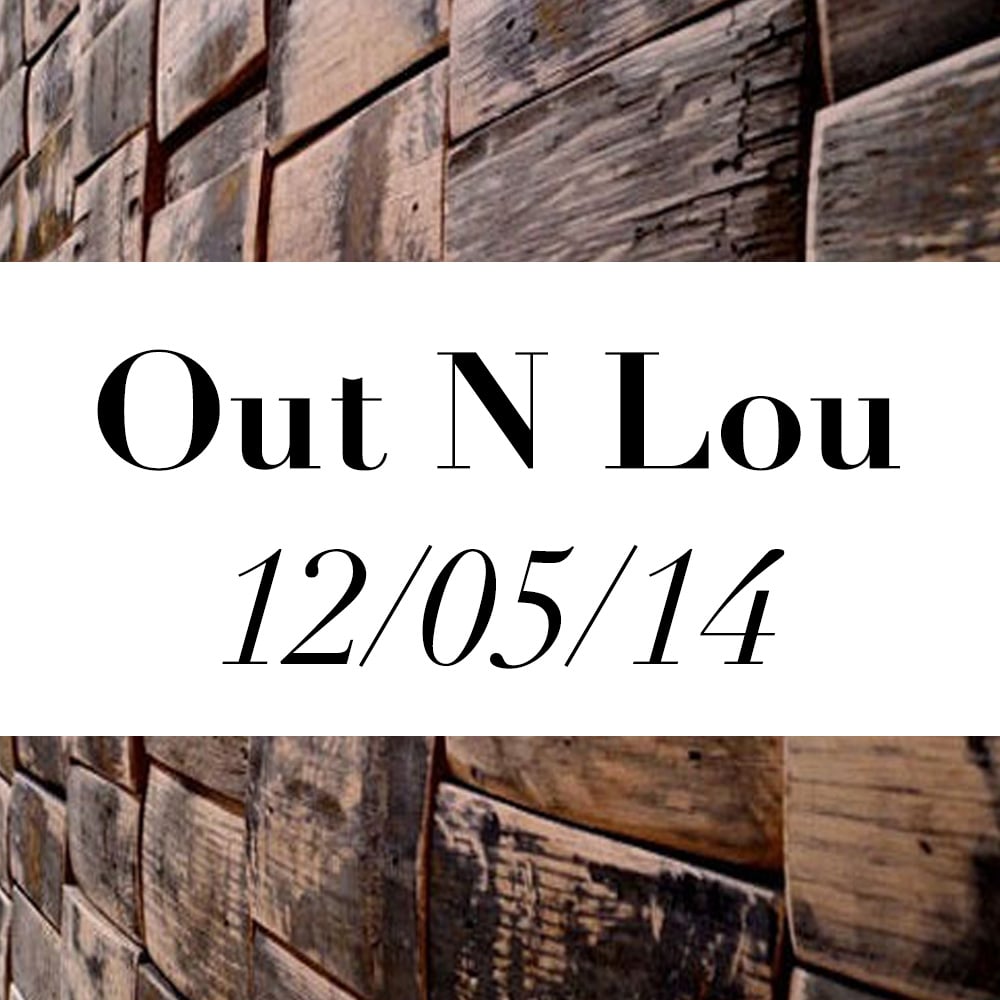 After taking last weekend off to celebrate – by celebrate I mean sleep off all the food I consumed –...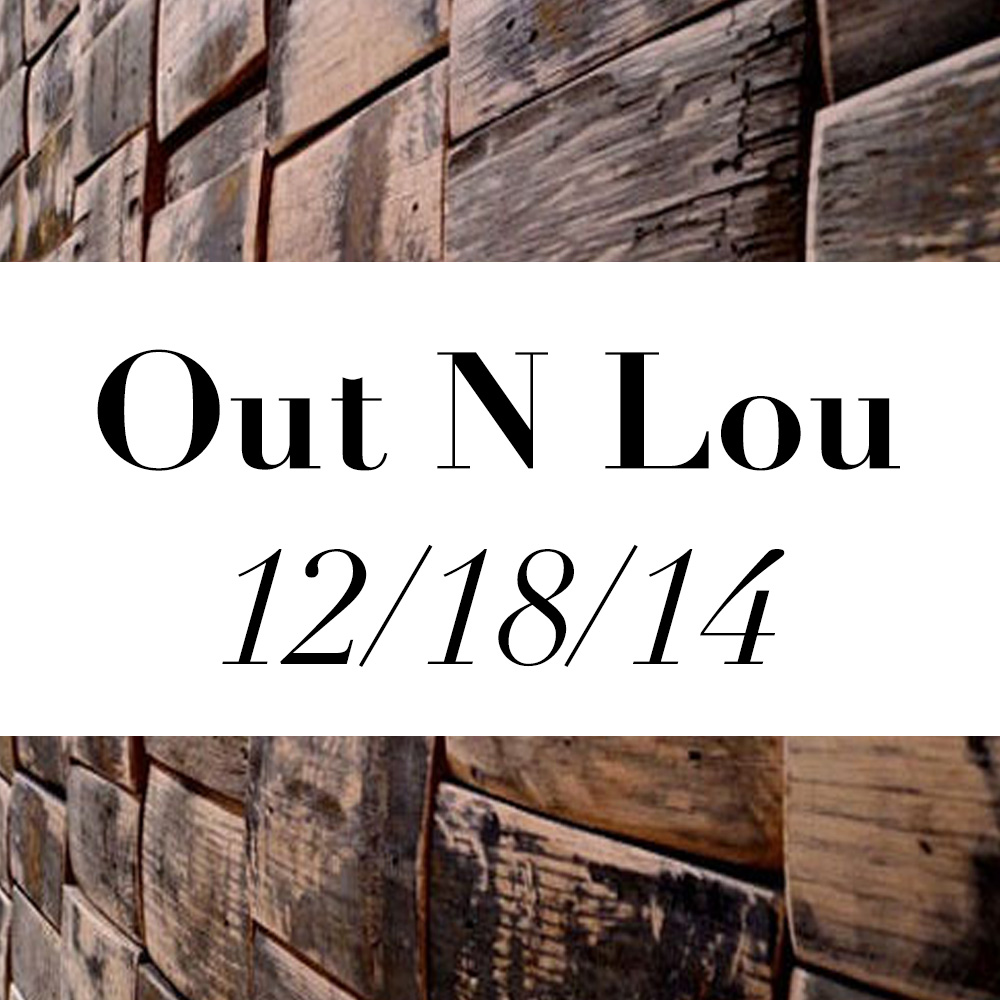 I'm interrupting your regularly scheduled programming with an updated calendar of events for TheKentuckyGent.com. With the new year quickly approaching...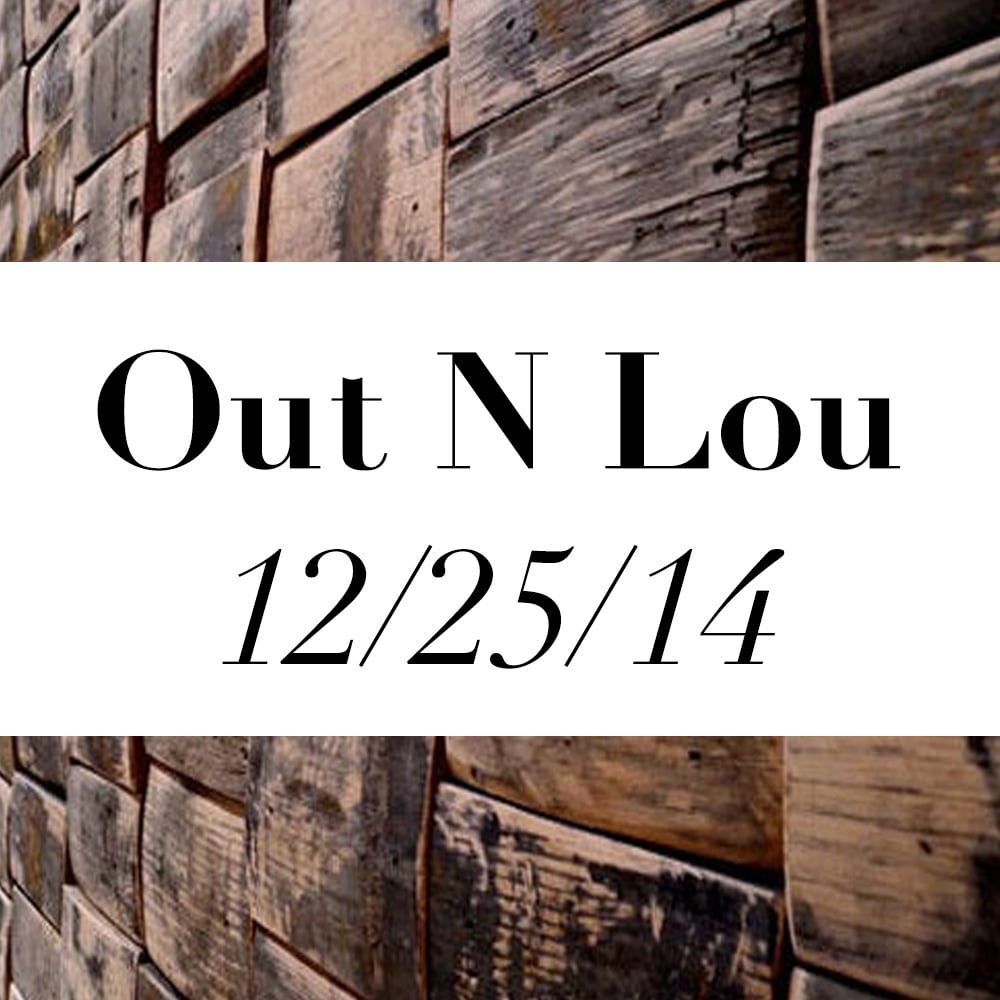 First of all, Merry Christmas! Secondly, thank you. Thank you for another year of continued support in this crazy adventure,...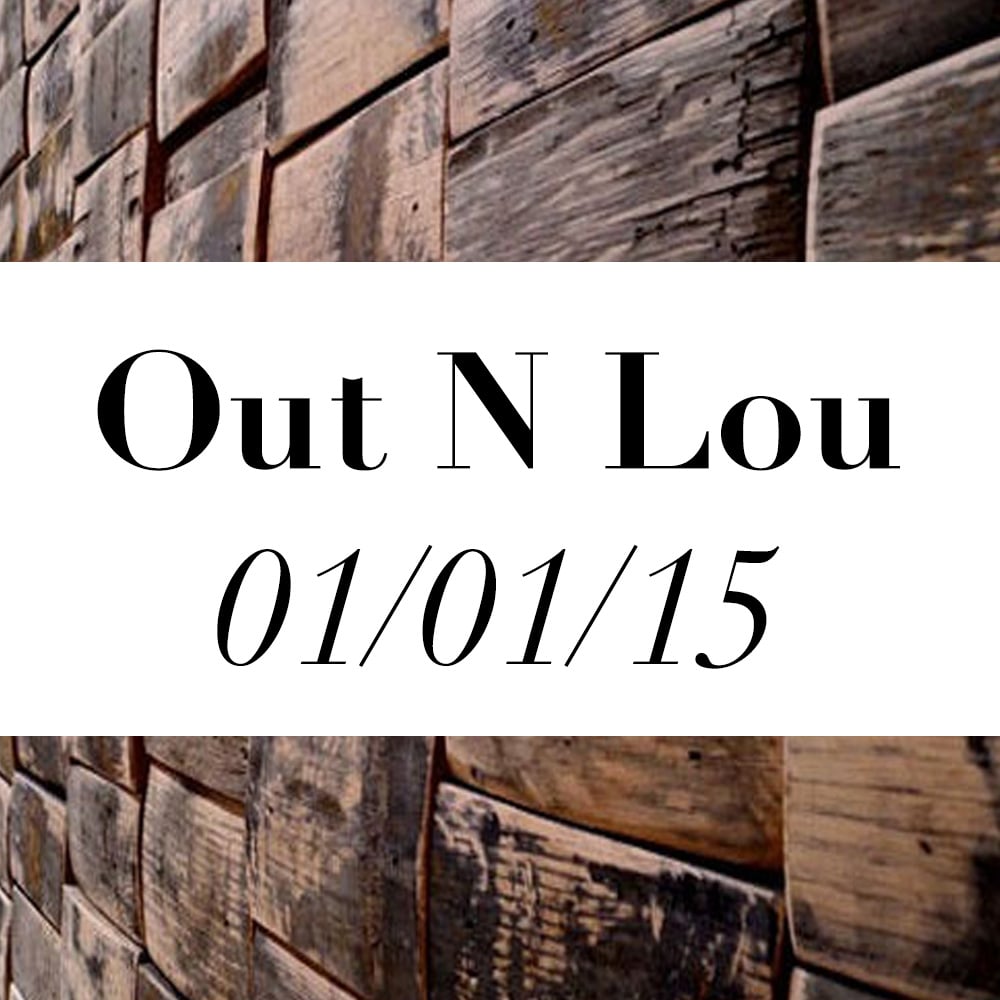 It's January 1st, 2015. 23 days until my birthday. 42 days until NYFW. 365 days to make this year the...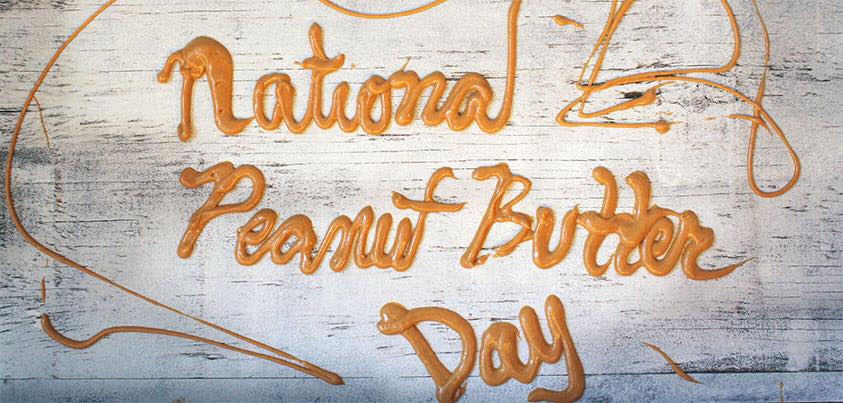 I almost can't believe that when I begun working on this post yesterday I was sitting on my front porch,...