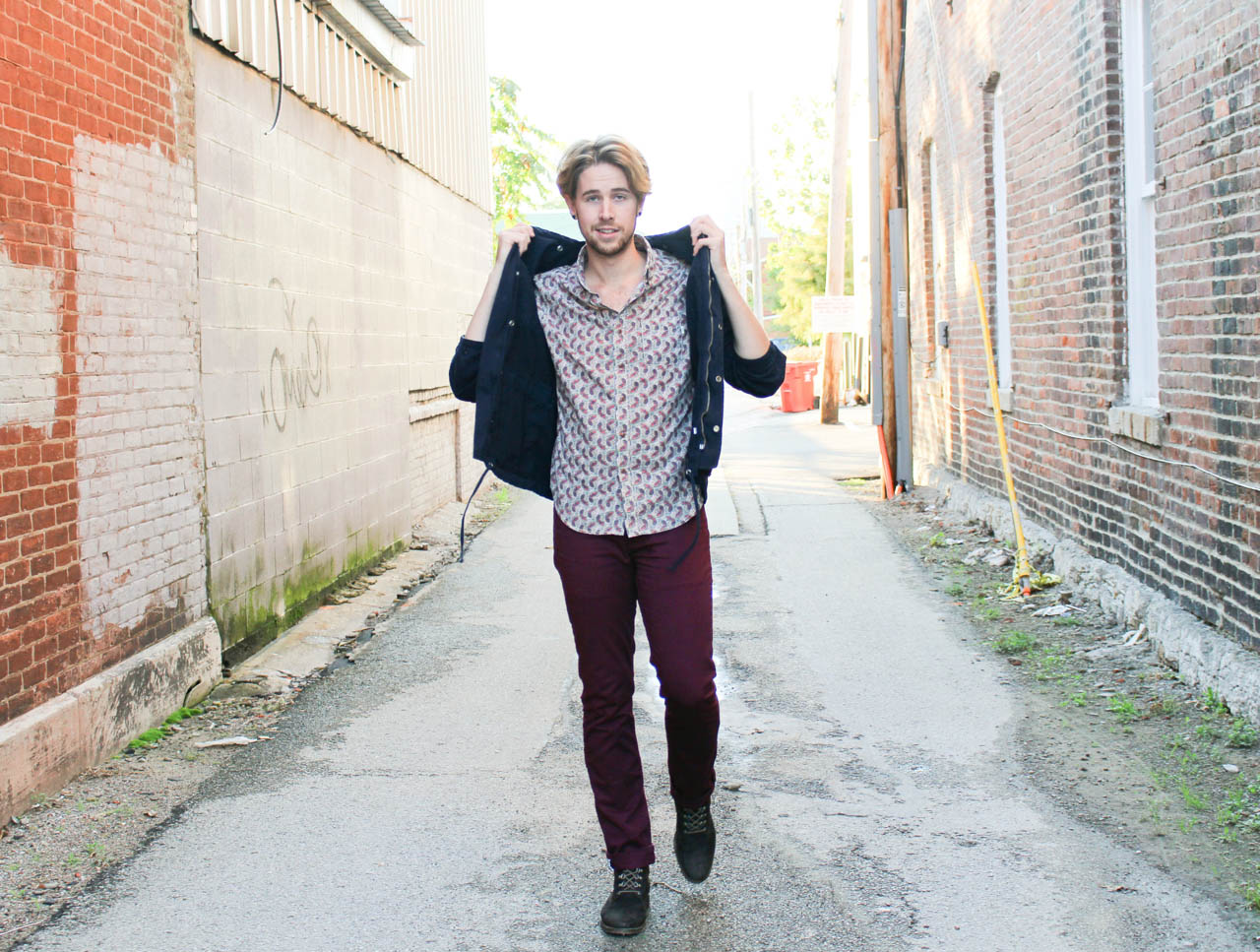 Feeling very Fall like today with this outfit, from the wine colored Levis to the paisley shirt. This time of...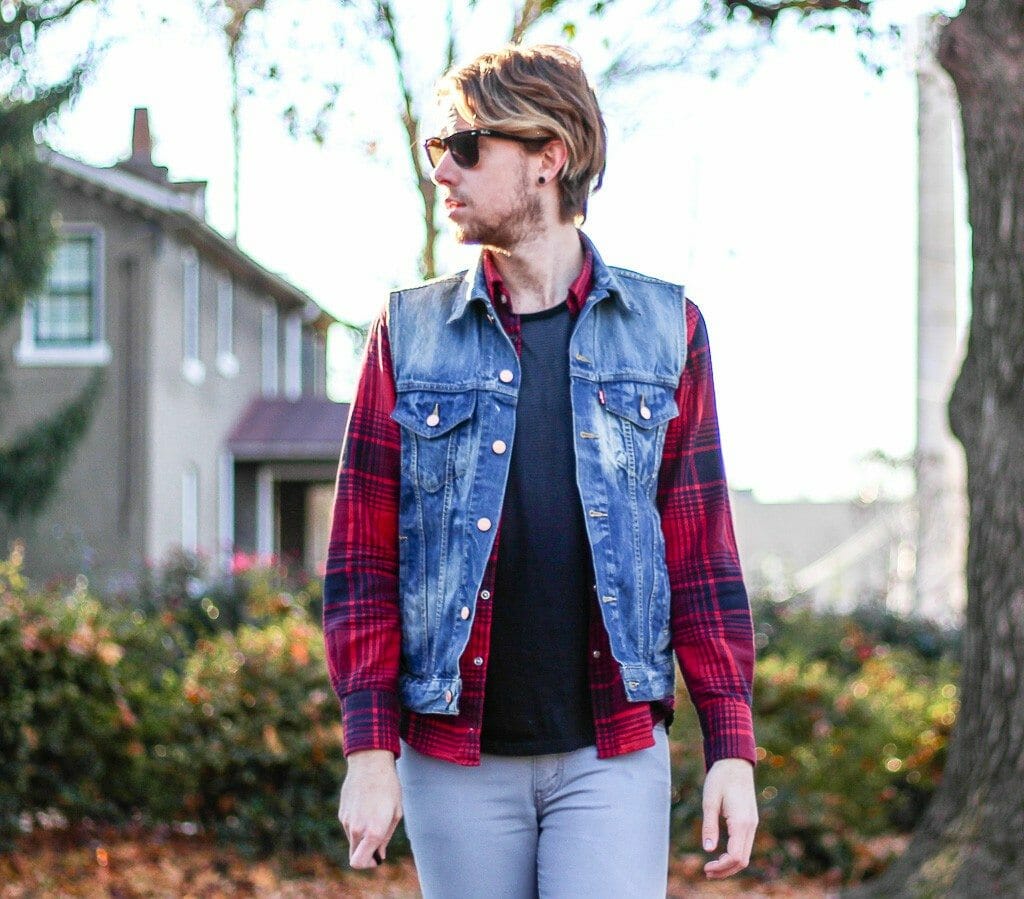 etnies Scout throws the fashion over function rule out the window with their superior comfort and smashing design. These bad...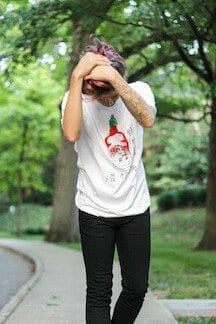 What's better than a regular ole white t-shirt? A killer white t-shirt designed by a stellar 8 year old....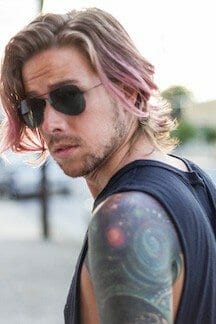 We all grow. We all change. But over the last year, I've literally got to watch myself grow up in...