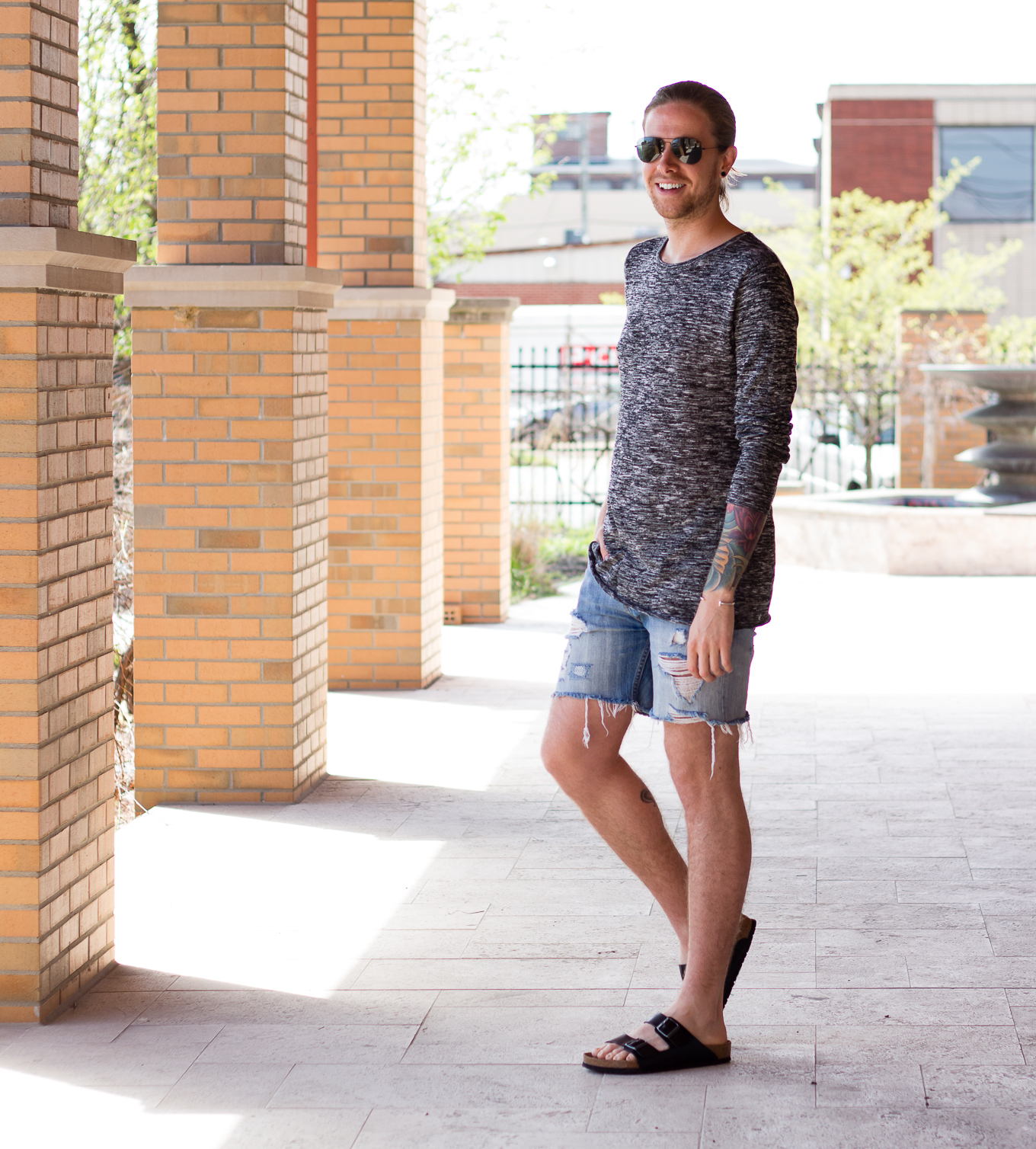 H&M Sweater (similar here) // Levi's Shorts // Ray-Ban Sunglasses // Giles & Brother Cuff // Birkenstock Sandals I was...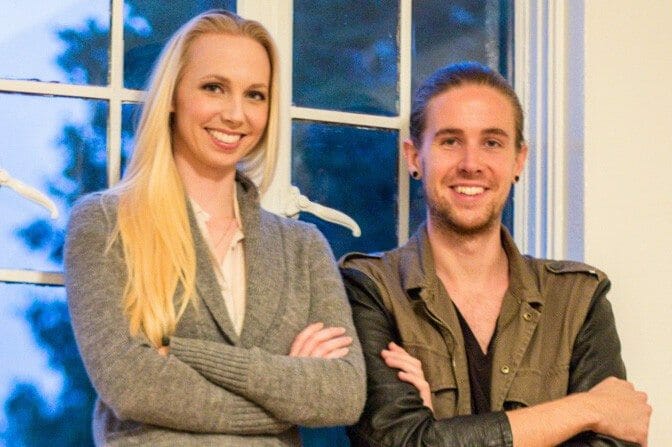 "Once you learn how to be happy, you won't tolerate being around people who make you feel anything less."...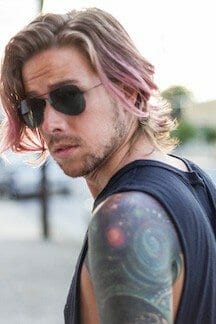 We all grow. We all change. But over the last year, I've literally got to watch myself grow up in...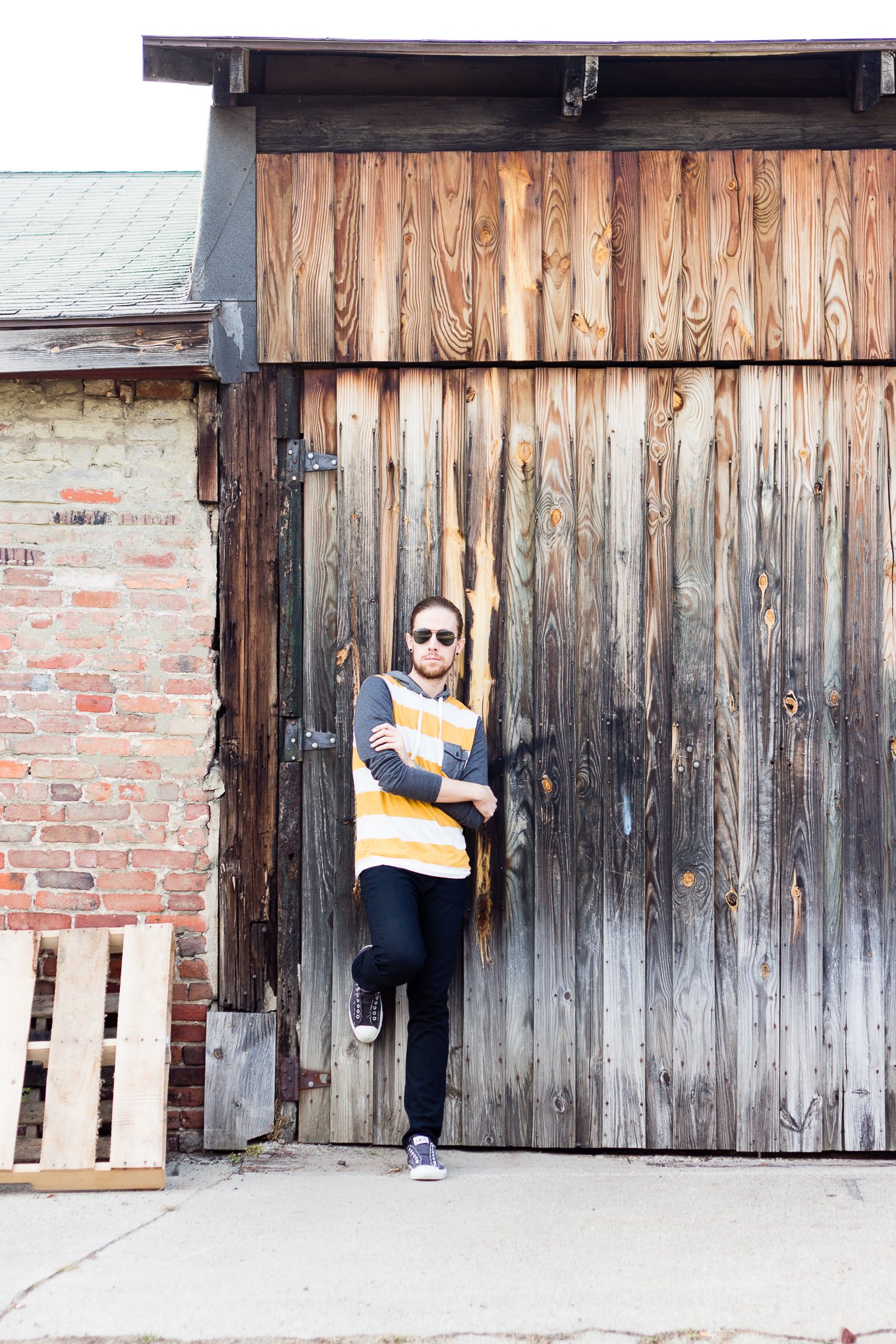 Lost Sweatshirt // Levi's 511 Jeans // Ray-Ban Aviators // Converse Sneakers Devil Wears Prada is playing in the background...
Ray-Ban Sunglasses | Levi's Shirt | Arizona Shorts | Birkenstock Sandals Let me start by saying that this week has been...