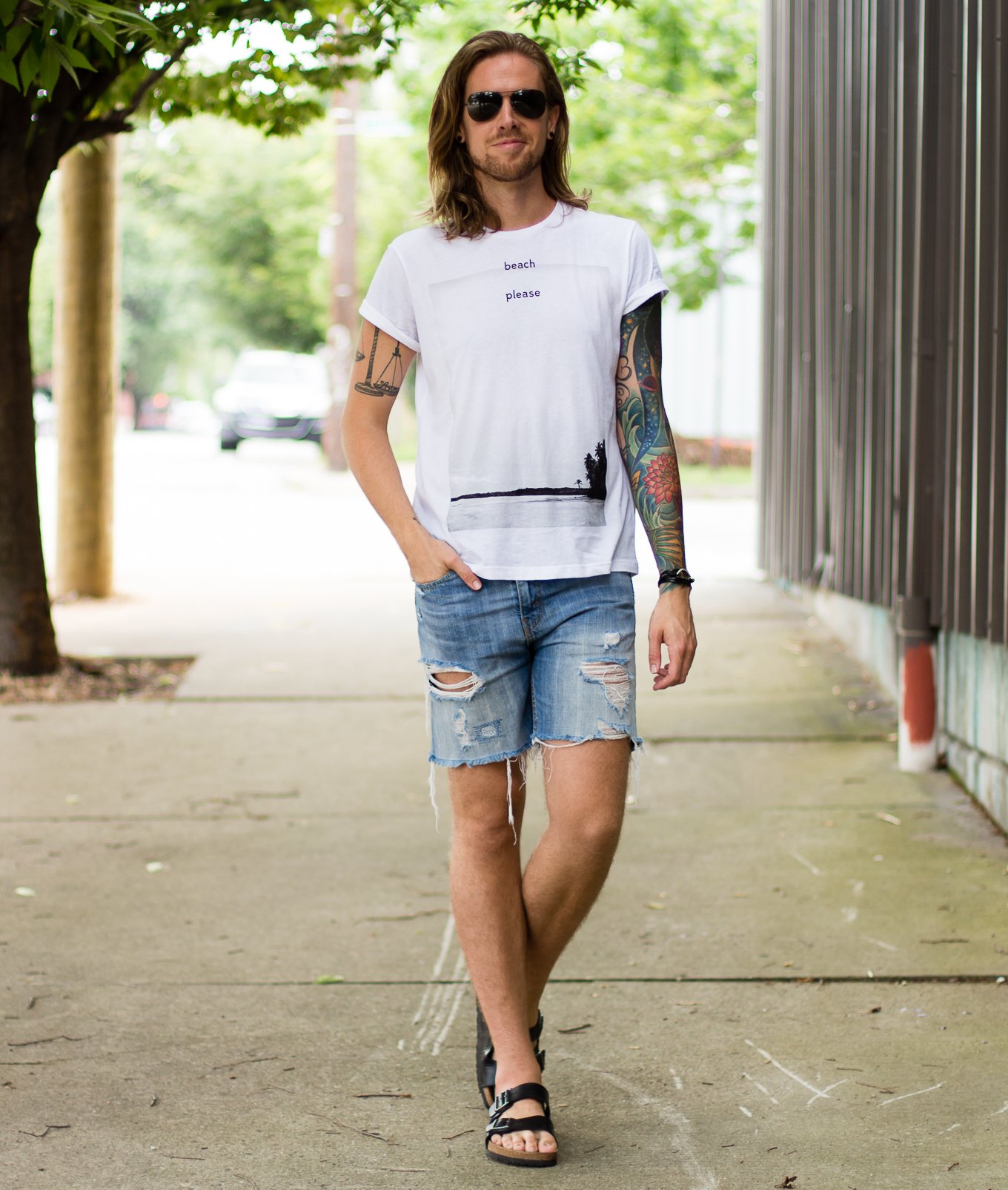 Ray-Ban Sunglasses | H&M Tee | Levi's Shorts | Miansai Wrap | Mack Weldon Briefs | Birkenstock Sandals Did anyone say...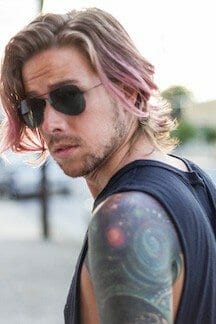 We all grow. We all change. But over the last year, I've literally got to watch myself grow up in...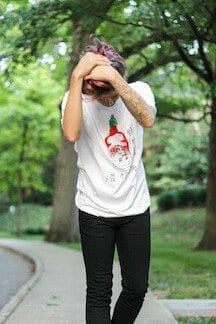 What's better than a regular ole white t-shirt? A killer white t-shirt designed by a stellar 8 year old....