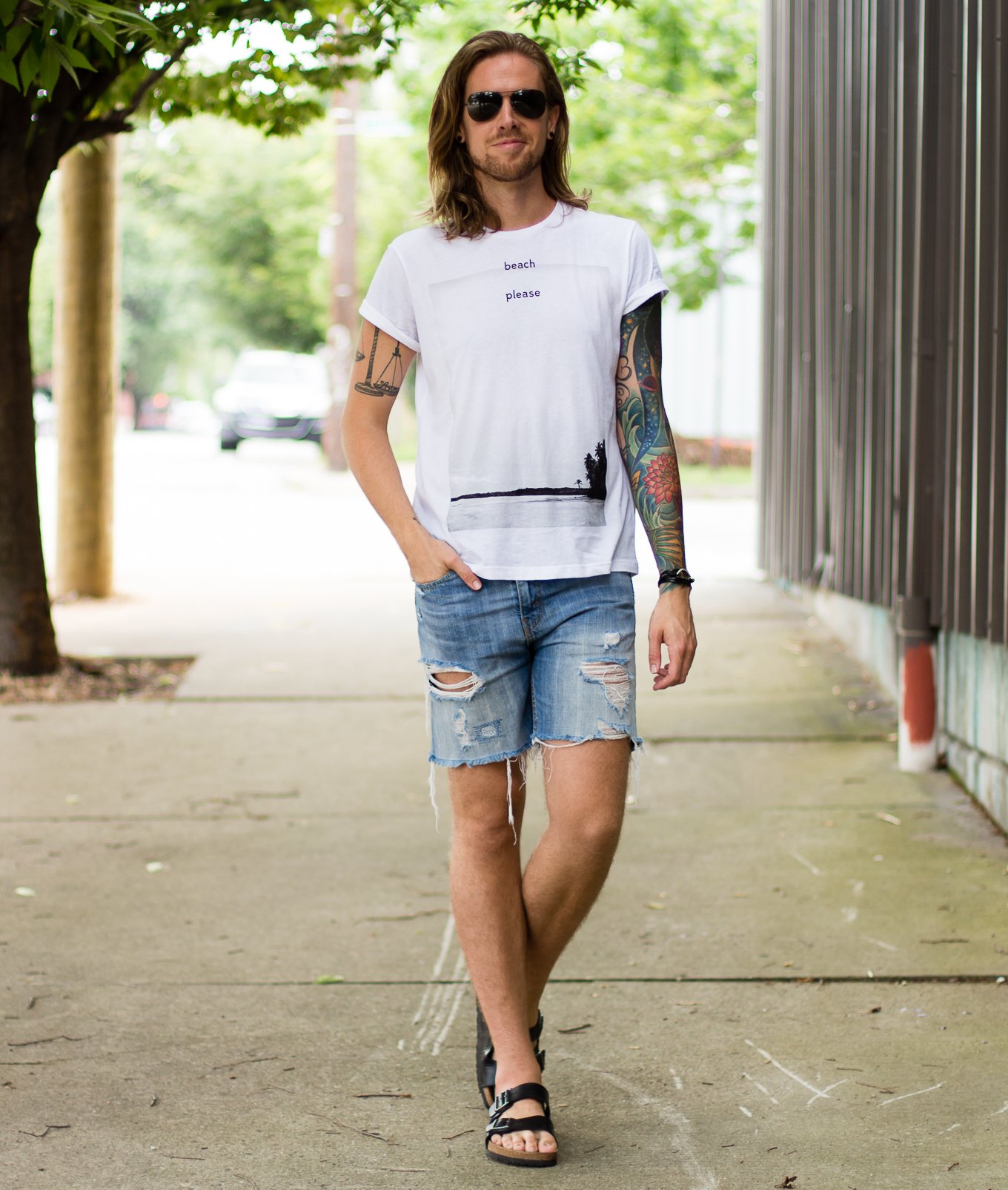 Ray-Ban Sunglasses | H&M Tee | Levi's Shorts | Miansai Wrap | Mack Weldon Briefs | Birkenstock Sandals Did anyone say...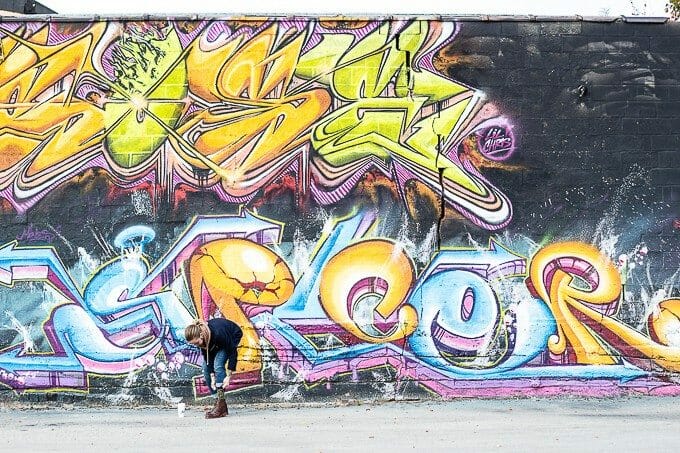 Cheap Monday Jacket / Katin Hoodie / Levi's Jeans / Trask Boots / Richer Poorer Socks / Ray-Ban Sunglasses I...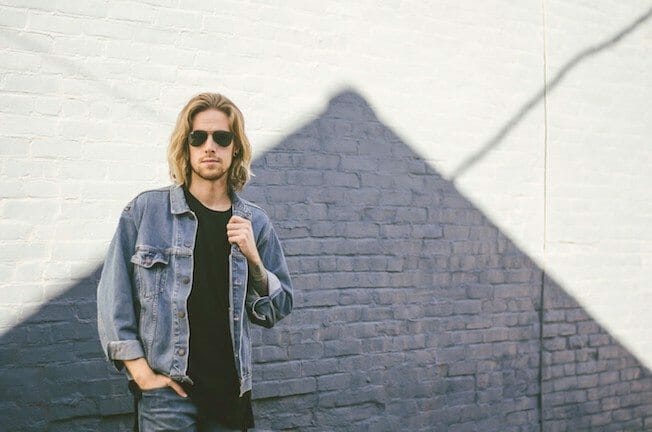 "We are earthmovers and shakers, finders, seekers, big thinkers, risk taskers. We are generation makers."...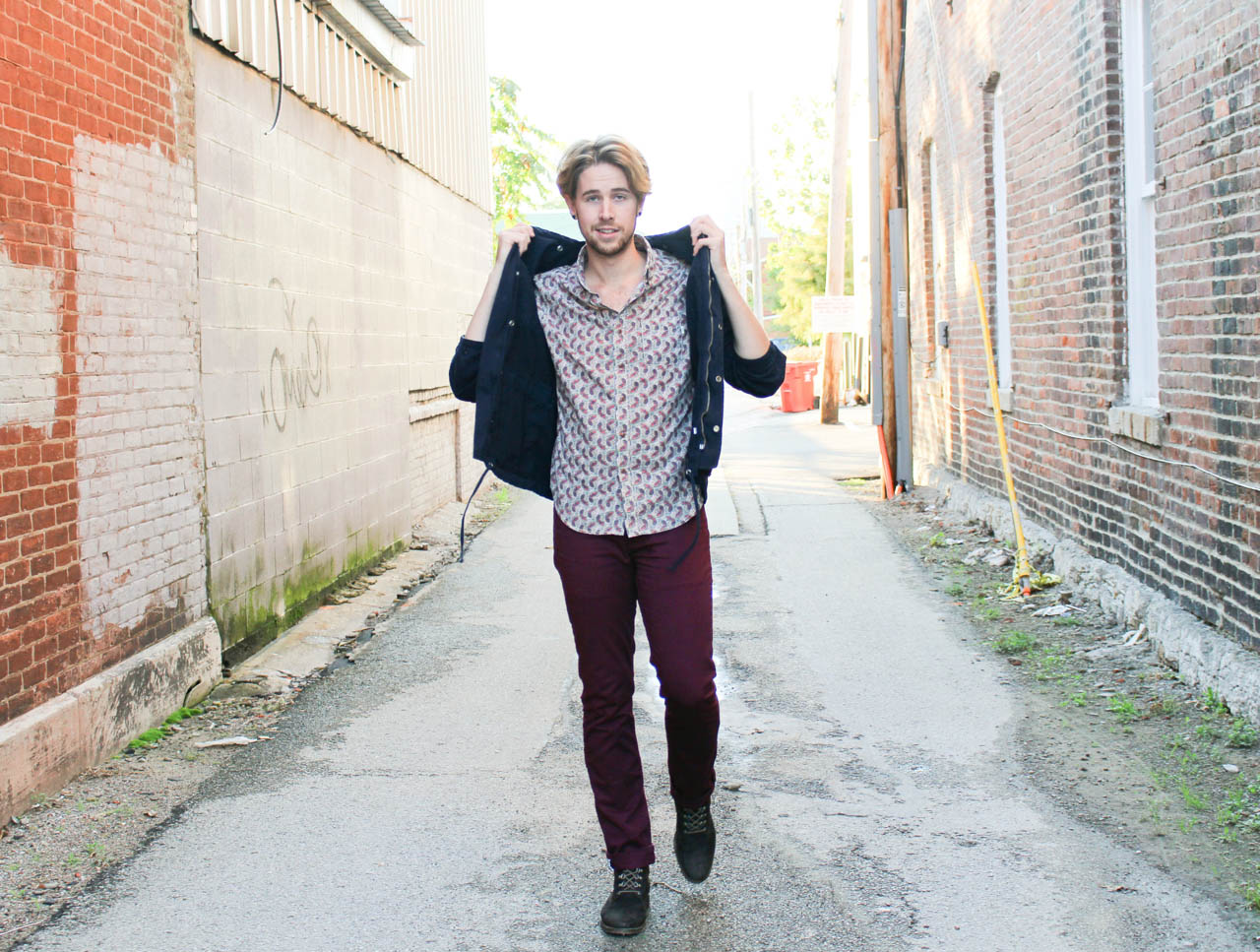 Feeling very Fall like today with this outfit, from the wine colored Levis to the paisley shirt. This time of...