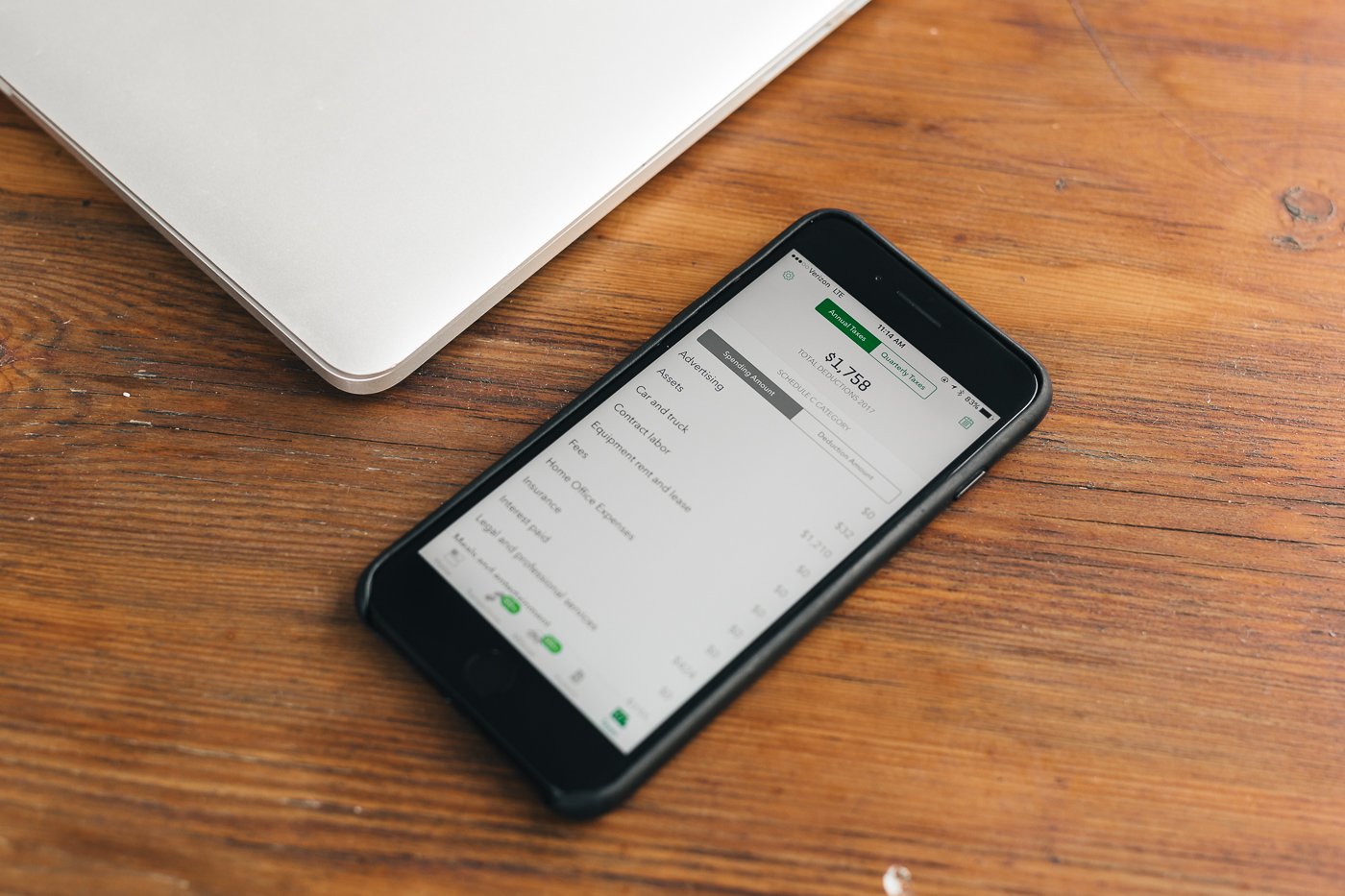 Last week was a doozy. I presented at my first ever conference and worried myself into a tizzy preparing for...
I had contemplated moving apartments, but my landlord isn't raising rent and my location is pretty rad – so I'm...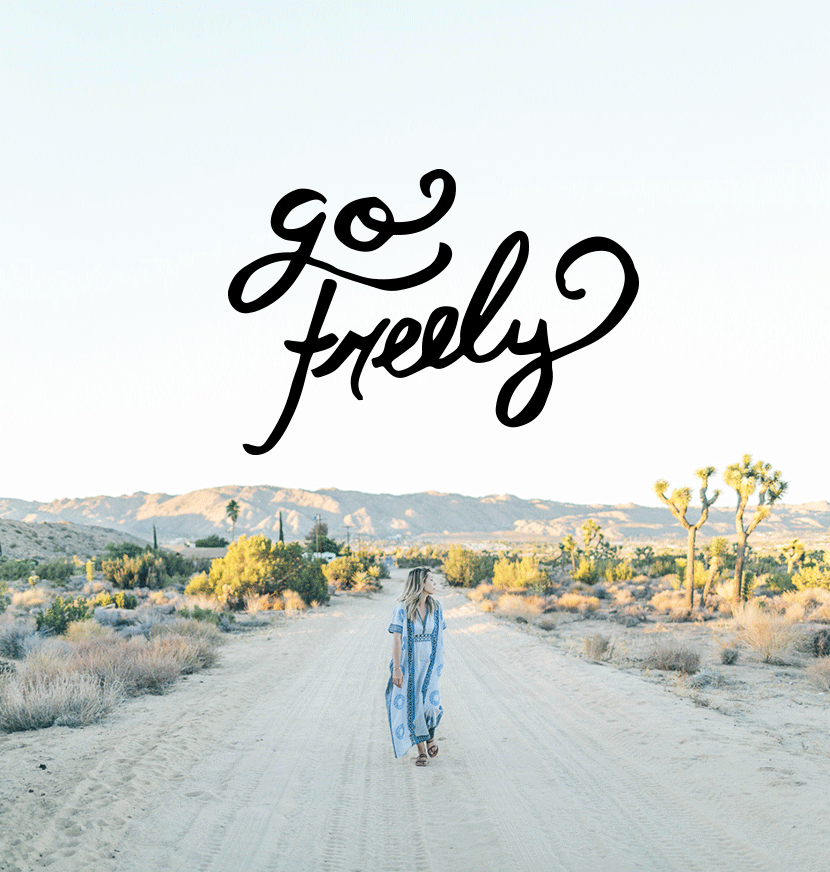 As we head into the second half of 2016 remember that you always have the freedom to go freely into...