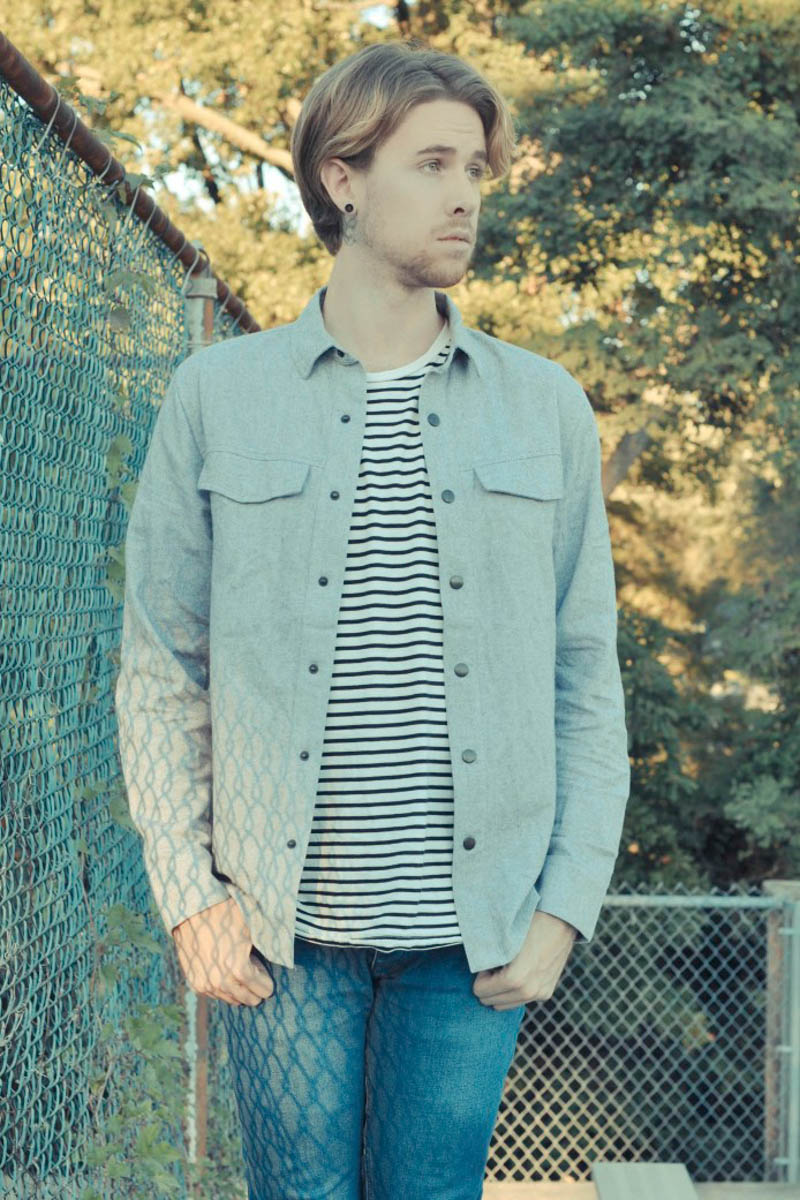 Another simple look today – my Fall "go-to looks" are patterned or striped t-shirts under plaids or other button down...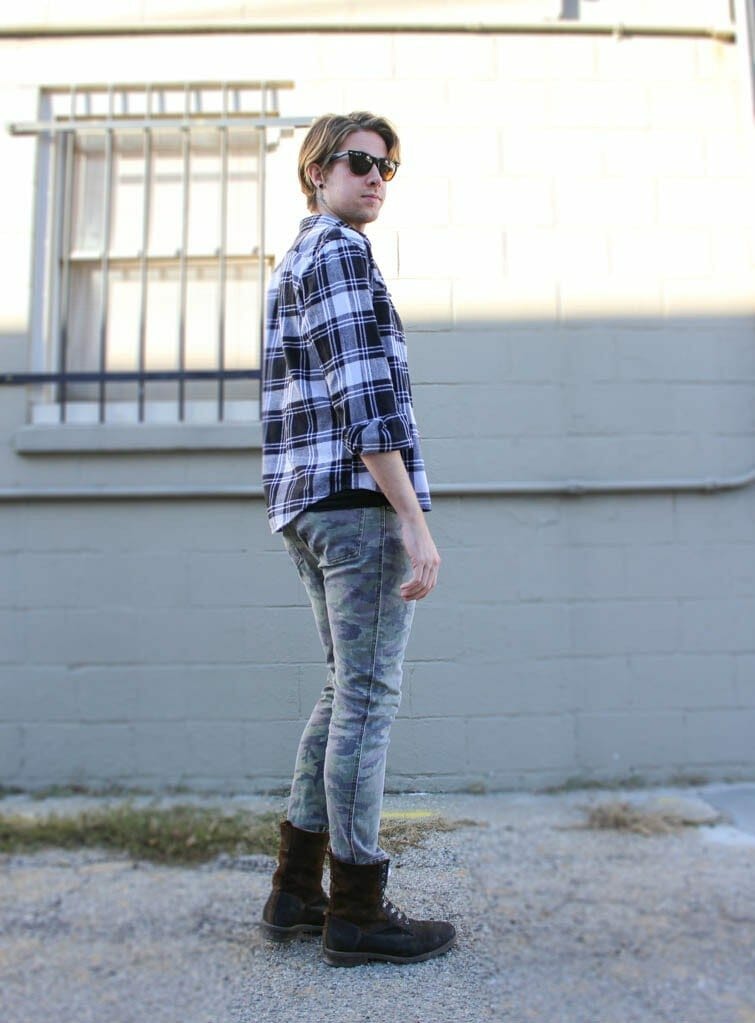 Please pardon the baby face.. I painted my face up like Rick Genest in the "Born This Way Video" for...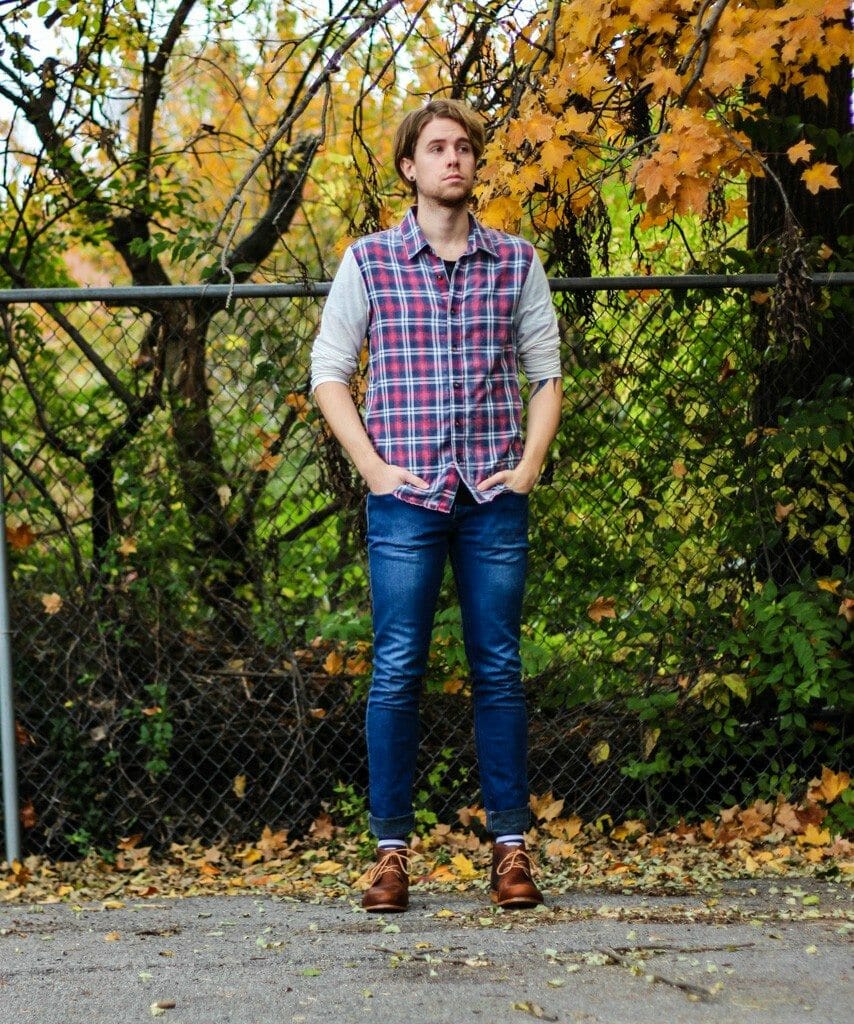 Another beautiful day here in Louisville. Fall has got to be my favorite season of the year. The landscape seems...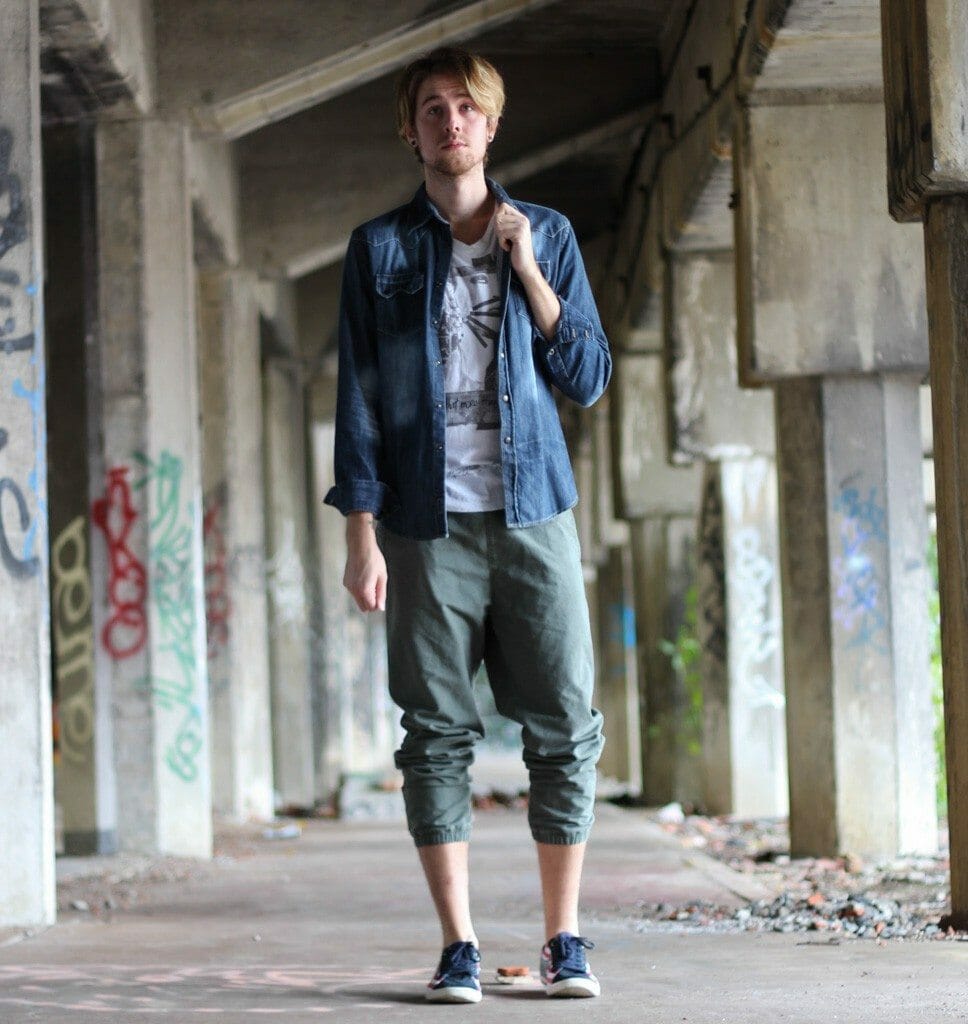 I've had these joggers for a couple of months now, and honestly have only worn them a handful of times....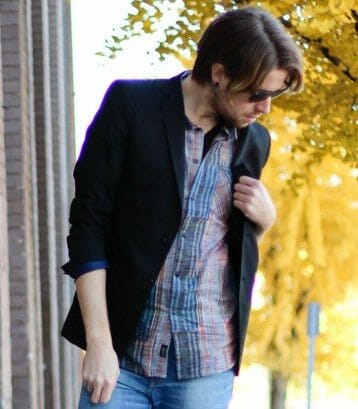 I've never been a big fan of dressing up, probably due to the years I spent in private school wearing...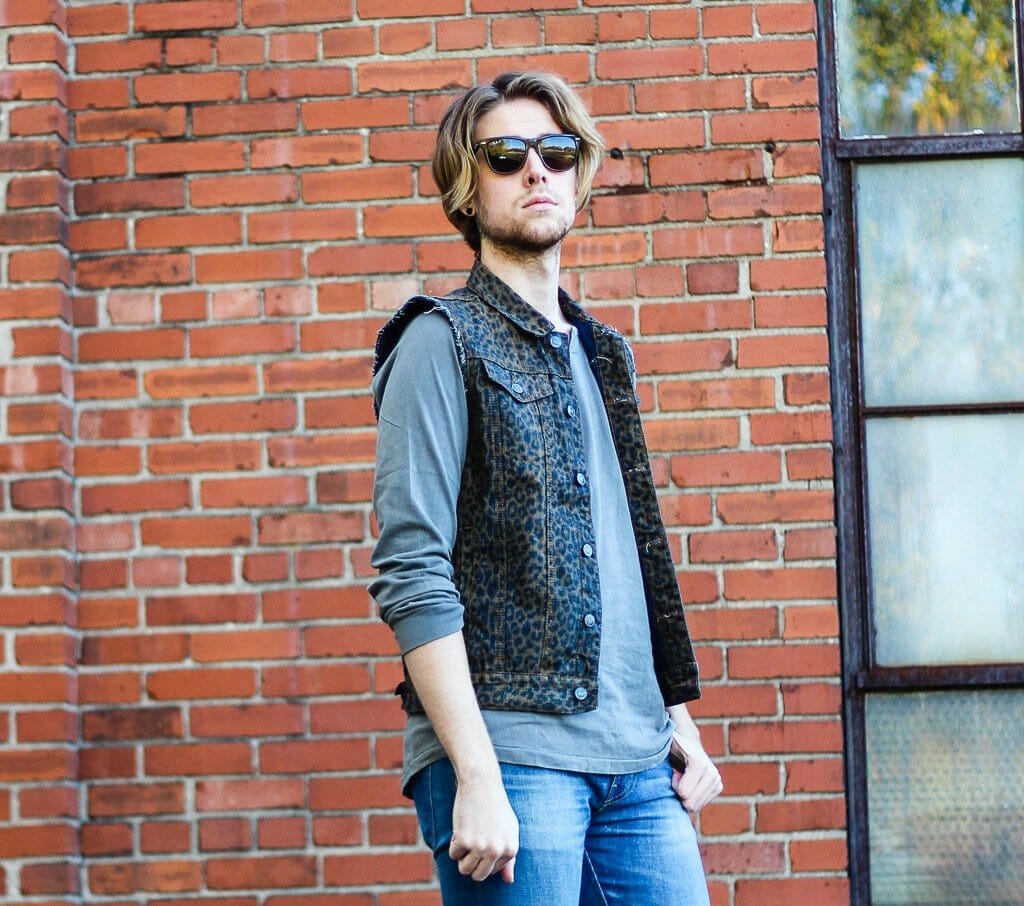 YAWN – this week has been soo long. Work's been crazy; holiday in the retail world is in full swing...