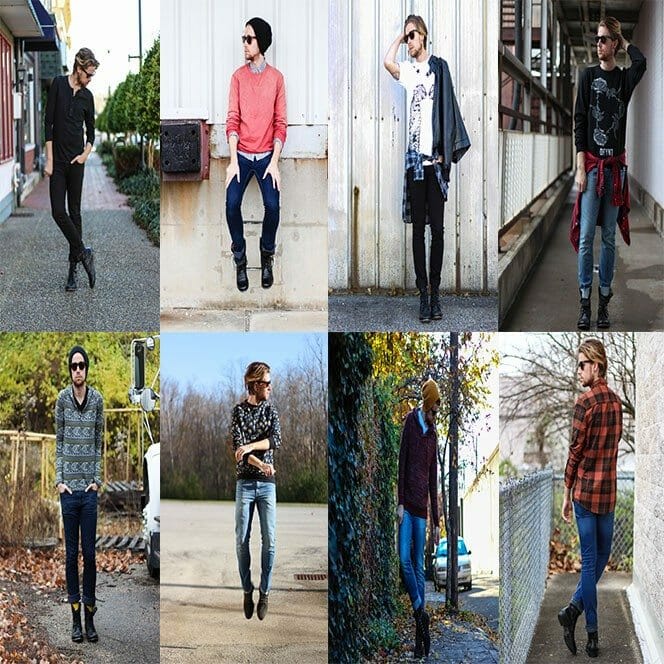 Rounding up all the looks from this month. Can't believe how fast Fall flew by, and that I'm entering...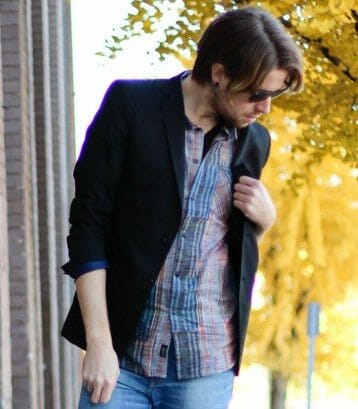 I've never been a big fan of dressing up, probably due to the years I spent in private school wearing...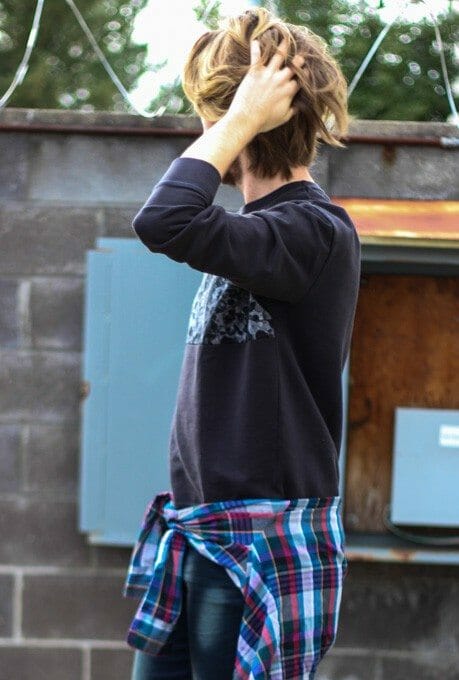 Sweatshirt // H&M, Plaid // Vintage J Crew, Jeans // Paul Rizk, Boots // (c/o) J Shoes Sweatshirts are a...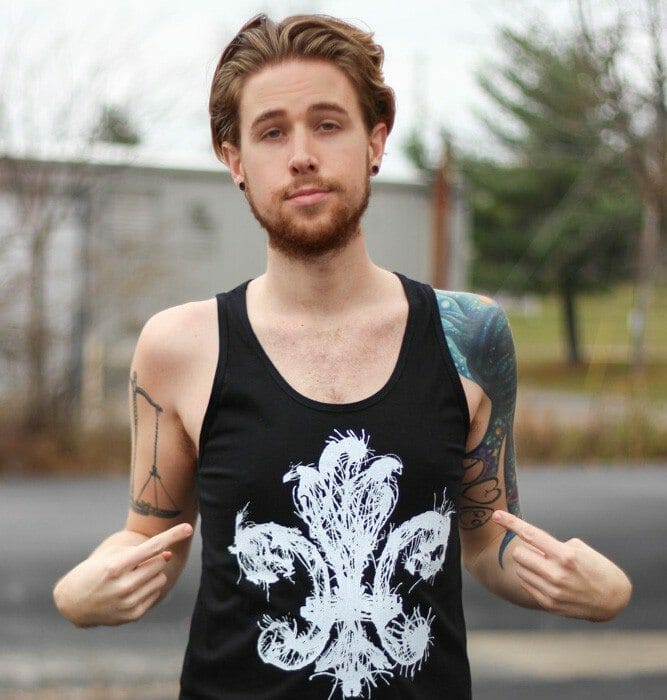 I was lucky enough to be able to team up with long time friend and designer behind Evolution Stops Here...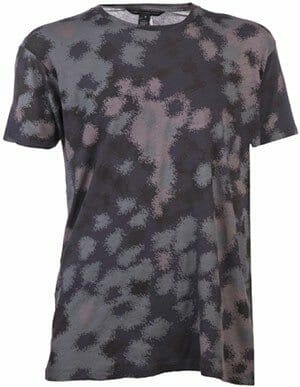 I trust that all of you were moving as slowly but surely as I was today. Honestly it wasn't until...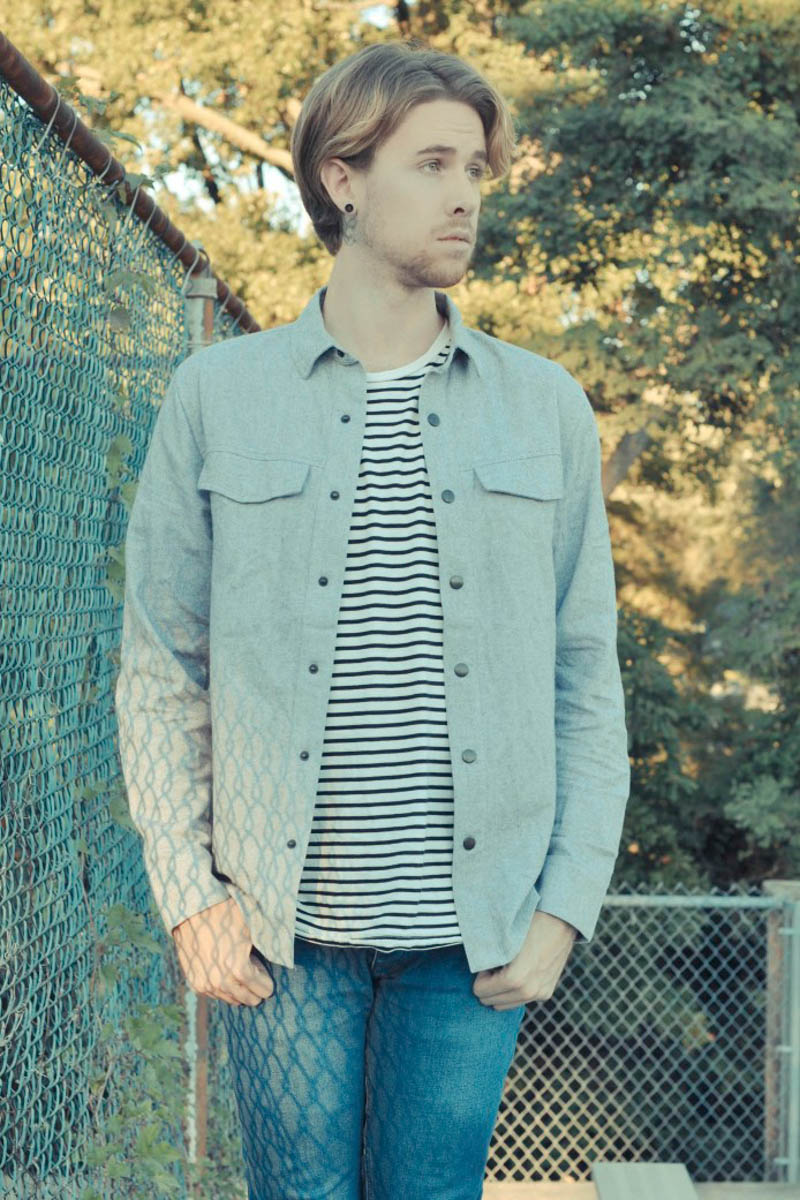 Another simple look today – my Fall "go-to looks" are patterned or striped t-shirts under plaids or other button down...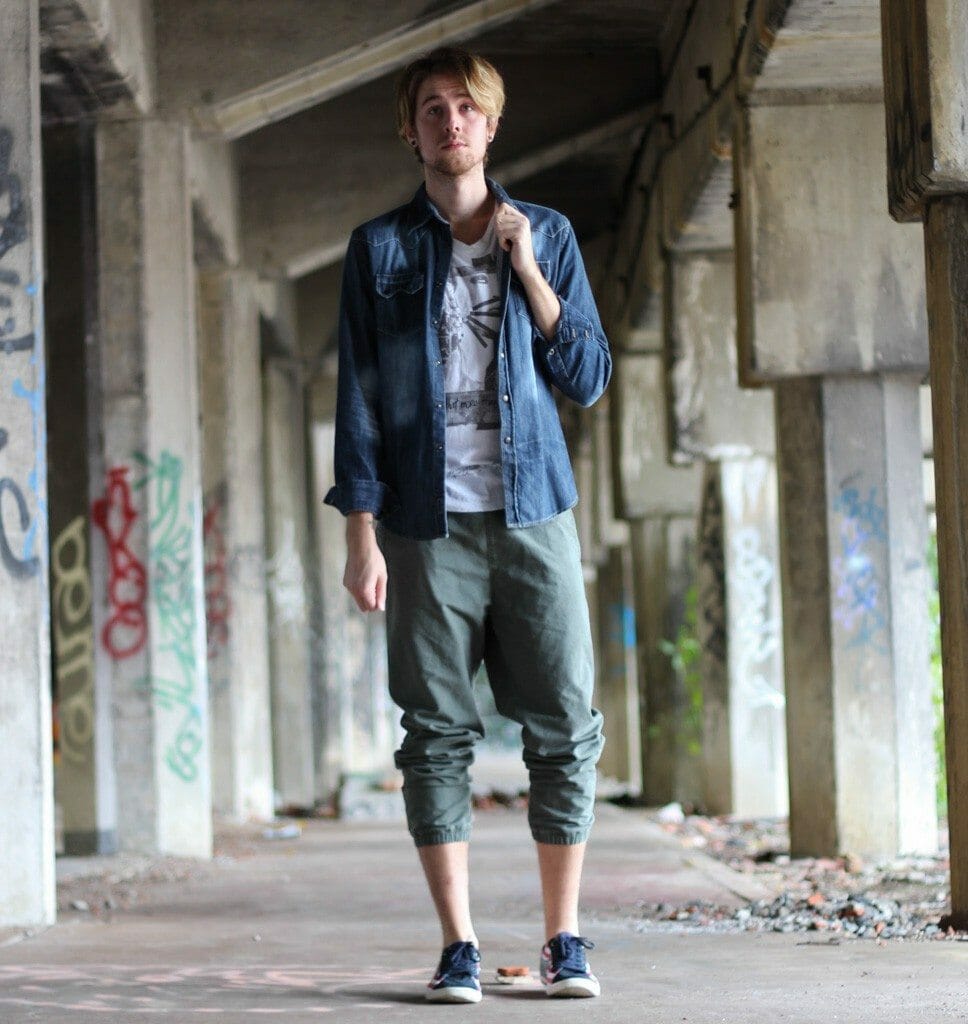 I've had these joggers for a couple of months now, and honestly have only worn them a handful of times....