This is a sponsored conversation written by me on behalf of Dr Pepper®. The opinions and text are all mine. #PickYourPepper #Walmart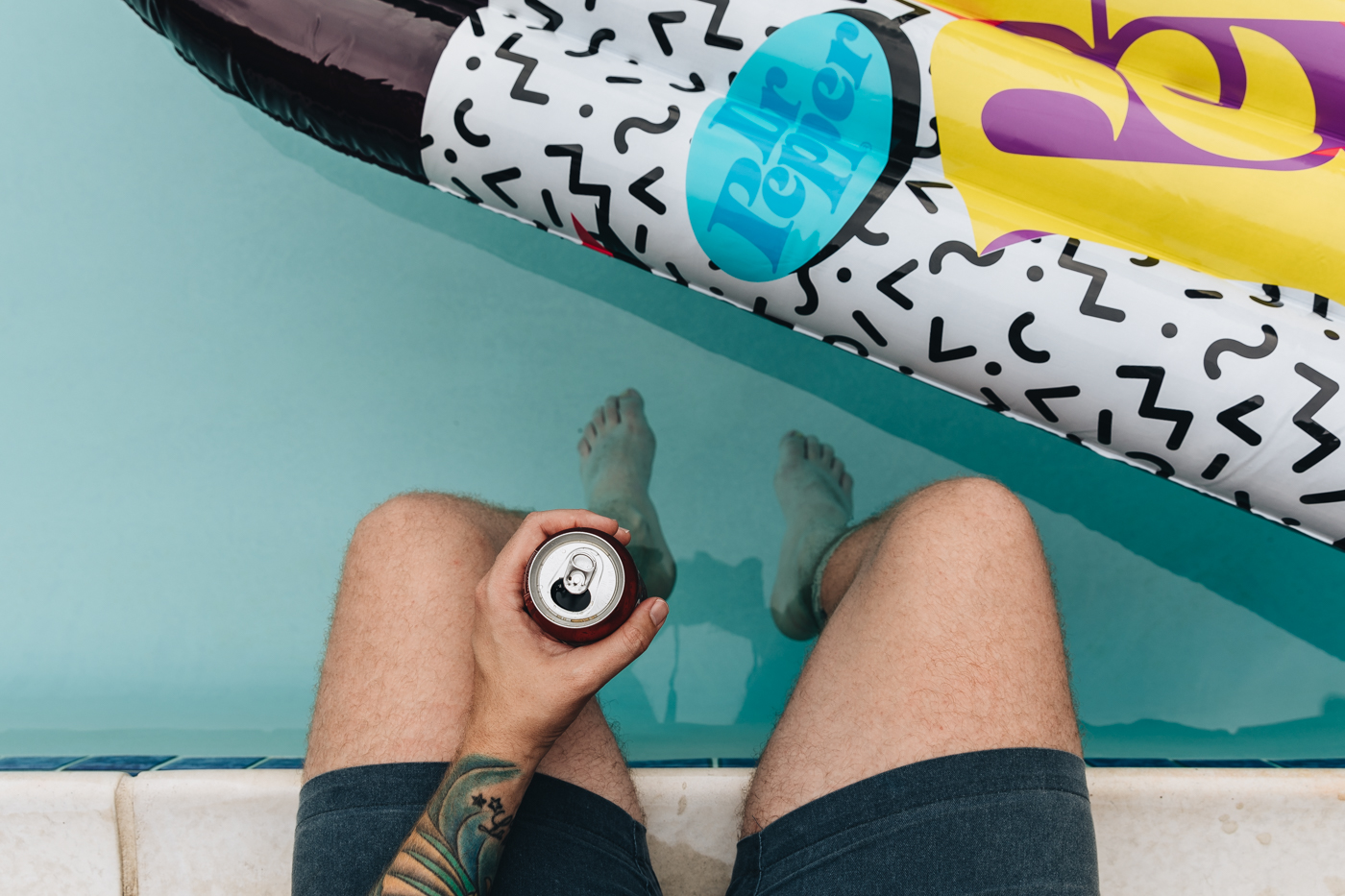 Y'all! I'm happy to announce that I'm officially moved into the new place AND unpacked. Well, except for three boxes in my bedroom. Still waiting on a new dresser to arrive, and that shipment is taking a minute.
Everything else though? In its proper home. For right now. This is my first solo apartment so I know I'll continue to move and adjust things as I settle in and add to my ever-growing collection. Currently in the market for a TON of new art to hang on the walls, so help a brother out! Where should I start the search? Keep in mind, I have roughly 13 foot walls. Meaning I have a lot of ground to cover. Especially as all the art from my old place barely even covers a third of the main wall in my living room.
A few friends recommended looking into turning things like shower curtains or draperies into large wall art, and I've got to say – I'm a fan. Mostly because I have so much wall space to cover that I could use all the help I can get. Other than that, I'm planning on hitting up the local antique stores for old frames and mirrors. Any other places I should check out? Or online stores for cheap art? Leave a comment and let me know! Until then, I'm doing my best to enjoy settling into life on my own.
Another thing that I'm settling into? Enjoying the gorgeous pool that is literally right outside my front door. Yes, it is well worth the extra rent I'm paying to have a pool AND a washer and dryer in unit. I'm telling you guys, as I get older it's definitely the little things in life that make me happy.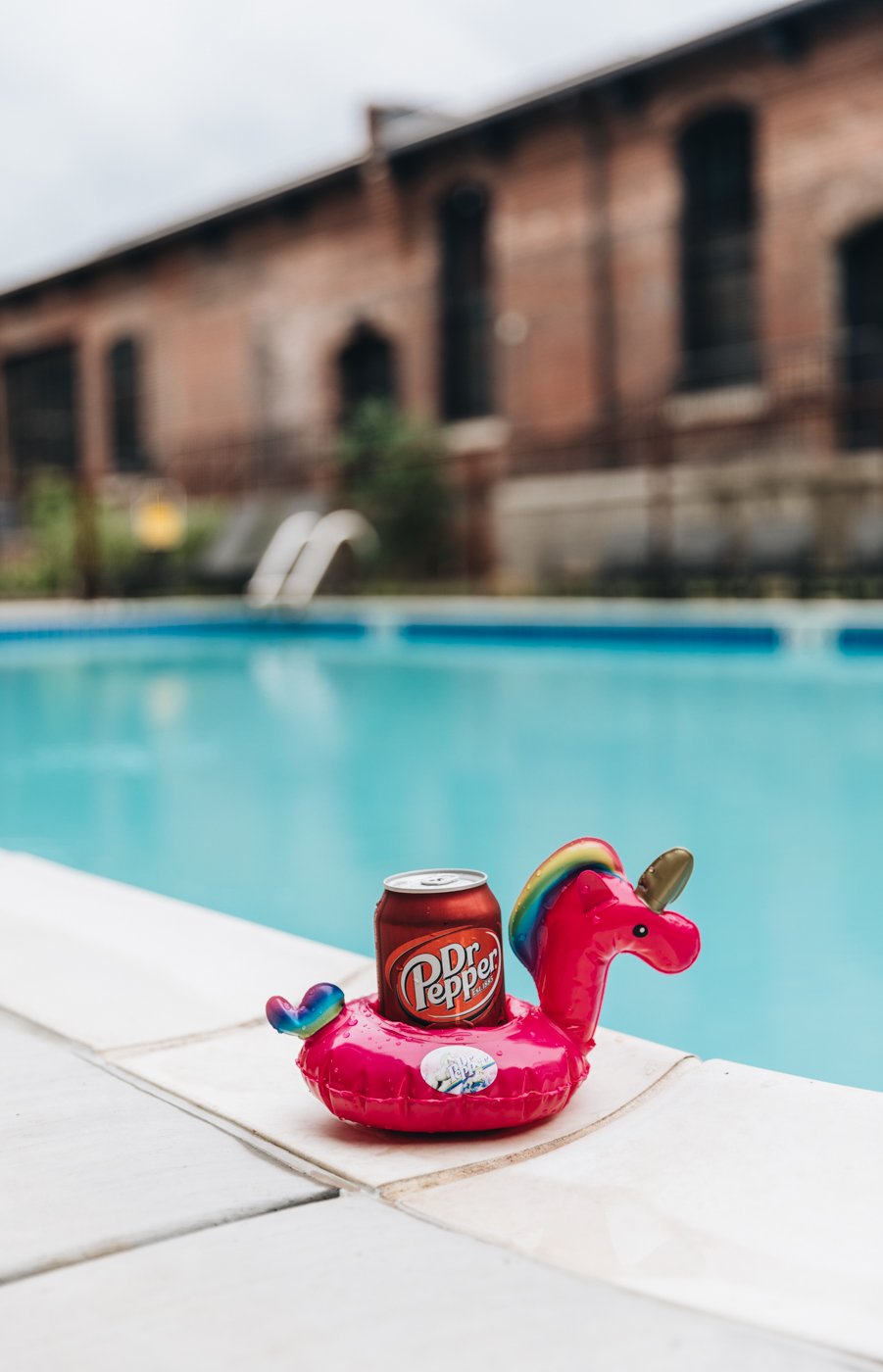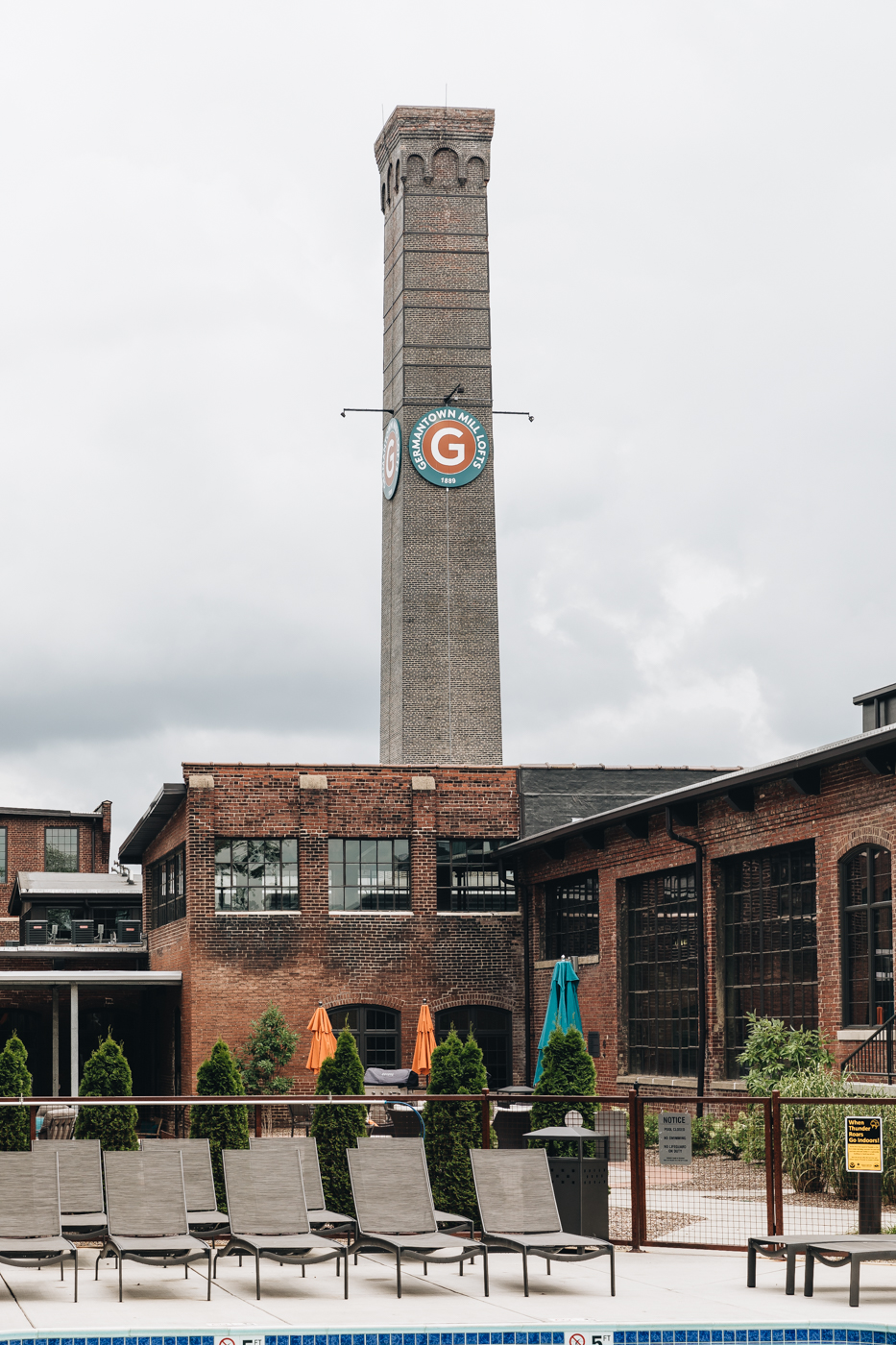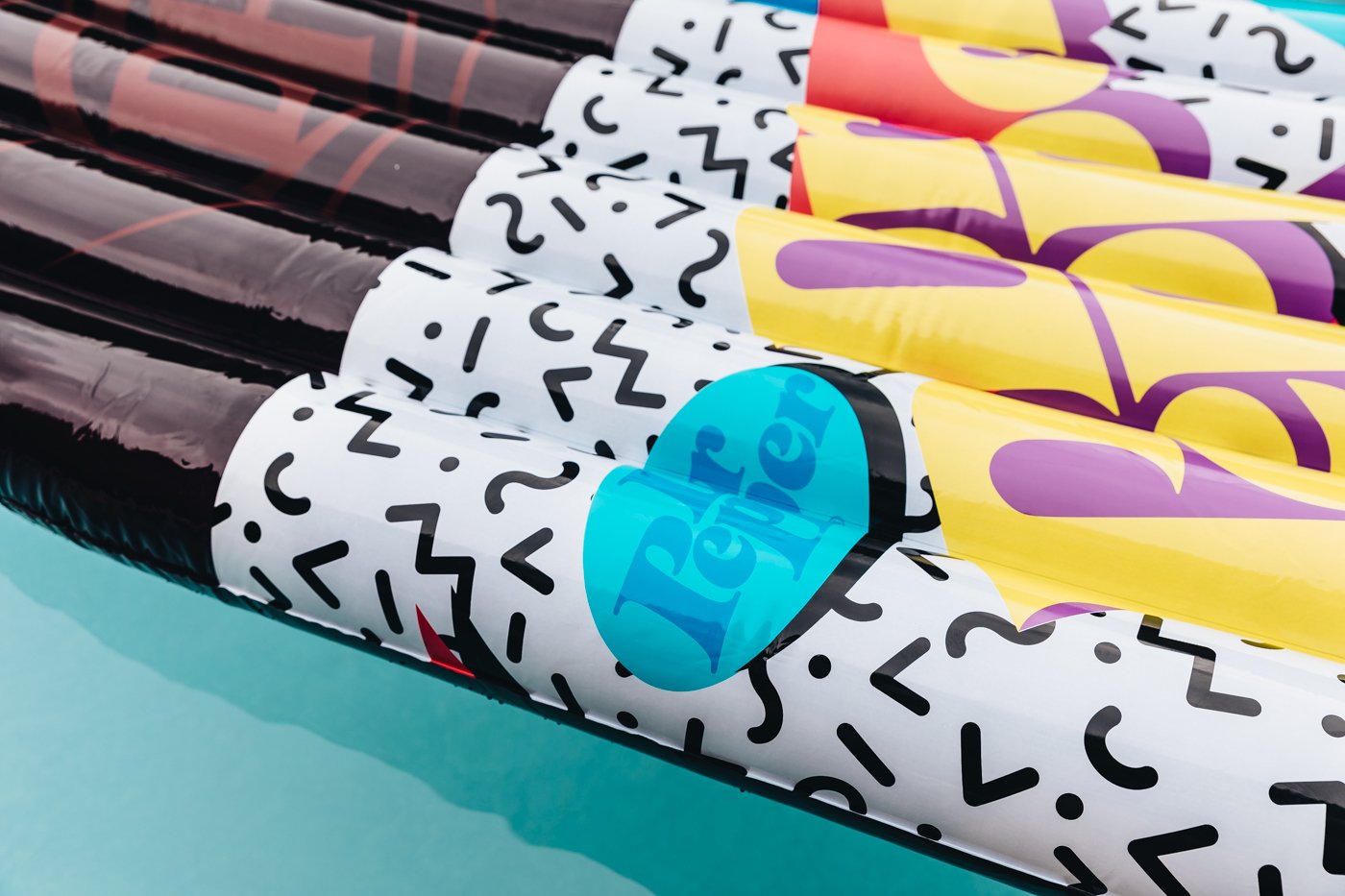 Like, enjoying an ice-cold Dr Pepper while floating around the pool on my lunch break or even working by the pool on occasion. This summer, Dr Pepper is coming out with new packaging called #PickYourPepper that's individualized and unique, and since my complex seems to be full of 9 to 5-ers meaning that the pool is wide open throughout the day. You best believe that I'm always inviting my work-from-home friends over to join me for a dip. Perks of the job after all, right?
And no pool day is complete without a snack or two – I prefer fresh fruit and something salty. Perfect mix of healthy and a bit of a guilty pleasure, but hey, you only live once. Lucky for me, my local Walmart is right down the street from the new place and is perfect for stocking up on all my pool day essentials. From pool towels to snacks and everything in between, they are the perfect one-stop shop. Meaning that I'm able to spend more time by the pool and less time running from store to store. Because when the sun's out, the last thing I want to be doing is shopping.
But when I am out shopping, I like to make it worth my while! And now you can too. Because when you buy any Dr Pepper 6/15-8/15 this summer at Walmart, you can upload your receipt at http://bit.ly/2pts8Qo to get the prize featured in my blog here and/or other prizes like: spend $5, get a unicorn beverage holder inflatable, spend $10, get a Walmart e-Gift Card worth $5, spend $20, get a 6-pack can/bottle holder with ice pack, spend $40, get a Dr Pepper bottle-shaped pool float. Meaning that shopping at Walmart this summer is more lucrative than ever. Now get out there and get to shopping!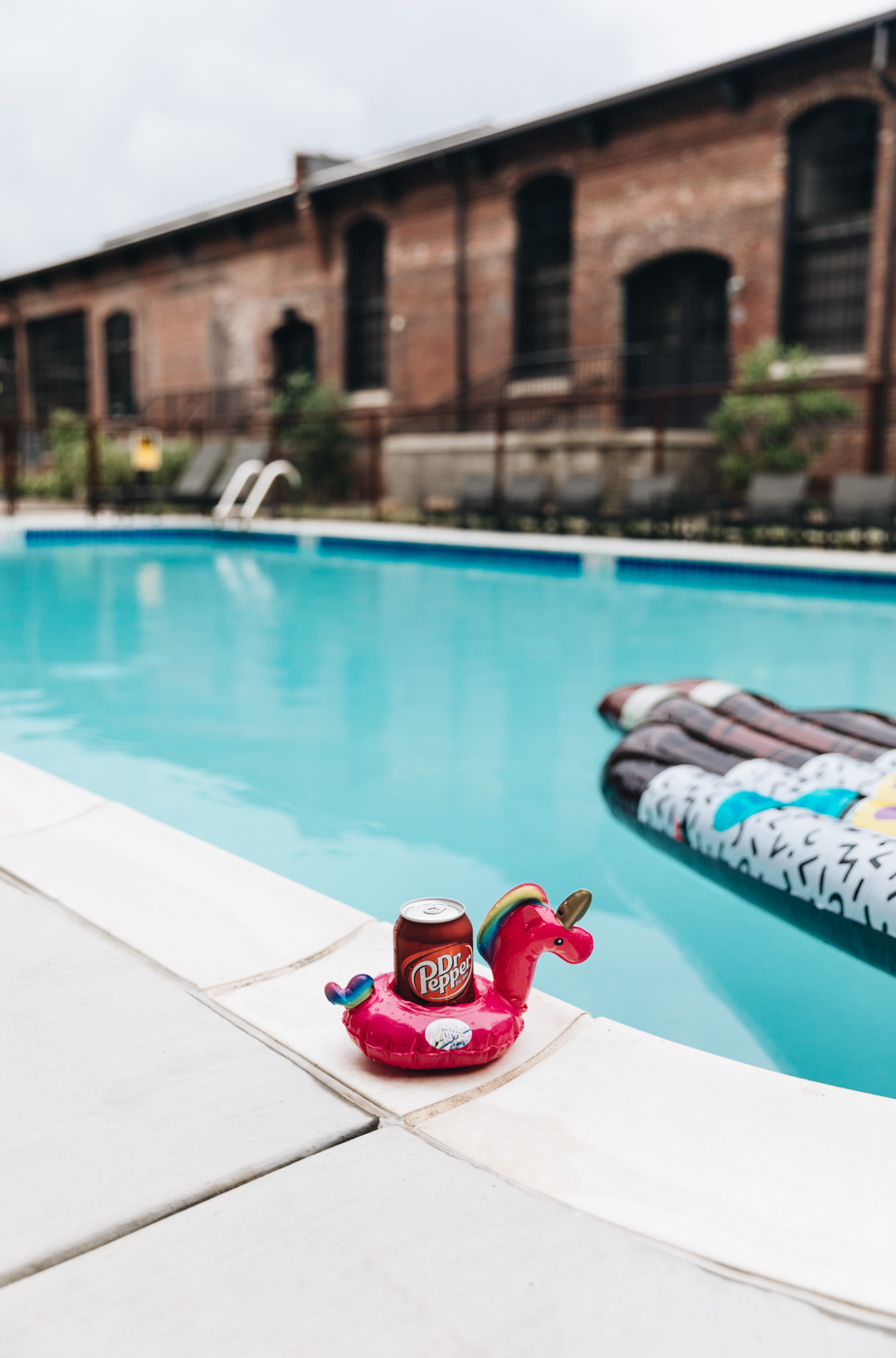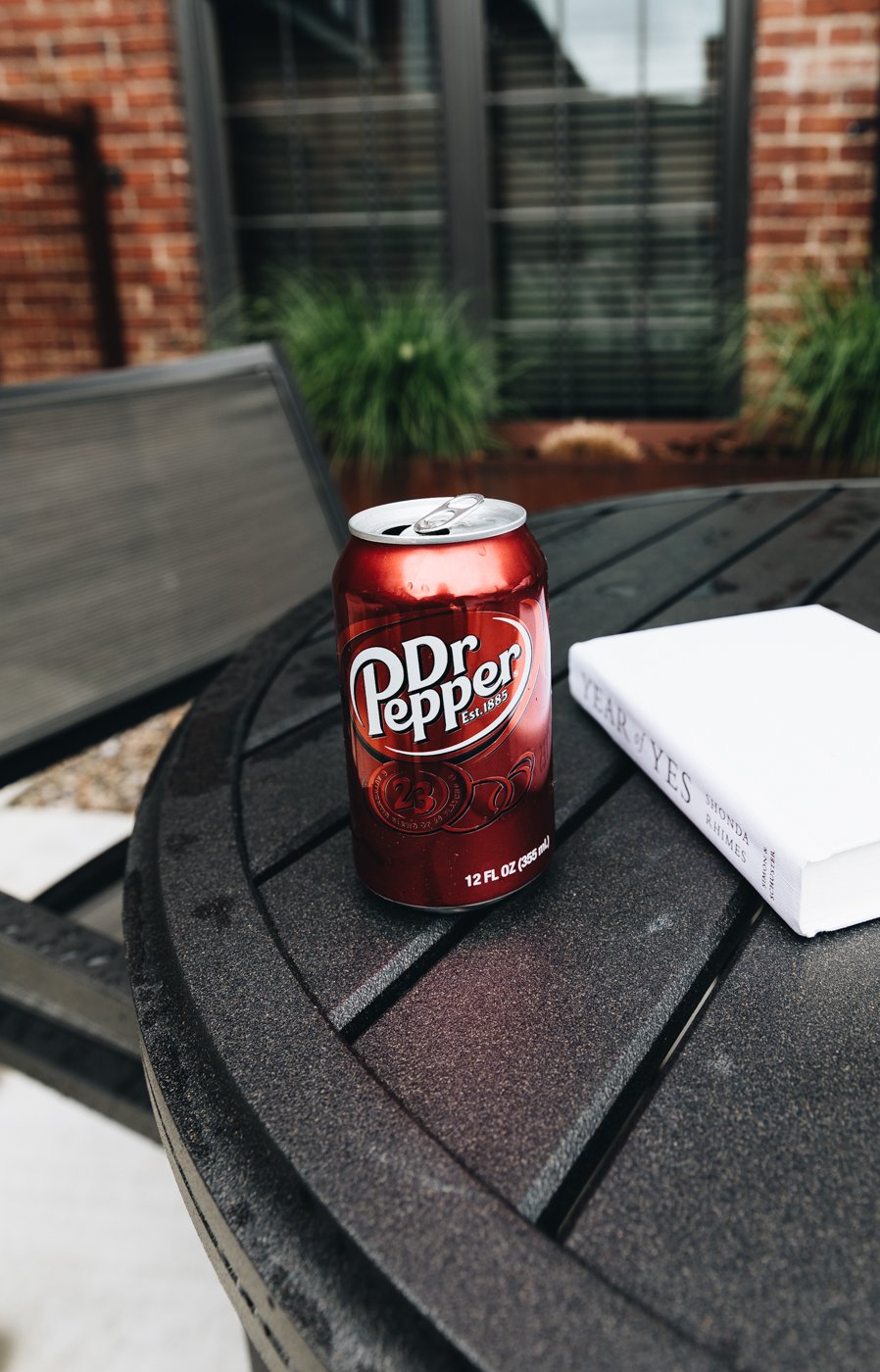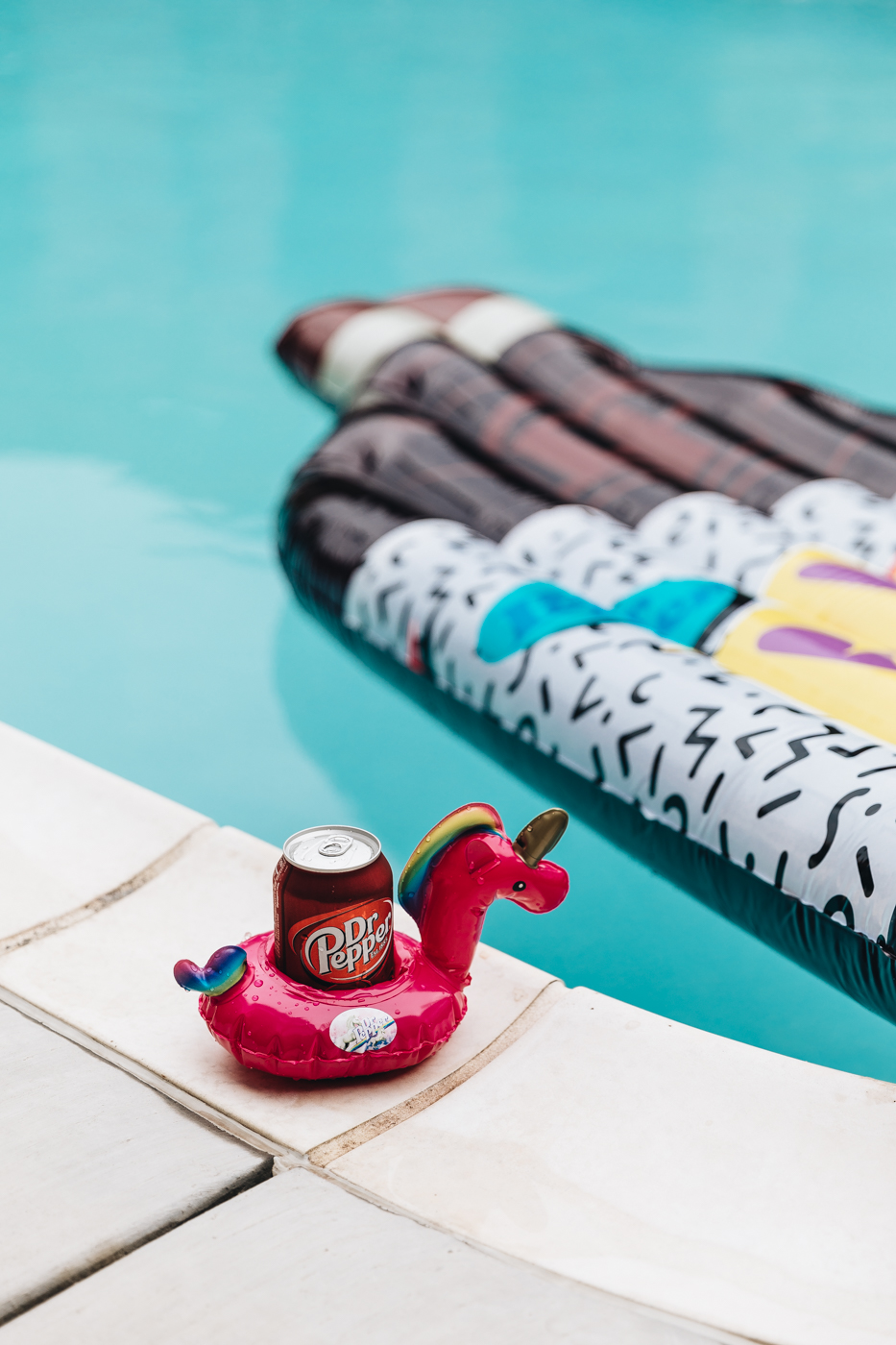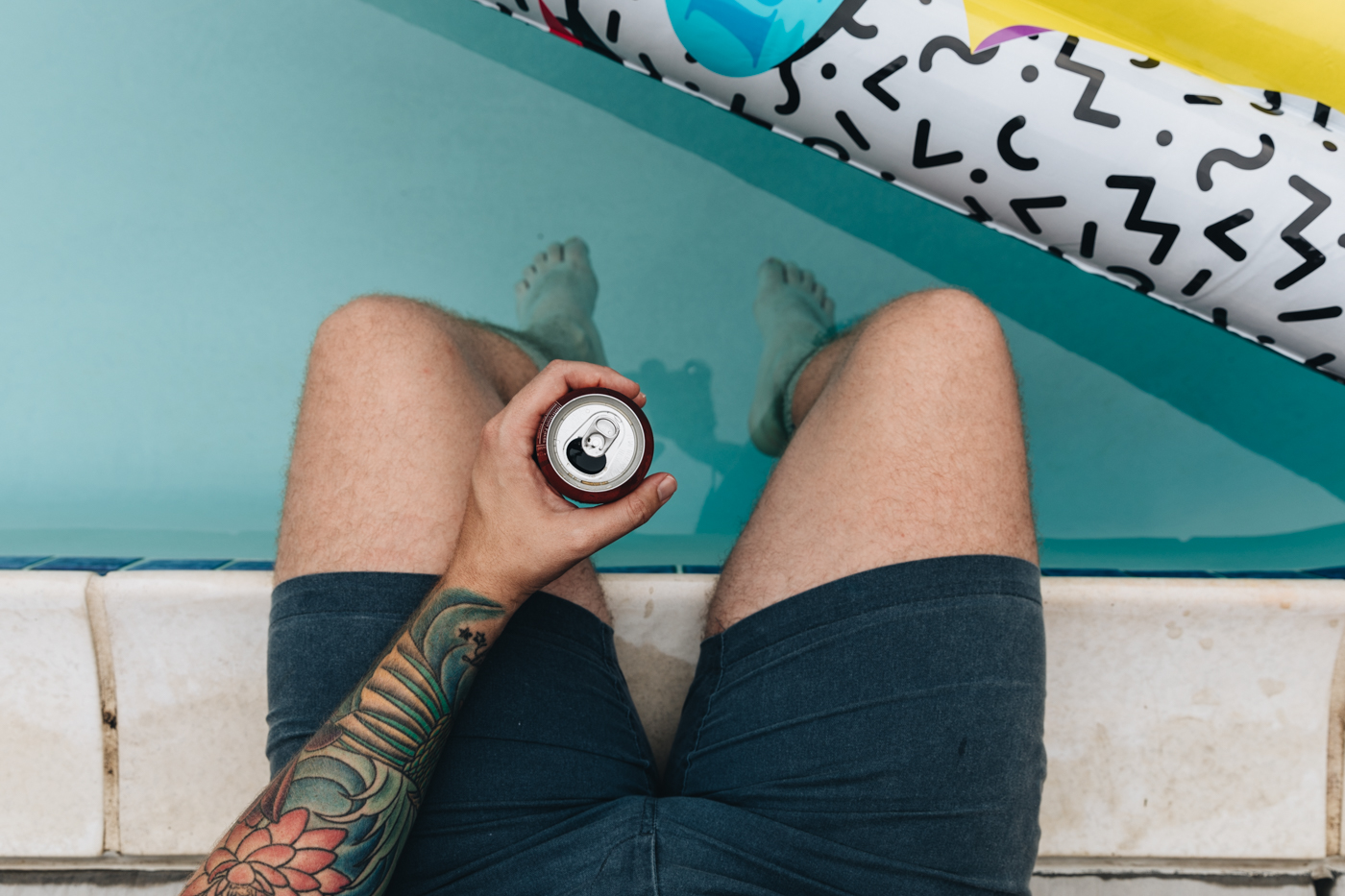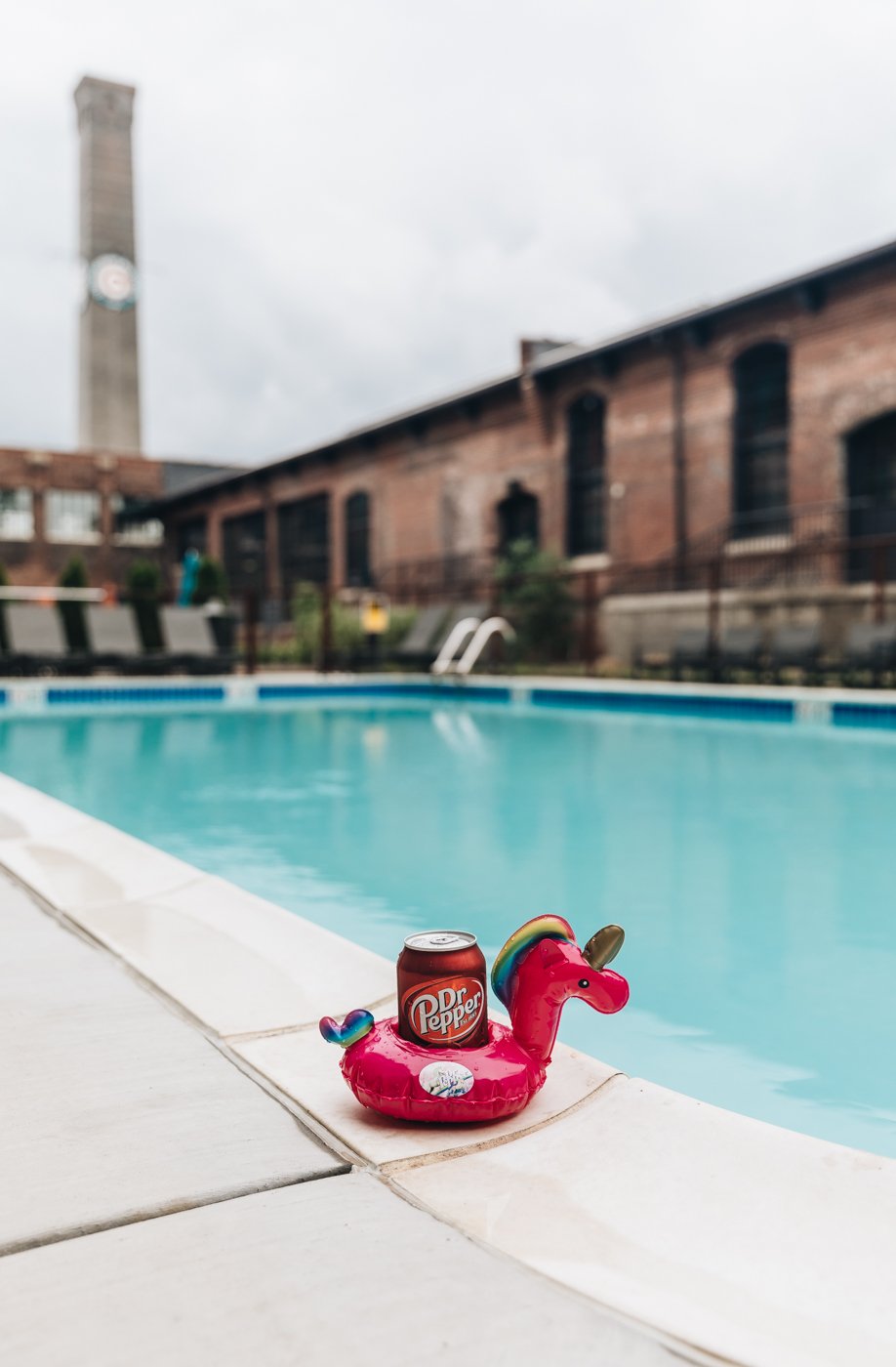 SaveSave
SaveSave