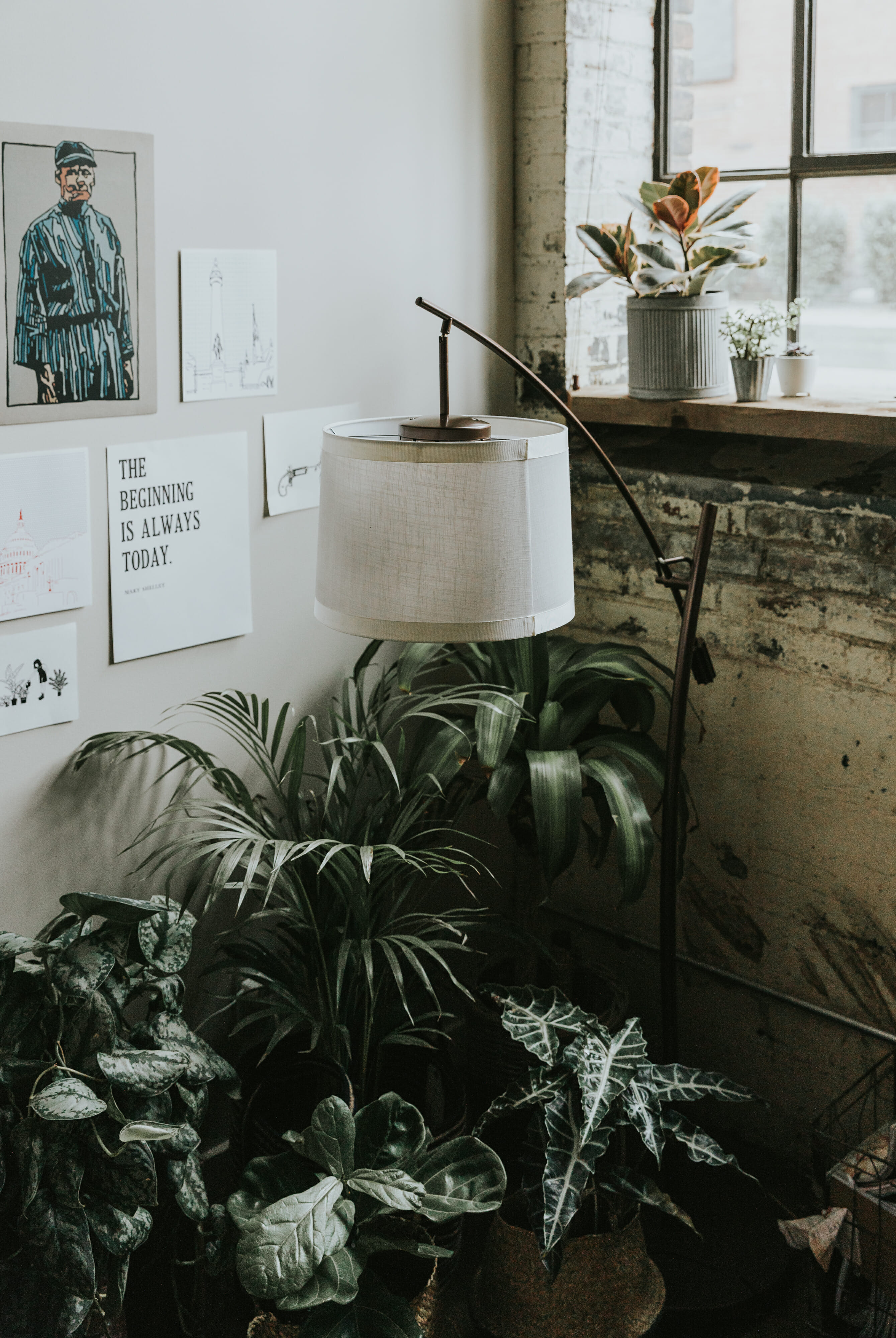 Well, officially been living in my new apartment for over 6 months now. Time really does fly. Sadly it's taken me almost 6 months to start feeling at home/putting work into the place. I can't be the only one that feels like that though, right? While I do love living in an old cotton mill that loft life can be a little dreary. Bare walls, concrete floors, and exposed ceilings. Don't get me wrong – I absolutely love it. But it's taken me some time to warm the place up. To make it feel like a home and not just an open room with a few walls.
My chief complaint about my loft is the lighting situation. It's literally all or nothing when it comes to the overhead lights. Meaning there's no ability to dim the lights or just have or two on. Until now that is. How's that you may be asking? Because of Sengled. Their bulbs and corresponding app give me the ability to dim my bulbs, put them on a schedule, and just about everything in between. Which is why I'm very excited to be partnering with Sengled today to share a few tips on how to liven up your loft. Cause when you've got good lighting the possibilities are endless.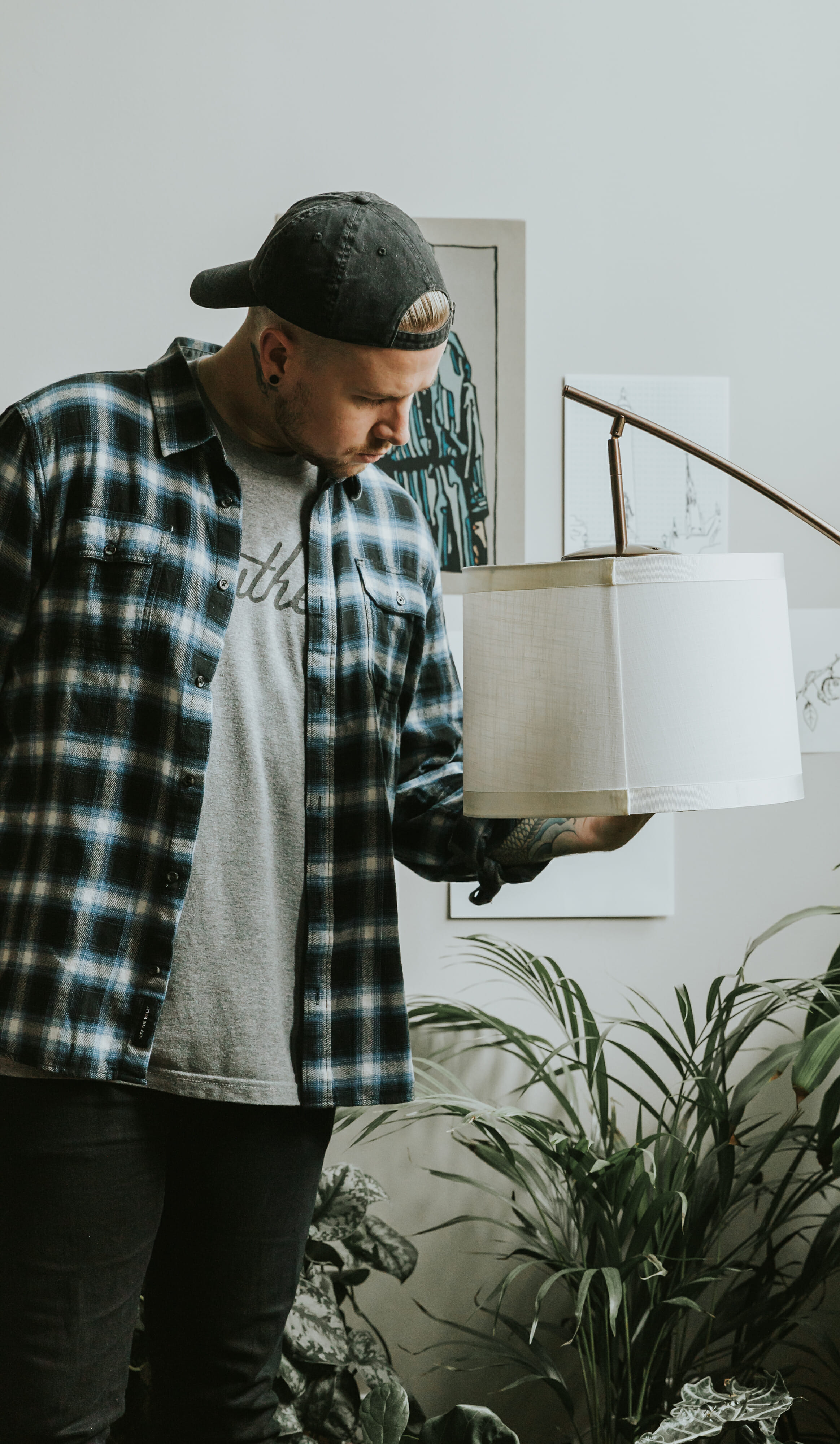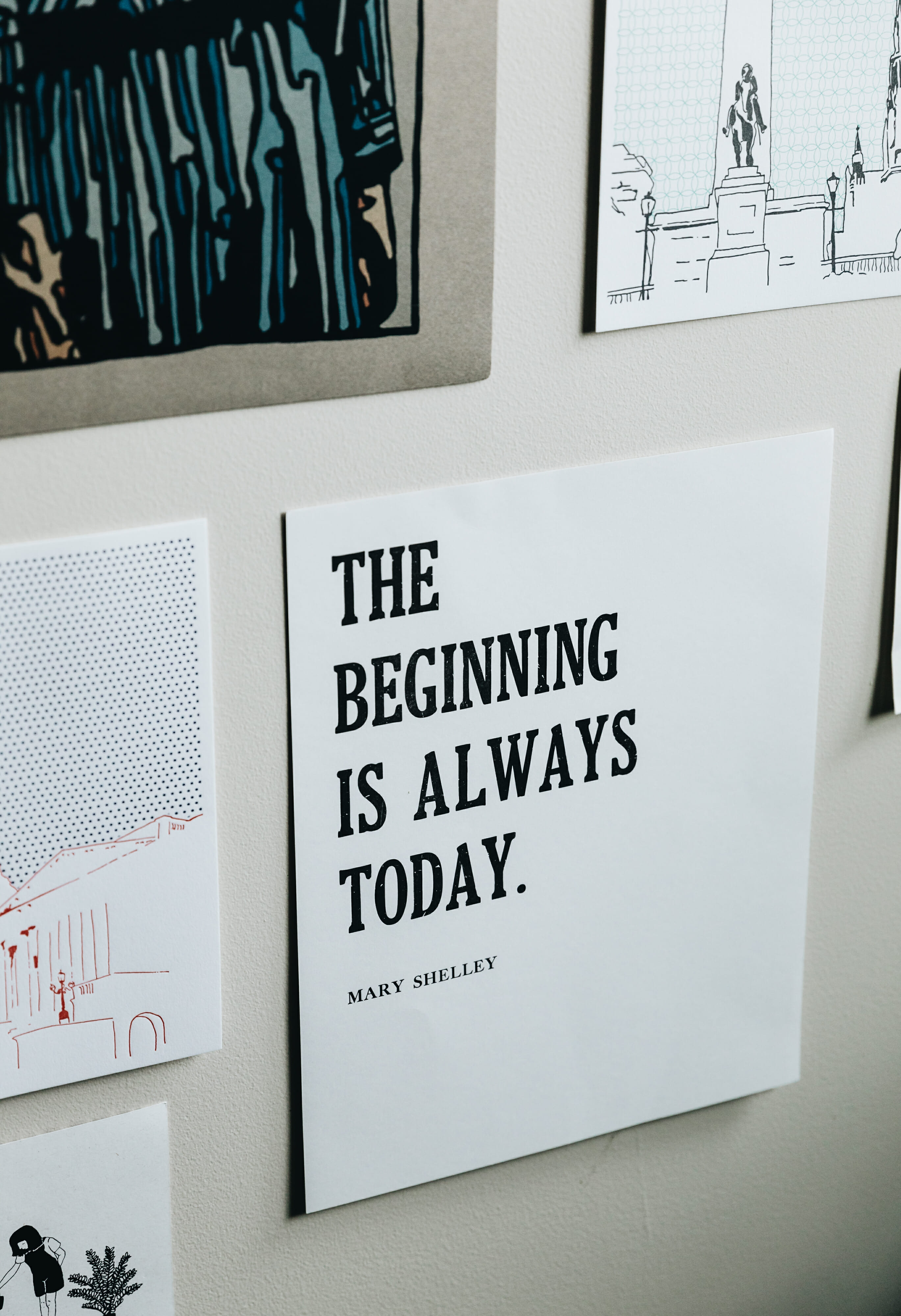 Invest In Lamps
I think it mostly goes without saying that the majority of lofts come with one or two very trendy and stylish overhead light sources. Right? While that's great and all it's not entirely practical. The only overhead lights I have in my 800 square foot loft are in my kitchen and bathroom. Meaning that every other room is incredibly dark as soon as the sun goes down. Especially the corners furthest from the overhead light source. Which for me include my bedroom dresser and couch area.
Needless to say, I had to invest in a few lamps whenever I moved in. Because no one loves having nothing but overhead lights on when you're trying to watch your favorite movie or nerd out with your new video game. Right? I've installed Sengled Smart Light Bulbs in all my lamps and overhead lights at this point. Meaning I'm able to control each and every light source in my apartment from the comfort of my bed and/or couch. Schedule my bedroom lights to come in the morning to help me wake up? Check. Have the kitchen lights on before I get the actual kitchen? Check. I love, love, love the functionality and versatility of these bulbs. I'm able to control brightness, color temperature, put them on a schedule, and track usage from the Sengled app.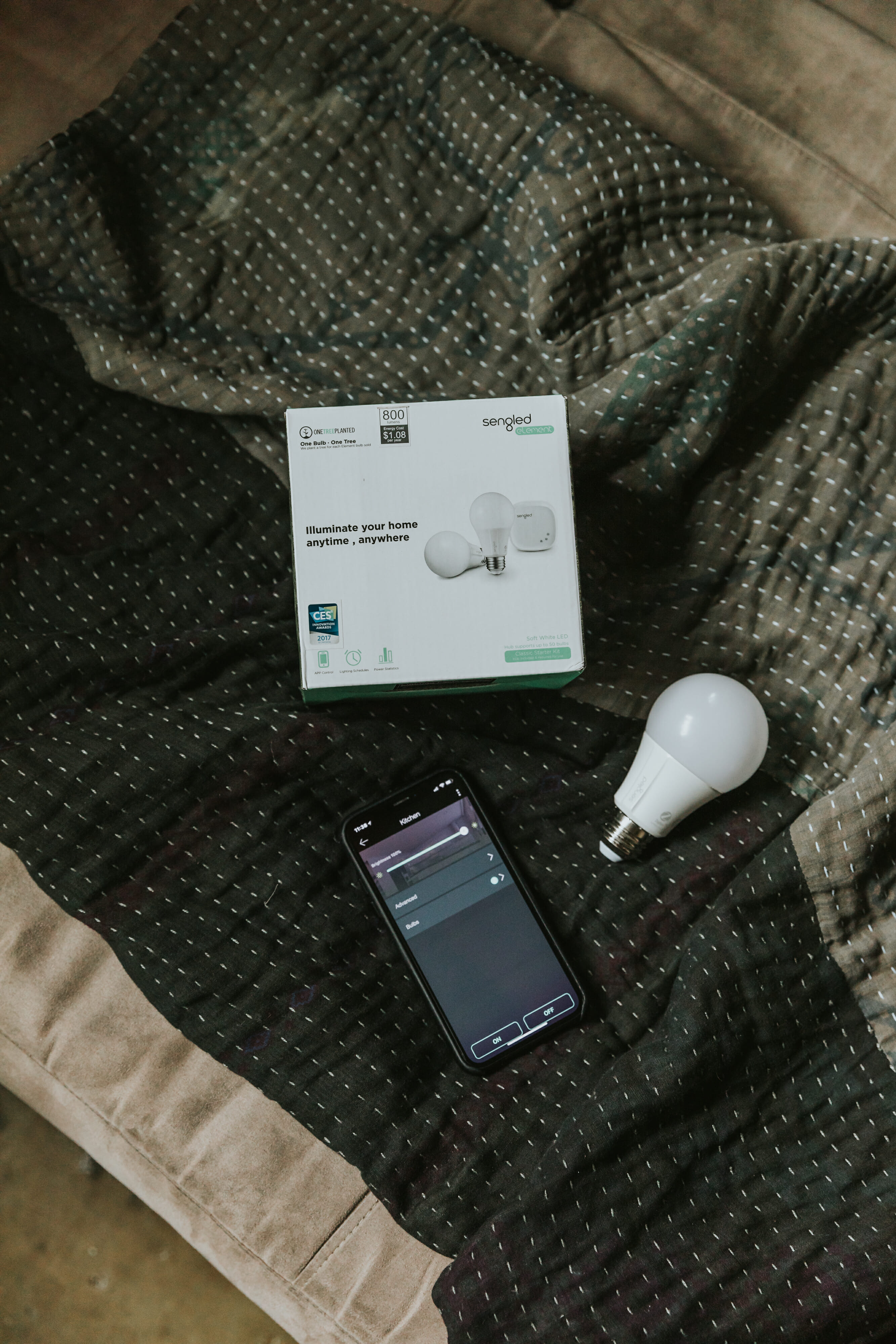 Use Your Green Thumb
Lofts can feel a little bit not so friendly. With the bare walls, concrete floors, and over all stark nature of these old buildings your options are endless when it comes to livening them up. But one of my favorite ways to do so is by adding a plant or two, or in my case almost thirty. If you're not the best with plants though – not to worry. Find a local flower shop to visit. Cozy up to the counter, ask them what their least high-maintenance plants are, get care instructions, and stick to a schedule.
Decorate The Walls
Seems like a no-brainer, right? Well, it should be. But for some odd reason it seriously took me a good 6 months to start getting stuff up on the walls. Once I started though? I was kicking myself for not getting on it earlier. Having a few things up on the walls really, really helps to soften the overall feel of a loft and adds a much needed personal touch.
I know that buying art isn't always cheap or enjoyable for everyone though, myself included. So instead I do my best to buy at least 2-3 prints or small art pieces when I'm in a new city. This ranges from things like post cards to notes included in packages from small shops I find on my travels. That way each thing you have on your wall tells a story and has a corresponding amazing memory to go along with it! Makes the art of building a gallery wall a lot, lot easier.