I'm sharing #MyDolceGusto in my life as part of a NESCAFÉ® sponsored series for Socialstars™, but as always, all thoughts and opinions are my own.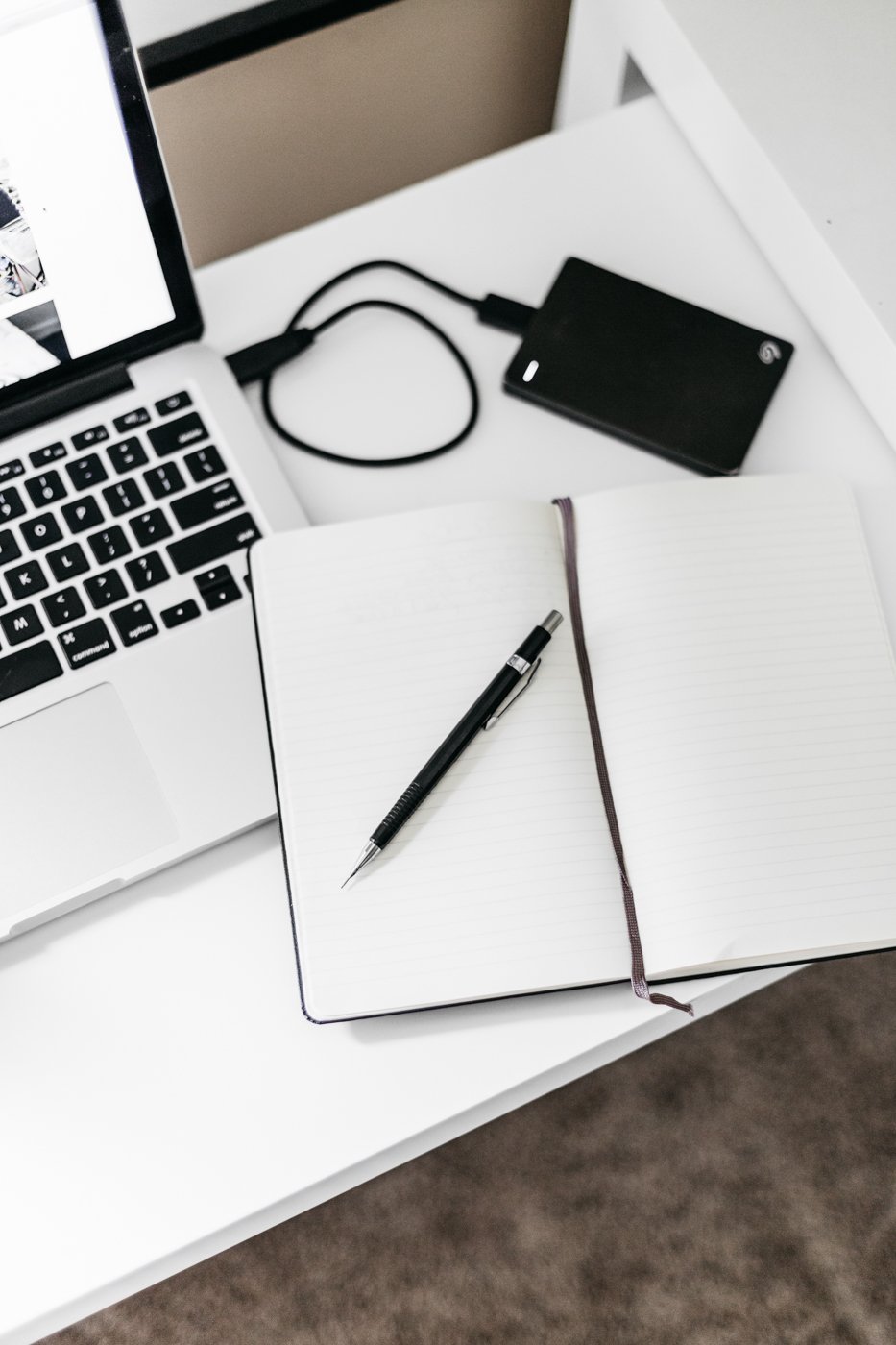 Working from home is a dream come true, really. I get to make my own schedule. Go to bed whenever I like (for the most part) and even sleep in pretty much every day. But as time has went on I've finally succumbed to the fact that I'm desperately needing a bit more structure in my work schedule.
Crazy, right? I know, I know. That's the exact reason most people want to be their own boss. But it's also the hardest part about being your own boss. Trust me.
Luckily, since I am my own boss that structure is still pretty dang flexible. As in my mornings start off the same each and every day, but I kind of fly by the seat of my pants for the rest of the day.
Following the same morning routines have seriously helped up my productivity levels though. Because I actually know what to tackle each and every morning vs. waking up and getting distracted before my coffee is even made. Can y'all relate? Good. Glad I'm not alone.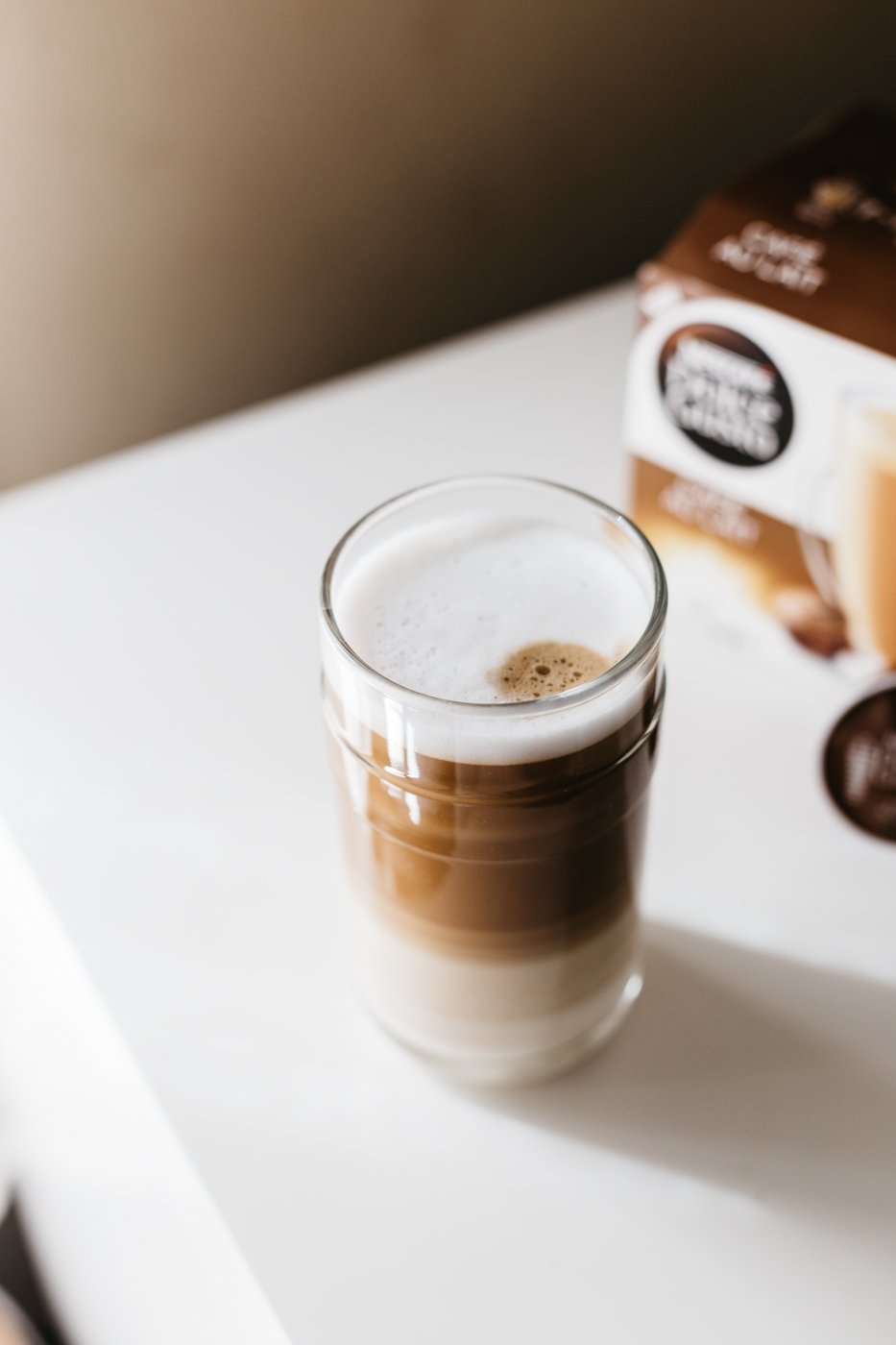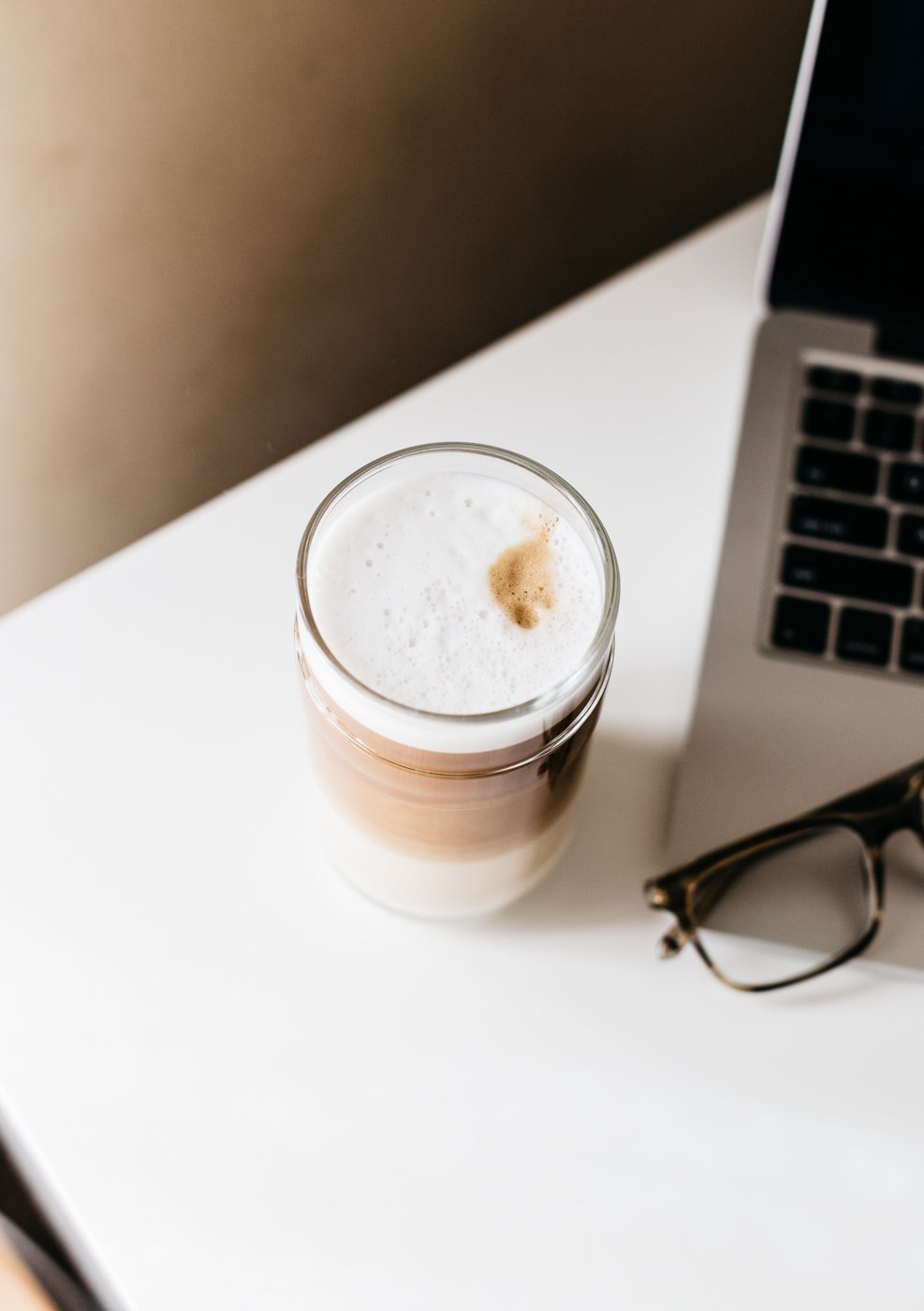 MY MORNING ROUTINE
Wake Up: I typically get up around 8 or 9 most mornings. Sometimes later, sometimes earlier. As hard as I try, I just can't become a morning person. Maybe one day but not today. I like to give myself a bit of time in bed before I hit the ground. Gives me a minute to wake up, collect my thoughts, and not start the day quite so frazzled. I'll usually scroll through social media, check emails, and then head downstairs to start coffee.
Coffee Time: Literally can't get through the day without a cup (or four) of coffee. My latest obsession? NESCAFÉ® Dolce Gusto®. Why? Because it's an incredibly versatile machine that allows me to choose my cup size. Full 12 oz. cup of coffee in the morning, and then 6-8 oz. cups as the day goes on. And you're in luck, because with the code KentuckyGent y'all can get 40% off the machine of your choice at Dolce-Gusto.Us – so get to shopping!
Check AND Reply to Emails: While I'm enjoying my pipping hot cup of coffee from my Dolce Gusto I'll open up my computer and begin to sort through my emails from the day before. I reply to any urgent emails, organize older emails into their folders, and then place any non-urgent emails I need to reply to in a separate folder that I'll knock out after lunch. I've found that if I jump in and reply to all my emails first thing in the morning I'll spend 3 hours replying to emails and getting nothing else done.
Read Blog Roll: I read and comment on blogs each and every morning, typically with my second cup of coffee. This is a community after all, and I always, always, always try to support fellow bloggers when I'm able to. Plus, it can really serve as great inspiration for upcoming features and/or content ideas.
Get Ready and Start My Day: Once I've wrapped all of those things up I head back downstairs and hop in the shower. Because even though it's just me at home I've found that showering and putting real clothes on makes me 100x more productive.
Now it's your turn! What are your morning routines? Sound off in the comments below and let me know. AND don't forget to head to Dolce-Gusto.Us to get 40% off your new favorite coffee maker.