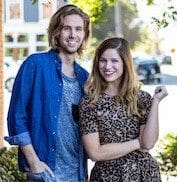 "Don't chase people. Be an example. Attract them. Work hard and be yourself. The people who belong in your life...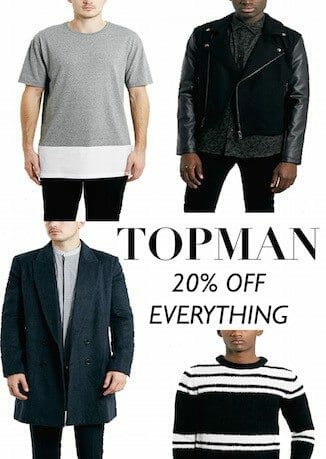 The latest TOPMAN sale includes 20% off everything on the site, and I've rounded up some of my favorites below....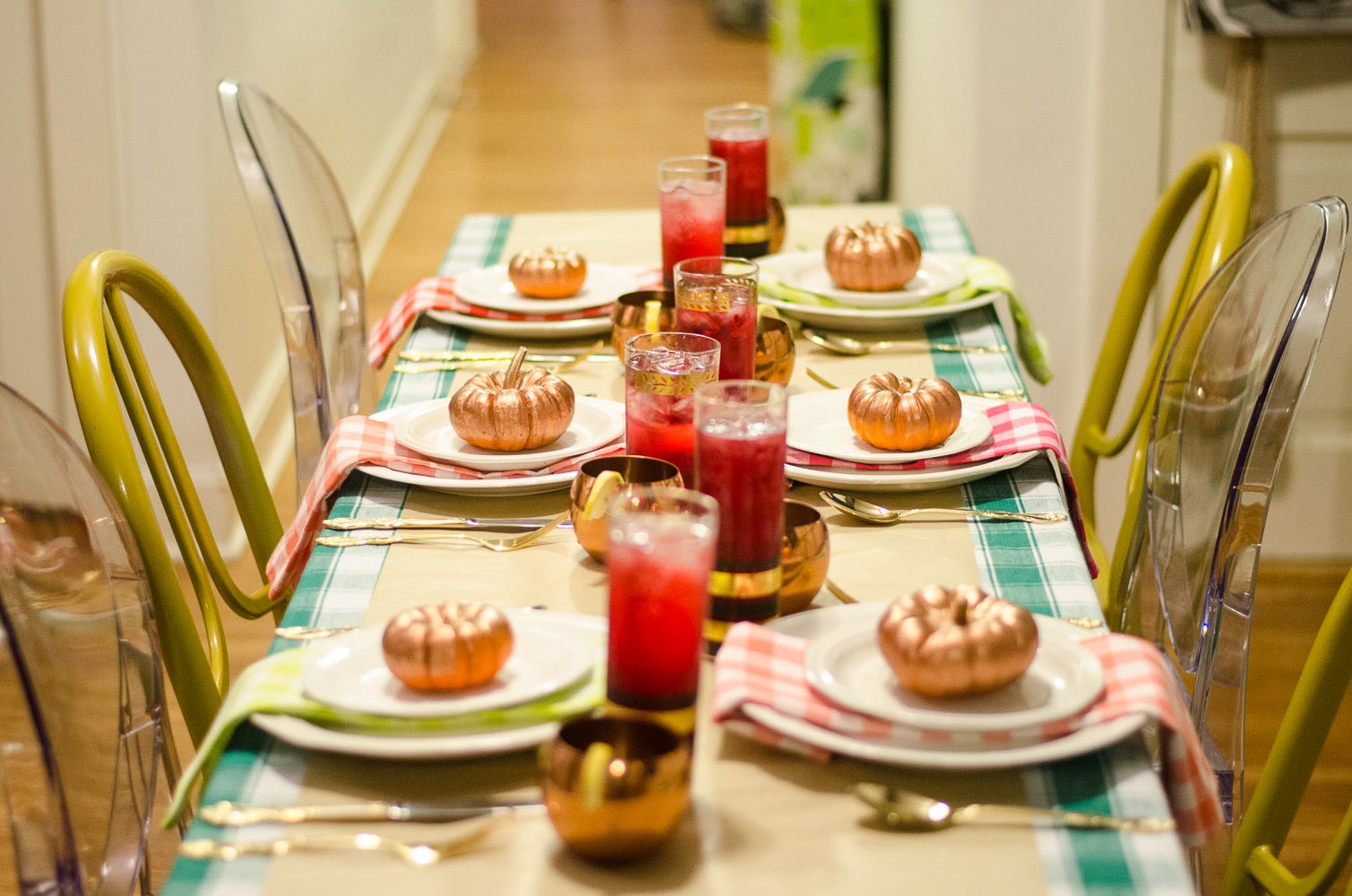 This week's posts have been leading up to this very moment, and I'm happy to unveil how my Friendsgiving 2014 dinner...
Just like there's a BIG difference between being a blogger and blogging, there's an equally as big of a difference...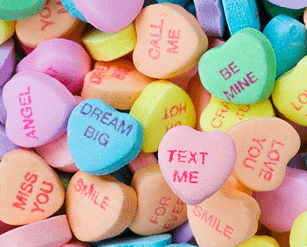 With all the madness that was NYFW I almost forget that the "Holiday" that some dread and others look forward to...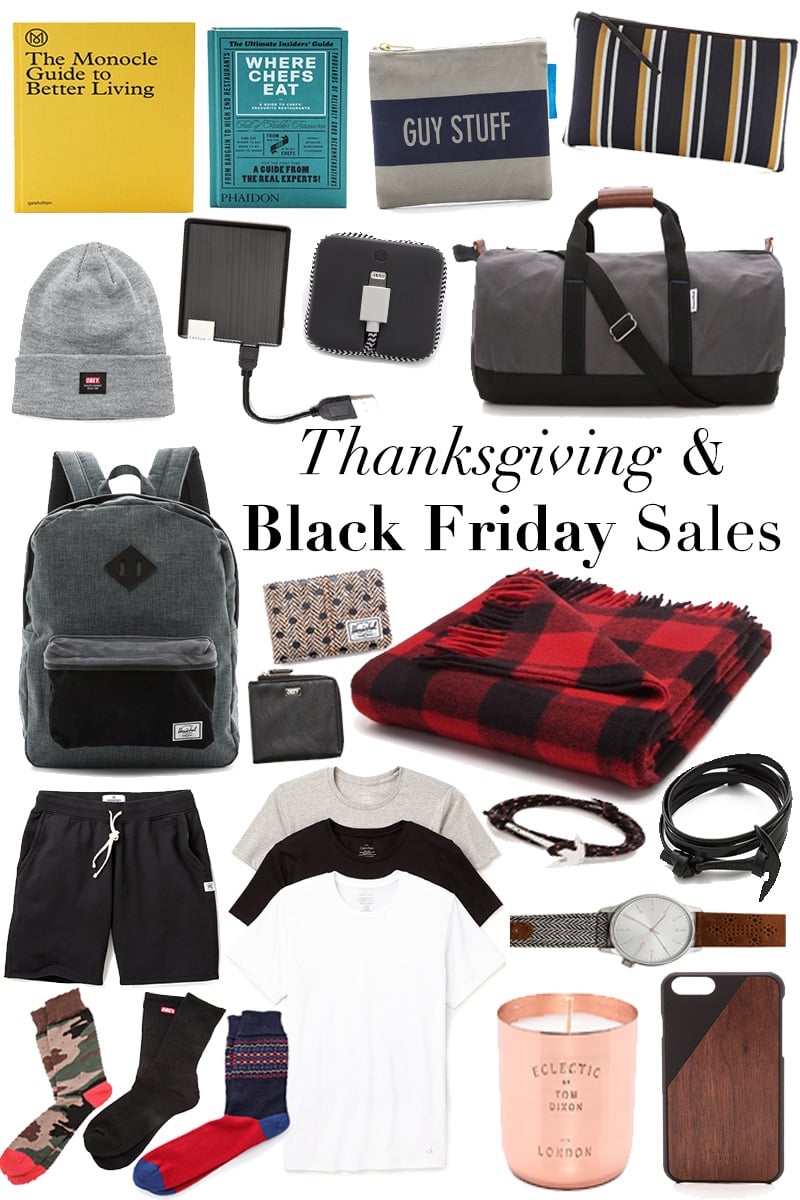 The Monocle Guide to Better Living / Where Chefs Eat / Guy Stuff Pouch / Large Pouch / Obey Quality Dissent Beanie / Triple C...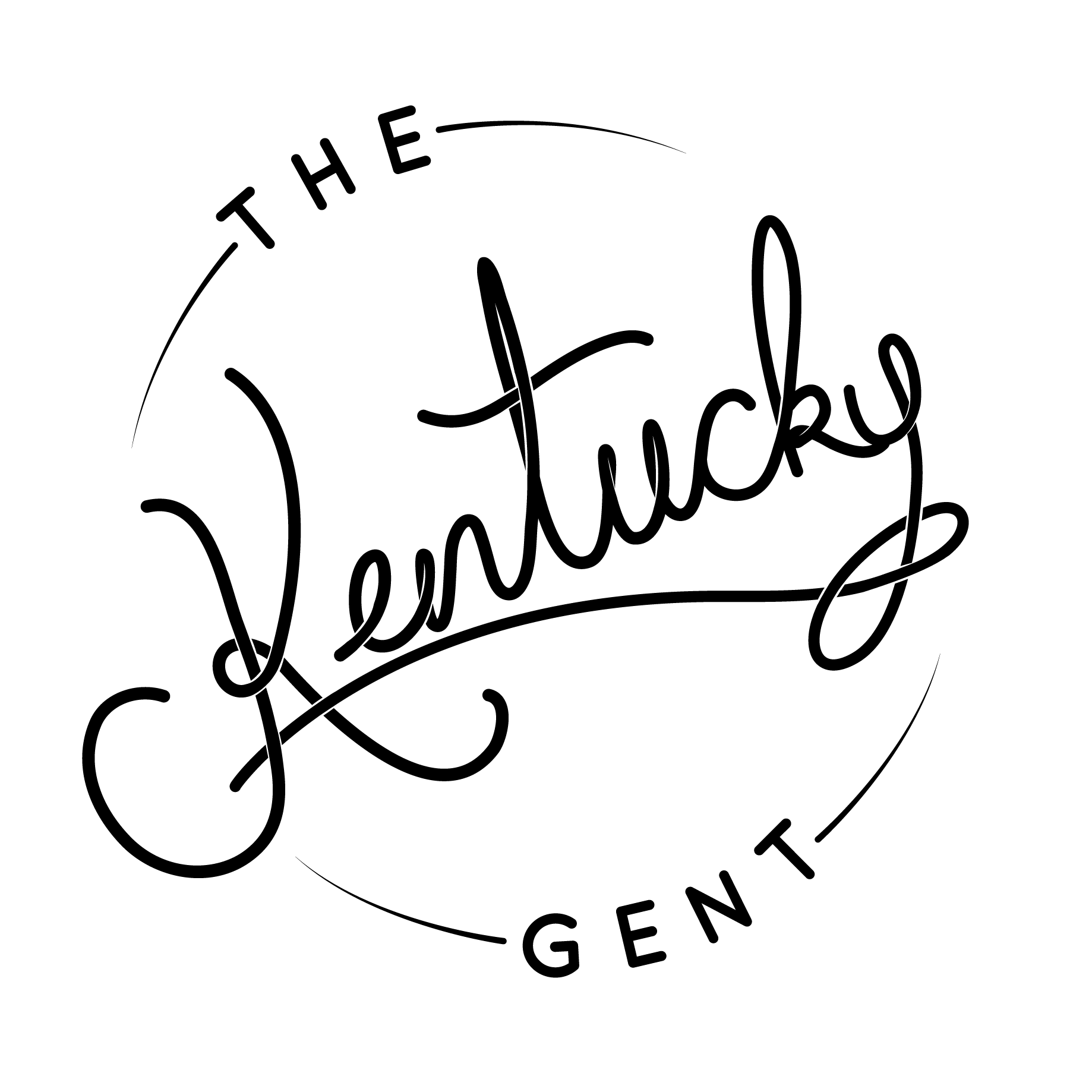 This week I turned 25, and The Kentucky Gent got a new logo thanks to my friend Aaron over at Made...