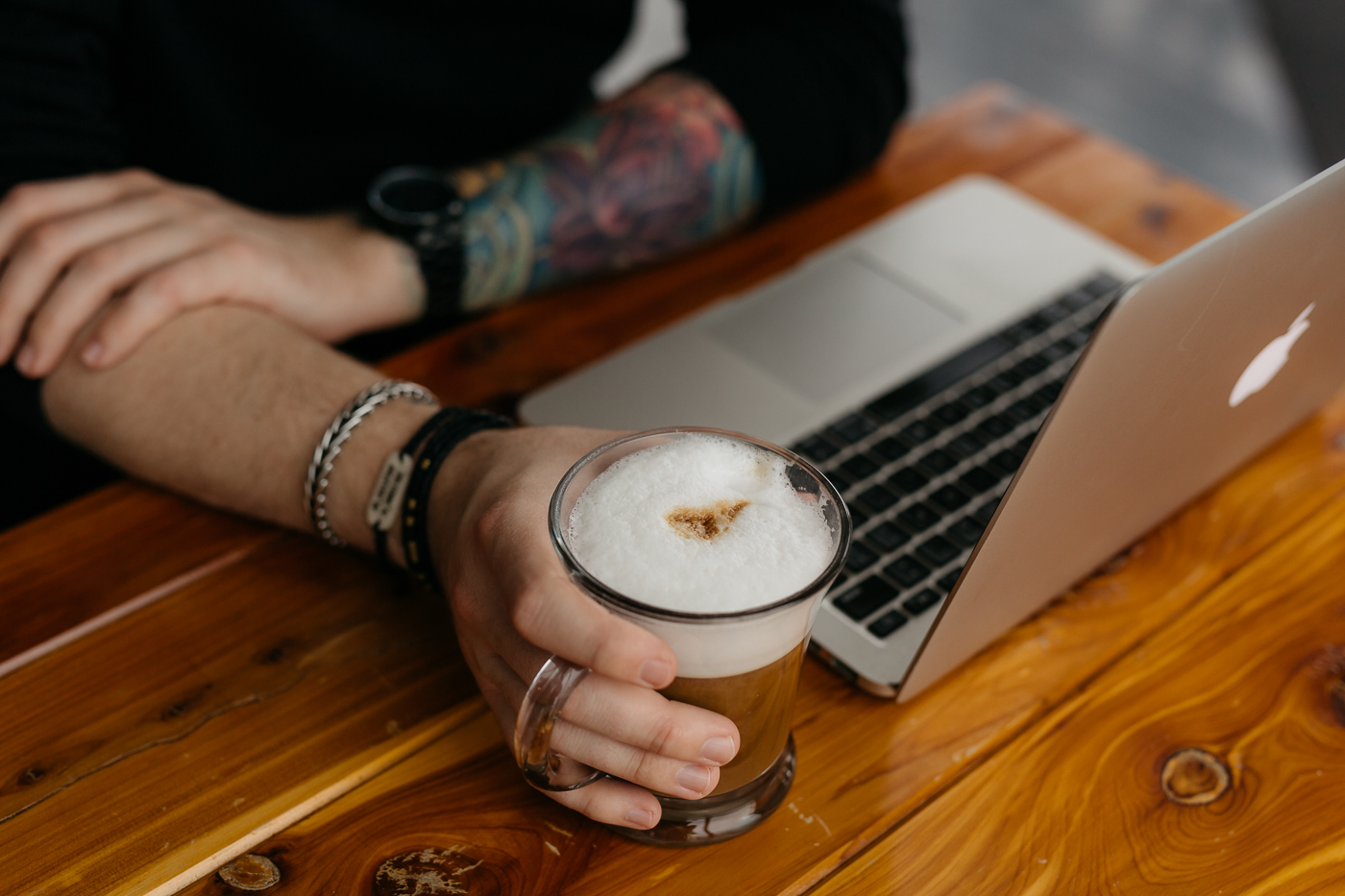 Running your own business is great, but it definitely comes with its fair share of challenges. For me the most daunting of those challenges is anything money related. Especially taxes. I've always been horrible at money management and budgeting. I thought it would get better running a business but not entirely. You live and learn though, right?
I'm a pro at putting things off that frighten or intimidate me, especially if I have no idea what I'm doing. But with the help TurboTax Self-Employed I'm stepping up to the plate early to knock my taxes out before I have the chance to put them off. With helpful articles and tools, like SmartLook and Expense Finder they take the guess-work out of filing taxes and make it easy even for money-challenged folks like myself.
There are plenty of tax time tips for those #selfmade bosses out there, but one that's better learned now than later is working smarter not harder. I've used QuickBooks Self-Employed for a few years now, and it's honestly made my life 100 times easier. It syncs with all my bank accounts and cards making the process of bookkeeping incredibly seamless. All you've got to do is swipe left or right to denote whether it's a personal or business expense. Yes, it really is as easy as that – especially for you Tinder users out there.
Pro tip: don't let your transactions pile up though. Sifting through hundreds of them is time-consuming and frustrating. Take my word for it. If you're looking to make filing taxes even a little less painful look no further. It'll change your life, I promise.
Looking for a few more tips before you go?
Spend money to make money
Keep your receipts, make notes on them, and upload them to QuickBooks Self-Employed
Work hard, but not too hard – burnout is real
Ask for help if you're unsure
Stay organized, I know it can be a pain, but it's well worth it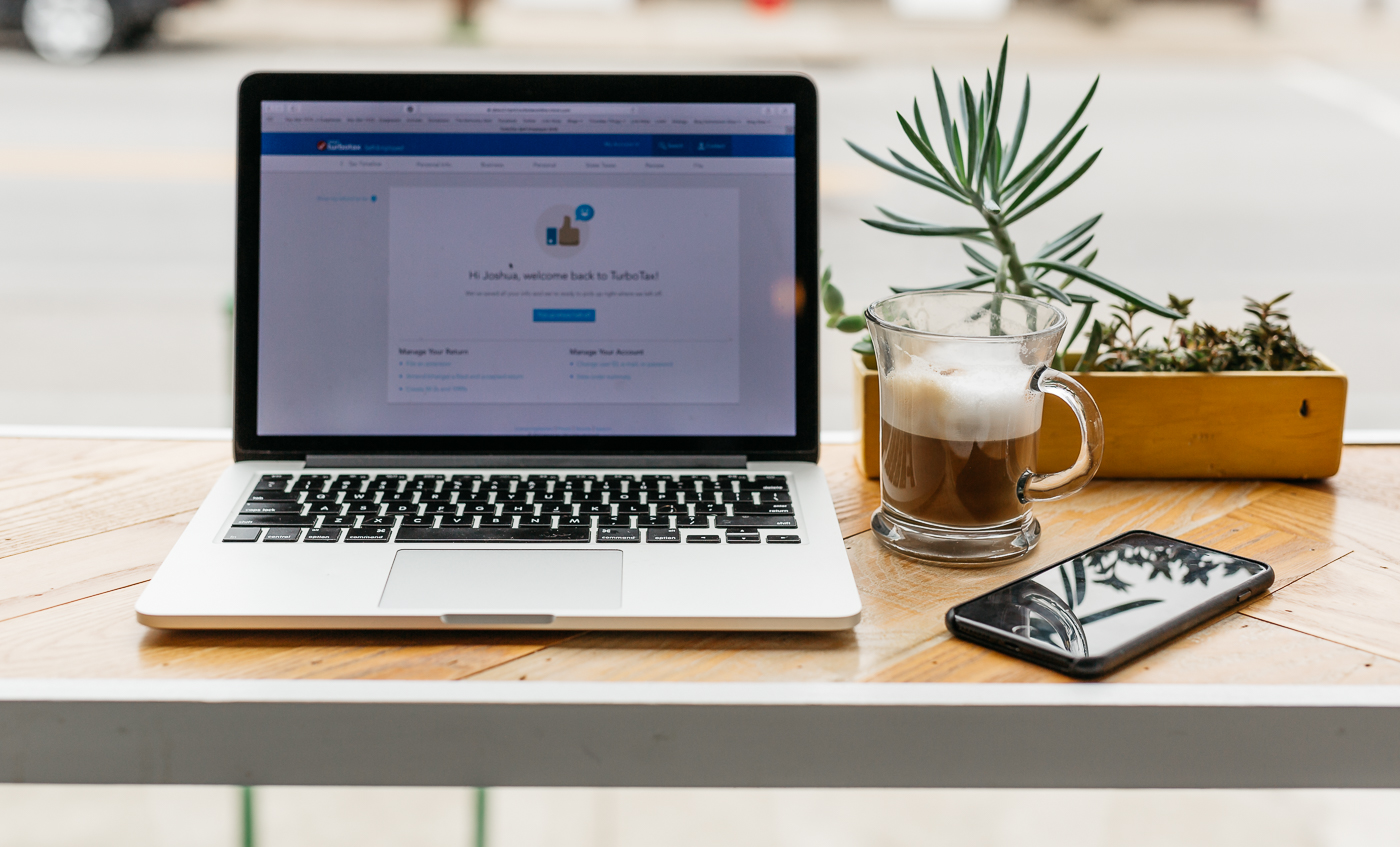 Crystal Ludwick Photography | Edited by Josh Johnson
Disclosure: This post is sponsored by TurboTax, but as always, all thoughts and opinions are my own. Thanks for continuing to support the brands that make this blog possible.