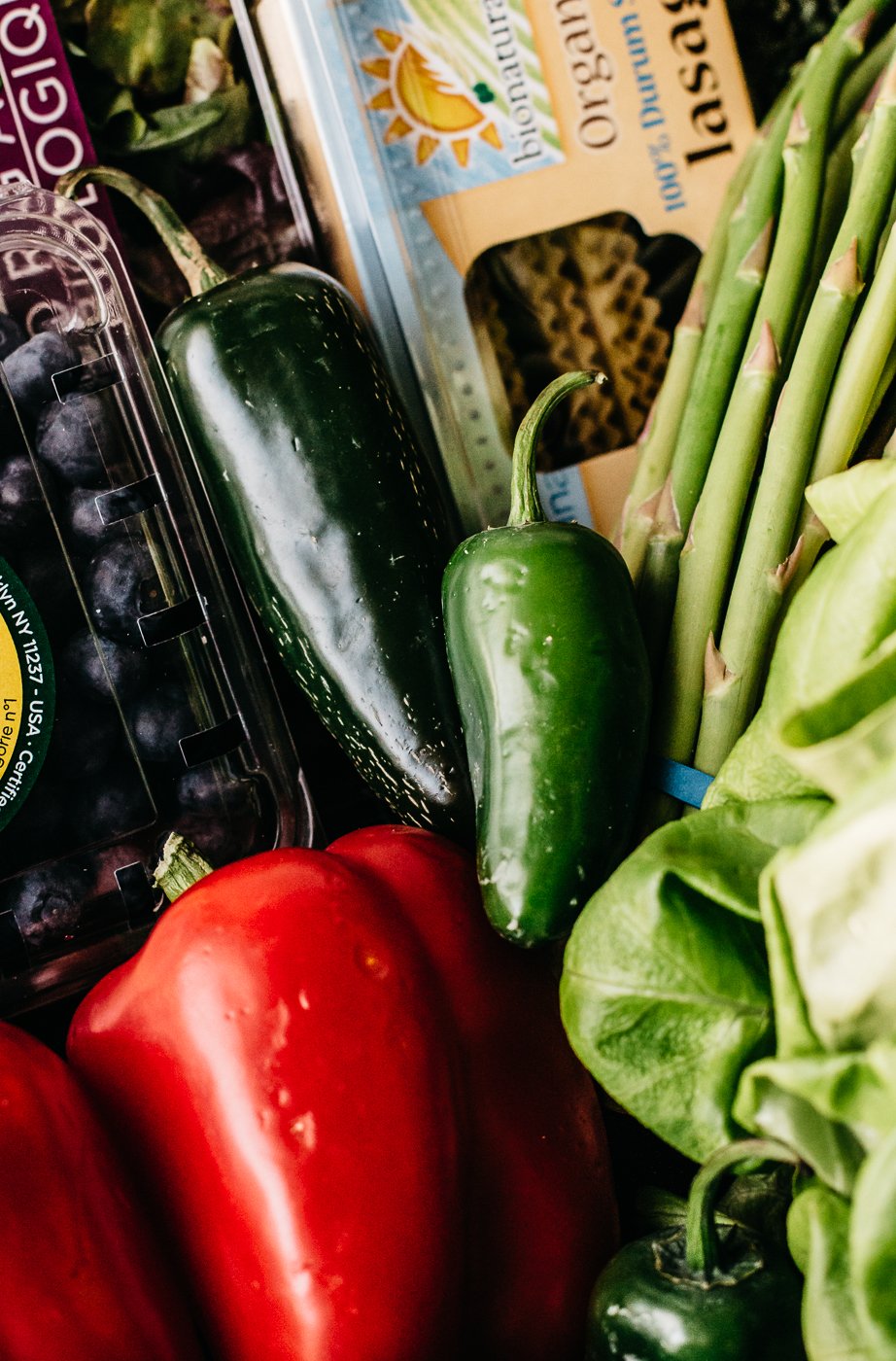 Grocery delivery services are popping up more and more over the last couple of years. While retail giants like Kroger and Wal-Mart are just now joining the game did y'all know that we've had a local option for years now?
Green Bean Delivery is a member-based subscription service with no sign-up or membership fees! Users can fully customize their bins to include everything from local produce to pantry staples.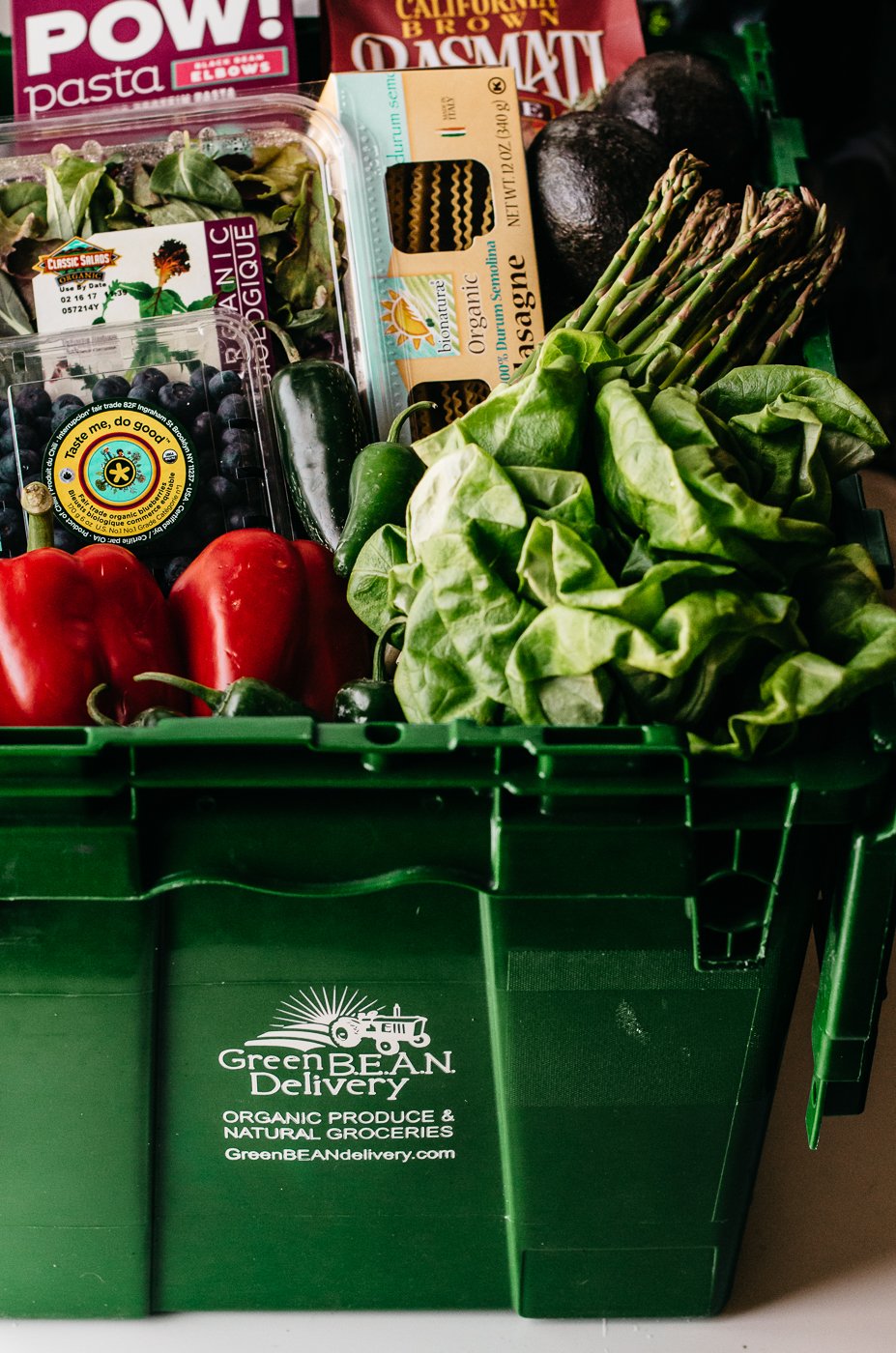 By taking a multi-faceted approach to building local food systems they are able to make healthy and sustainbaly-grown food affordable and accessible to communities they serve.
The service is a god-send for those folks that are too busy to make it to the store. I, too, am guilty of putting off shopping and eating out instead. Especially the months/weeks where I'm traveling. Luckily, I'm able to set my own delivery schedule with Green Bean. When I came home from a trip last week I had all my groceries waiting outside my door. What's not to love about that?
If your busy schedule doesn't always allow for a trip to the store and want to try the service out for yourself then you're in luck. Green Bean Delivery is offering $15 off to new subscribers first order when you use the code "TKYgent15″ at checkout.