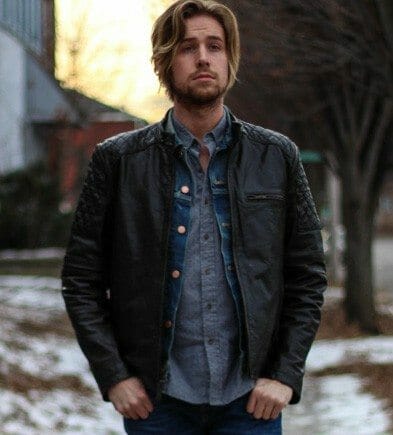 Andrew Marc Leather Jacket / Your Neighbors Polka Shirt, similar here / Levis Denim Vest / Zara Jeans / Steve Madden...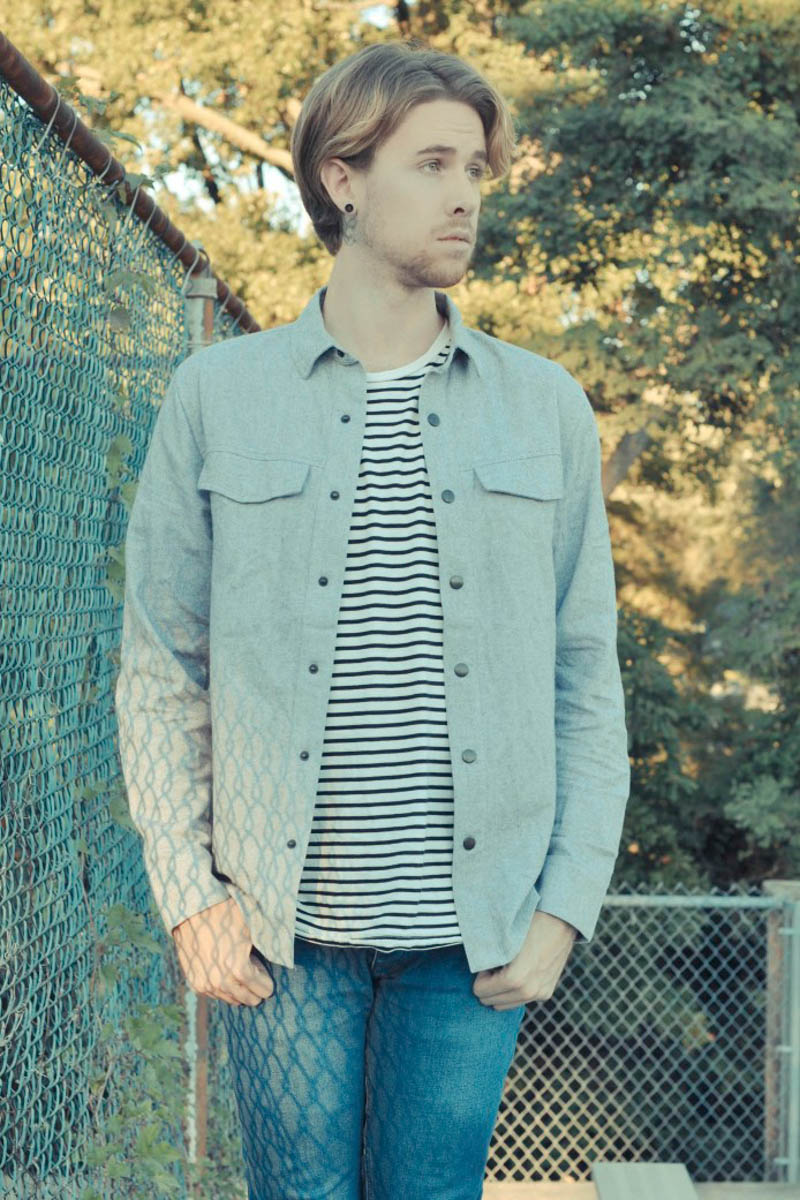 Another simple look today – my Fall "go-to looks" are patterned or striped t-shirts under plaids or other button down...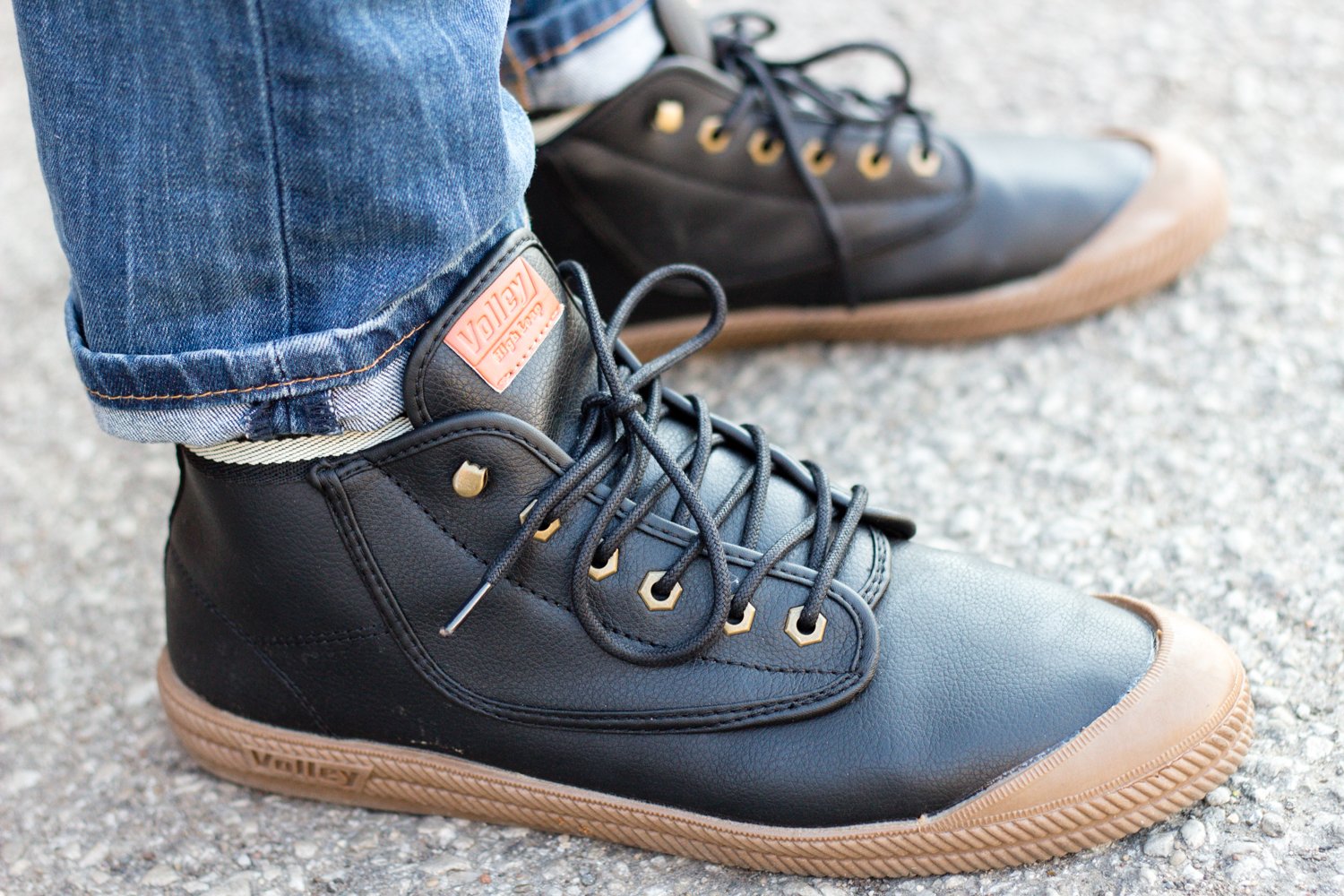 Louisville is gorgeous this time of year, and this weekend was no exception. With the break from the cool weather...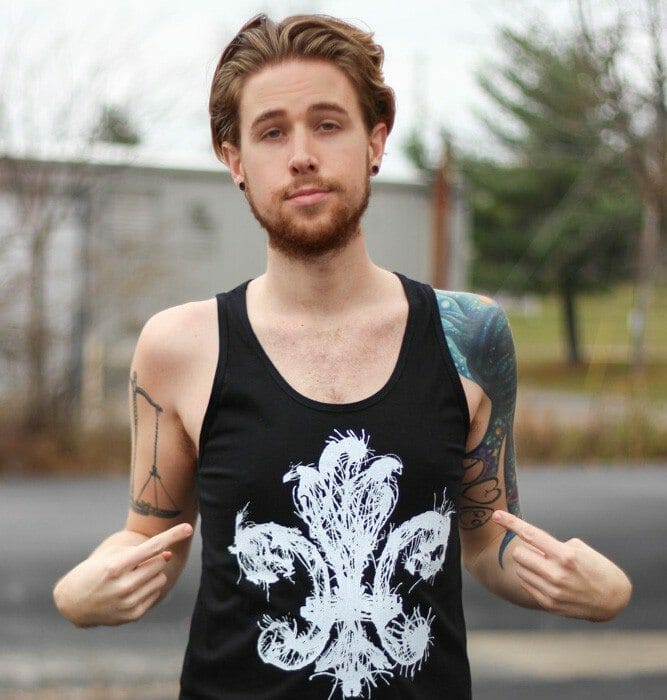 I was lucky enough to be able to team up with long time friend and designer behind Evolution Stops Here...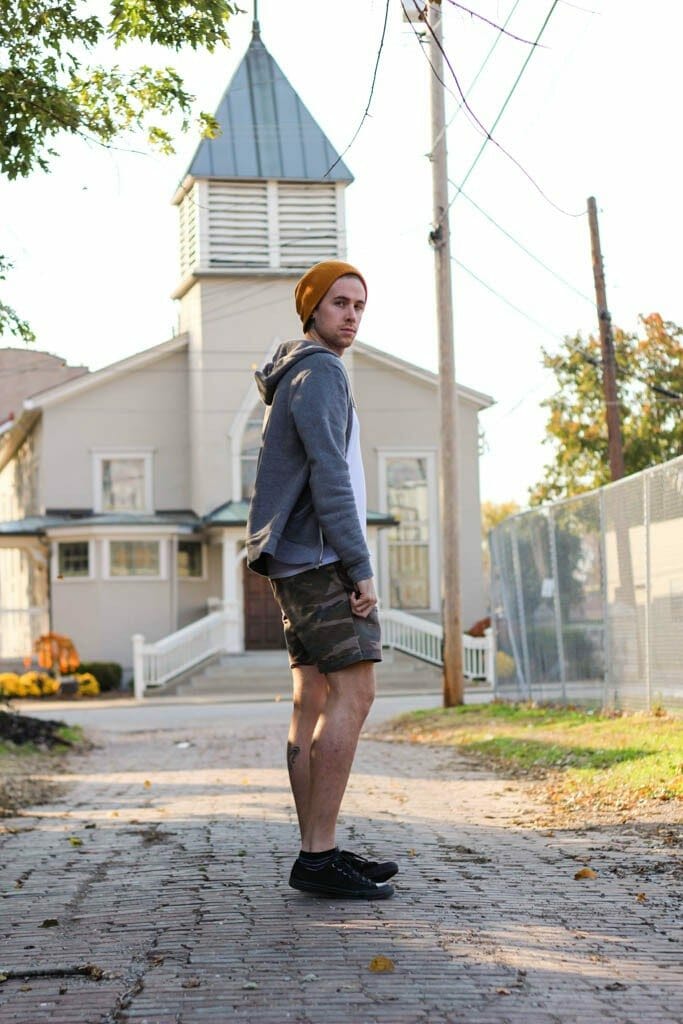 It's a beautiful Sunday in Kentucky. Which I've celebrated by busting out one of my favorites from this summer. The...