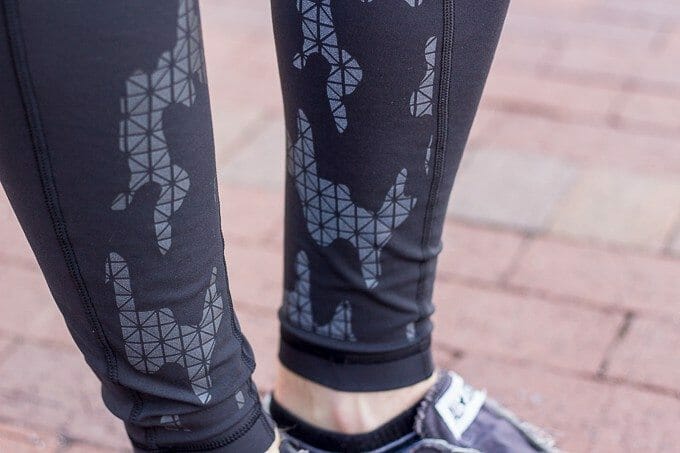 Ray-Ban Aviator Sunglasses // Lululemon Jacket // Lululemon Tights // Lululemon Stripe Tee // Converse Chuck Taylors They say how...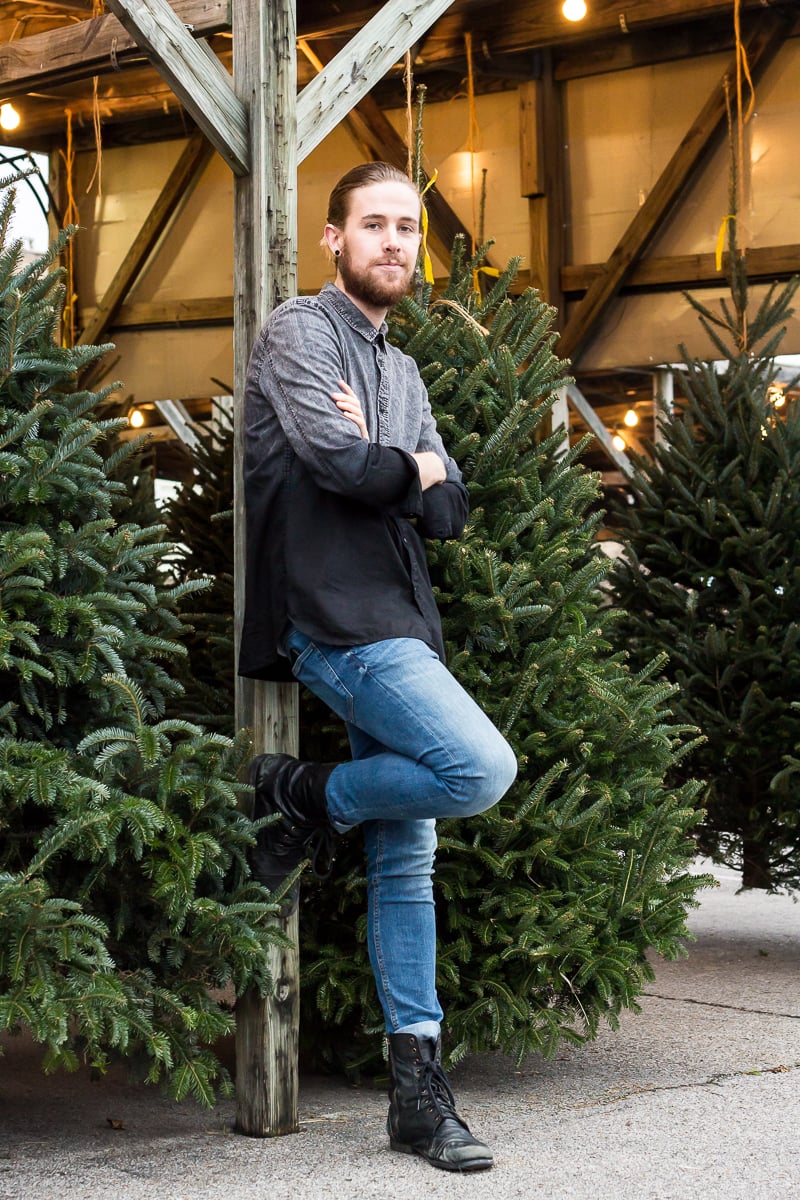 H&M Chambray Shirt (similar here) / H&M Denim (similar here) / Steve Madden Boots / Ale-8-One Ginger-Ale Today's post title...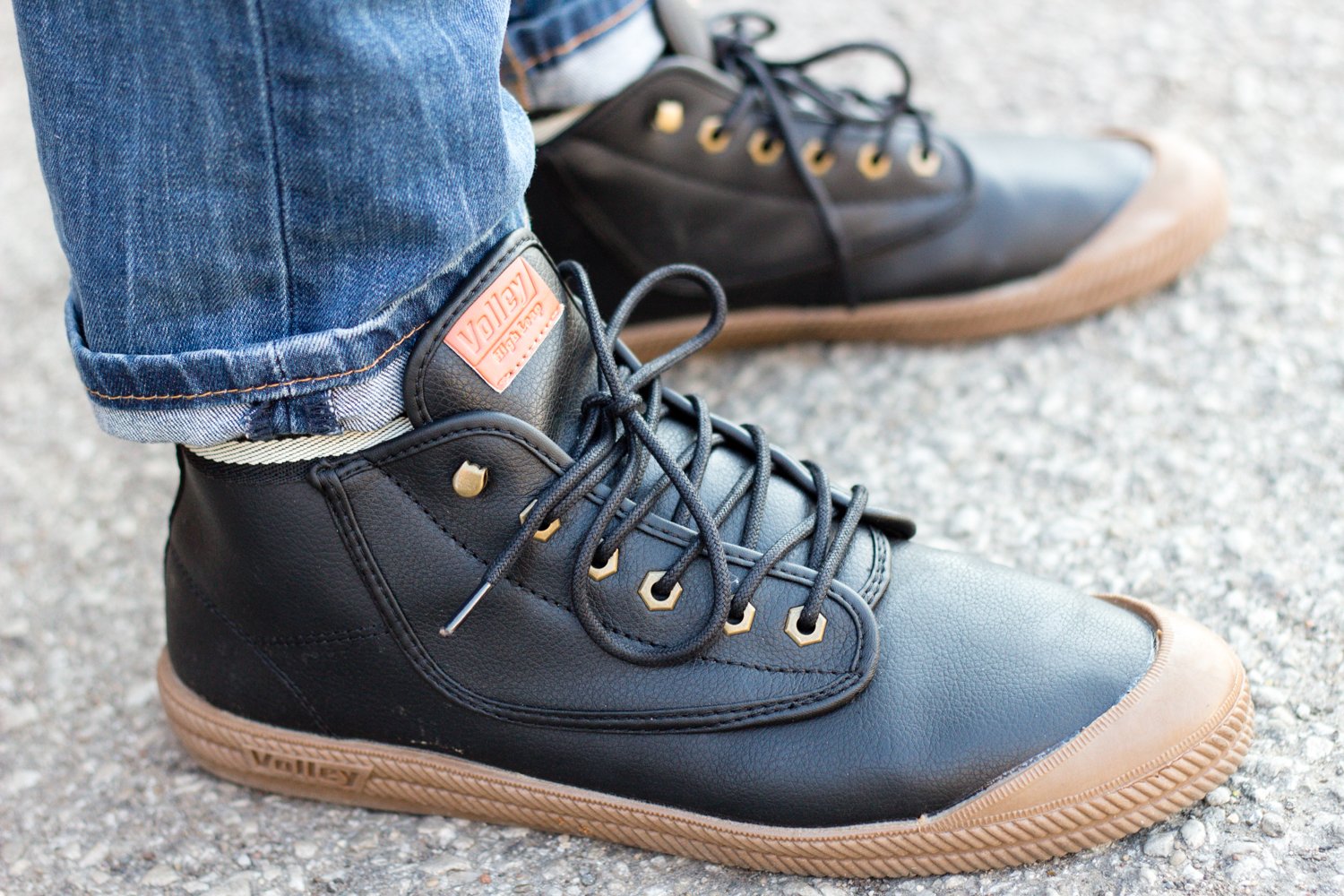 Louisville is gorgeous this time of year, and this weekend was no exception. With the break from the cool weather...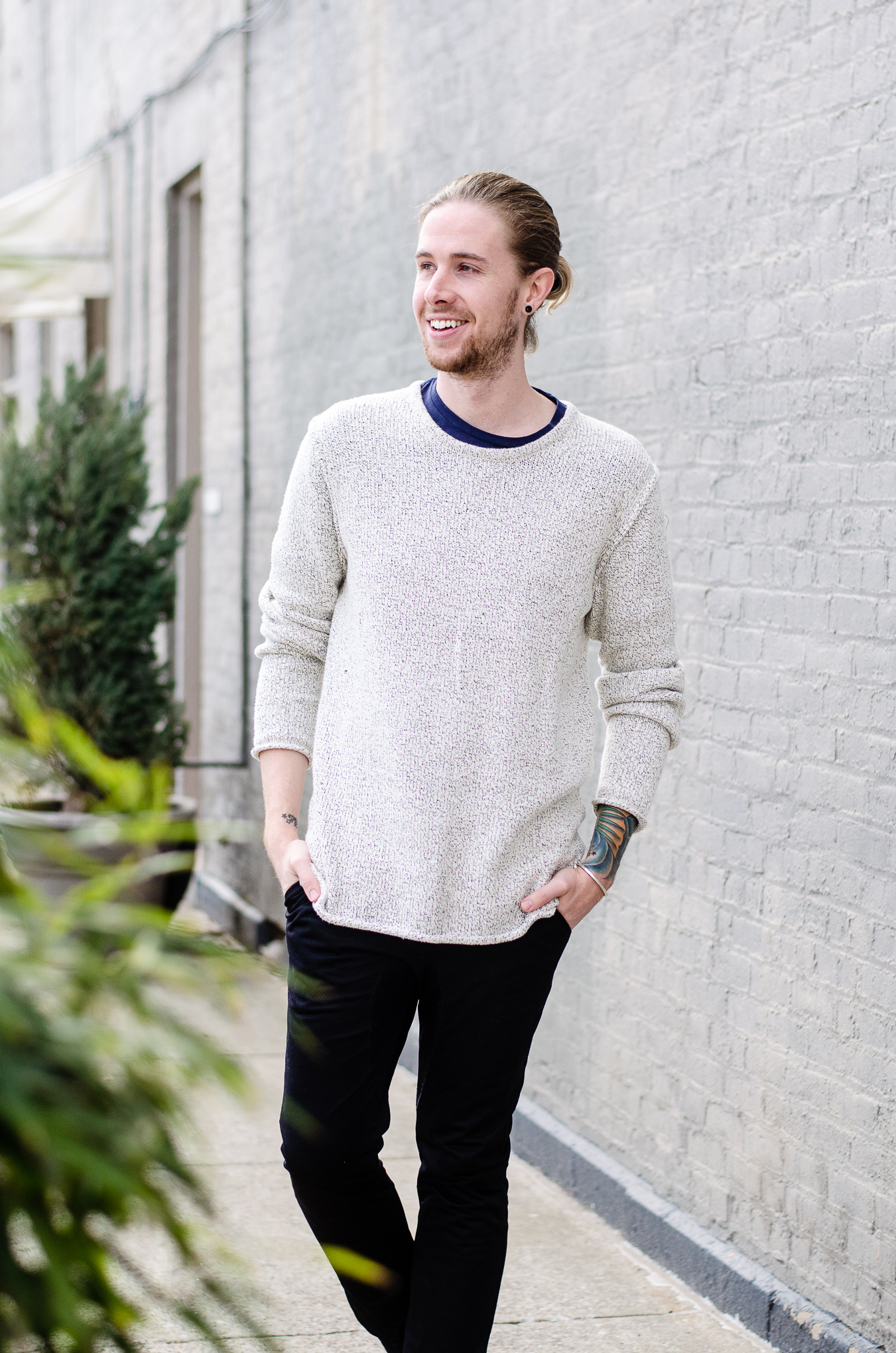 H&M Sweater (similiar here) // BDG Tee // Zanerobe Joggers // Cole Haan Loafers // Giles & Brother Cuff "It...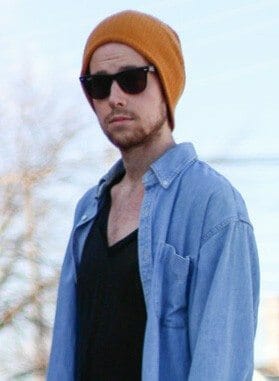 What's your favorite thing about Fall you may ask. Well.. besides getting to put on some layers, without sweating your...