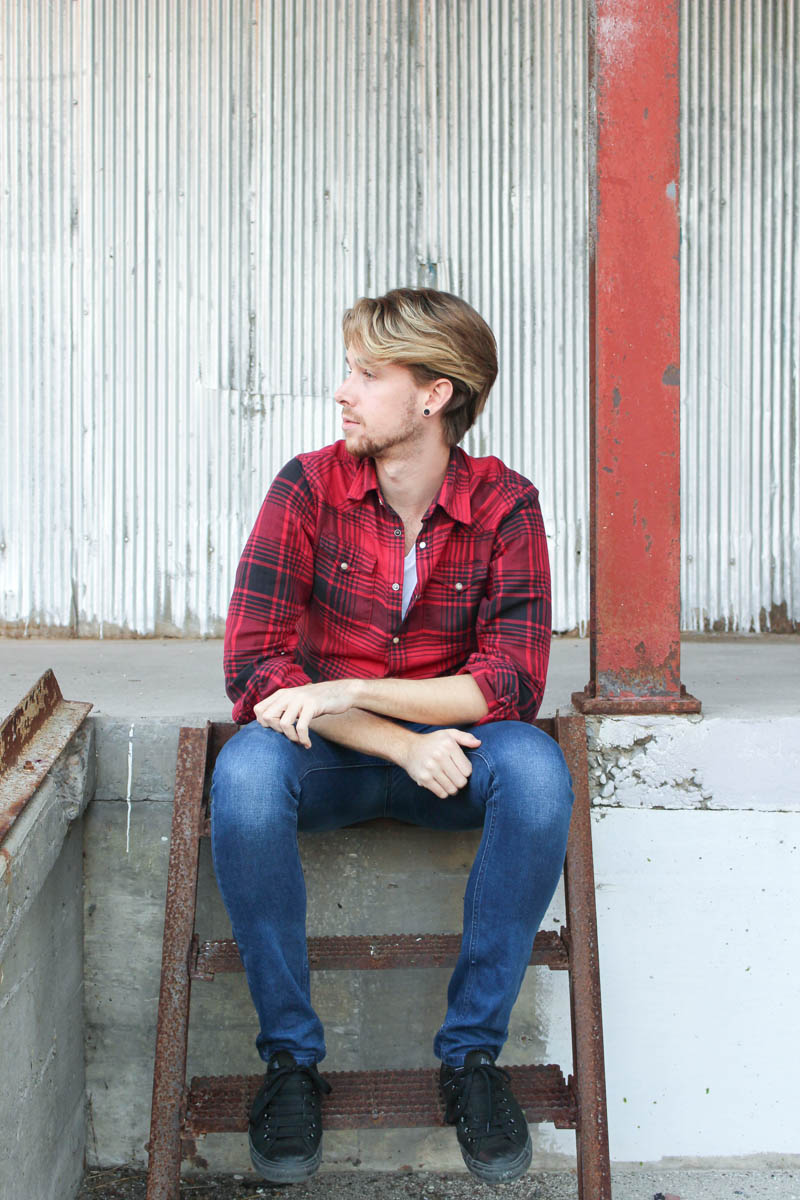 Well I'm happy to announce that today's high is a brisk 54 degrees out. The leather jacket, hoodies, and plaid...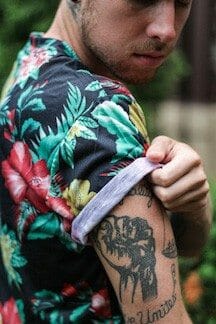 There's a sense of confidence both required and obtained by having the gumption to wear a matching printed outfit, and...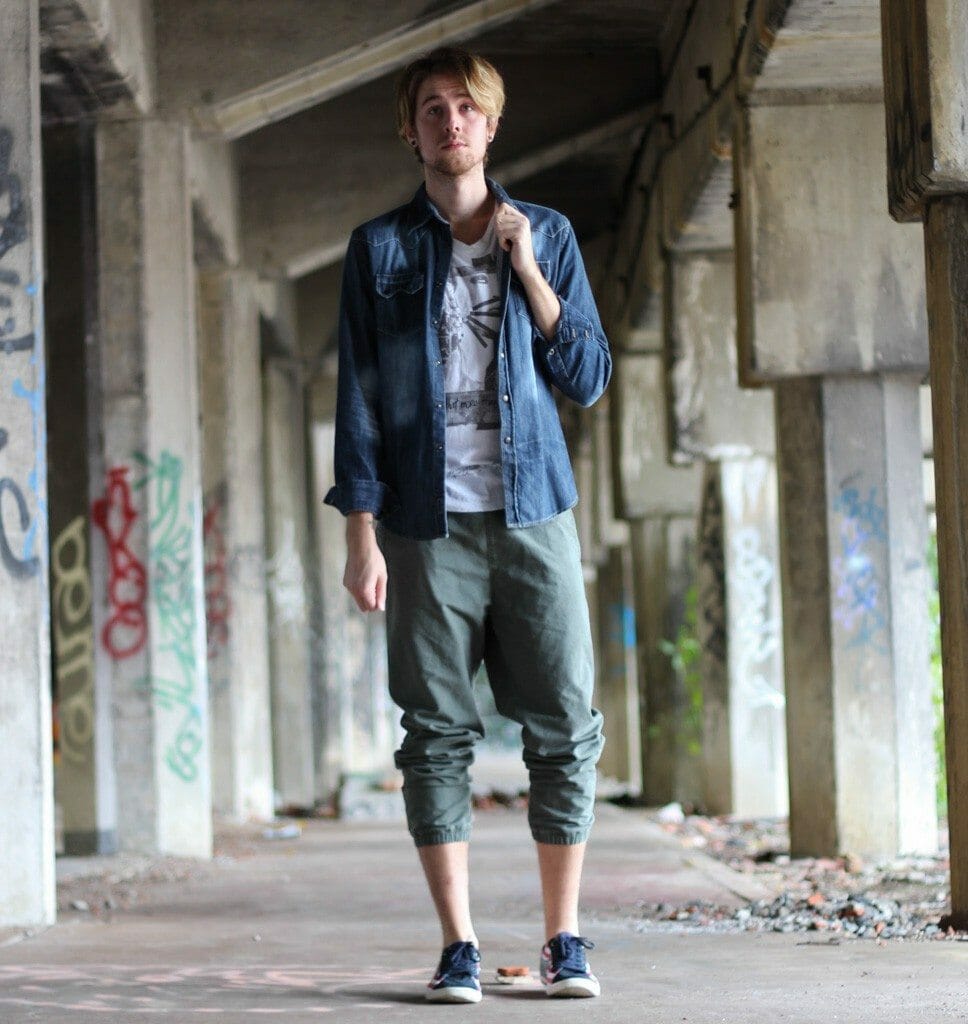 I've had these joggers for a couple of months now, and honestly have only worn them a handful of times....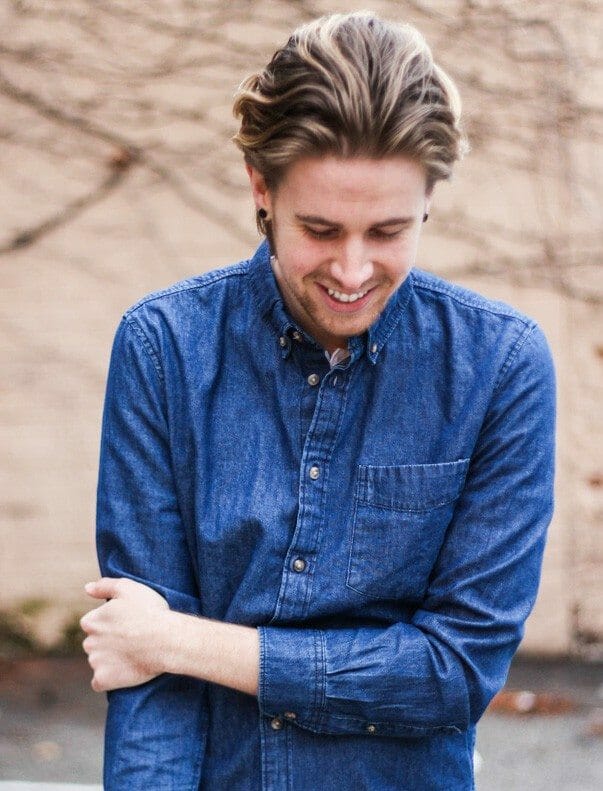 Denim Shirt // H&M (similar here), Jeans // Zara, Boots // (c/o) J Shoes Even though I'm head to toe...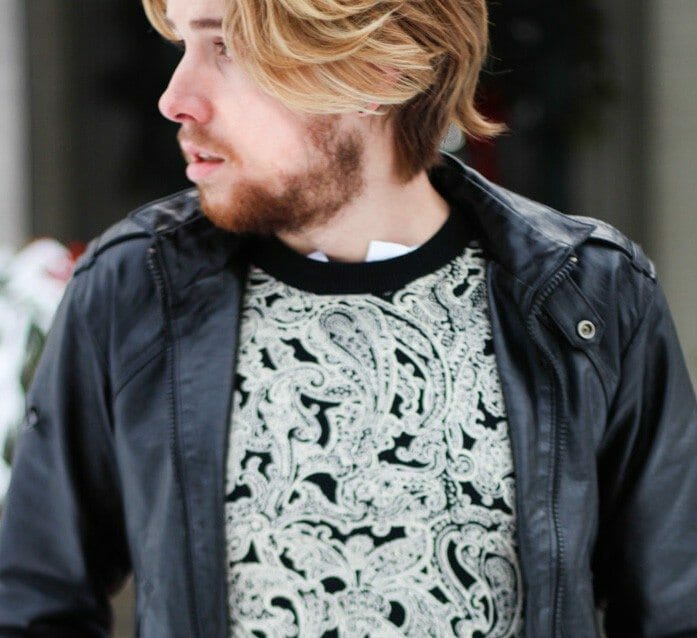 Sweater // H&M, Jeans // Zara, Henley // American Apparel, Jacket // Black Apple, Boots // Steve Madden Patterned sweaters...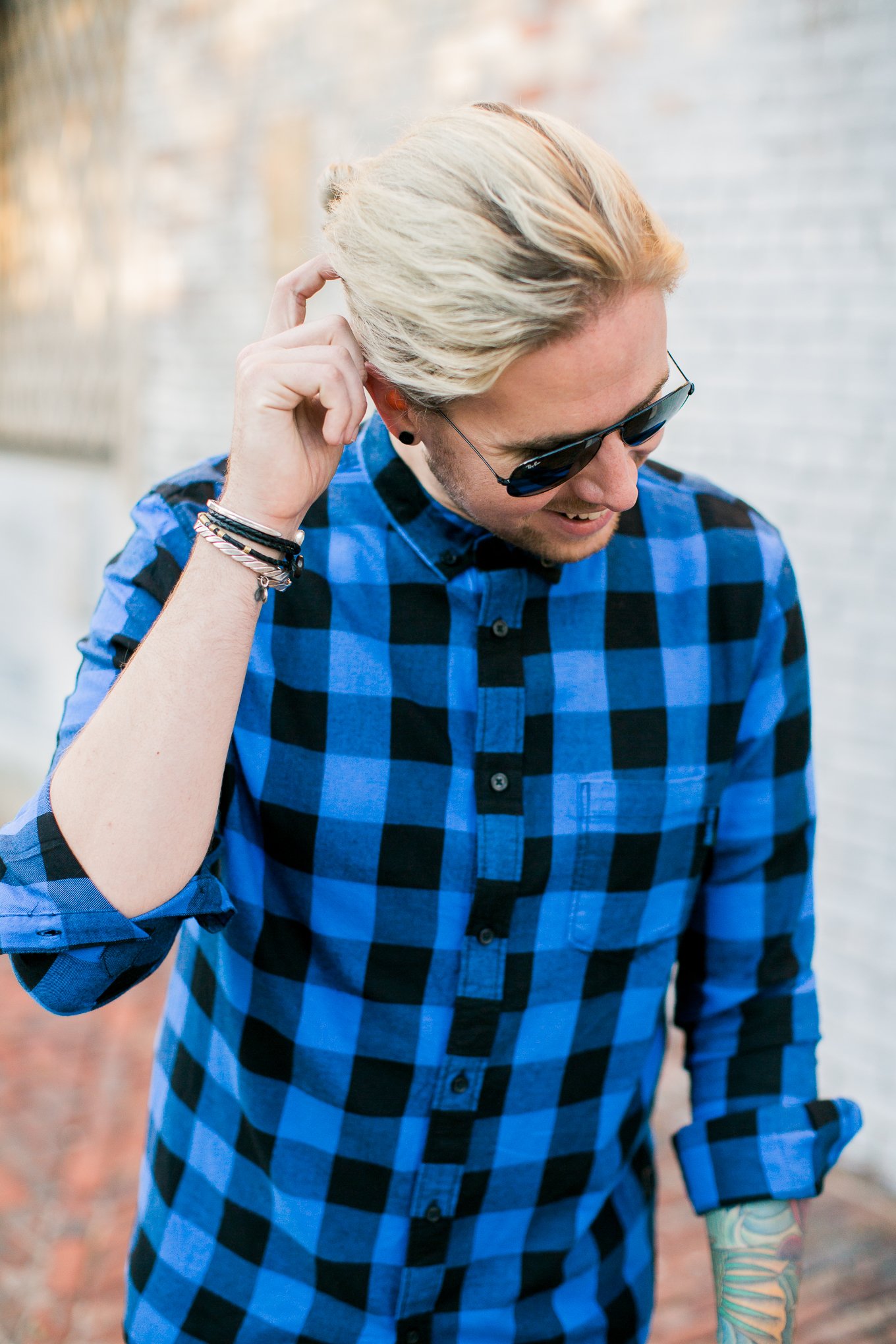 I'm finally (mostly) recovered from Sunday's kayak trip down Blue River in Indiana, and while I'm still nursing a bit...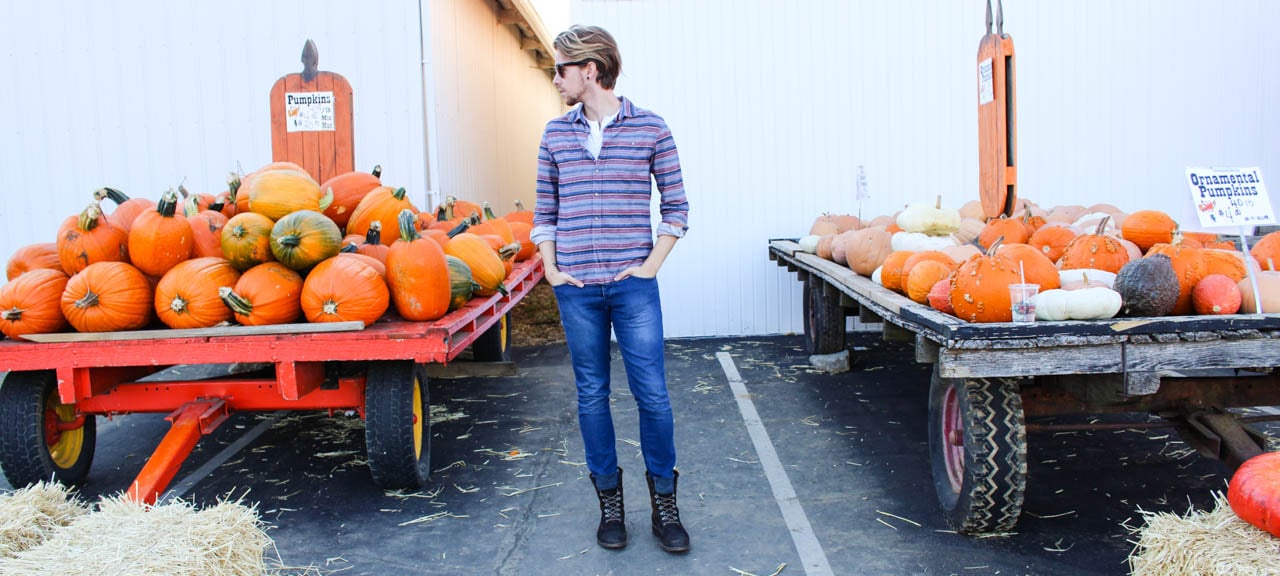 Well.. today's post is on the lighter side. It may be from all the wine I consumed during the tasting...