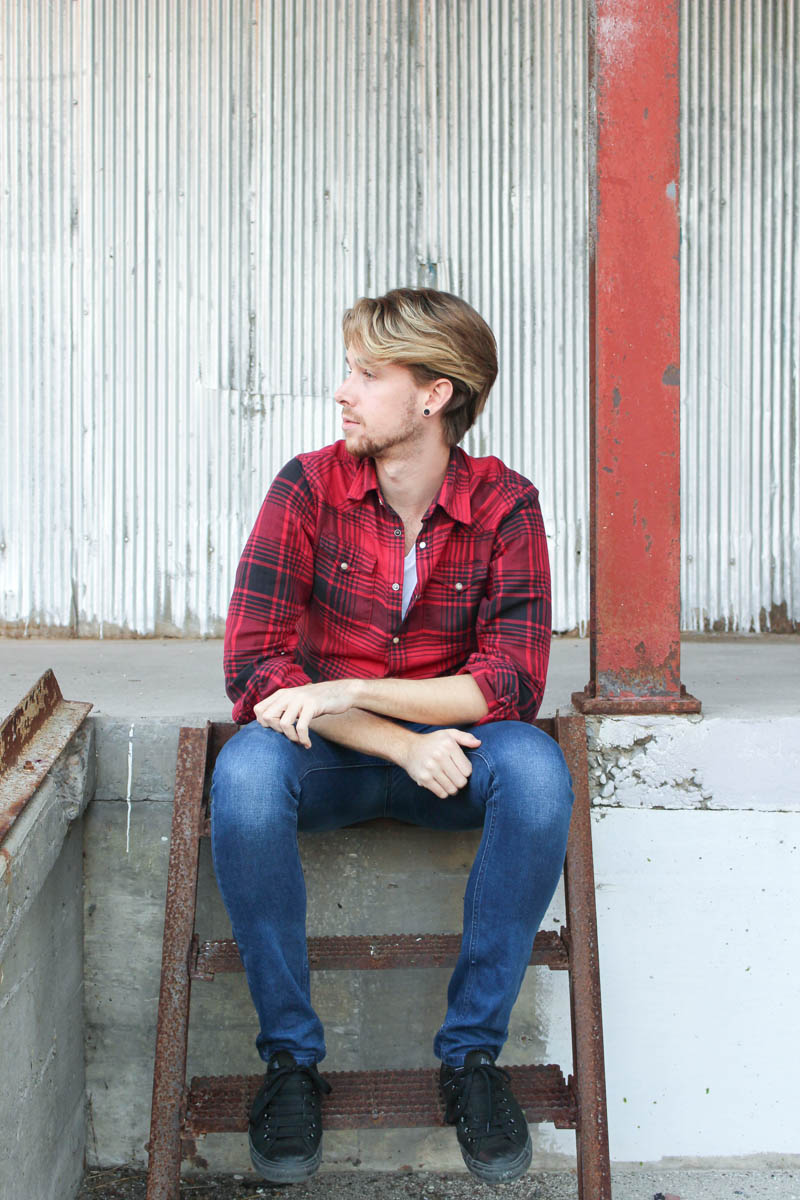 Well I'm happy to announce that today's high is a brisk 54 degrees out. The leather jacket, hoodies, and plaid...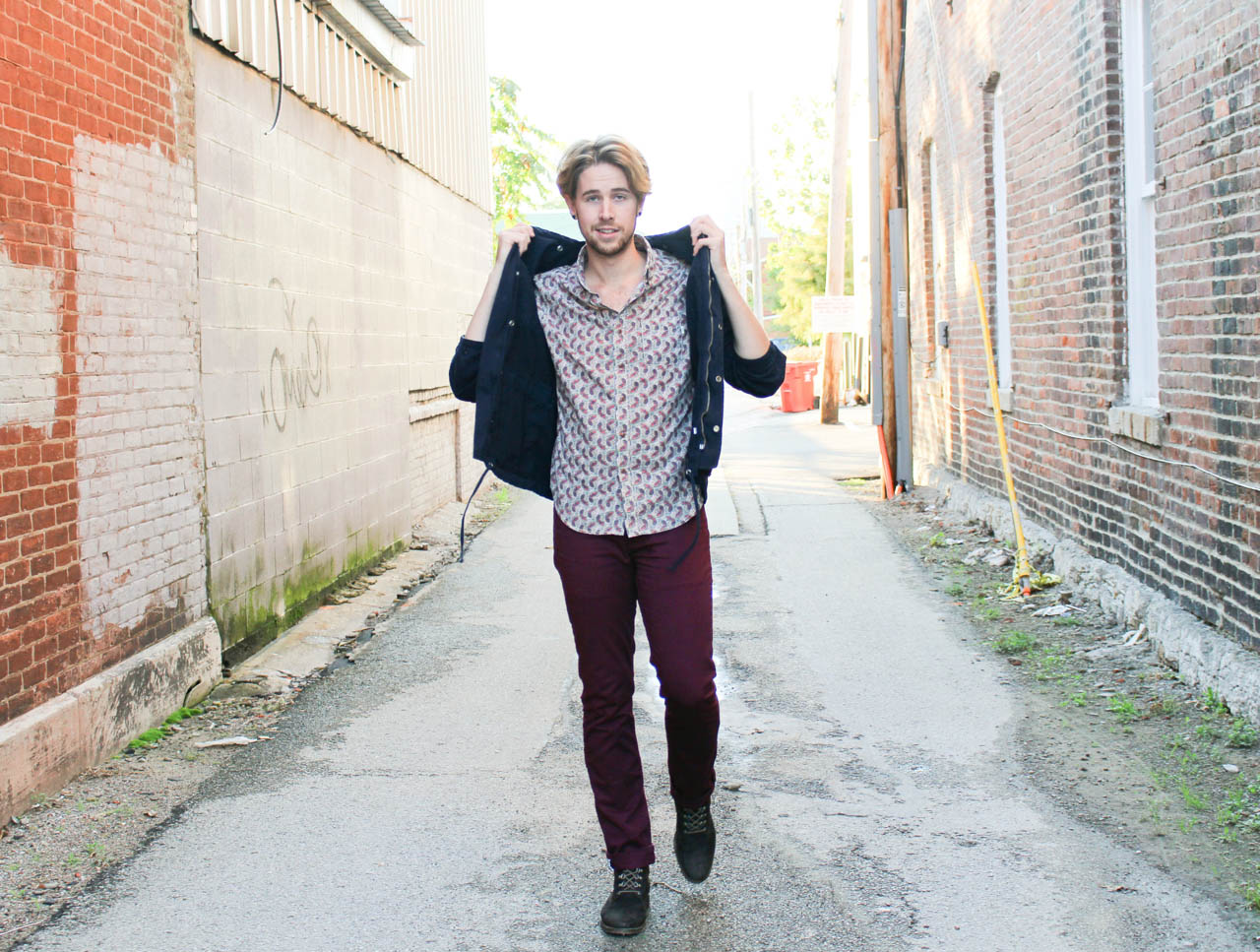 Feeling very Fall like today with this outfit, from the wine colored Levis to the paisley shirt. This time of...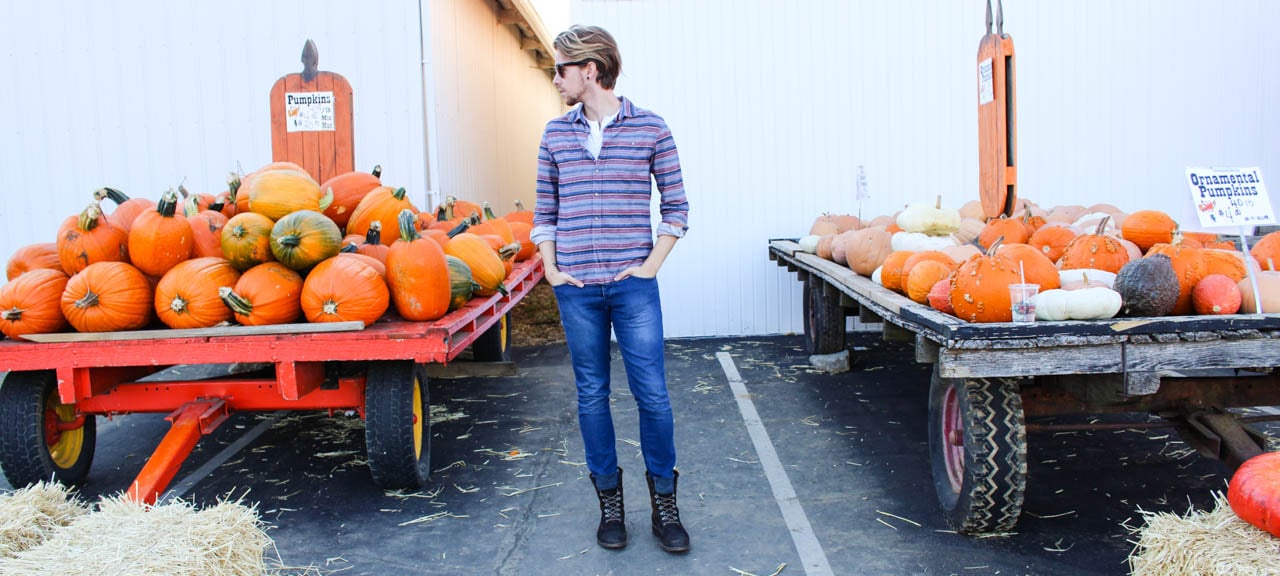 Well.. today's post is on the lighter side. It may be from all the wine I consumed during the tasting...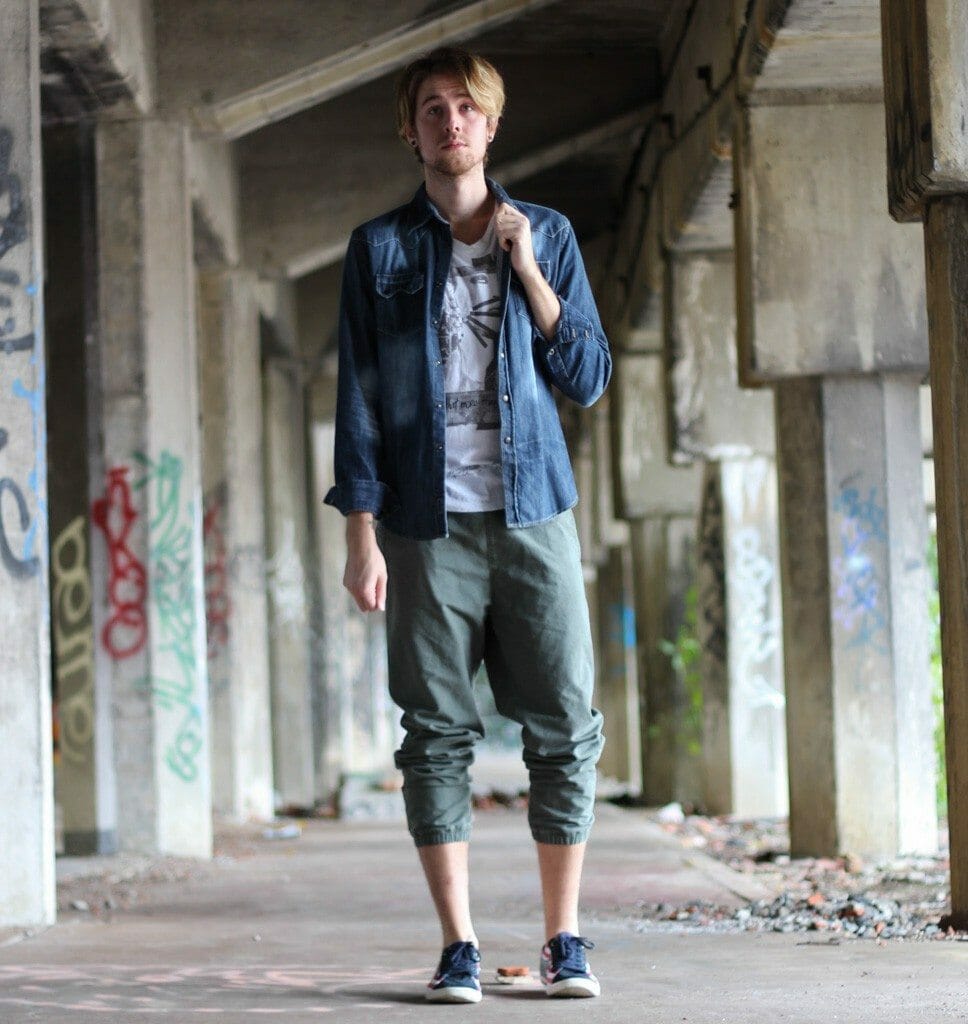 I've had these joggers for a couple of months now, and honestly have only worn them a handful of times....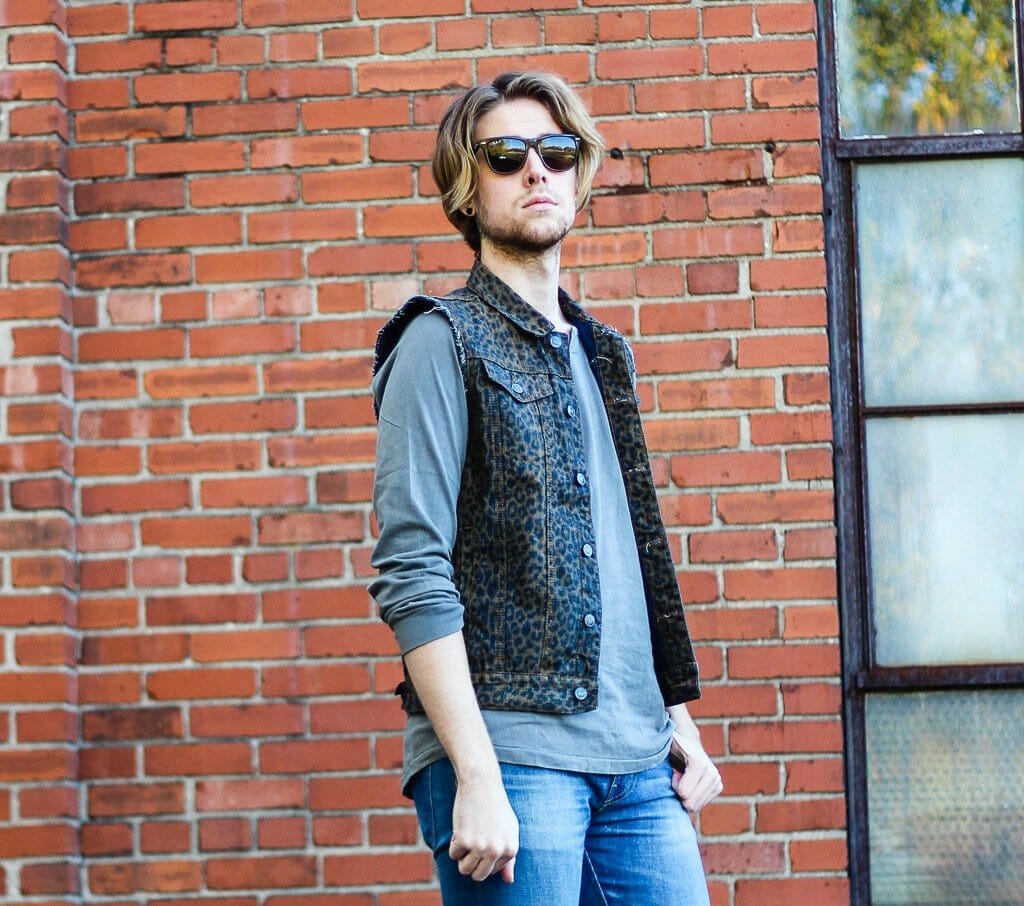 YAWN – this week has been soo long. Work's been crazy; holiday in the retail world is in full swing...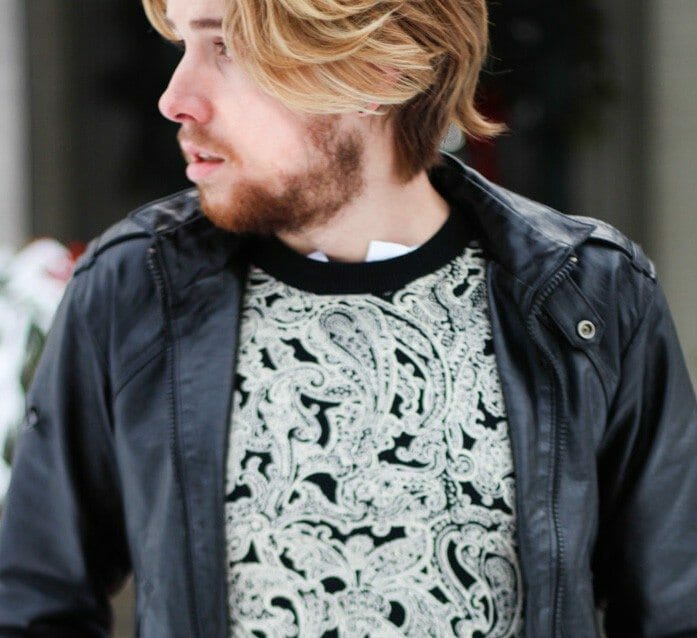 Sweater // H&M, Jeans // Zara, Henley // American Apparel, Jacket // Black Apple, Boots // Steve Madden Patterned sweaters...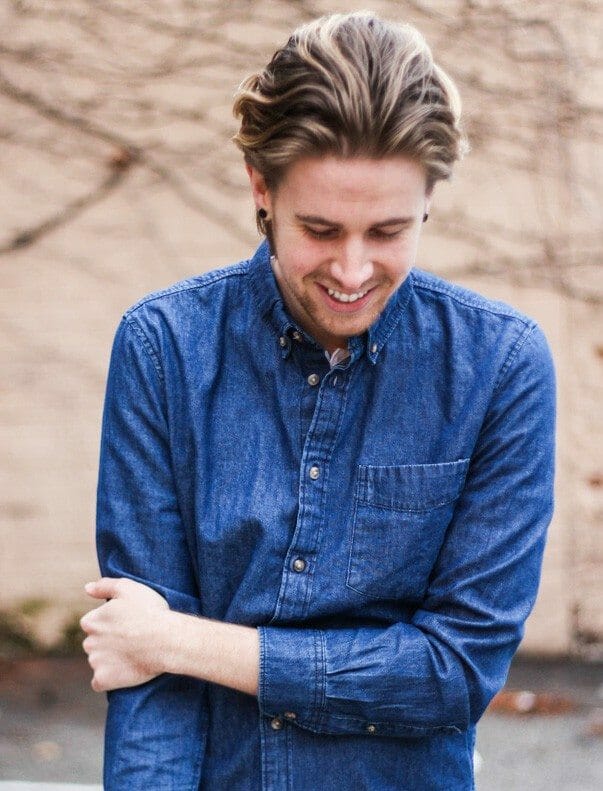 Denim Shirt // H&M (similar here), Jeans // Zara, Boots // (c/o) J Shoes Even though I'm head to toe...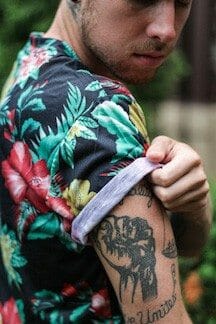 There's a sense of confidence both required and obtained by having the gumption to wear a matching printed outfit, and...