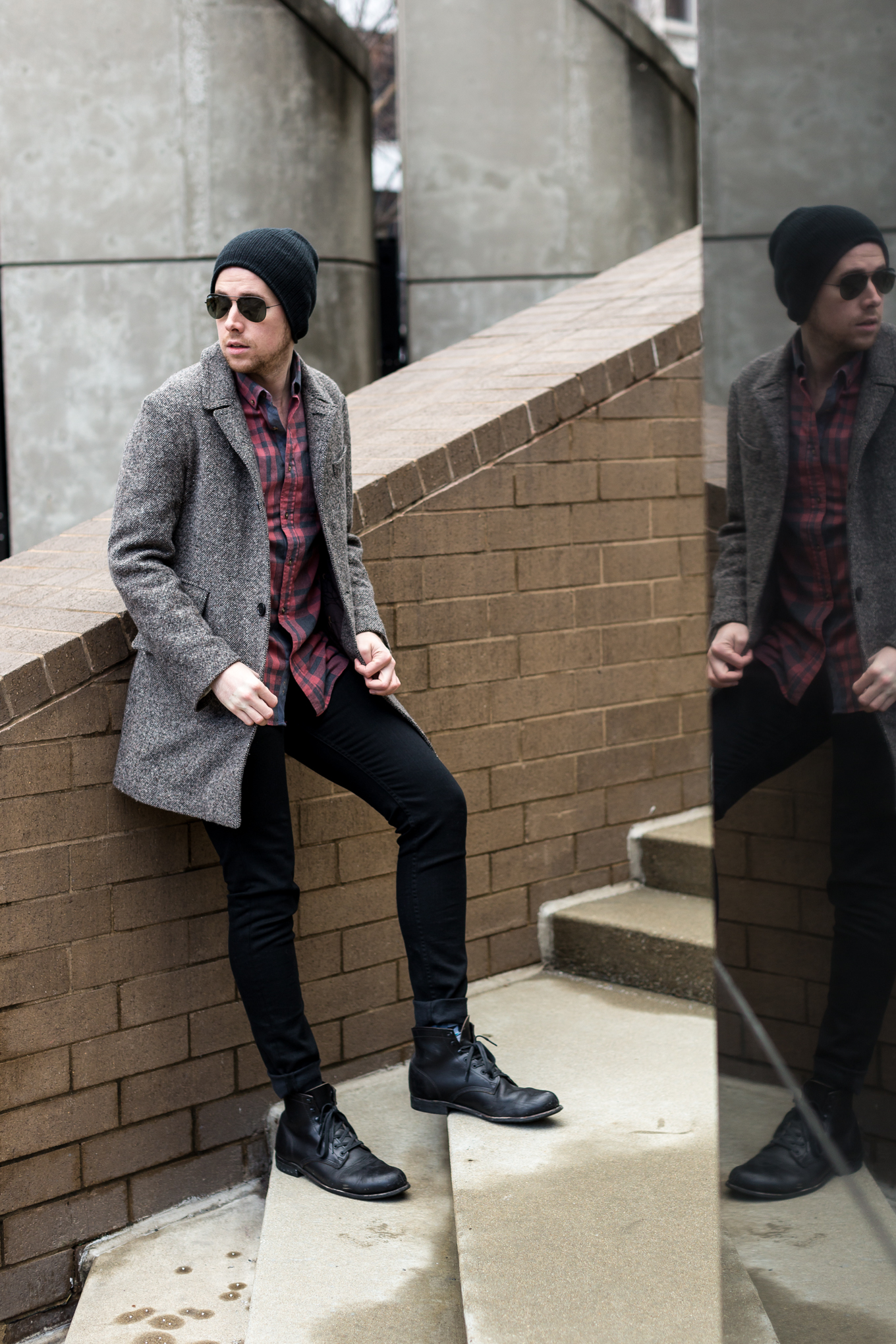 This weekend's weather was the perfect mix of up and down coupled with lots of rain, 40 MPH winds, and some of the coldest temps we've had in a few weeks – not a fan. But on the bright side of things it gave me an excuse to re-watch the entire LOTR trilogy from start to finish for at least the 100th time.
Other weekend activities included celebrating Friday's big news with my friends and family. It's some news I sat on for awhile waiting to hear the final word from the Southern Living team, and didn't want to jinx it by letting the cat out of the bag too early.
Never in a million years did I imagine that I'd get an email from a fact-checker from Time Inc., but it'll definitely go down as one of the defining moments in this career path. And I've said it before, but I'll say it again – thank you, thank you, thank you for your continued support. Literally wouldn't be able to do any of this without each and everyone of you that visit my little corner of the internet.
Keeping this somewhat short and sweet today as I'm hitting the ground running this Monday with the goal of getting all my outfit posts scheduled out for the rest of April by EOD. Send me good luck, and if you're in the Louisville area send coffee.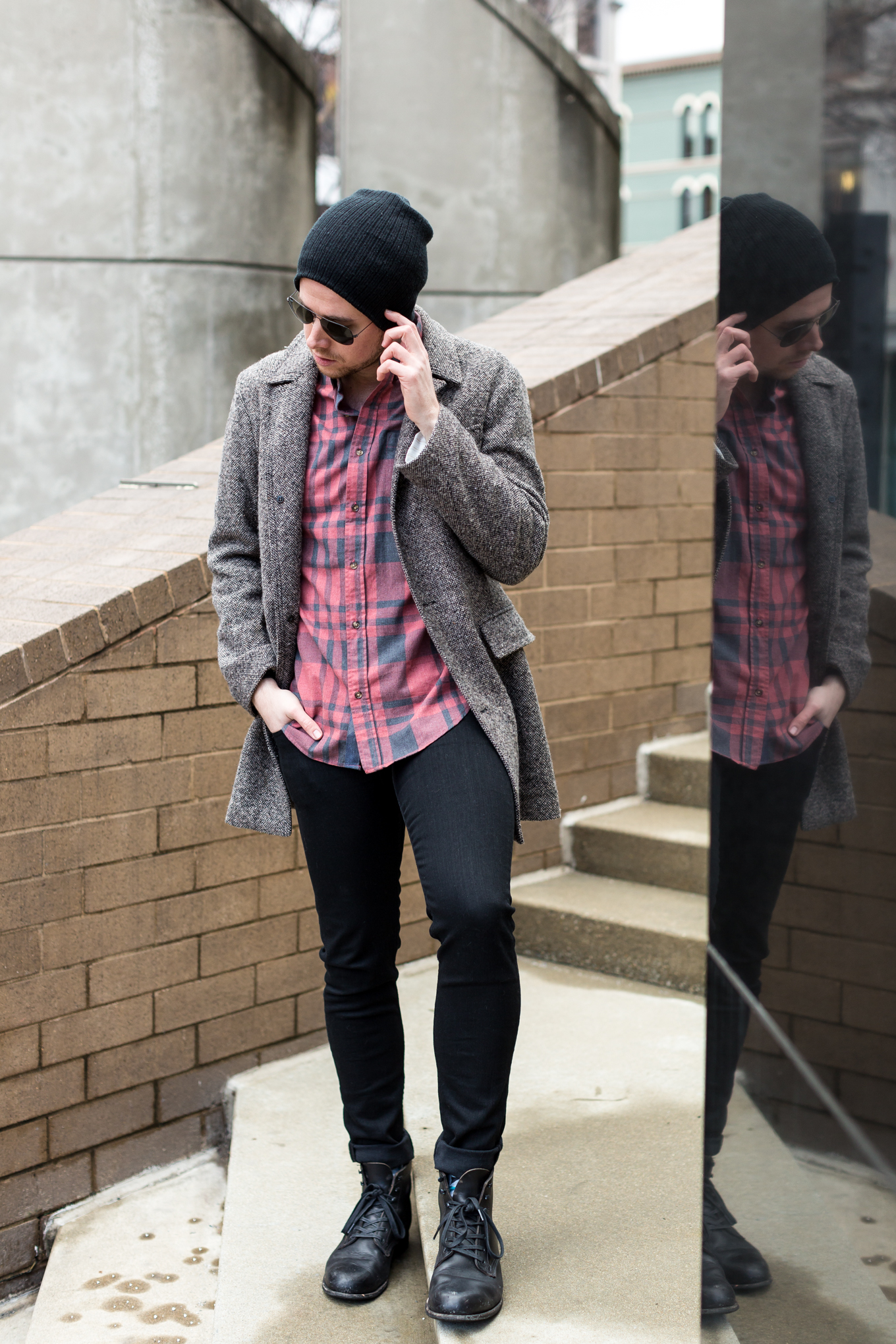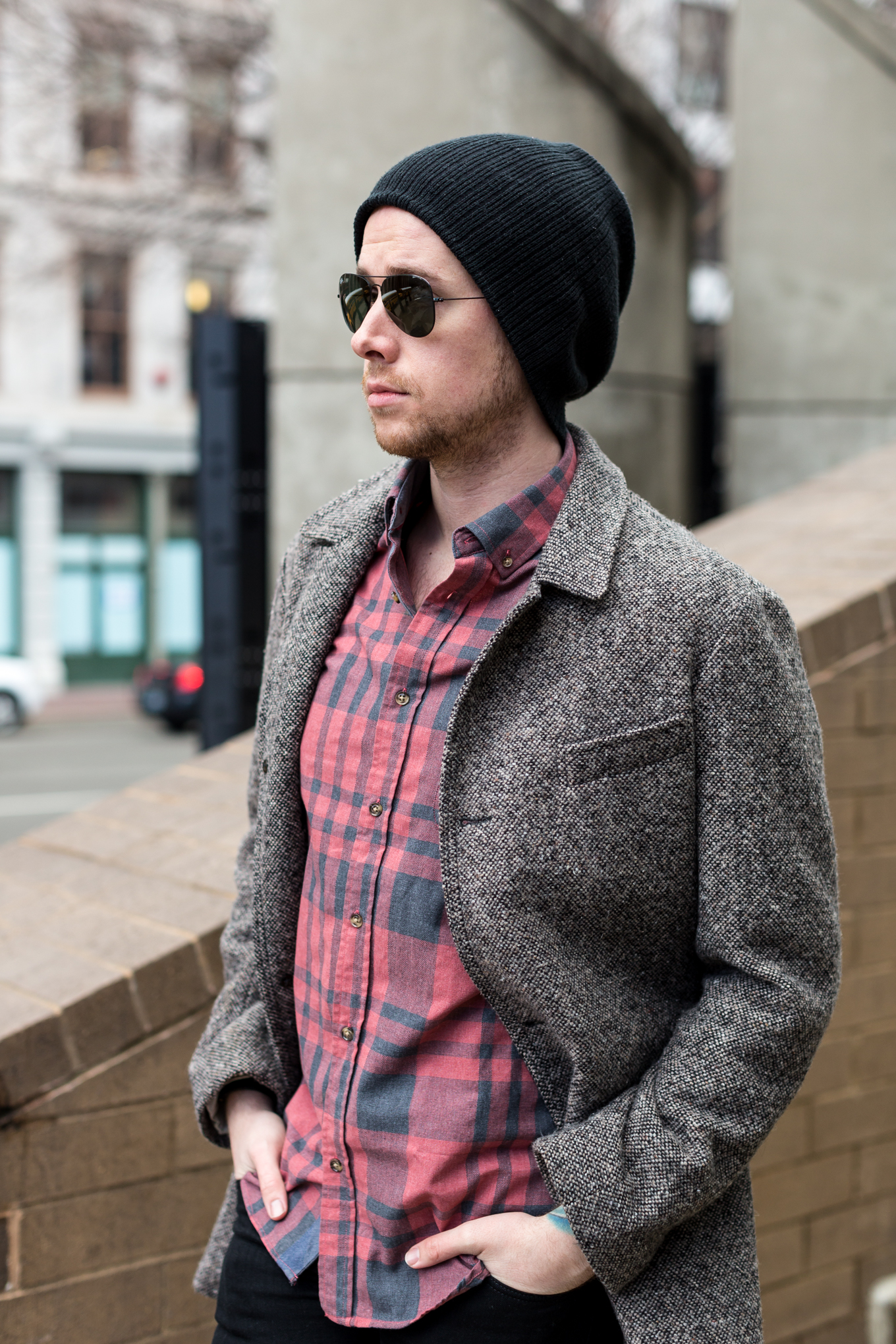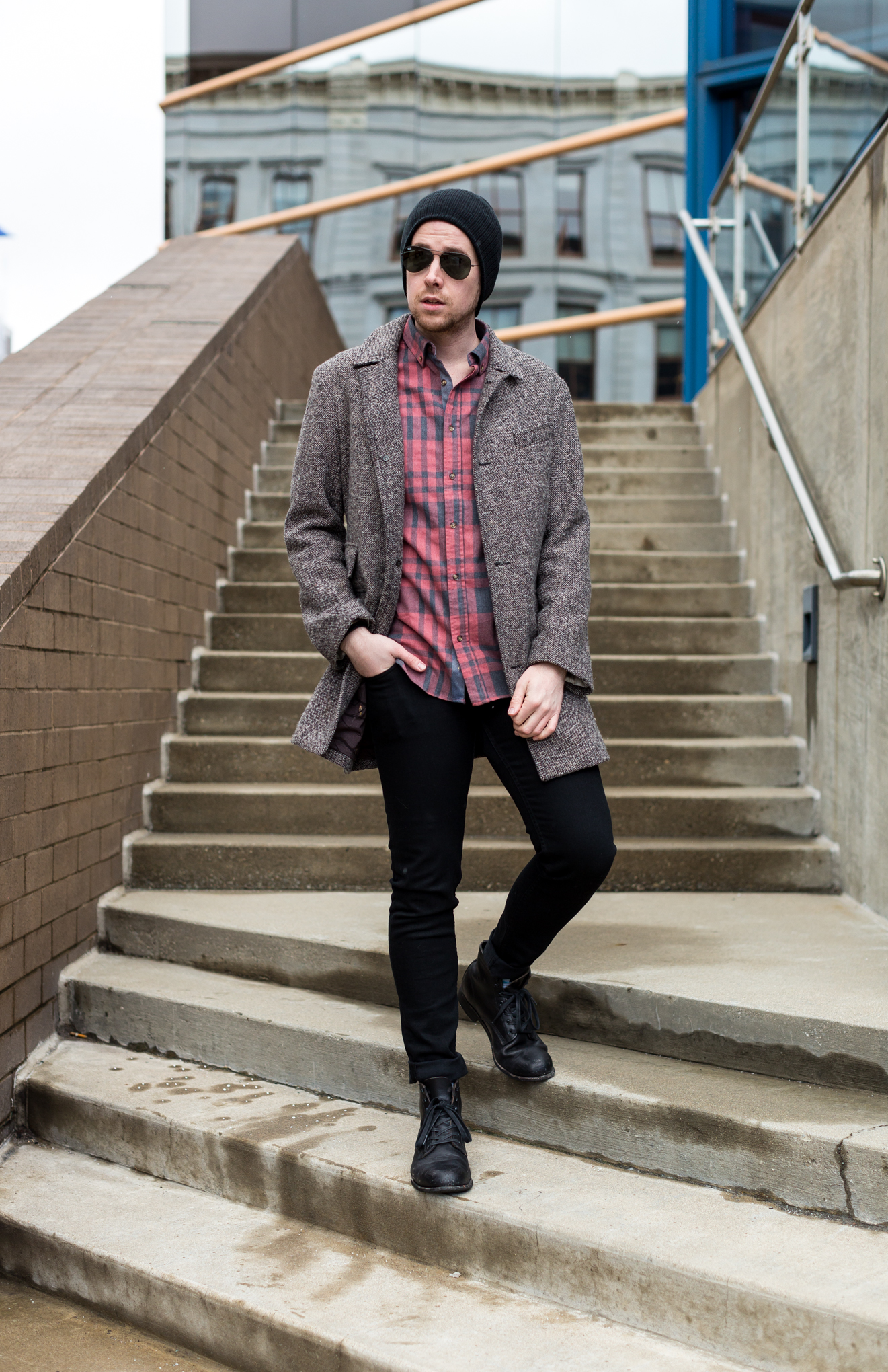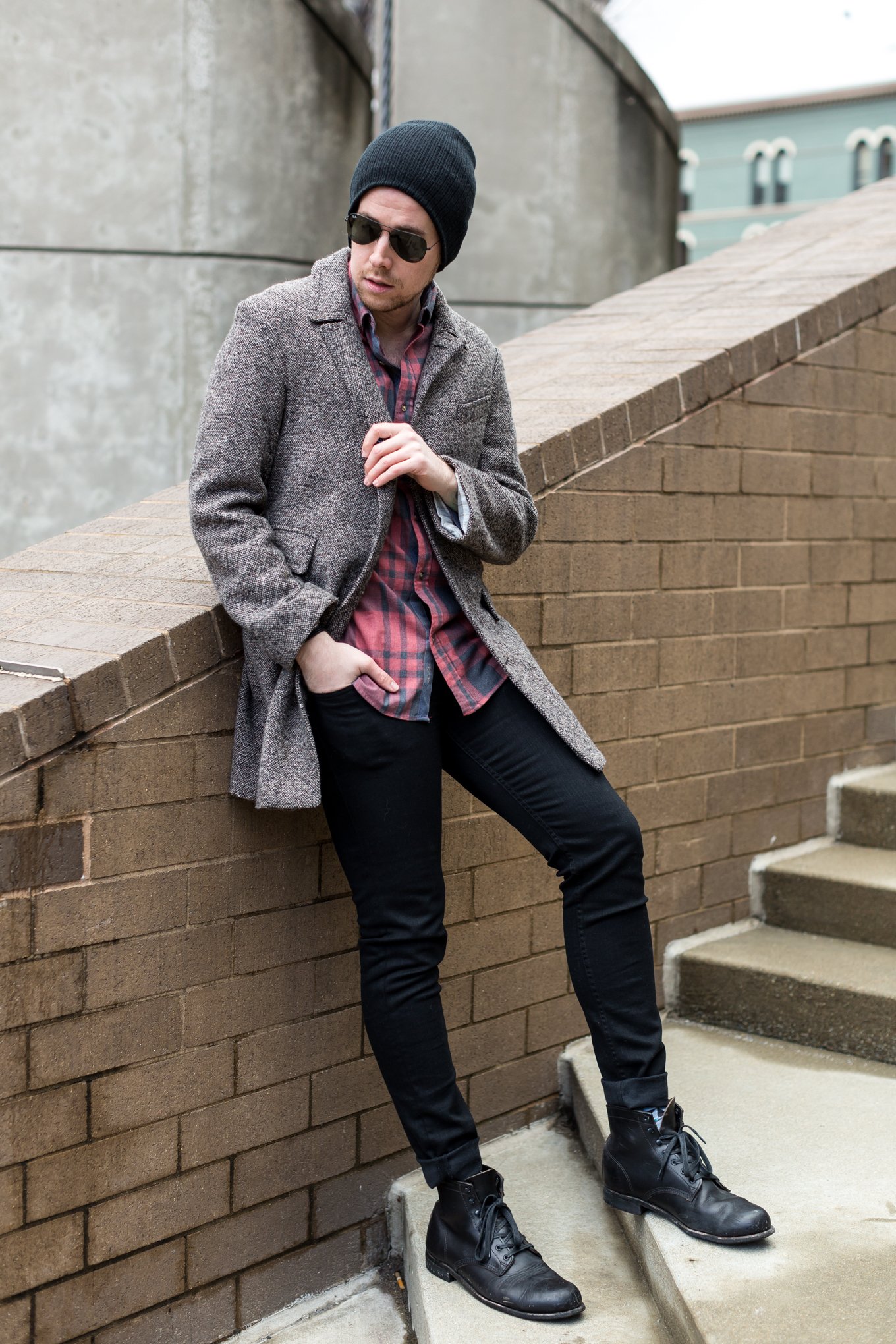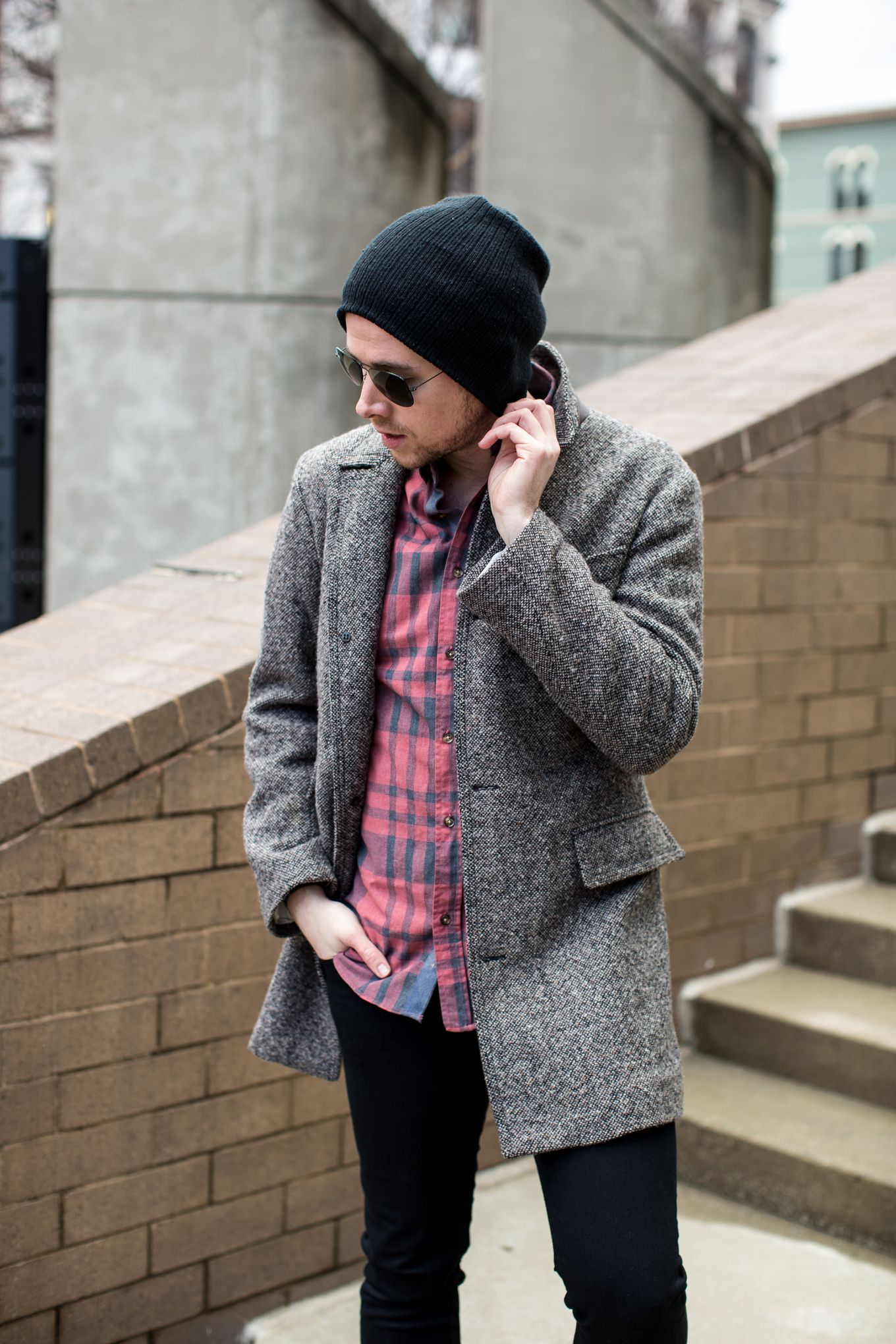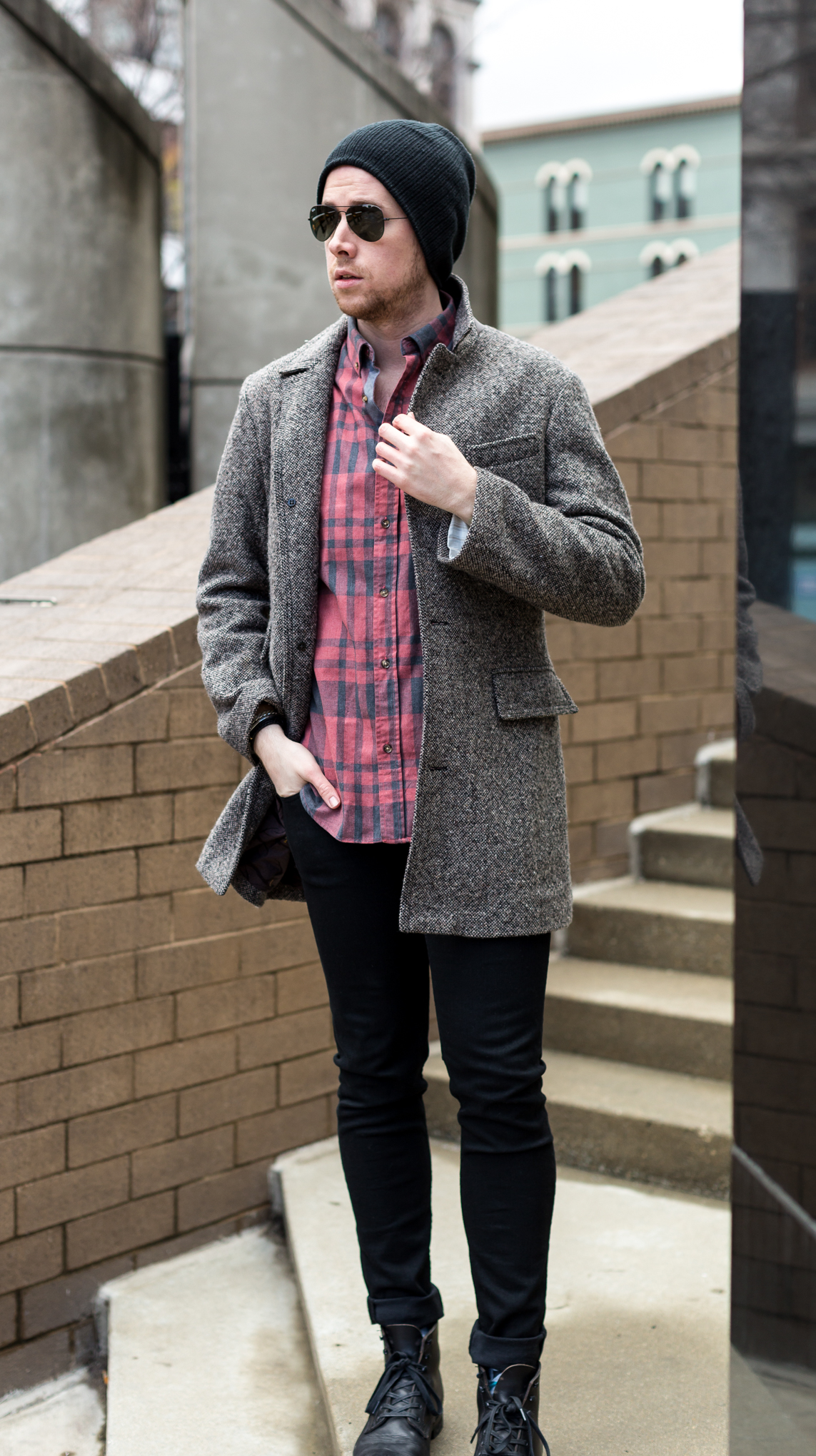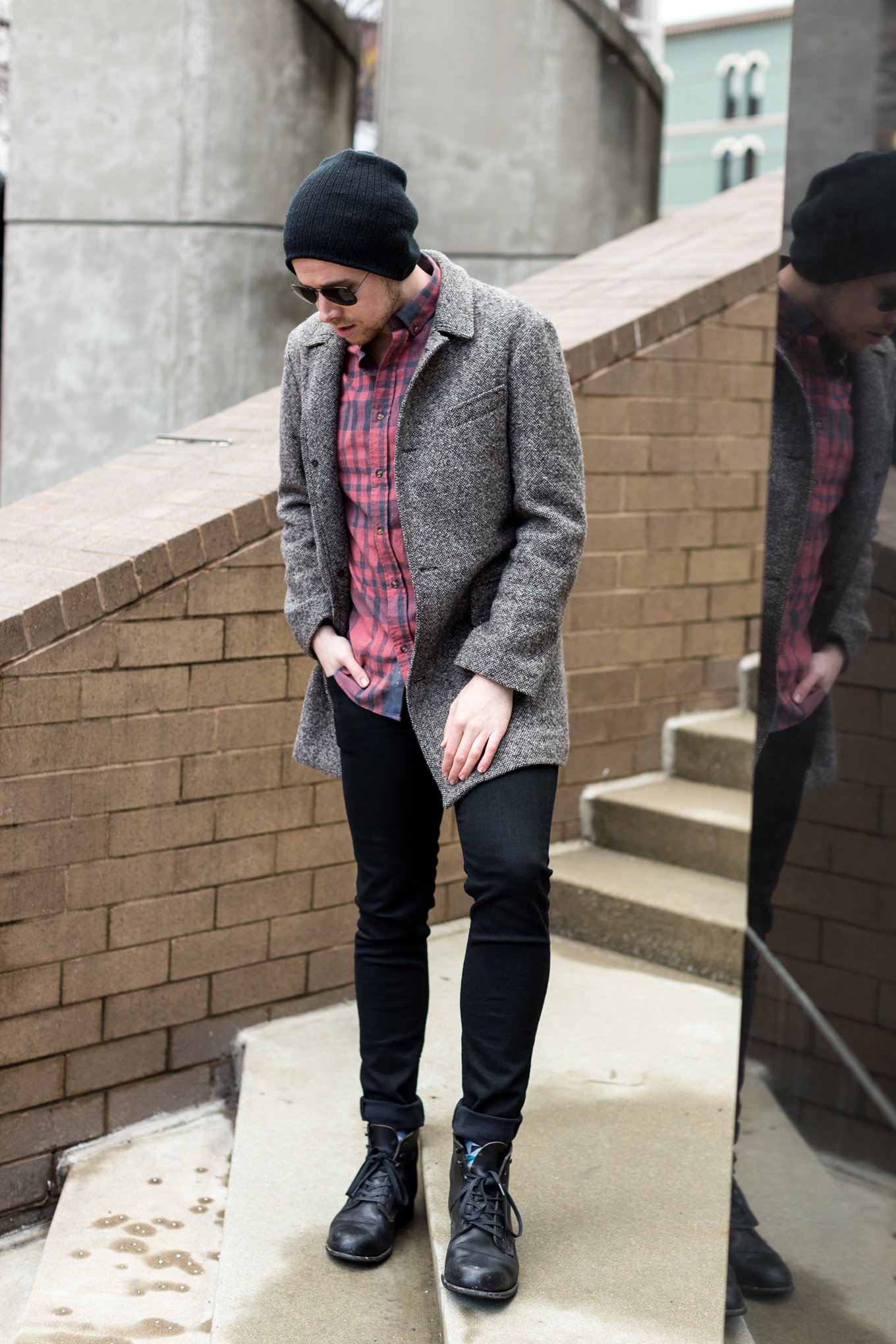 Before you go.. Like what you see?