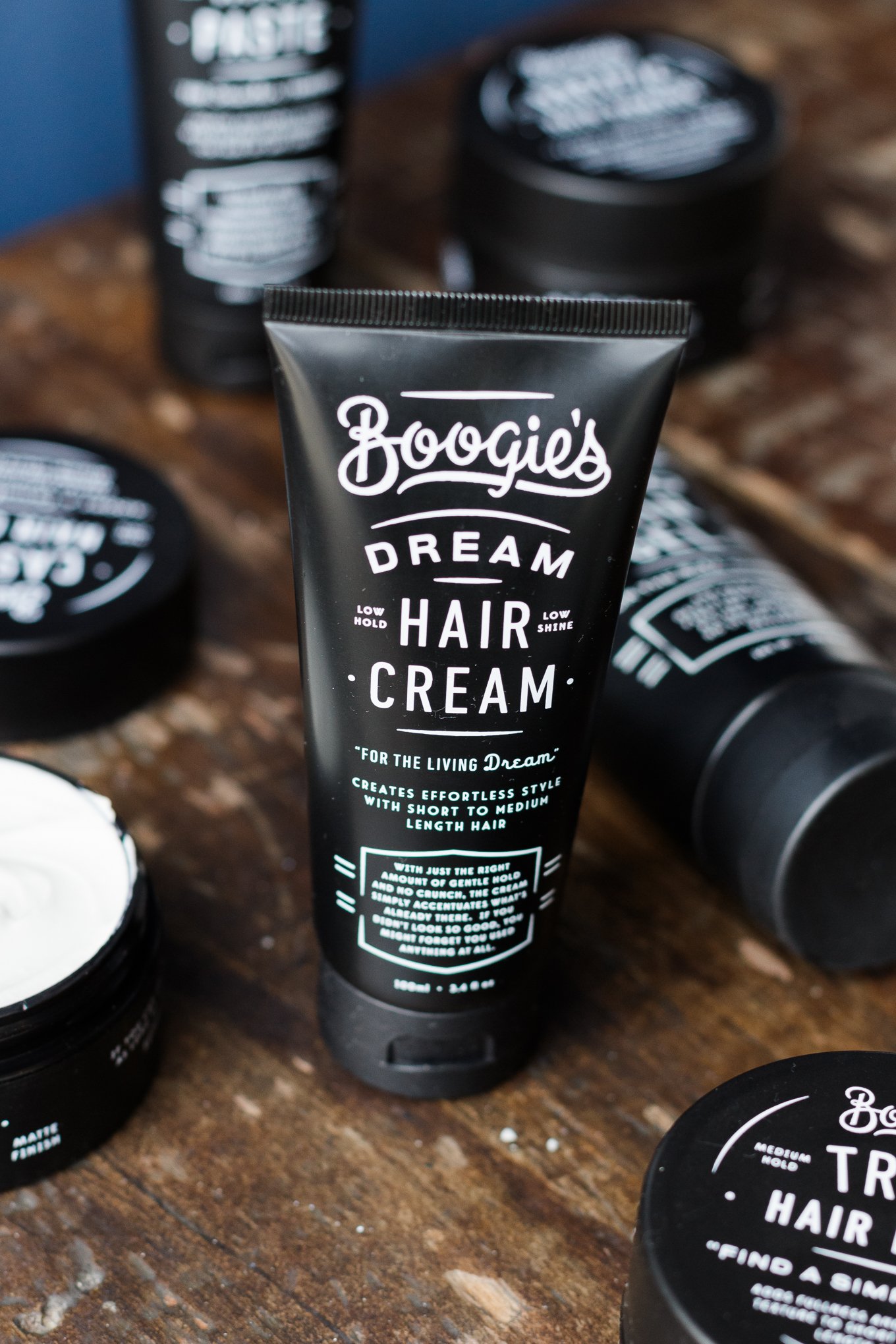 I'll be the first to admit that I'm not typically the biggest fan of male focused grooming lines. Mostly because...
Dude, it went from 70 and spring-like in Louisville to 90 and humid, complete with swamp crotch, in less than...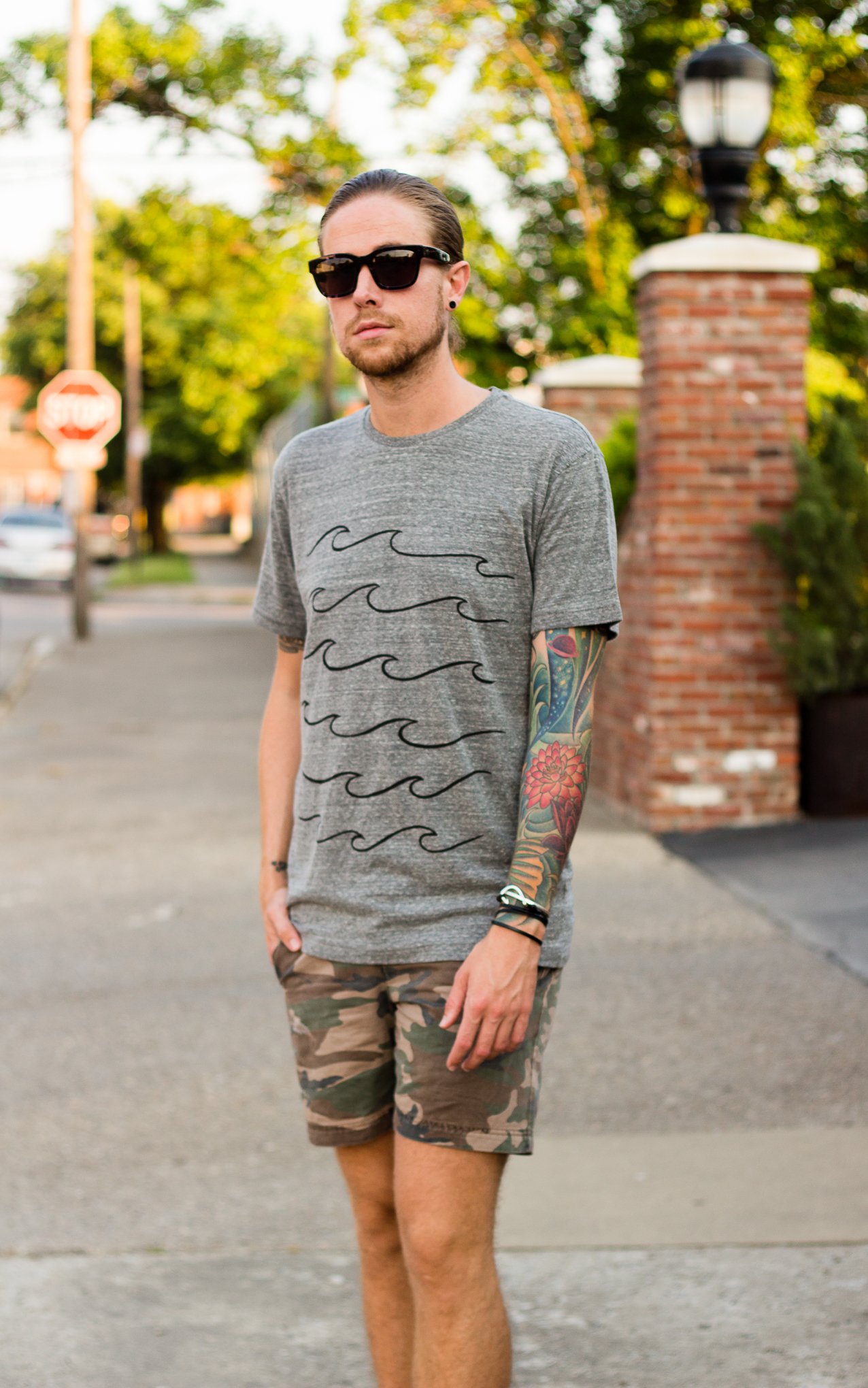 Mollusk Tee // Topman Shorts (similar here) // Miansai + Giles & Brother Cuffs // Converse Sneakers // Spy Optic...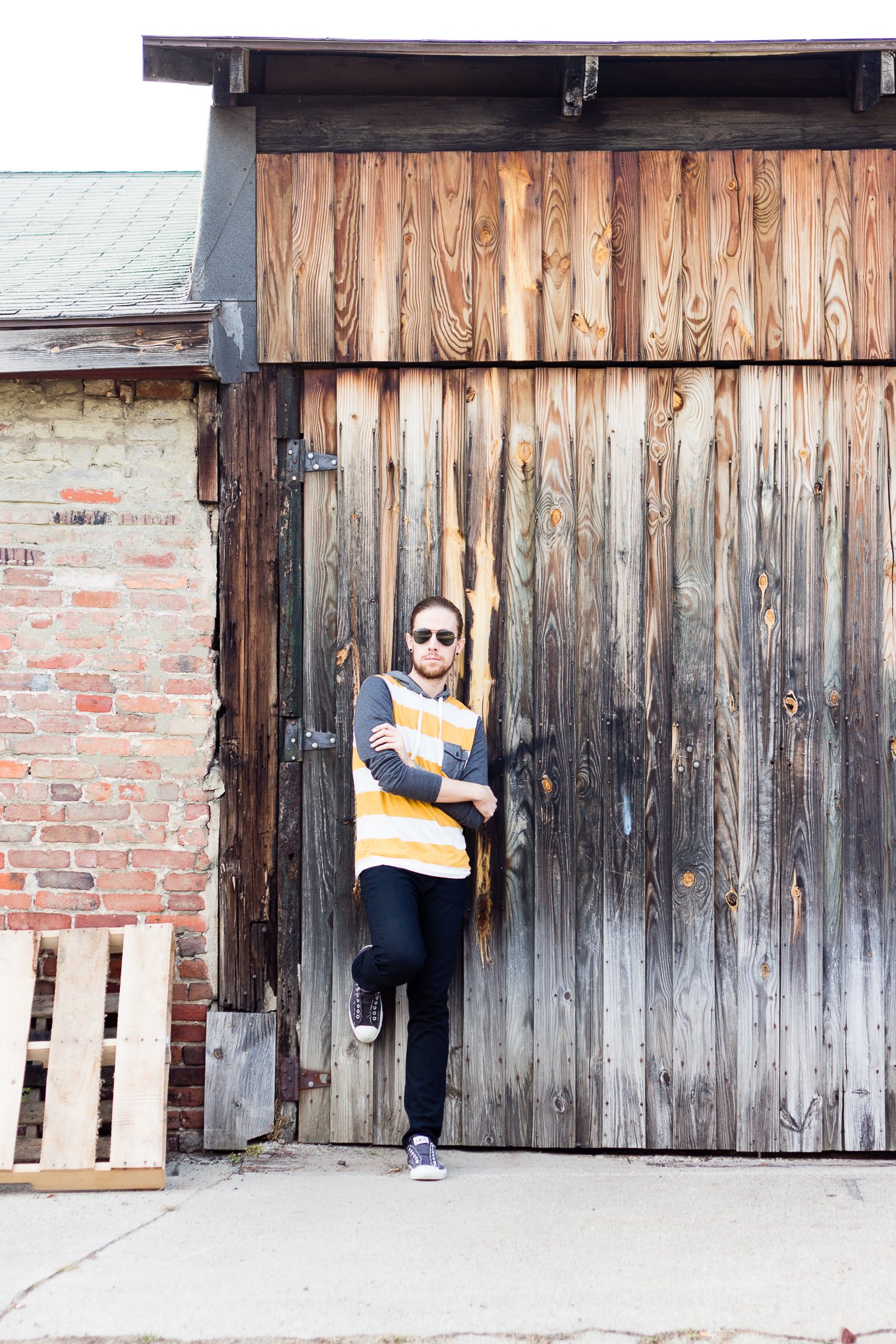 Lost Sweatshirt // Levi's 511 Jeans // Ray-Ban Aviators // Converse Sneakers Devil Wears Prada is playing in the background...