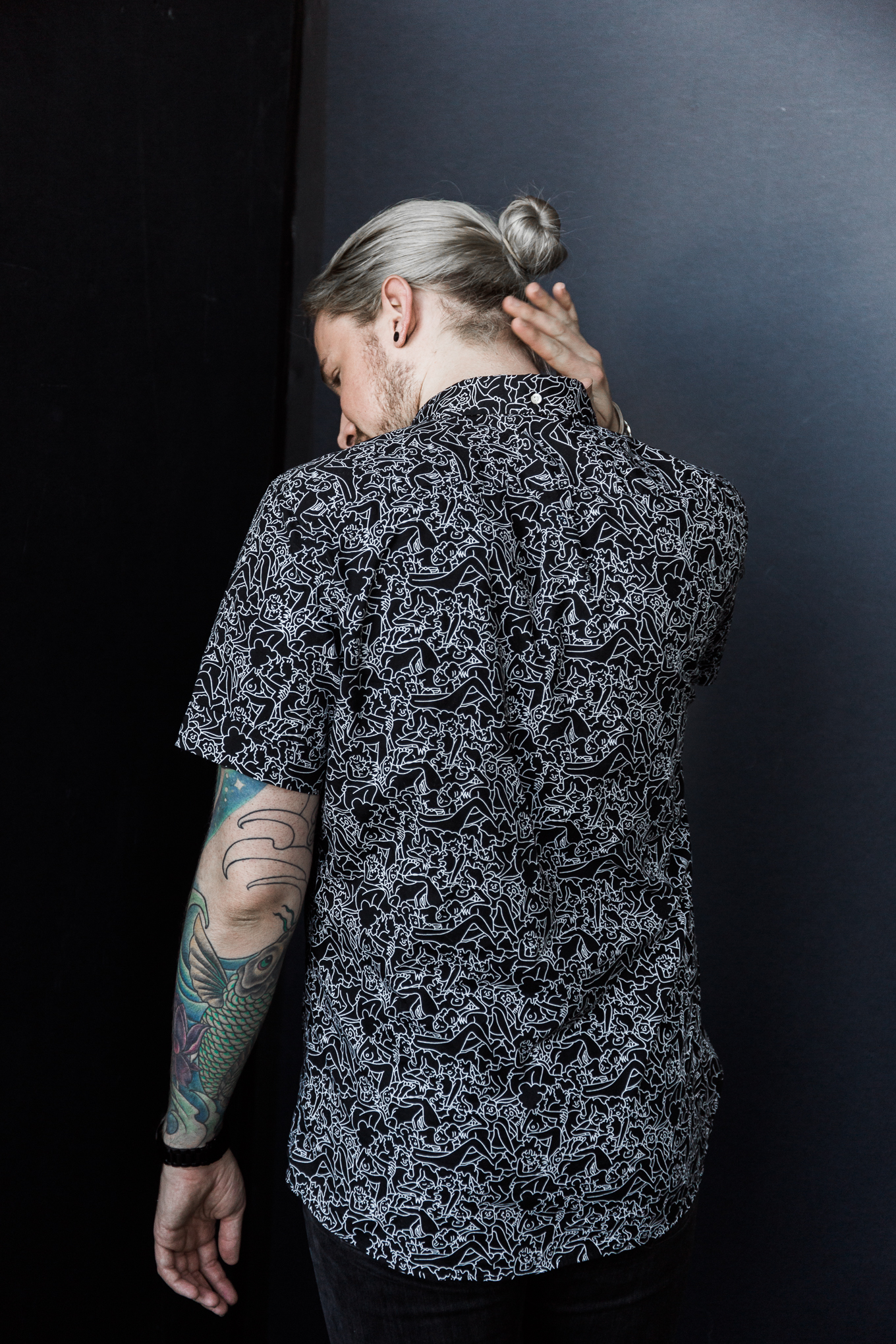 Blogging comes with its fair share of downsides, just like any other job, and possibly more so since being your...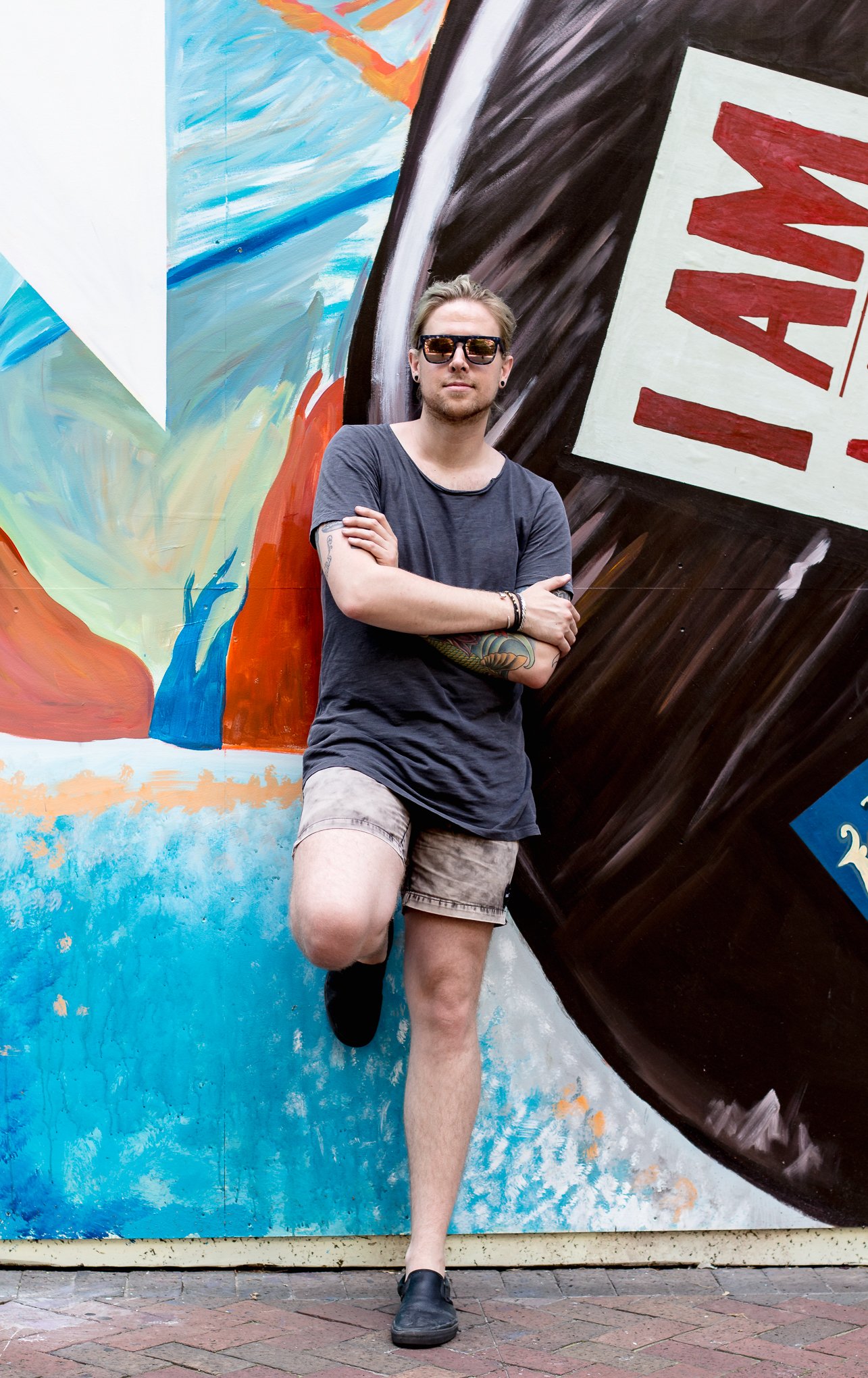 Back. Back again. In more ways than one. After a whirlwind 24 hour (that turned into almost 48 hour) trip...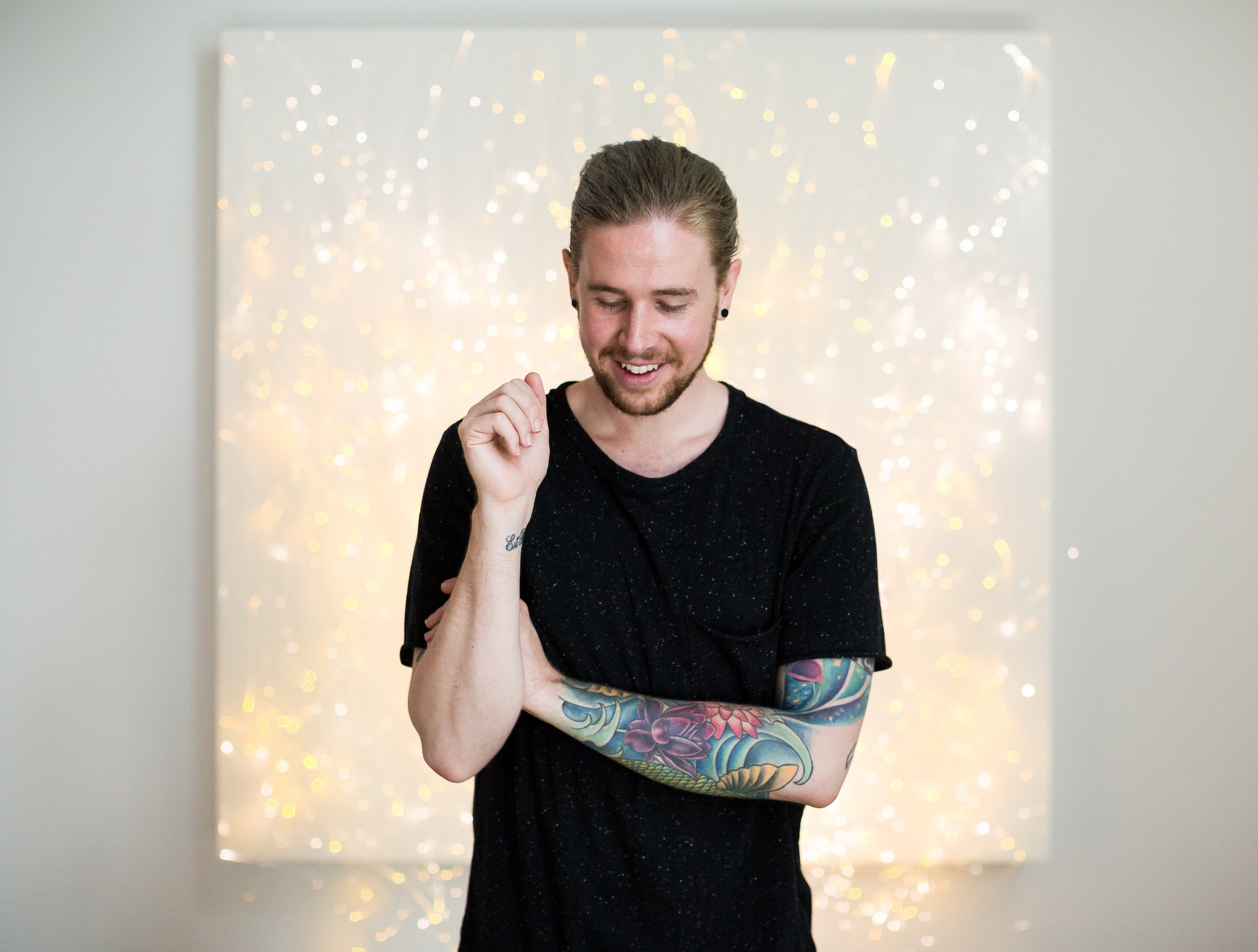 When it rains, it pours. Am I right? I've been more than a little radio silent over the last few days...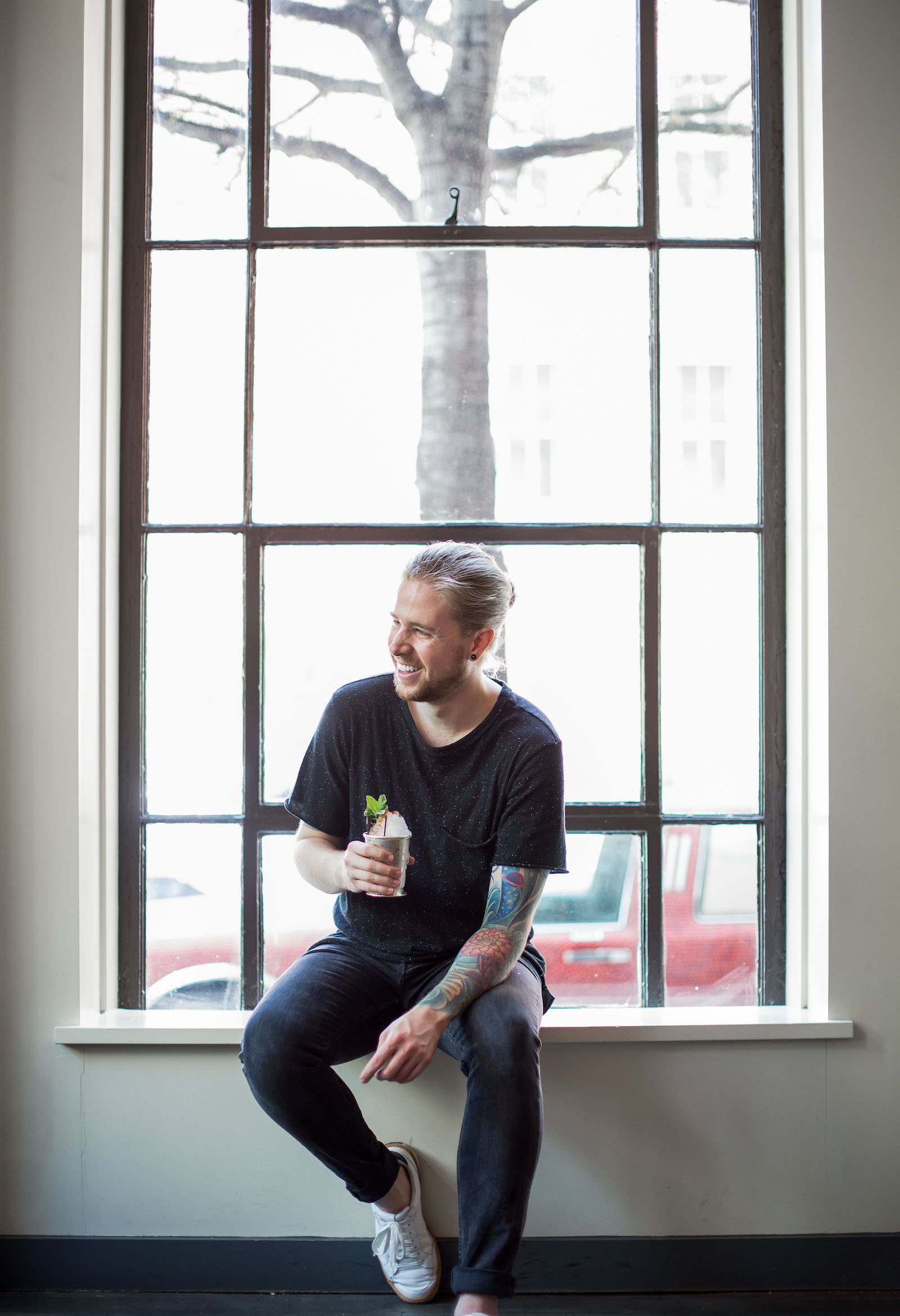 "Louisville. The only city in the world that parties for two weeks because of a two minute horse race." If...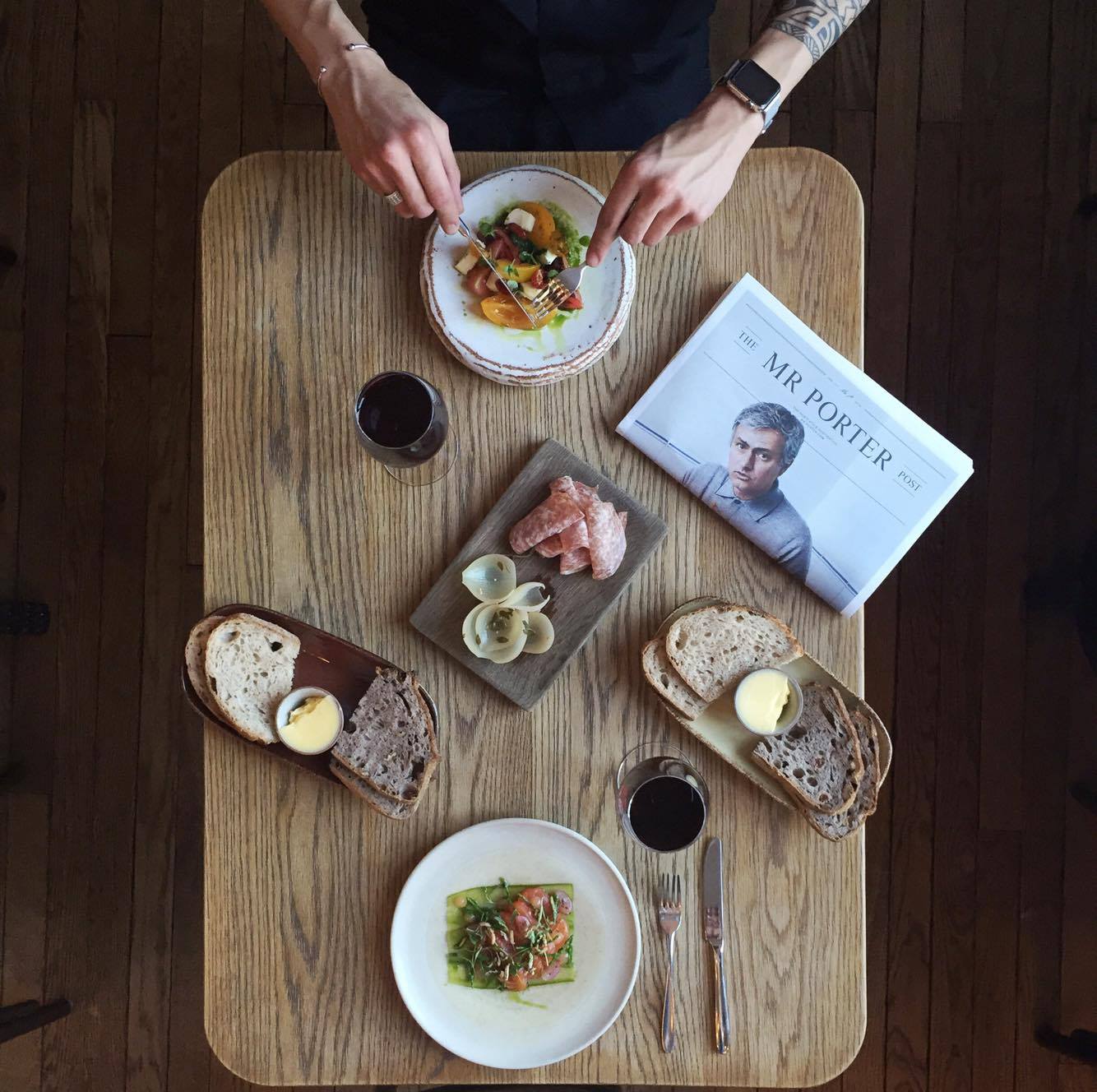 When I first started out in this industry I would've gladly read an Instagram for Dummies book. Anybody else? If you're...