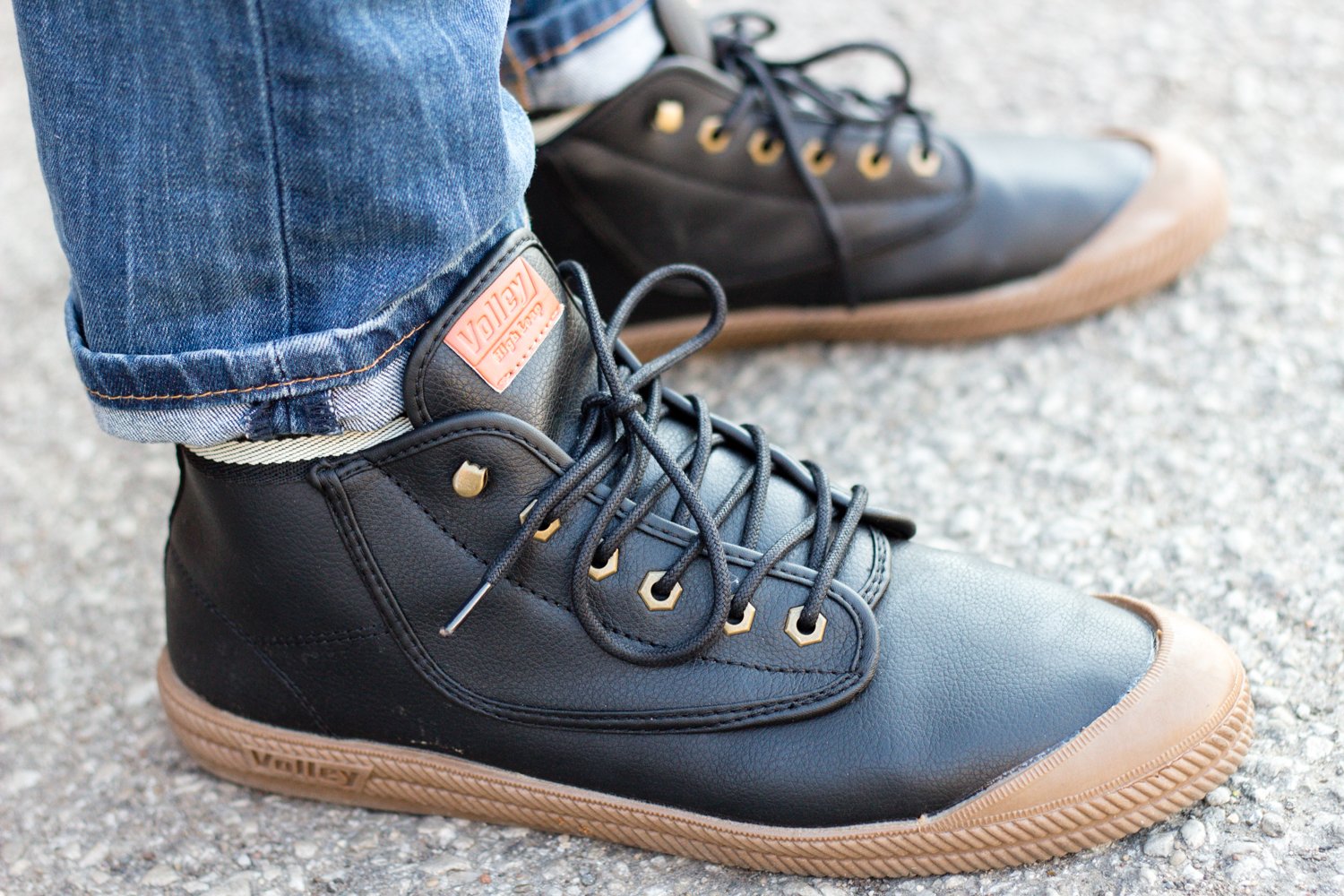 Louisville is gorgeous this time of year, and this weekend was no exception. With the break from the cool weather...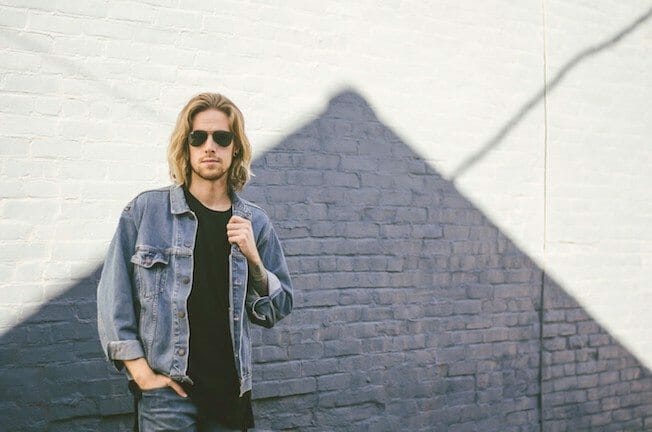 "We are earthmovers and shakers, finders, seekers, big thinkers, risk taskers. We are generation makers."...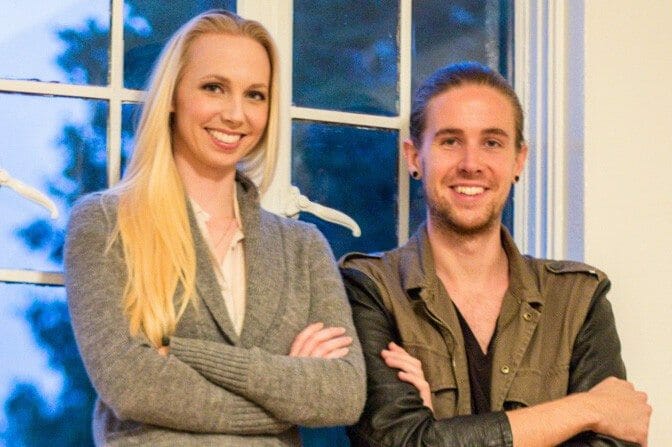 "Once you learn how to be happy, you won't tolerate being around people who make you feel anything less."...