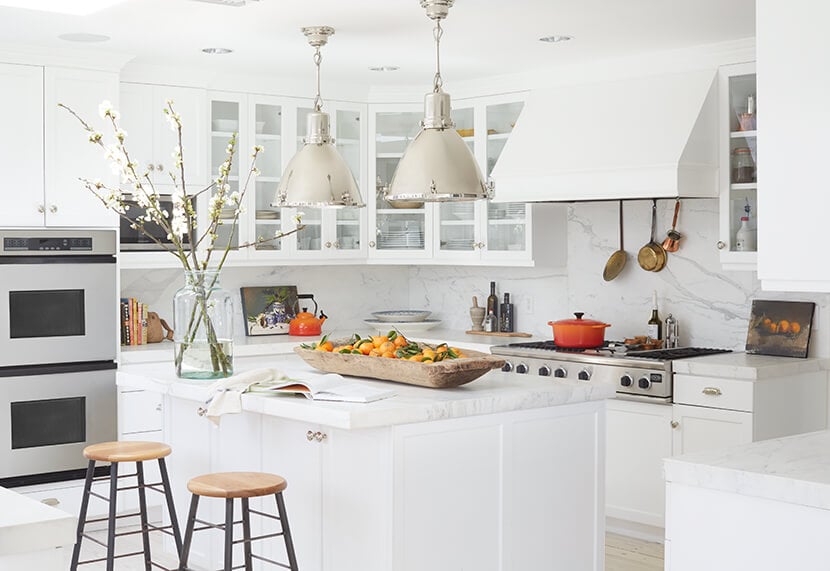 Been doing Thursday Things for a while now, but realized last week that I don't think I ever explained what the point of these posts is. I read a lot of blogs throughout the week, and this is my chance to highlight my favorite online finds: from tips on how to add personality to a white kitchen to recipes for everything under the sun. Click on any of the hyperlinked words below to read them for yourselves – simple as that!
A white kitchen can go one way or the other: a sterile test kitchen kitchen that no one wants to touch or an inviting space with plenty of personality that feels like home.
NYC knows a thing or two about pizza, but if you're not sure where to start – this list should come in handy.
I'm the worst at a) carrying business cards and b) handing them out, but I'm slowly learning that they still matter.
I've also learned that ghosting isn't just reserved for my dating life anymore, and walking that fine line of following up and being annoying is one I hate walking.
Curious how much bloggers can make a month? The Pinch of Yum crew breaks it down on the regular, and I 100% appreciate their transparency.
Love cooking. Hate making meals after I've been on my feet all day. Enter Say Yes' easy weeknight meals to save the day.
Yesterday was Connecting Things' March event, and it reminded me why having a strong support system/mentor in any field (especially a creative one) is mandatory.
I'm about to start overhauling my home office, which may include a bedroom overhaul as well. Feel free to point me in the right direction(s).
Doing my best to cut out sweets, junk food, and beer for the rest of the month (thighs be looking thick AF lately in photos), but I may not be able to say no to these soft and chewy, peanut butter and honey granola bars.
Currently have a love/hate relationship with Instagram, and from the sound of it – I may not be the only one. Algorithm changes are for le birds.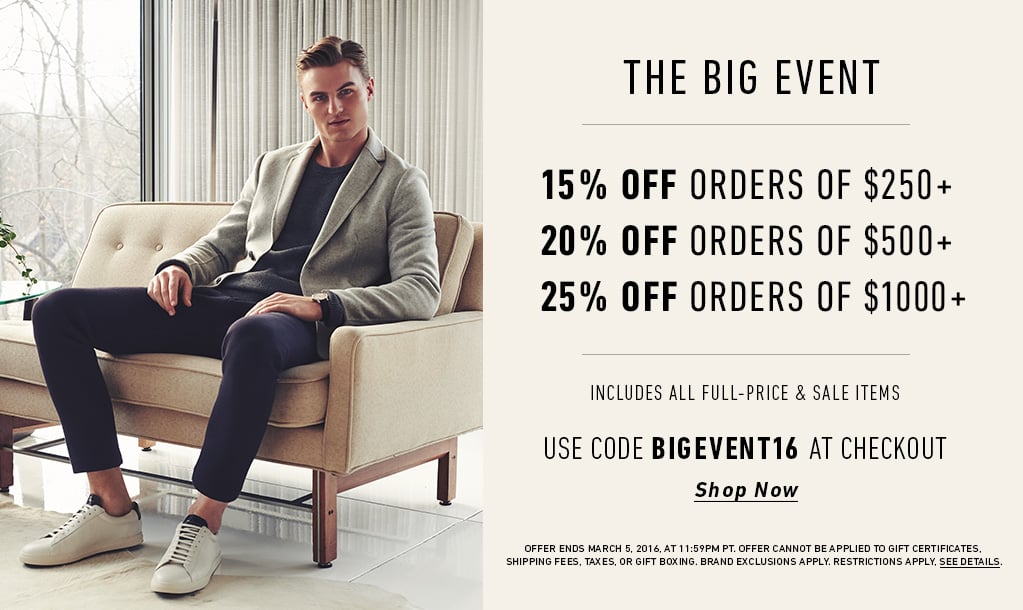 Photo c/o Emily Henderson
But before you go.. Like what you see?