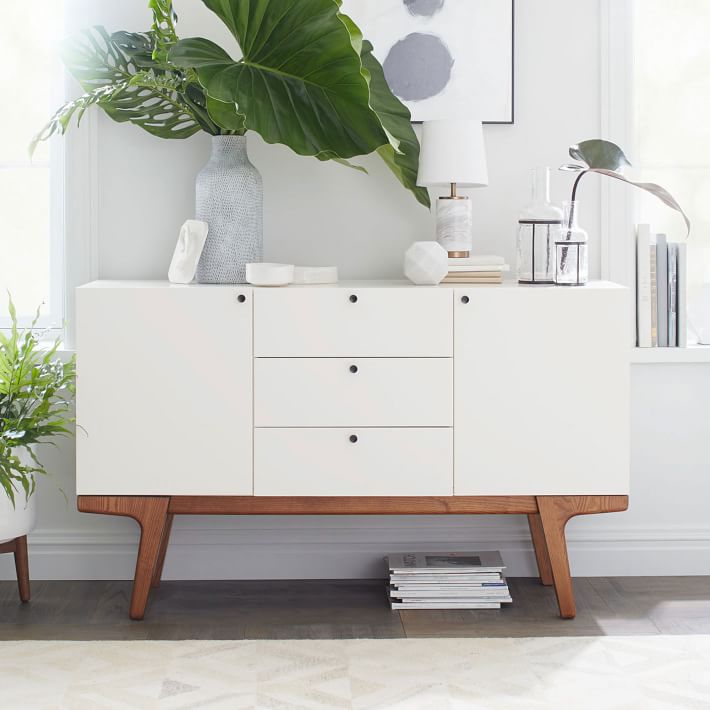 I'm sure I'm not the only one that feels like I HAVE to leave home at some points during the day just to get an Instagram photo, right? If so, you're in luck. Cause these 8 Tips to Having an Instagram Worthy Home make taking photos at home seem not as daunting.
When in doubt about how to make your home more Instagram worthy just add some marble decor, and it's sure to elevate any photos you take.
Or if you're a home decor whiz like Emily Henderson with a newly redesigned home you're more than golden.
I've had lots of conversations about the good, the bad, and the ugly sides of blogging this past week, and sure – I love what I do, but it comes with its fair share of downsides. Like working through your body issues for the world to see.
On the flip side of that, traveling is definitely a perk of the job, especially when it includes views like this of Horseshoe Bend.
Speaking of traveling, I'm headed to Nashville this weekend for an SBS event and then Indy the last week of the month. Ending the summer on a positive note, and I'm not mad one bit.
New to blogging? Or new to editing photos? Then this 5 Minute Lightroom Editing Tutorial is about to be your new best friend.
The weather is finally starting to cool down, and with that comes pulling out some pieces that are only reserved for the cooler months; like corduroy.
I've been going on a lot of dates lately. Most of them have been bad, and some of them haven't been so bad, but it was clear that they weren't someone I wanted to spend the rest of my life with. The one guy I really did like? Well, he stopped replying to my texts out of the blue, and like always Isaac had a bit of dating advice for situations just like this.
Keeping it short + sweet this week because between traveling, unpacking, and a Connecting Things event yesterday I honestly didn't get a lot of online reading done this week. Also cause I want to knock out the rest of my work for the week so I can enjoy my weekend in Nashville with my SBS gals.
Image c/o west elm
Follow The Kentucky Gent on Follow