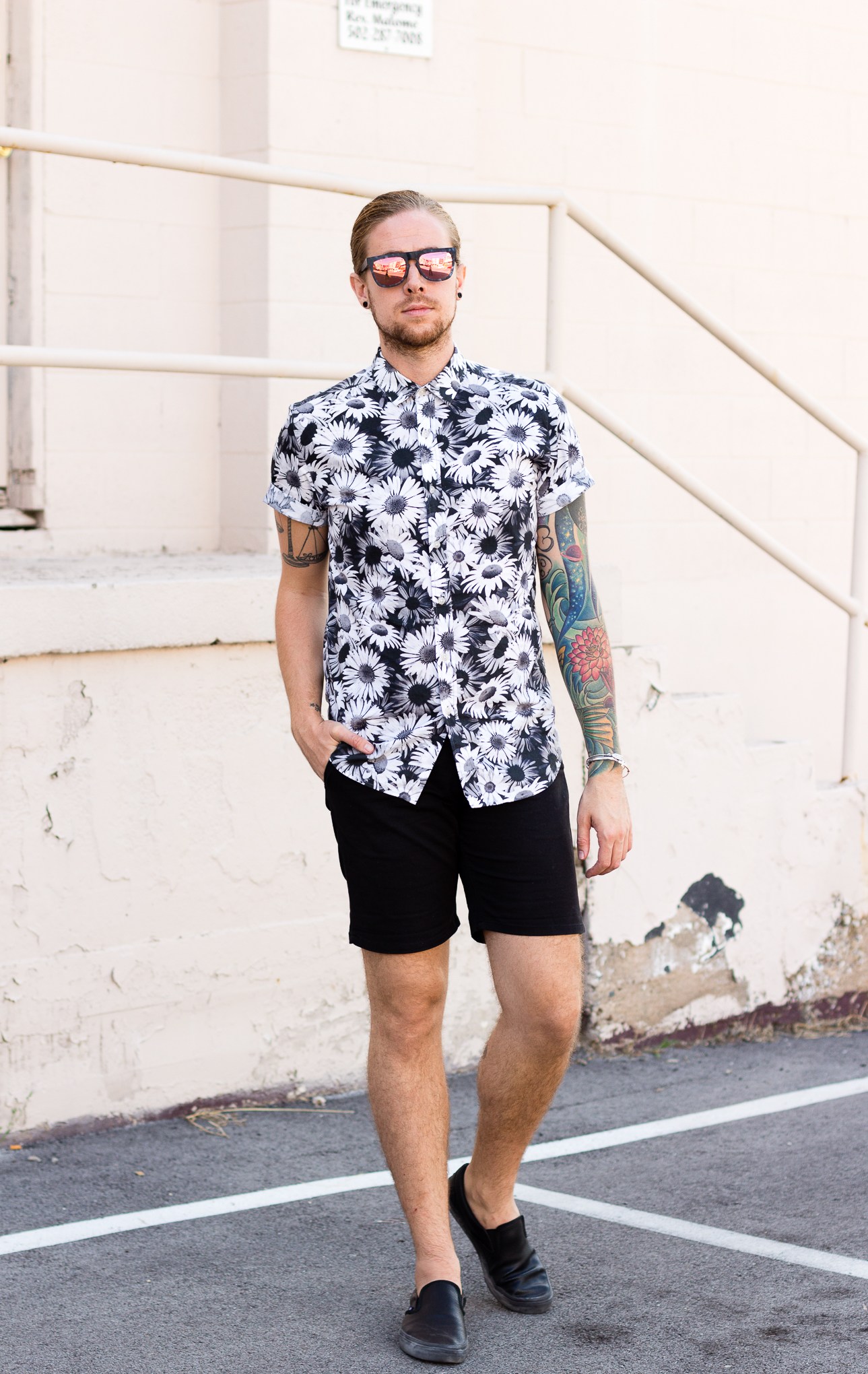 Komono Sunglasses | Topman Shirt (similar here) | Obey Shorts (similar here) | Giles & Brother Cuff | Alex and Ani Bracelets | Vans Shoes
This week has been a whirlwind but in the best way possible. Between flying home from New York to wrapping the second installment of Connecting Things at VIA Studio this week has kept me on my toes.But for me, busy is always better than not being busy. Cause after all life's short, and you can always sleep when you're dead.
If you're in the Louisville area (or Orange County area), and you haven't made it to a Connecting Things event yet I'd highly recommend doing so. Not just because I'm involved with it (I am pretty fun in person though), but because I 100% believe that the creative community can only become stronger when we build up and support each other. And our mission at each monthly event is to do just that. Sometimes that's by passing on some advice about being an entrepreneur courtesy of the #GirlBoss herself Mo McKnight Howe, and other times that's getting to see Vegan Chef Kristina Addington turn her KickStarter dreams into reality, while sampling her killer, all-vegan food.
Regardless of the month's message one thing is always the same: we're an event series that promotes the ideas, collaborations and knowledge that make creatives and doers great. It's reasons like this that I'm still in Louisville. I've been told time and time again that I'd do "so much" better if I were in a bigger city, and while I definitely agree with that on some levels I also enjoy the fact that I'm part of building up the creative community here in Louisville. It may not be my forever home, but I definitely have some work left here to do.
It's very rare that I dress up for anything at all, but seeing as how I'm part of the organizers of the event I figured I should opt for something a little more dressed up than the usual. For me that's almost always a button-down shirt. The collar helps elevate a still casual look while the floral print helps me show a bit of my personal flair, and if you're going to wear shorts to an event just make sure they're well fitted with a finished hem.
In other news: I'm headed to Nashville for the rest of the day as well as tomorrow for a little SBS meet-up with some of my blogger besties, and even though I was just out of town last weekend I'm definitely looking forward to this trip. These are the same girls that I explored Charleston with a few months back, and I can't wait to catch up. Follow along on all this weekend's action over on Snapchat (@TheKentuckyGent), but before that let me know how you plan on spending your weekends in the comments below. Can't wait to hear from y'all!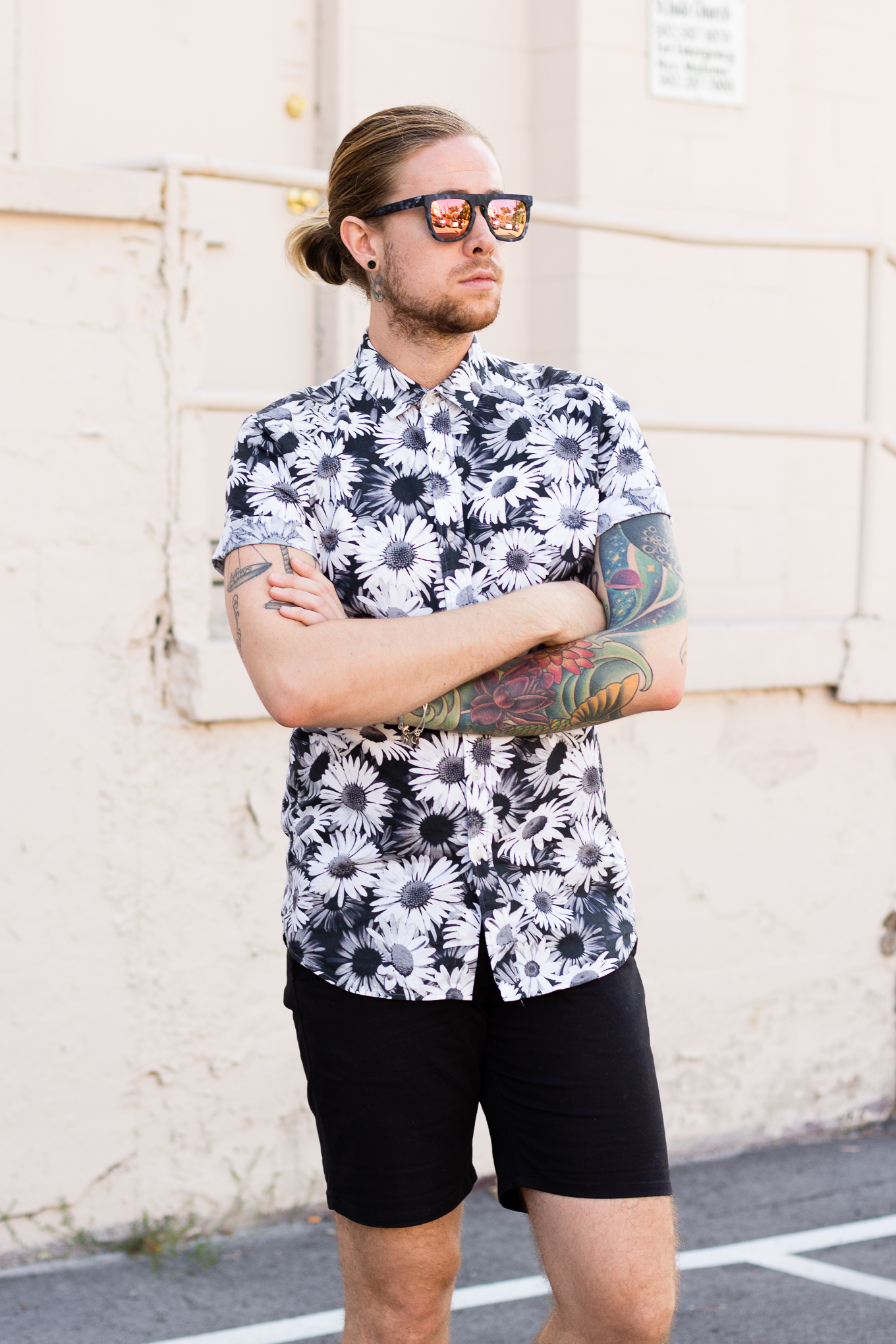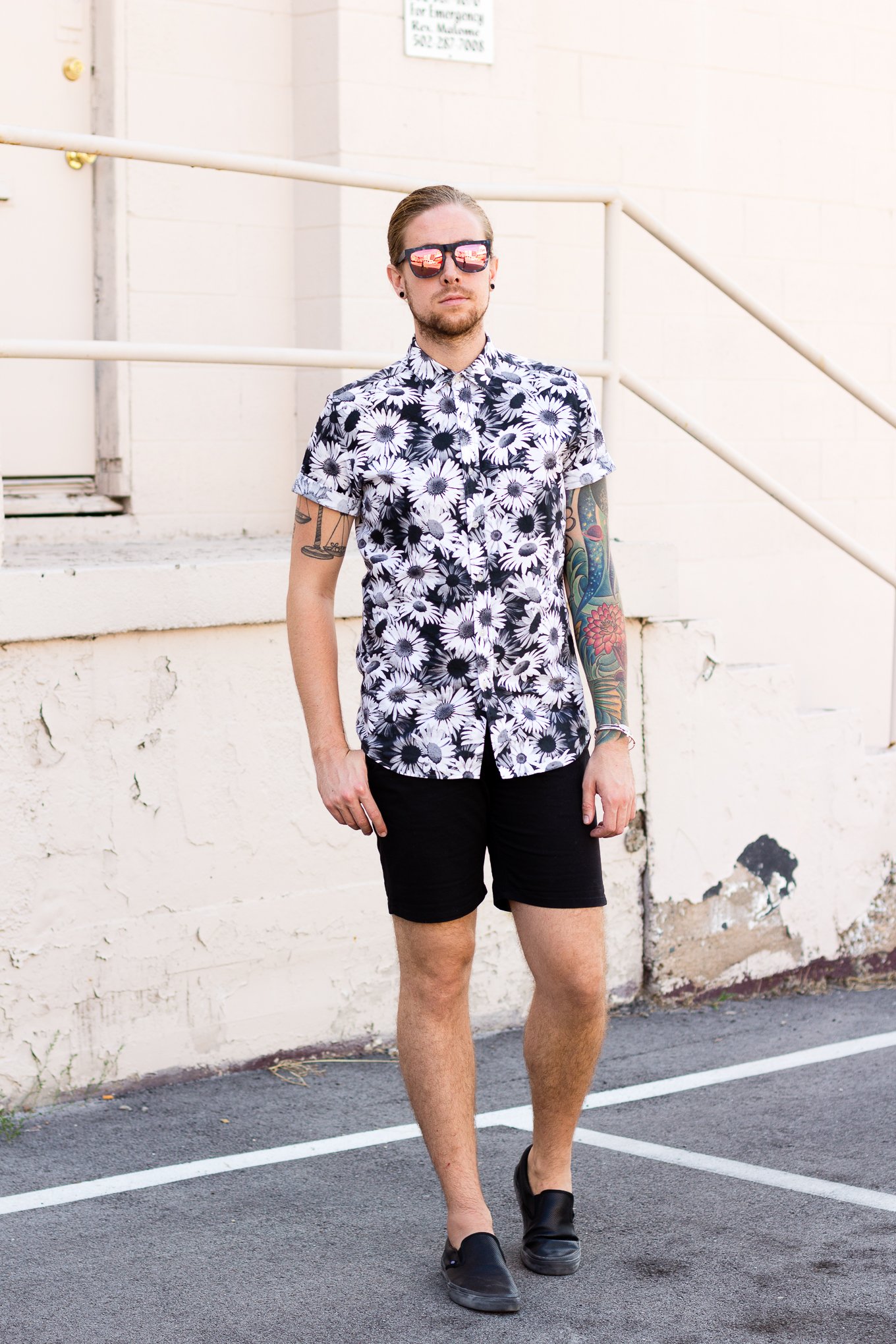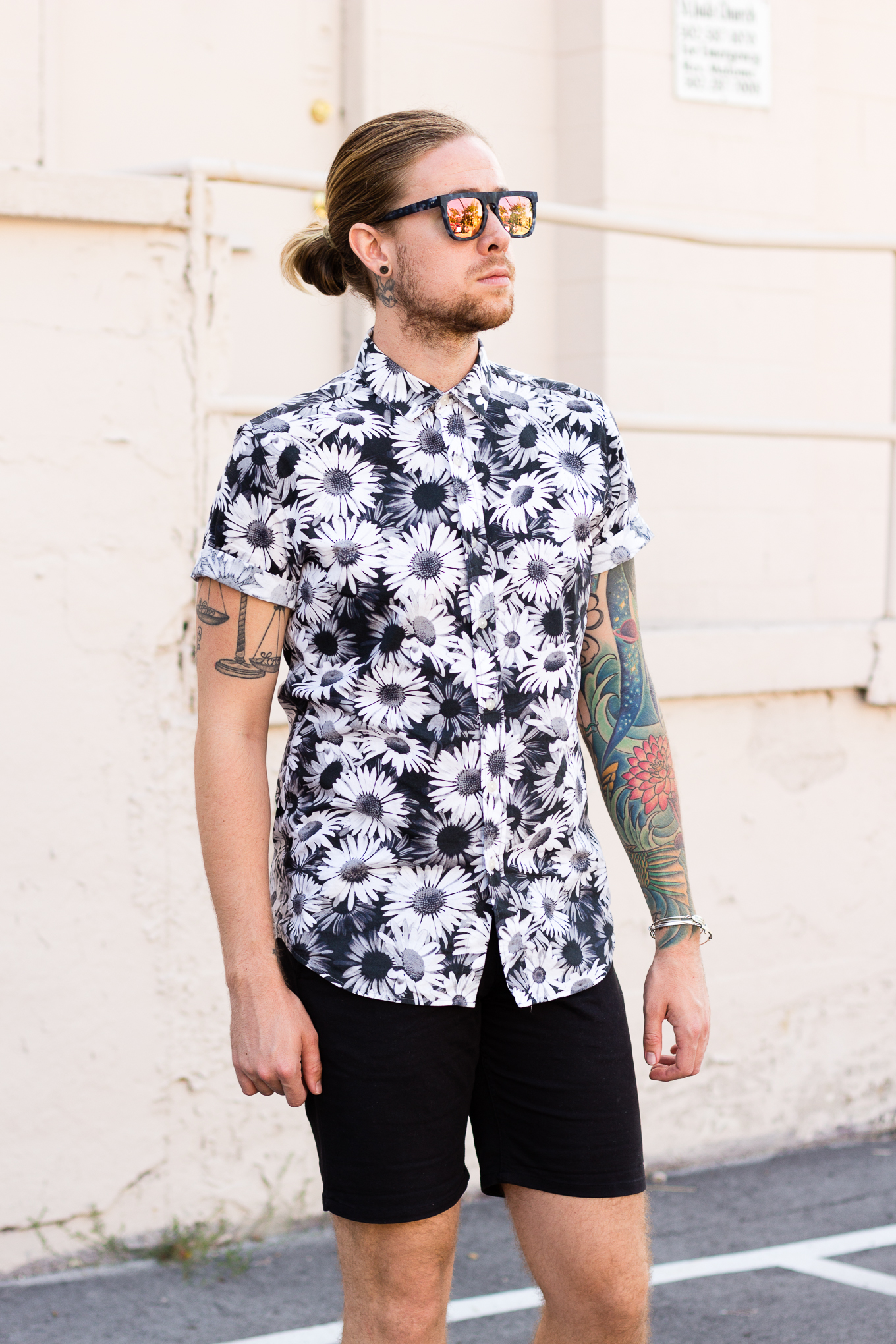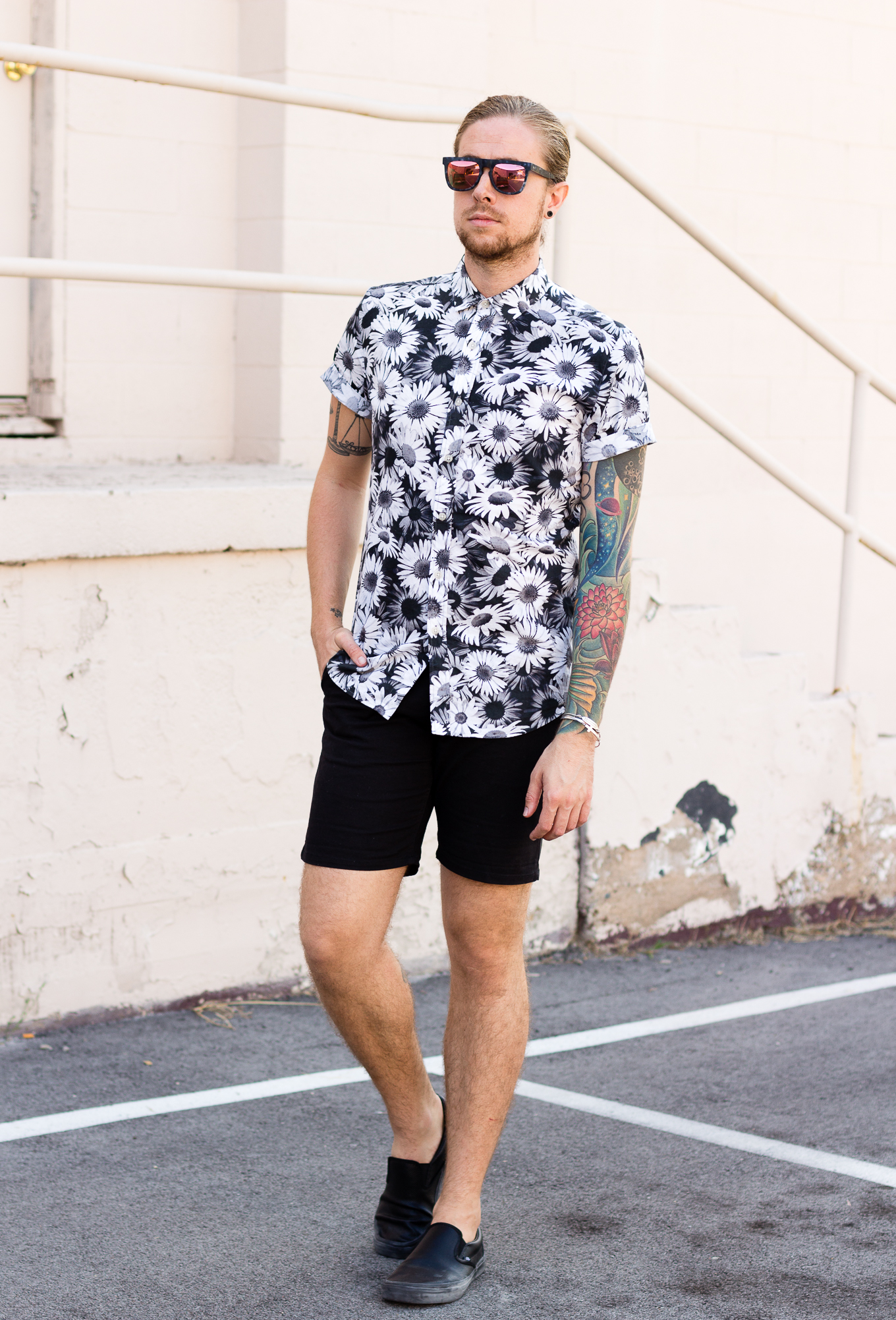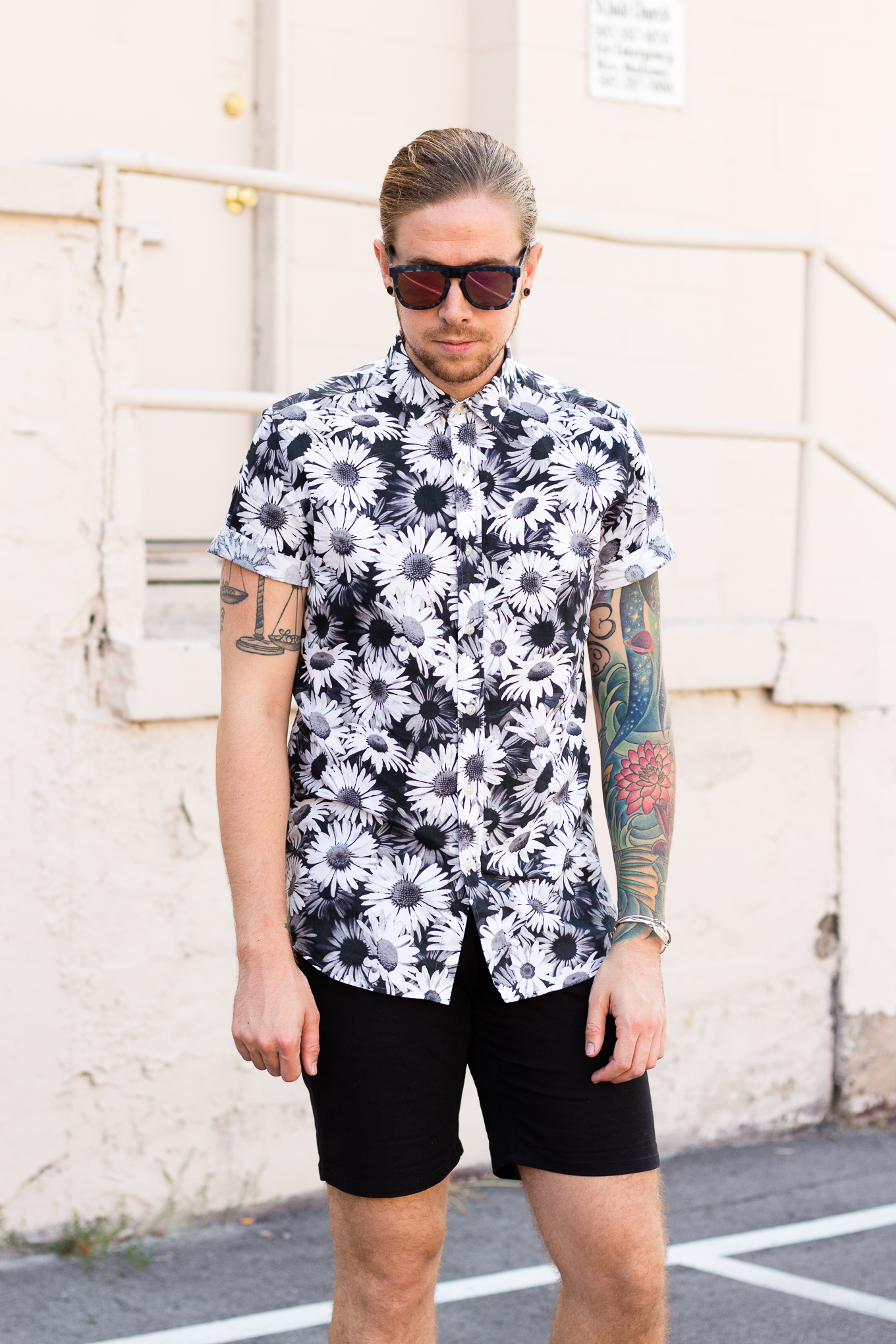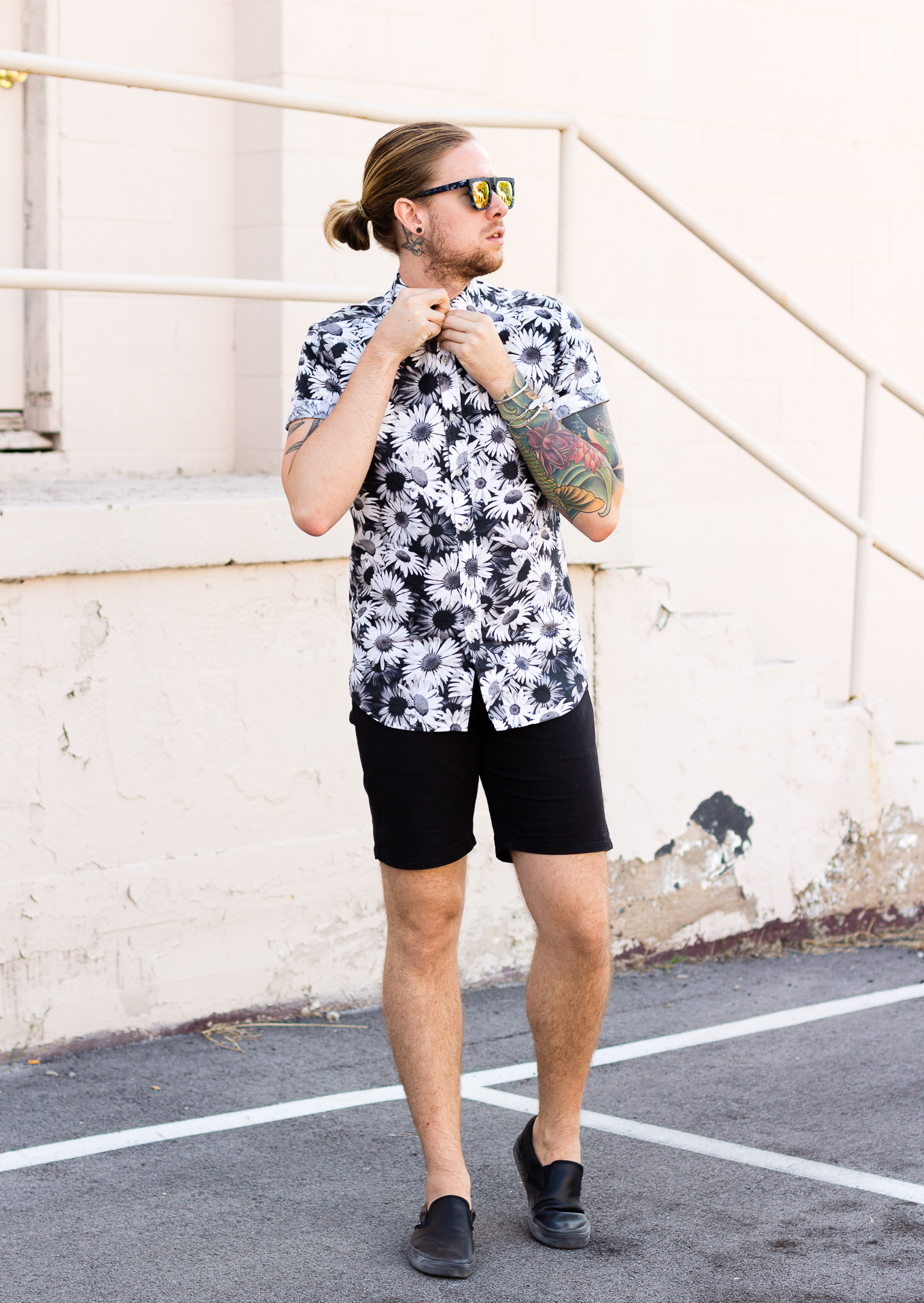 Photography by Jessica Malloy
Follow The Kentucky Gent on Follow