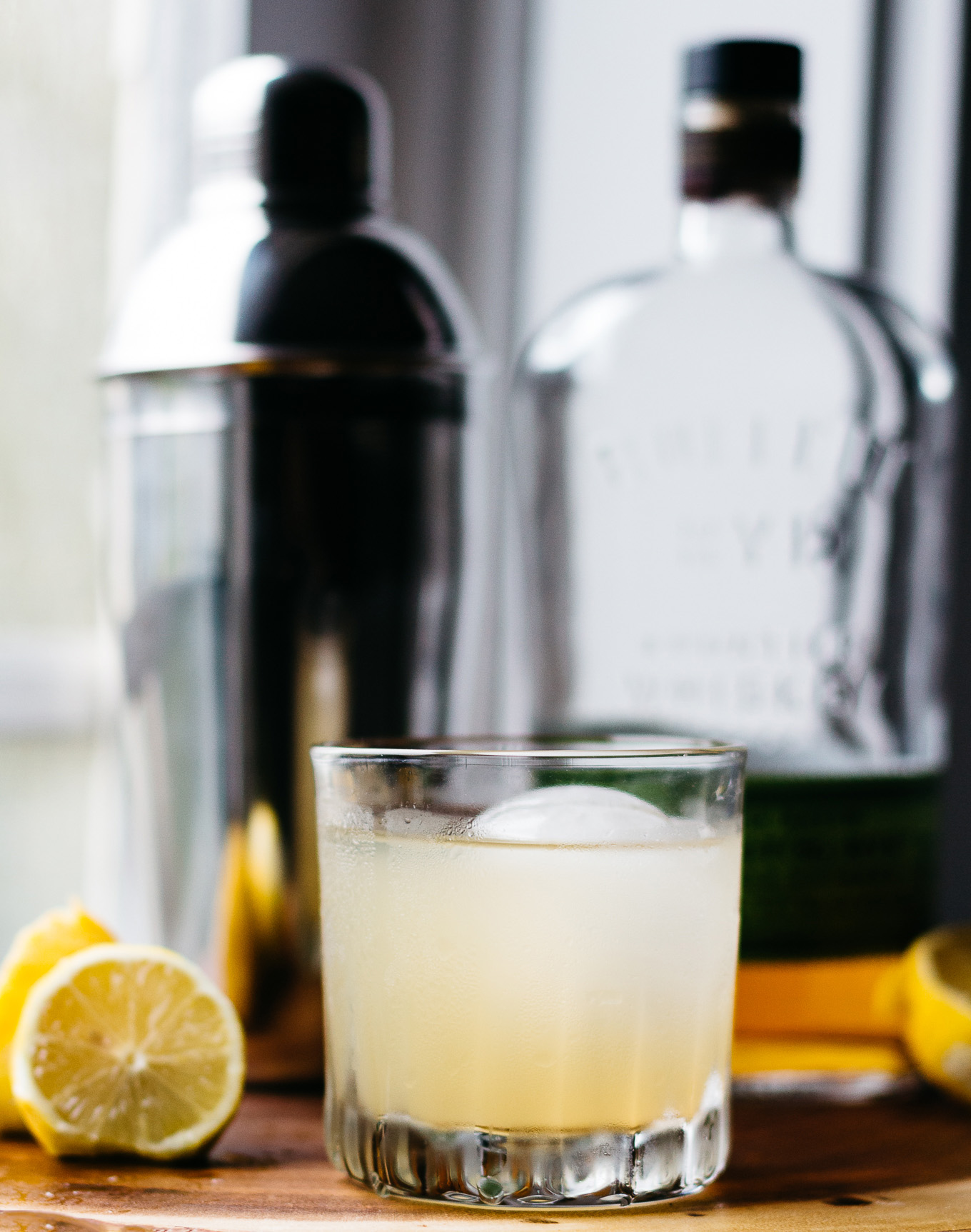 I had my first Gold Rush at The Silver Dollar, and since in my mind the folks over at The Silver Dollar are geniuses I thought this drink was something they whipped up. And it honestly wasn't until recently that I realized while it may have been their Gold Rush recipe the cocktail is actually a tried and true classic AND a cold alternative to a Hot Toddy.
I know, I know it's gotten colder over the last few days. A toddy probably sounds better at this point than a Gold Rush, but I can only have some many hot cocktails before I'm ready to throw in the towel. And with the Thanksgiving holiday coming up in just a few days it's safe to say I'm going to be drinking more than just a few cocktails. Best part about these guys? They're easy to make with all only 3 ingredients, and ingredients (besides the bourbon) that should be in anyone's kitchen that you visit for Thanksgiving dinner. Win, win.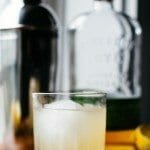 Gold Rush
---
1/2 oz

. Honey Simple Syrup

2 oz

. Bourbon

1/2

Fresh Squeezed Lemon
---
Instructions
Combine equal parts honey + water in sauce pan. Bring to low boil while stirring to combine. Set aside to cool.
Once syrup is cool add bourbon, lemon juice, and bourbon in cocktail shaker. Shake to combine.
Add ice to rocks glass.
Pour cocktail shaker contents over ice, and enjoy.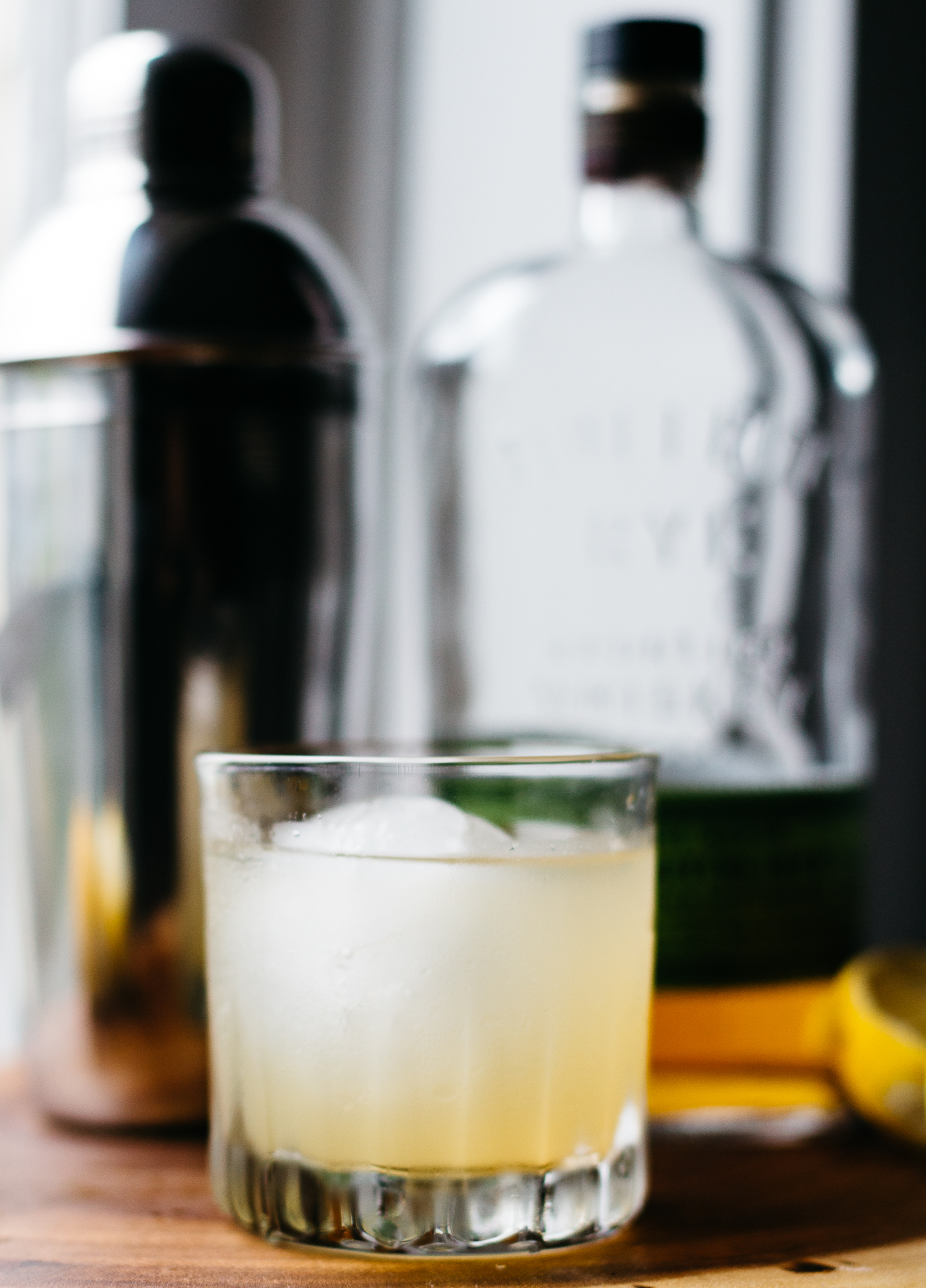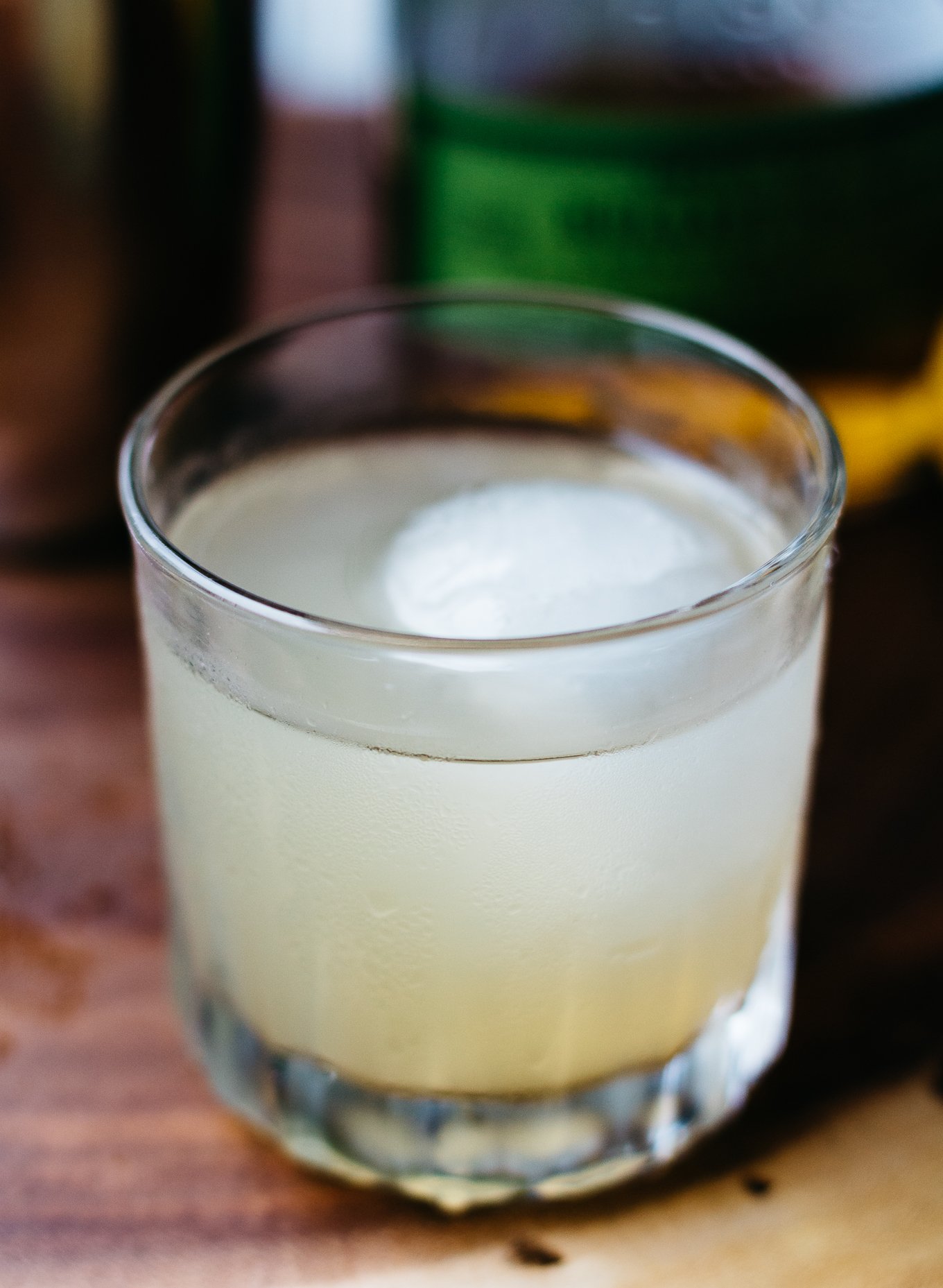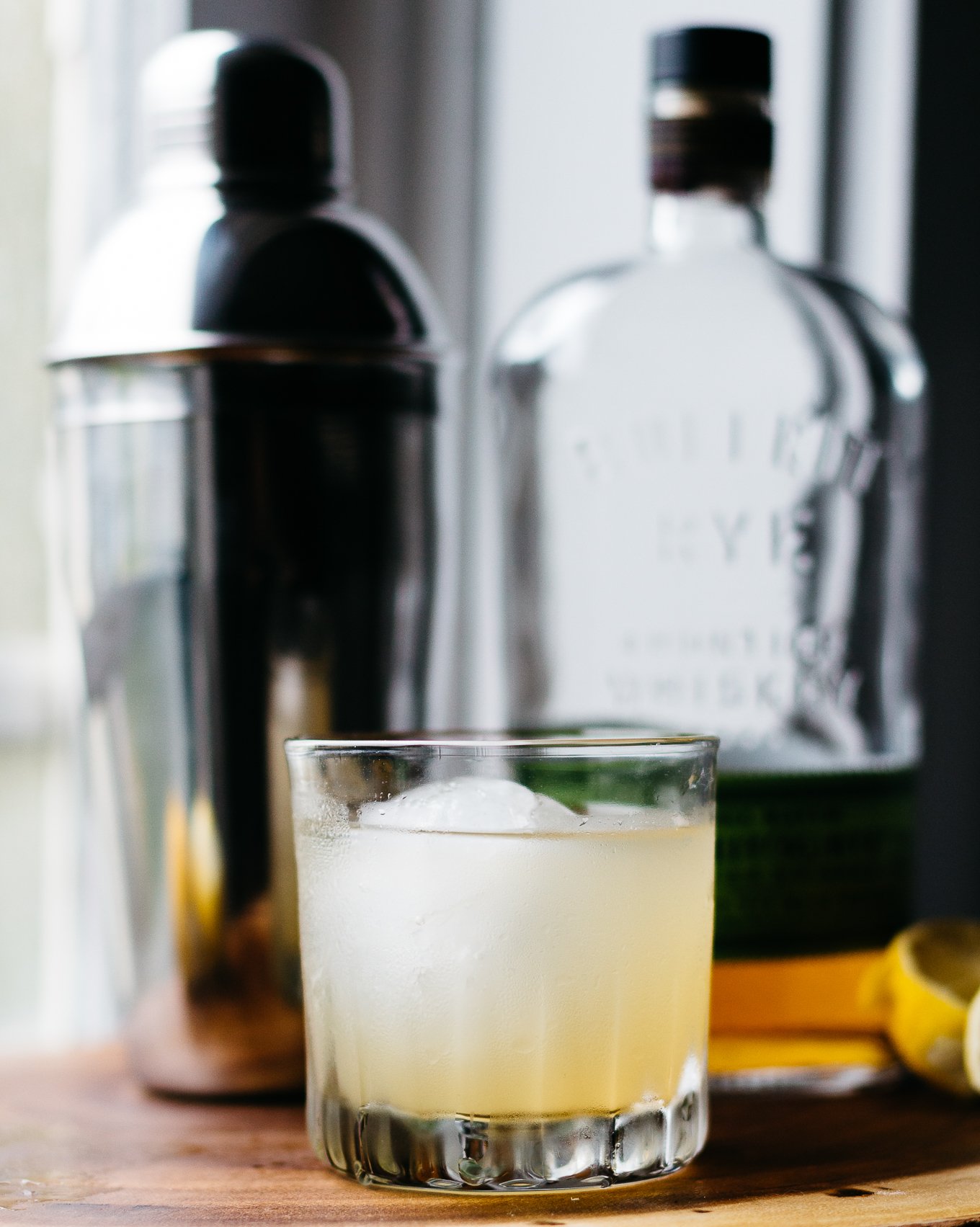 Photography by Josh Johnson