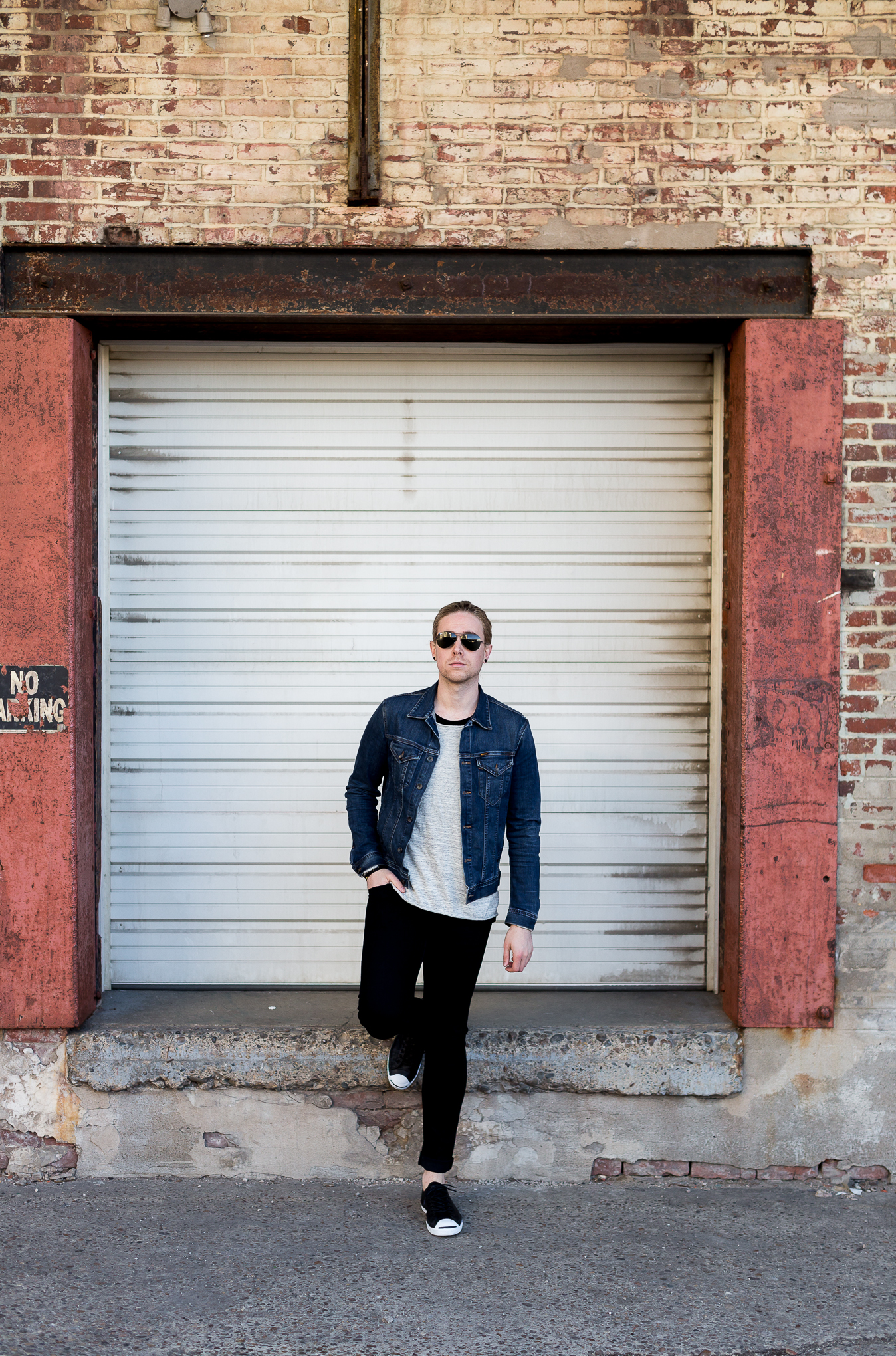 Ray-Ban Aviators | Big Star Jacket | H&M Sweater | Gap Tee | Rag & Bone Jeans | Converse Sneakers (c/o) | Alex and Ani Winding Wrap | Giles & Brother Cuff | Leather Wrap Bracelet
It's snowed the last two days in Louisville, but according to this last night's weather forecast it's expected to be 70 and sunny this weekend. Not complaining – at all. I'm ready to say goodbye to the winter weather and hello to spring – who's with me?
Ready to stock up on some new neutrals? Then you're in luck because East Dane is holding their buy more, save more event until tomorrow night. Which means it's the perfect time to stock up on any of those closet essentials that you may need for the upcoming season.
For me that means scoring a new pair (or two) of rag & bone jeans, some new basic tees (cause it's always worth investing in them and not getting them on the cheap), and possibly a new pair of sunglasses – since all I ever seem to wear is this old pair of Ray-Bans.
Shop The Look

But before you go.. Like what you see?