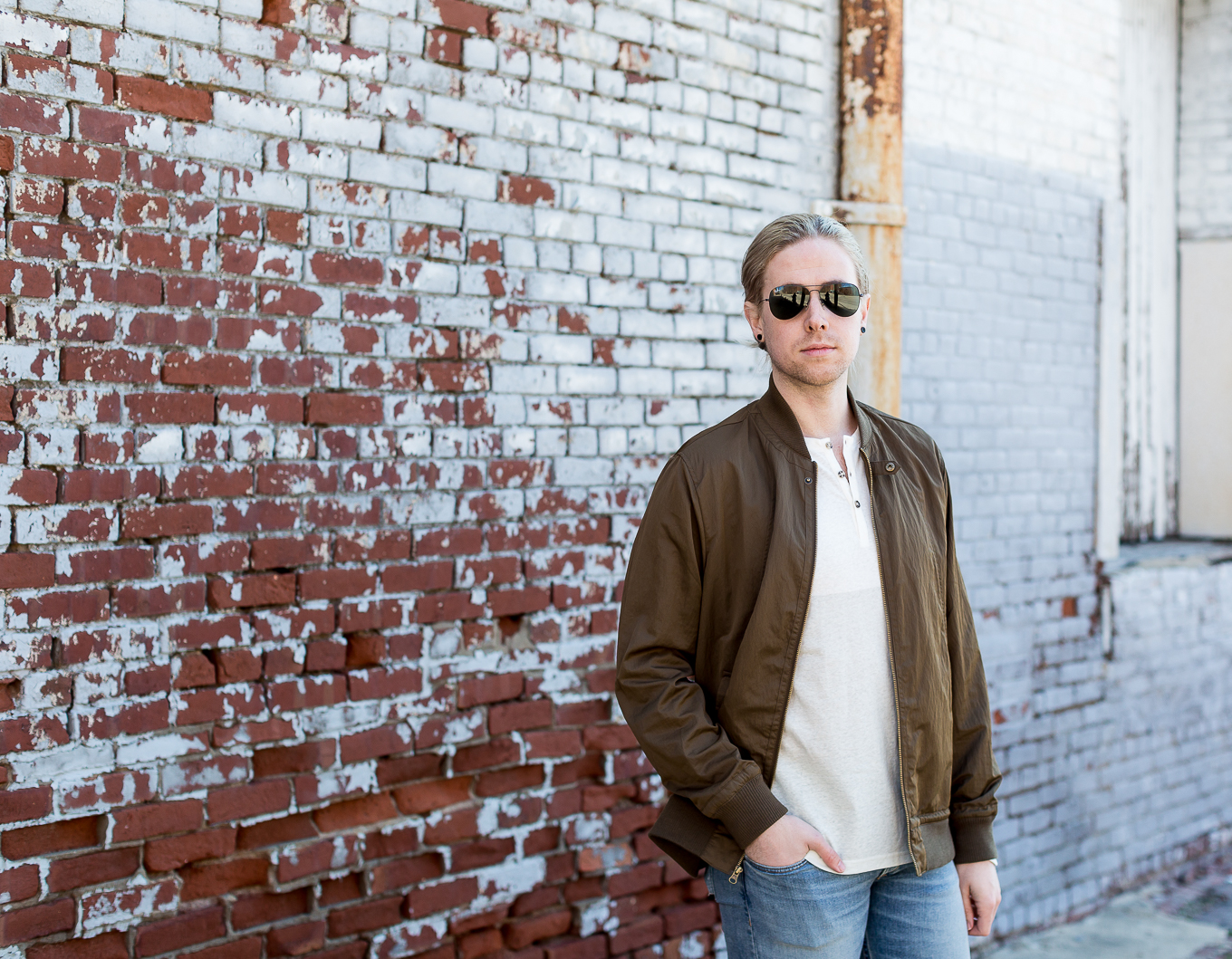 Ray-Ban Aviators | Five Four Jacket (c/o) | Five Four Shirt (c/o) | Rag & Bone Jeans | Clarks Shoes (c/o) | Giles & Brother Cuff | Alex and Ani Winding Wrap | Leather Wrap Bracelet
I've worn Five Four a handful of times, and I can say without a doubt their Five Four Geller collection is the best bunch stuff I've seen them put out – mostly because of this olive jacket.
I've only had it a few days, but somehow I've managed to wear it to a launch party for Extol Magazine, out for drinks with friends this past weekend at Garage Bar, and for a few outfit shoots. And I've got a feeling you'll be seeing plenty more of it over the next few weeks/months.
It's the kind of jacket that's perfect for these next few weeks where it's still a bit chilly during the days, and it'll be golden for those cool spring nights that are ahead. If there's one thing that I would recommend you'd pick up over the next few weeks it would be this jacket or one just like it – this goes for you as well ladies.
Today's the day for March's Connecting Things, and we're headed to the Portland neighborhood for today's event with Architect Mitchell Kersting, founding partner of WorK Architecture & Design. If you're in the Louisville area – there's still time to RSVP, but if you're not, I'll be snapchatting (@thekentuckygent) highlights all morning so follow along!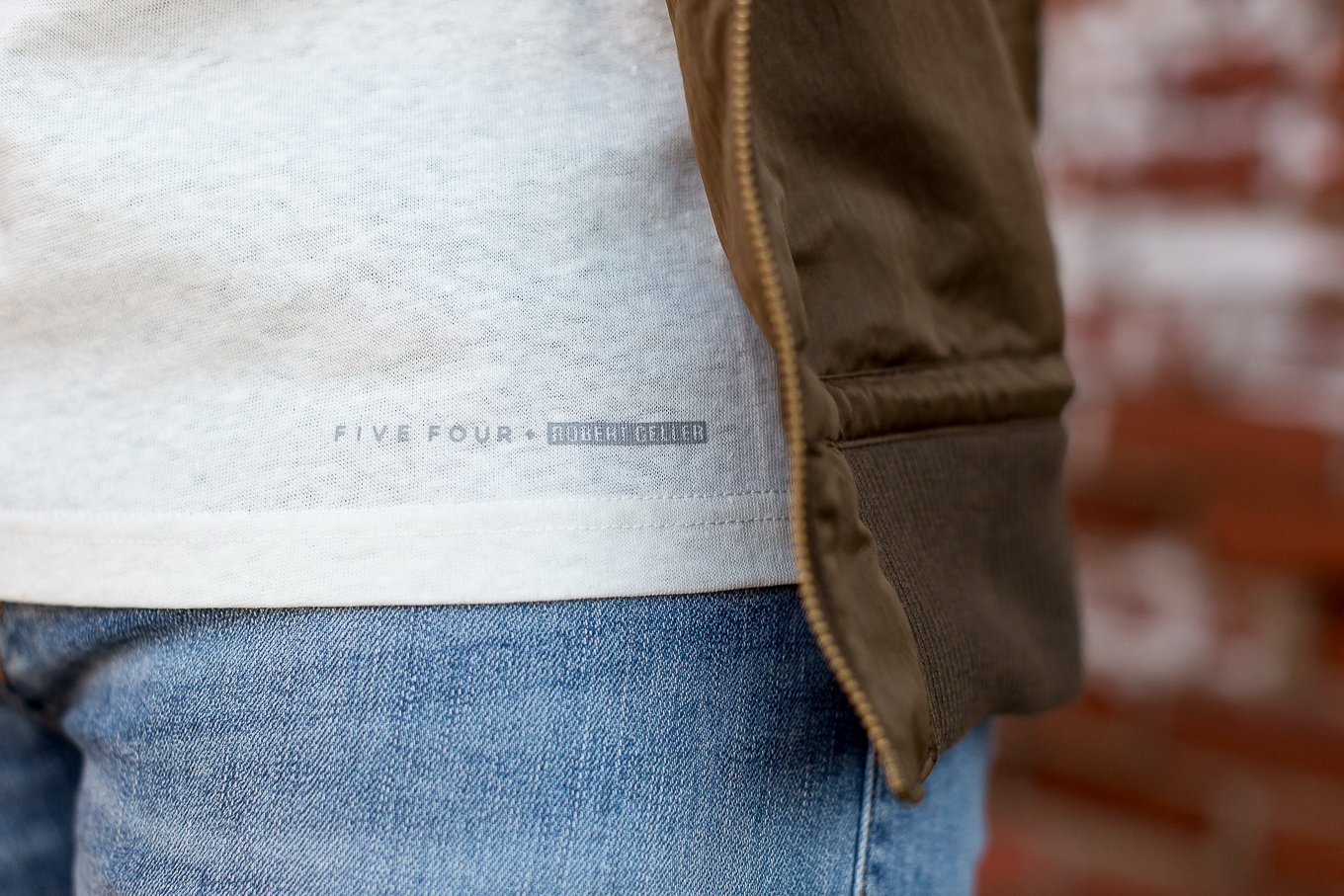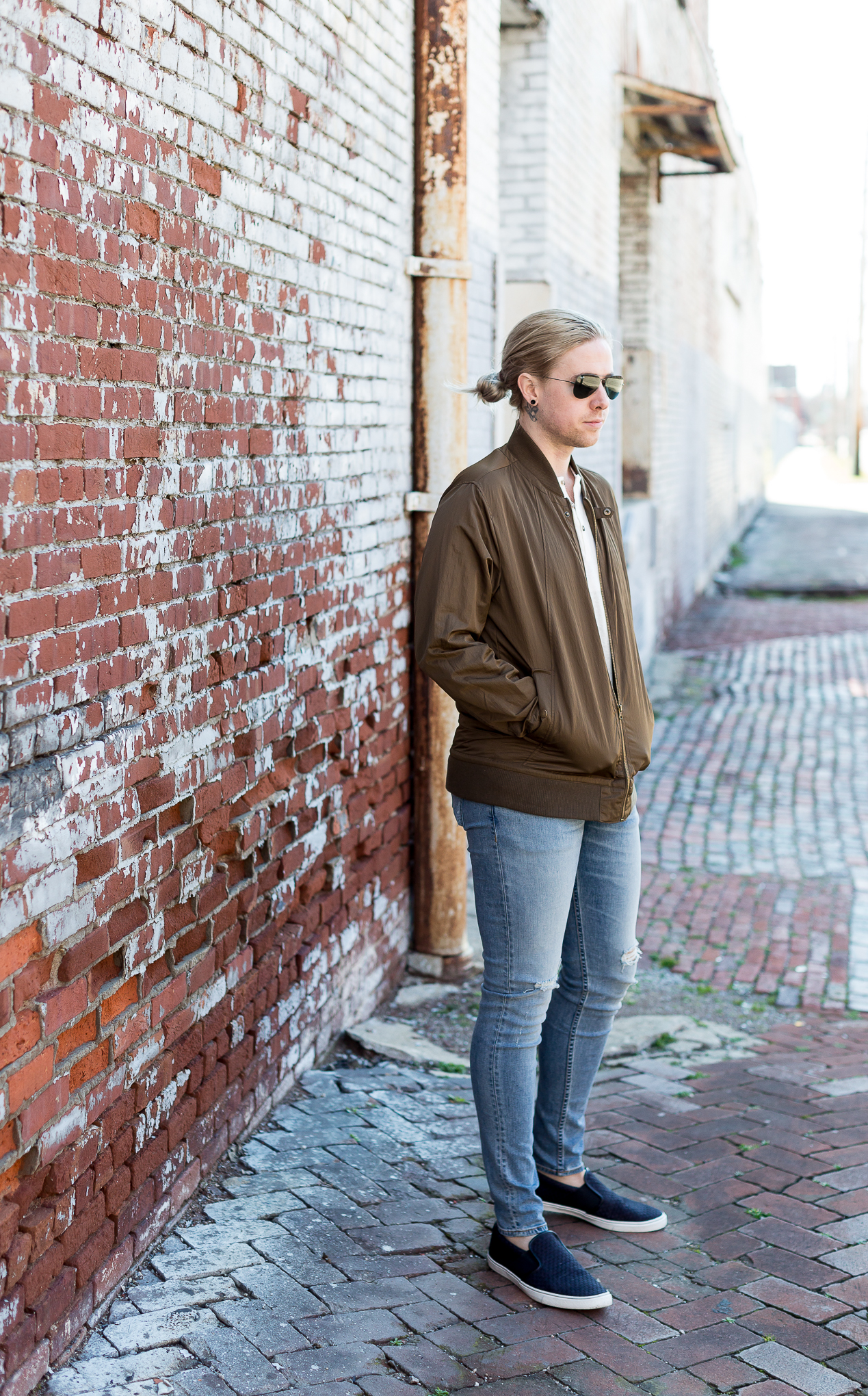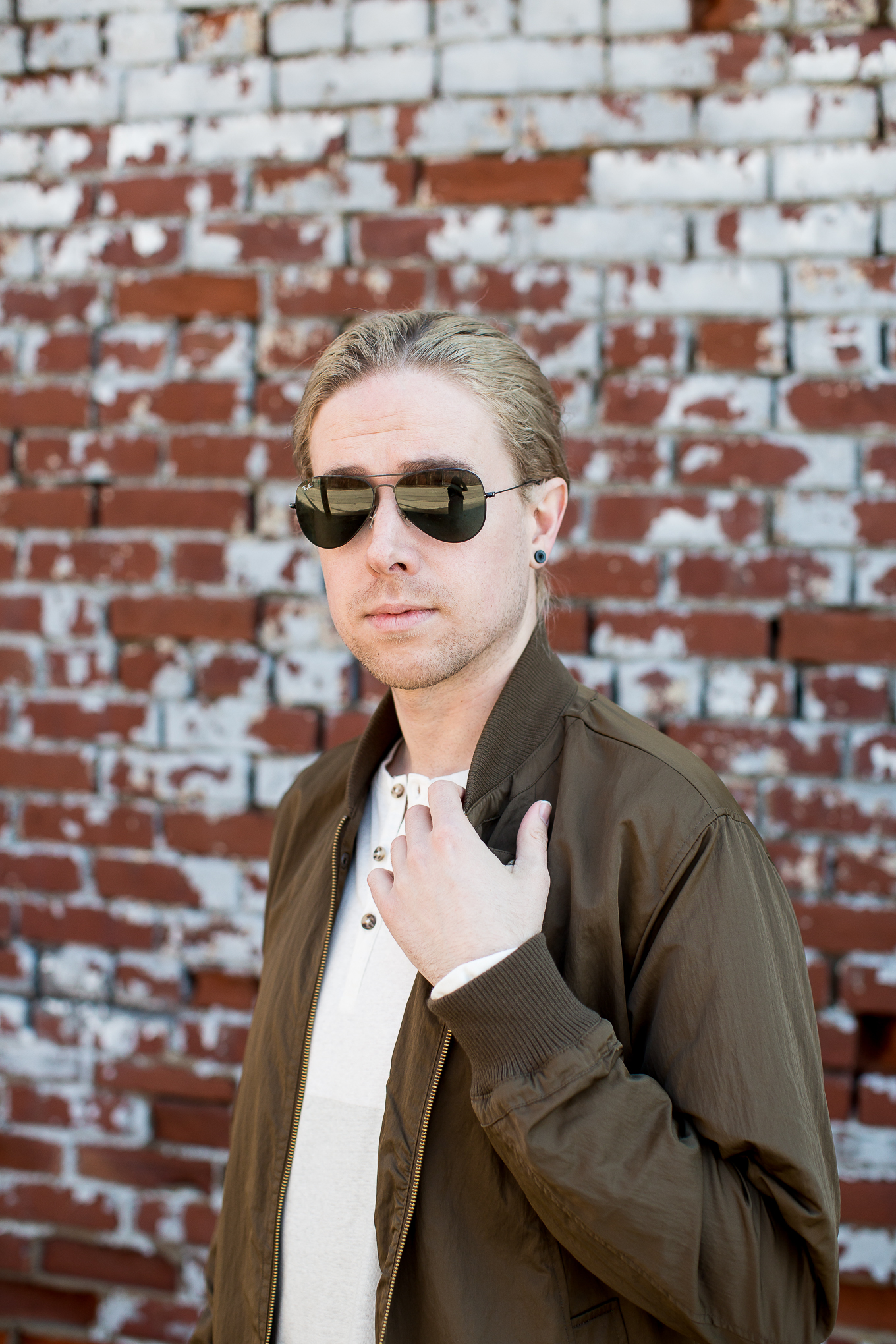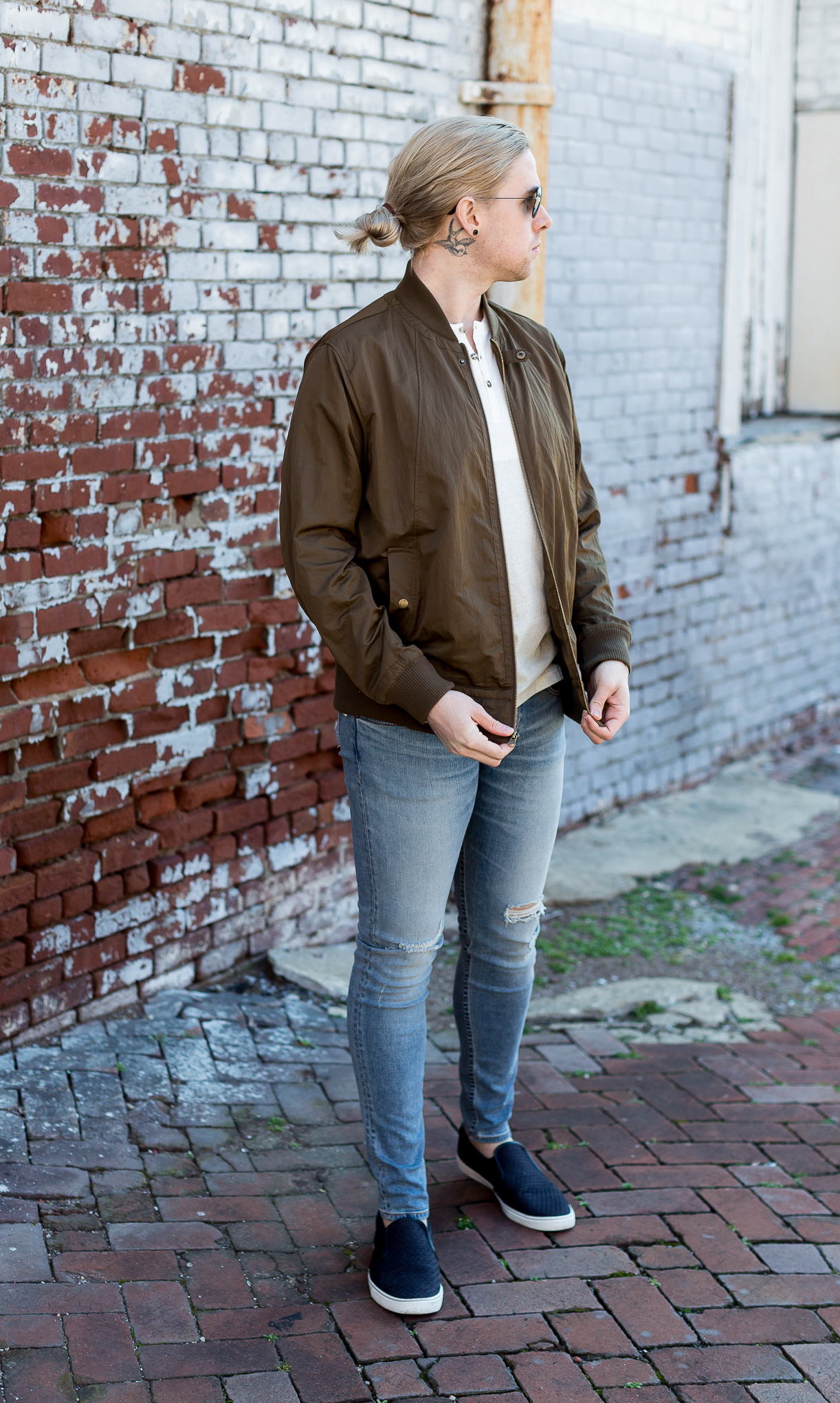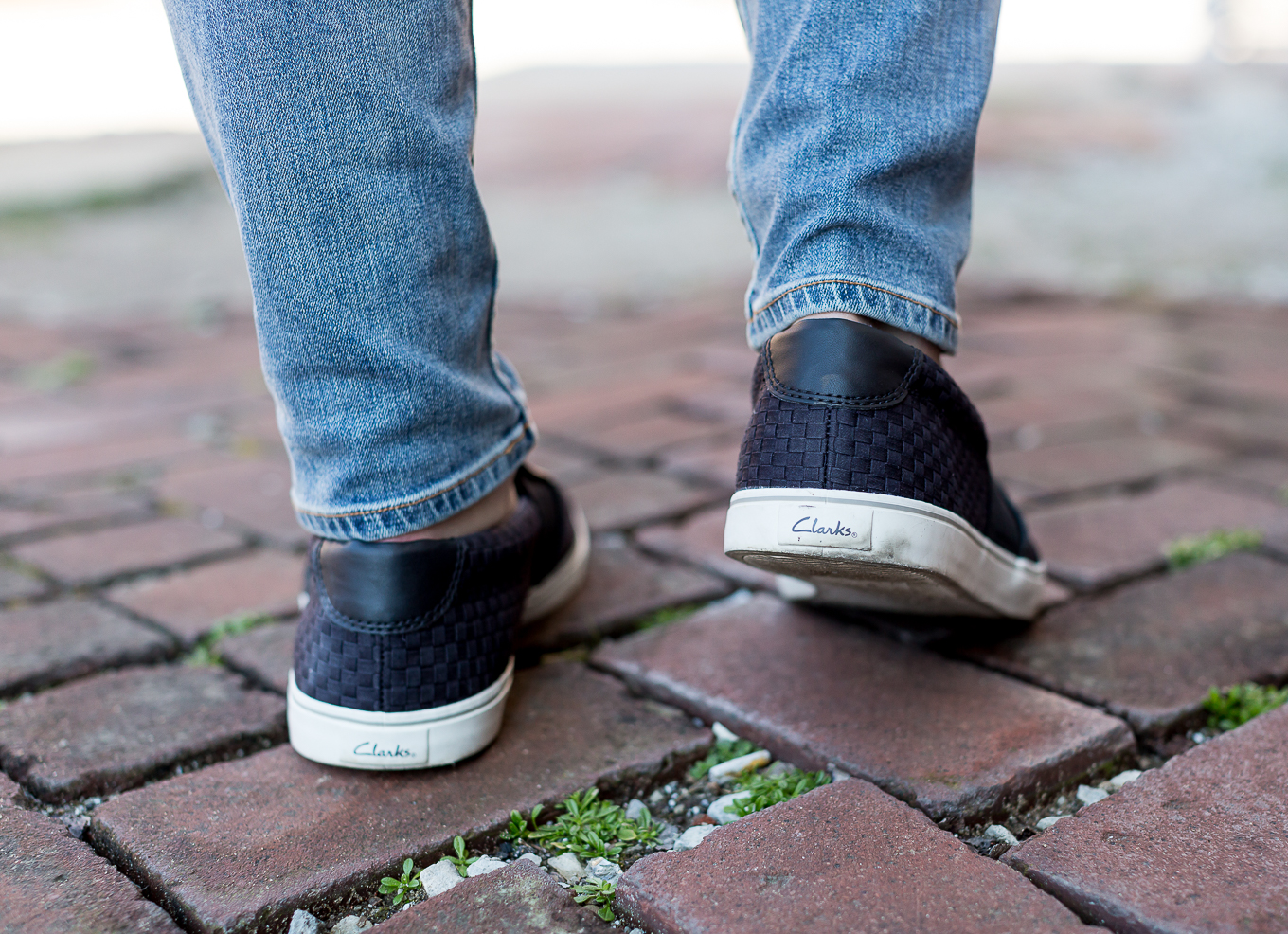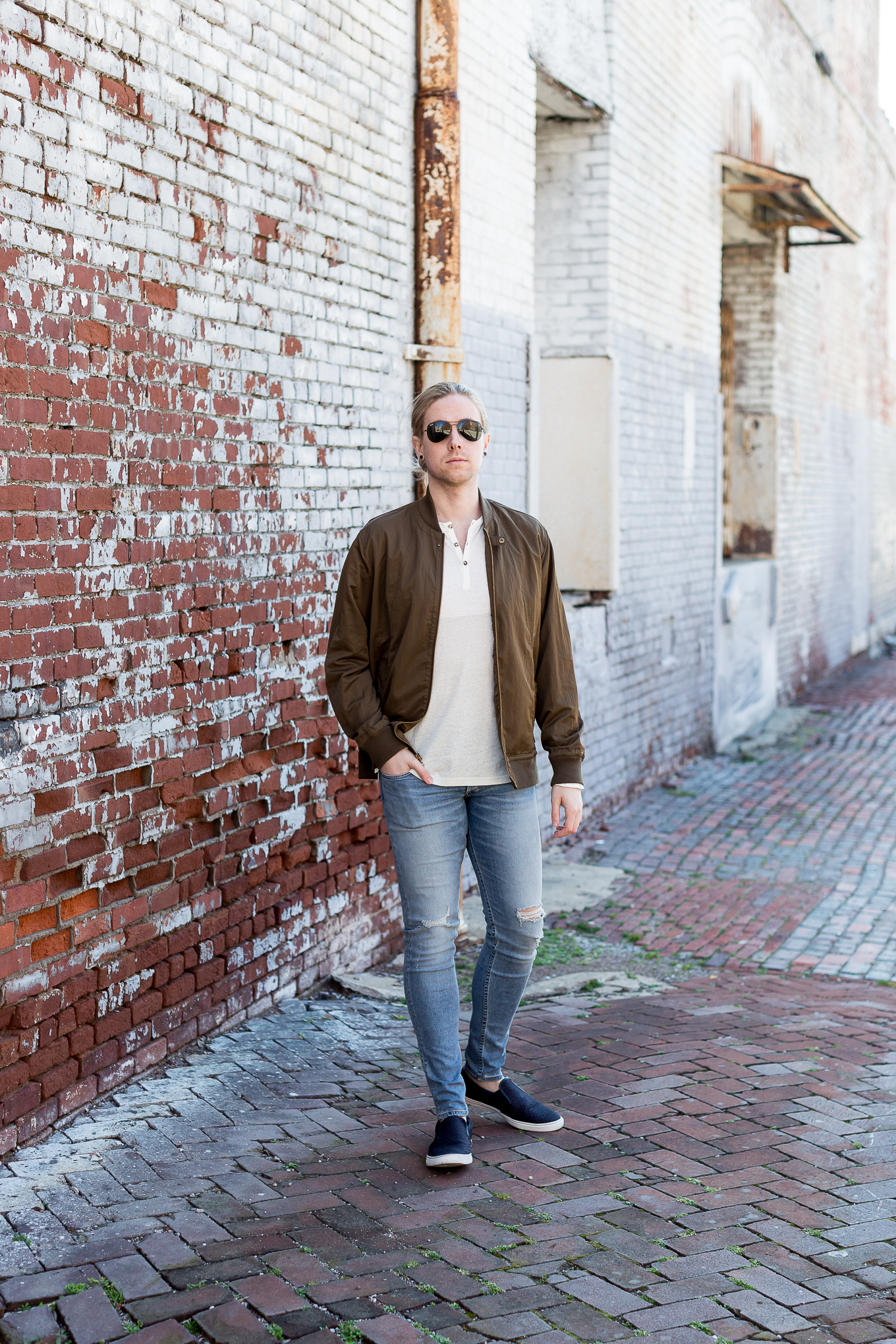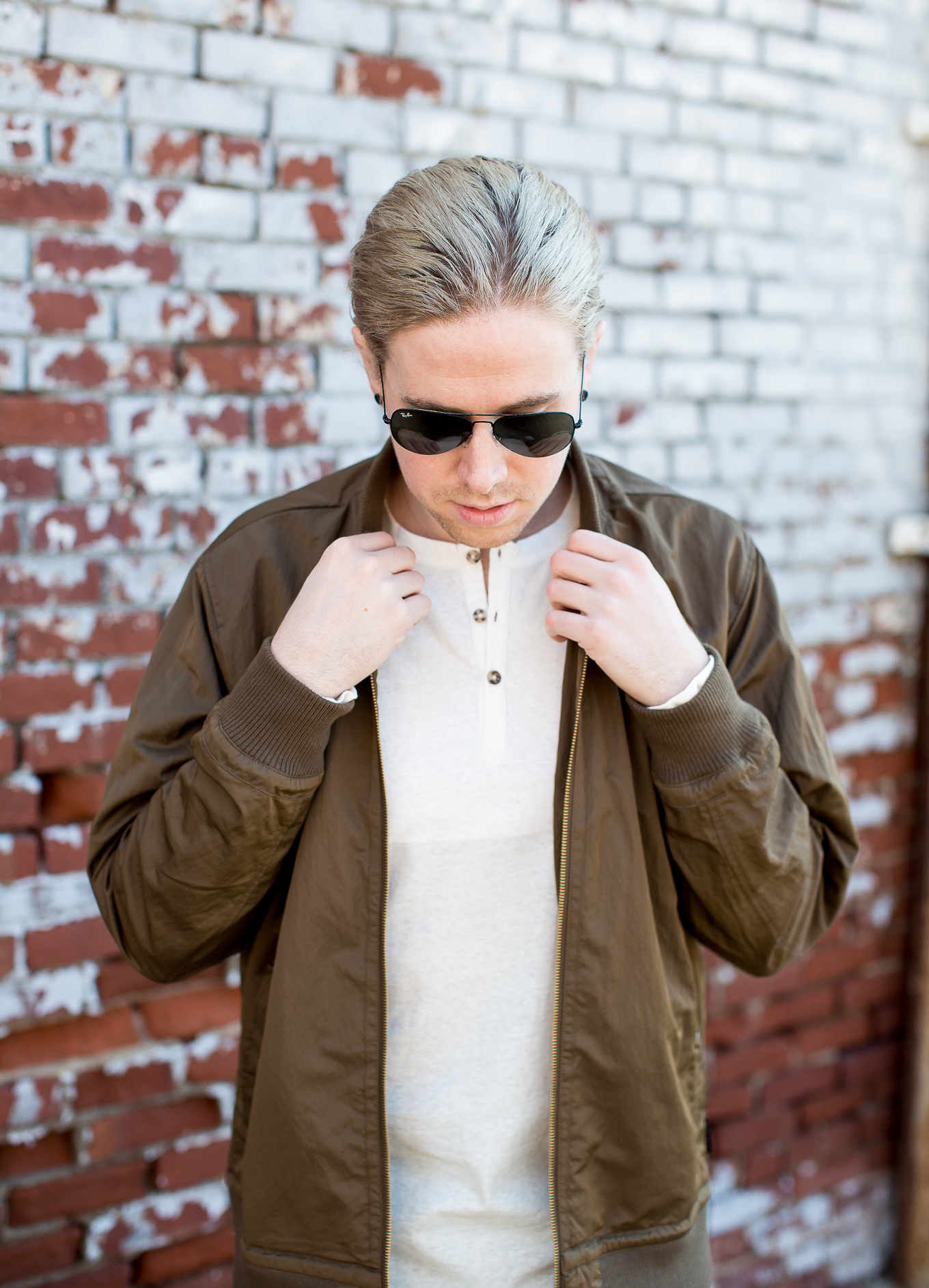 Shop The Look

But before you go.. Like what you see?