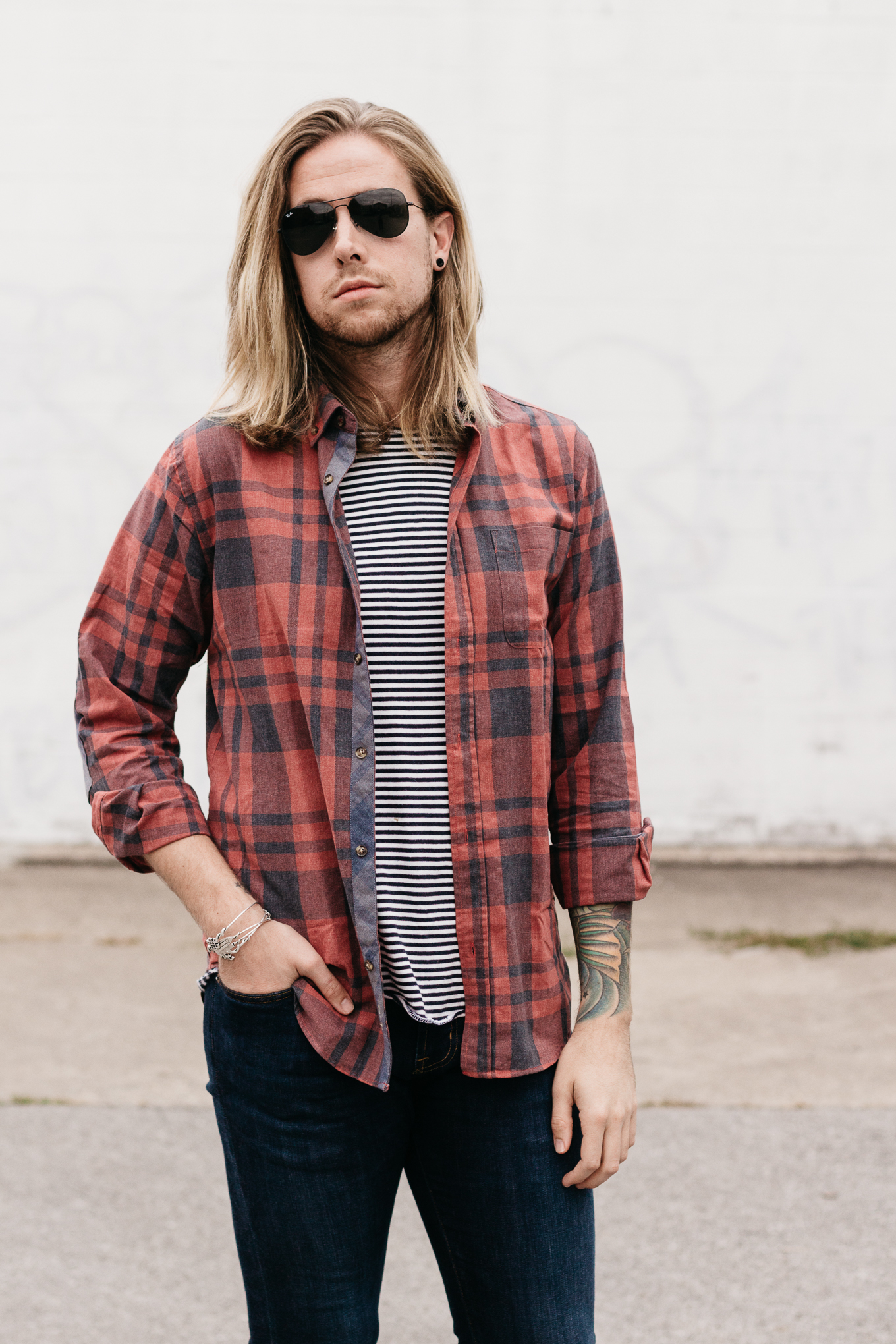 Ray-Ban Sunglasses | Five Four Plaid (c/o) | Obey Shirt | Big Star Jeans | Alex and Ani Bracelets (c/o) | Clarks Boots
It's been quite the weekend on the home-front for me. My grandma passed away, peacefully, this weekend. She's the first person in my immediate family that I've lost, and it's definitely making me realize how short life really is.
While my grandma and I weren't incredibly close, she wasn't one of those coddling, "I love you" grandmas she taught me how to be independent and she's one of the people I have to thank for my love of cooking. I still remember hanging out with her every summer while she'd cook burgers for my uncles each and every day for lunch, up until she went into the nursing home.
Like I said earlier, life's short. Hold your love ones close today and don't complain about it being Monday. Because some people would love to have another chance at a Monday.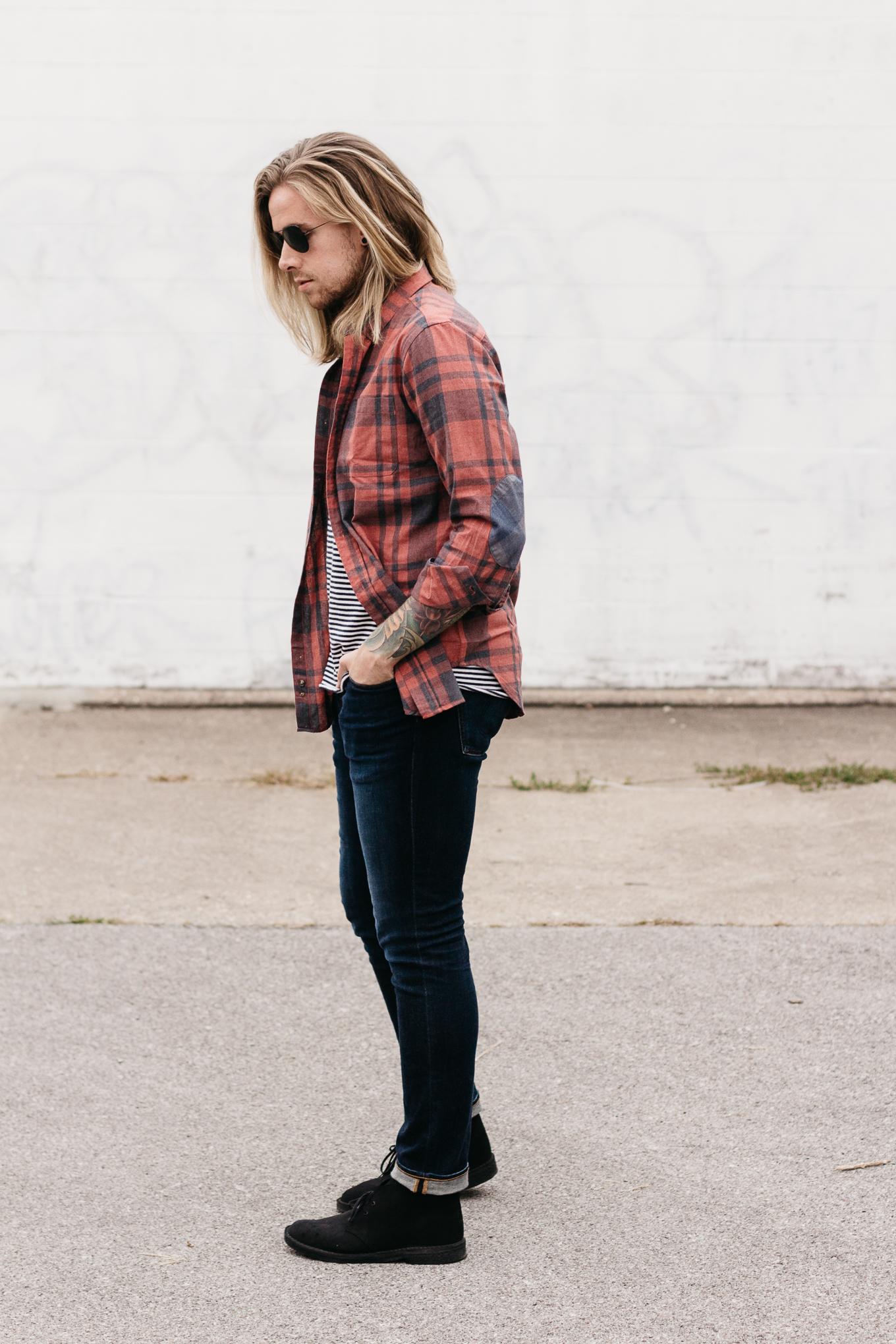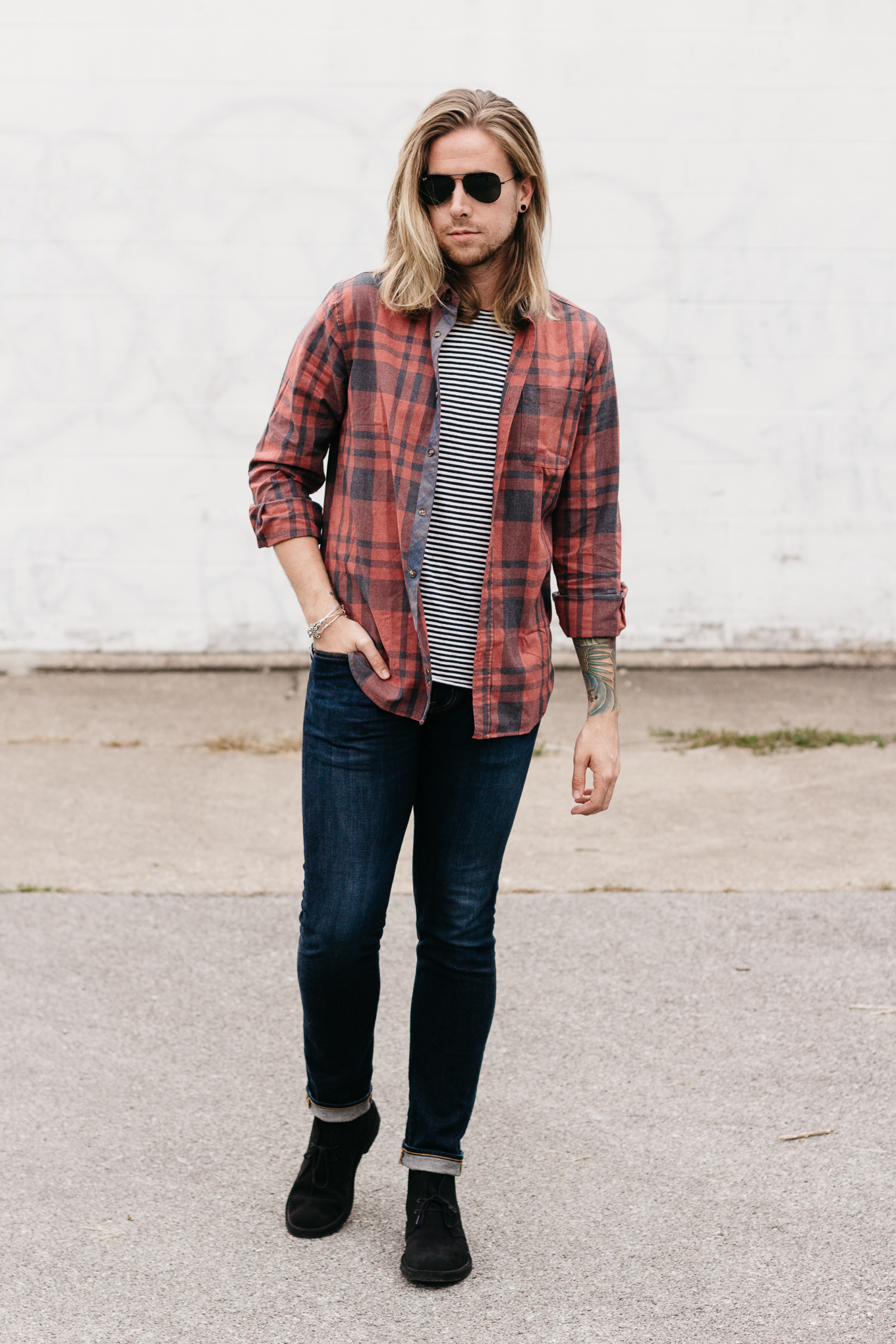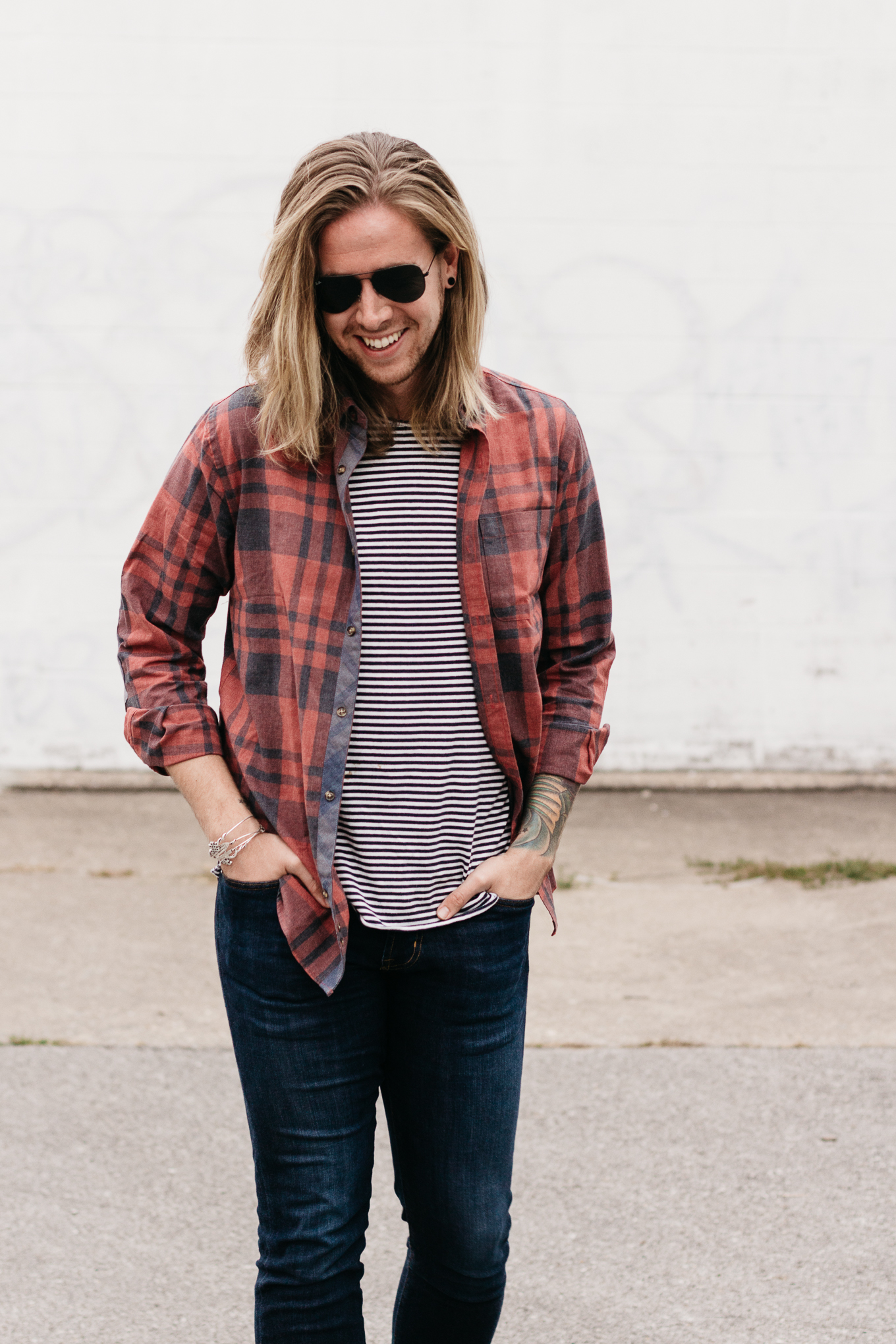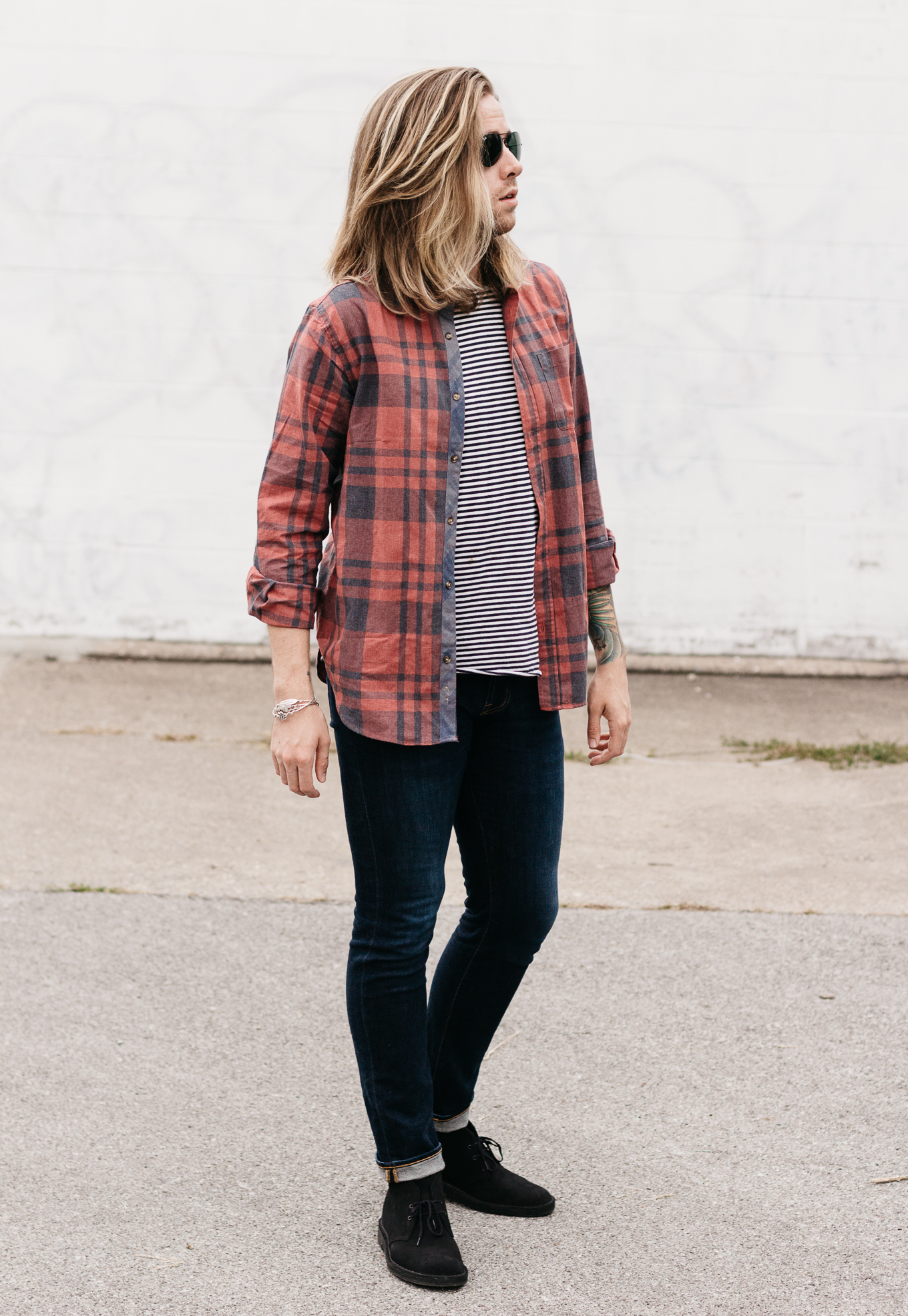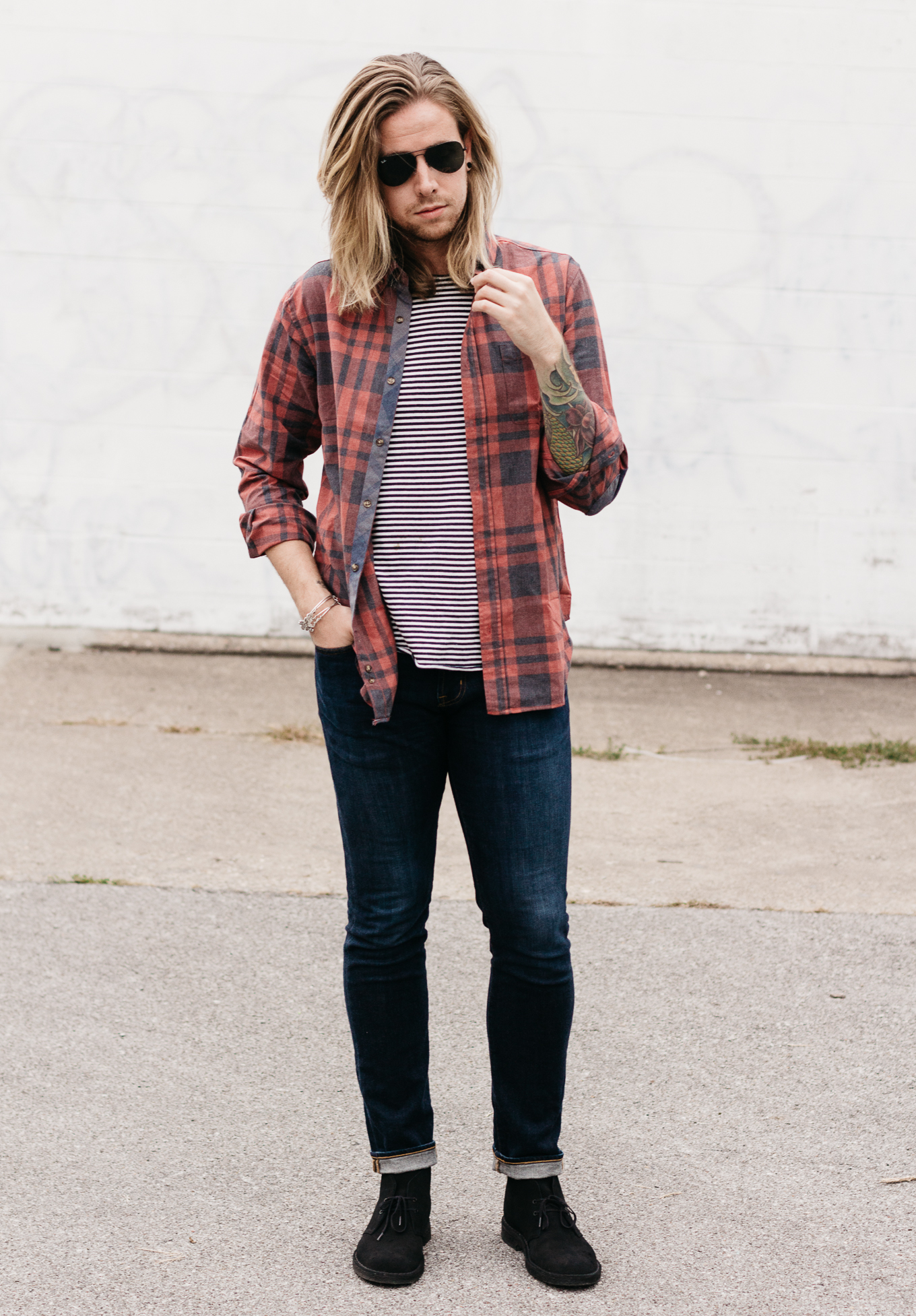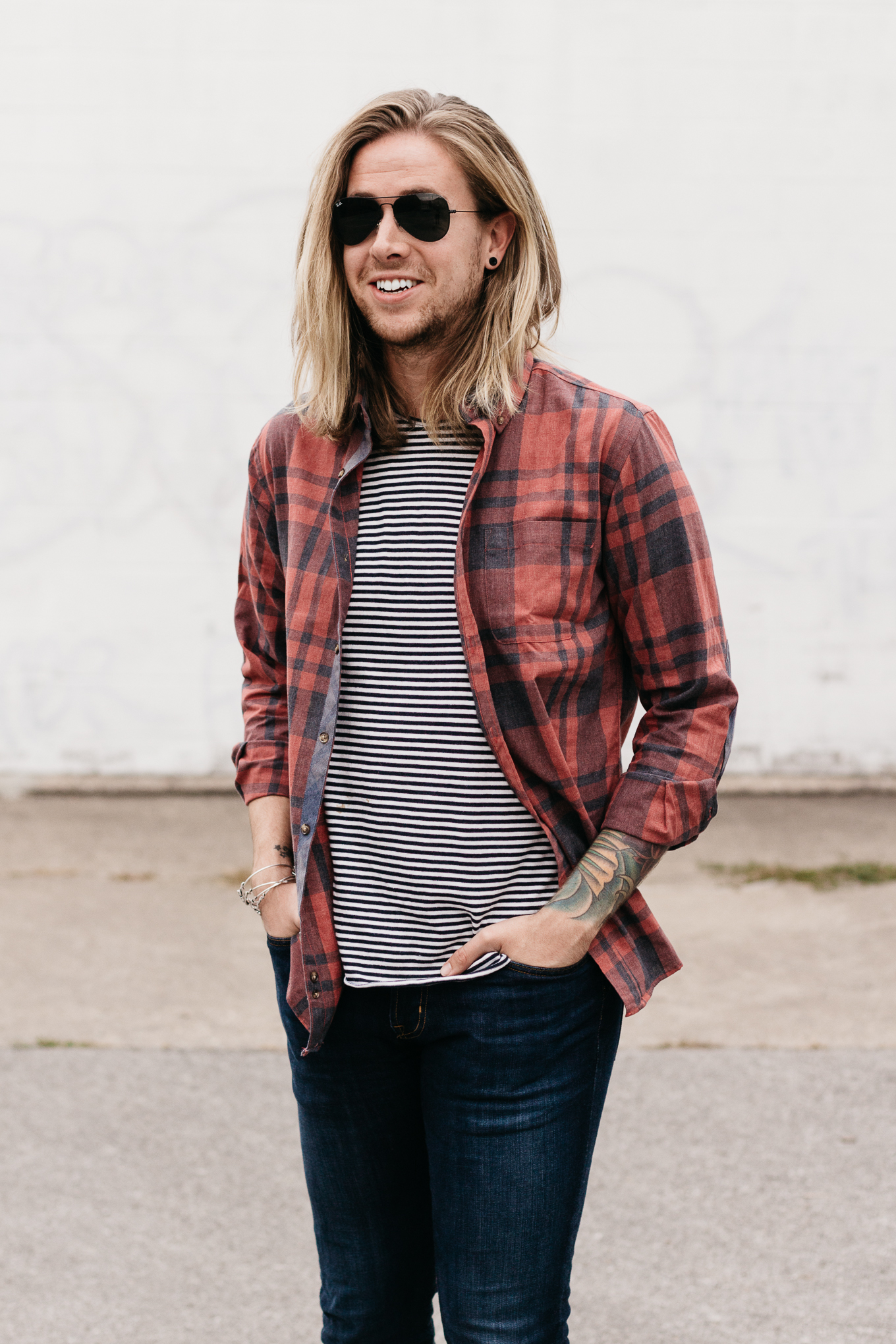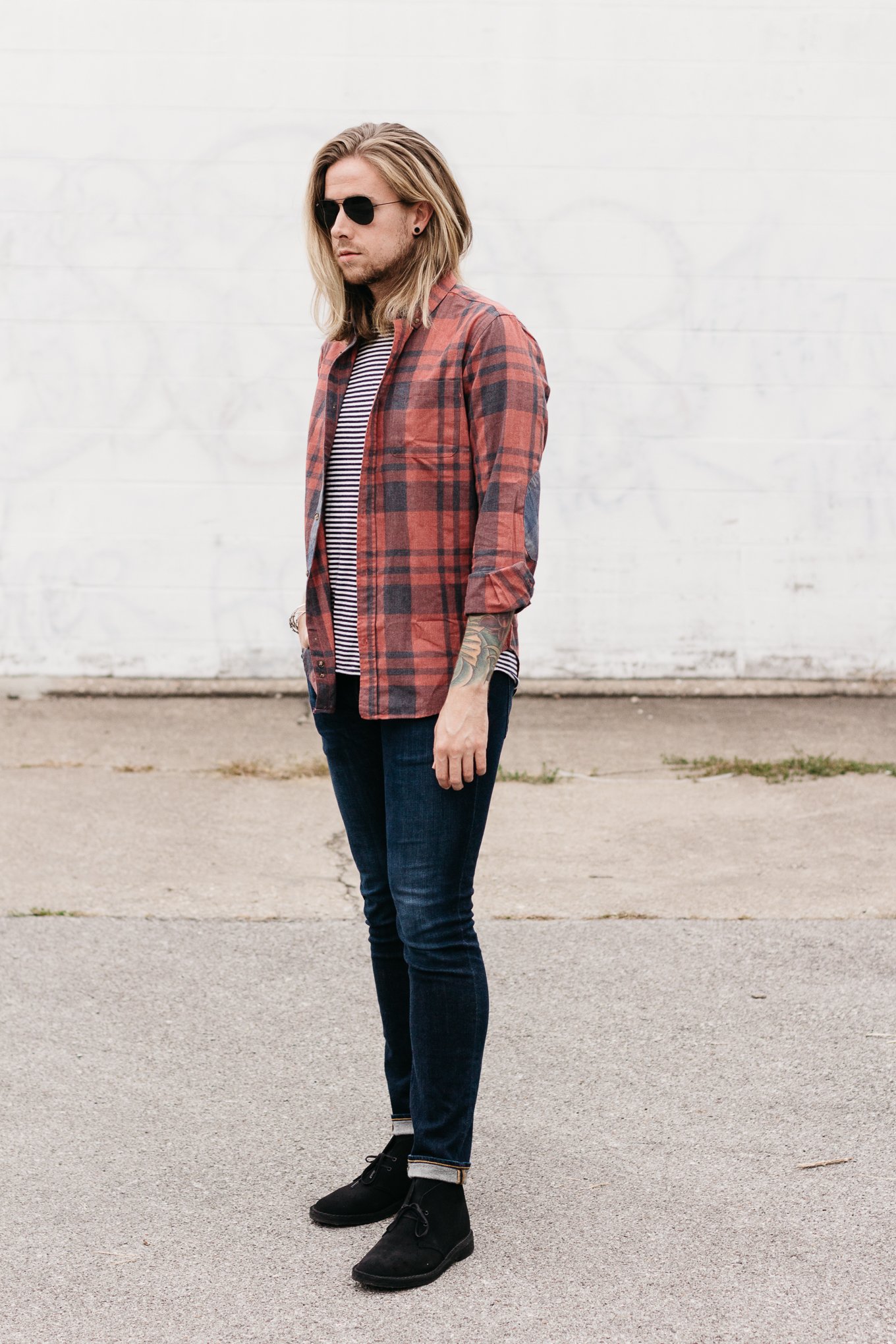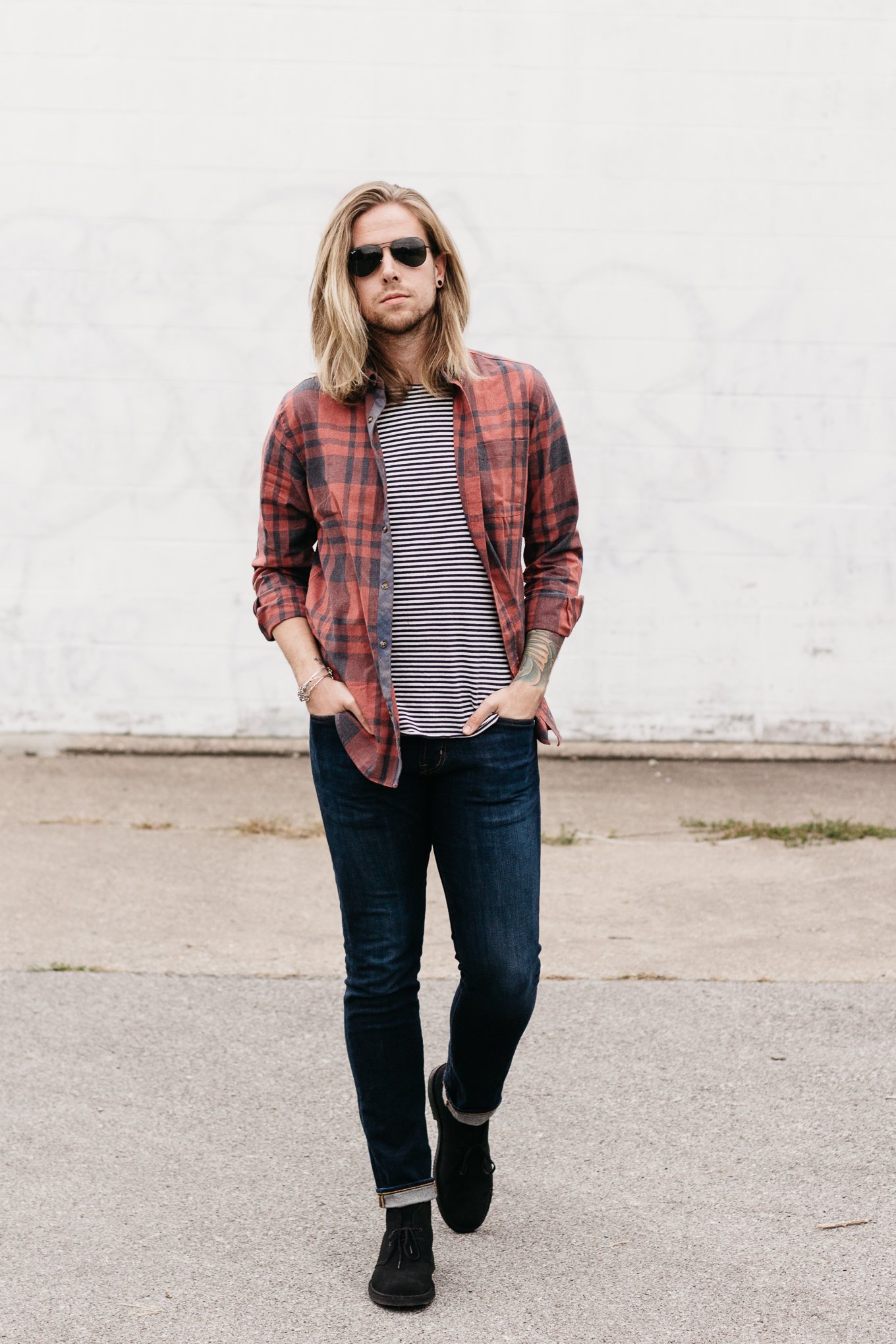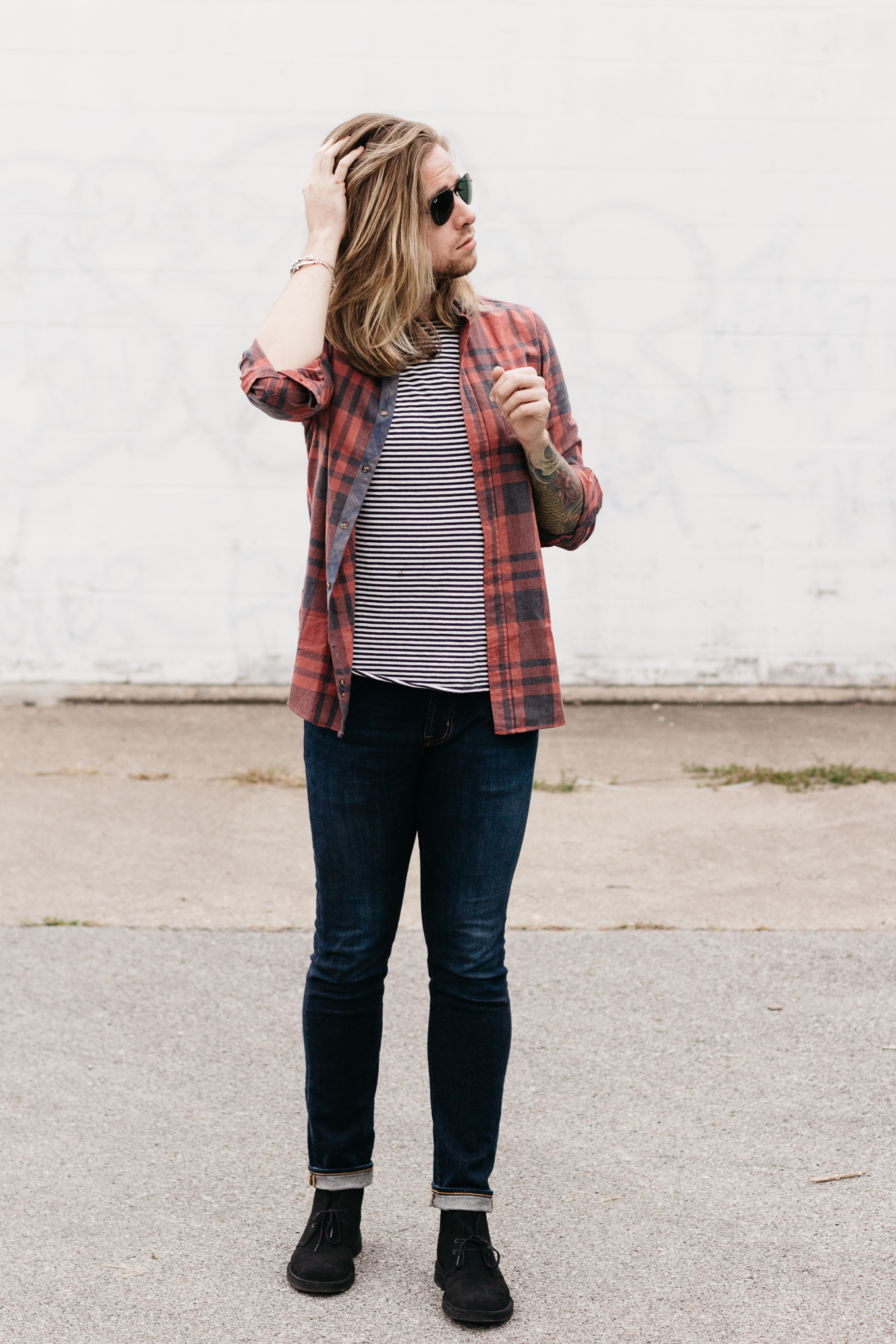 Shop The Look

Photography by Miranda of The Chic Street