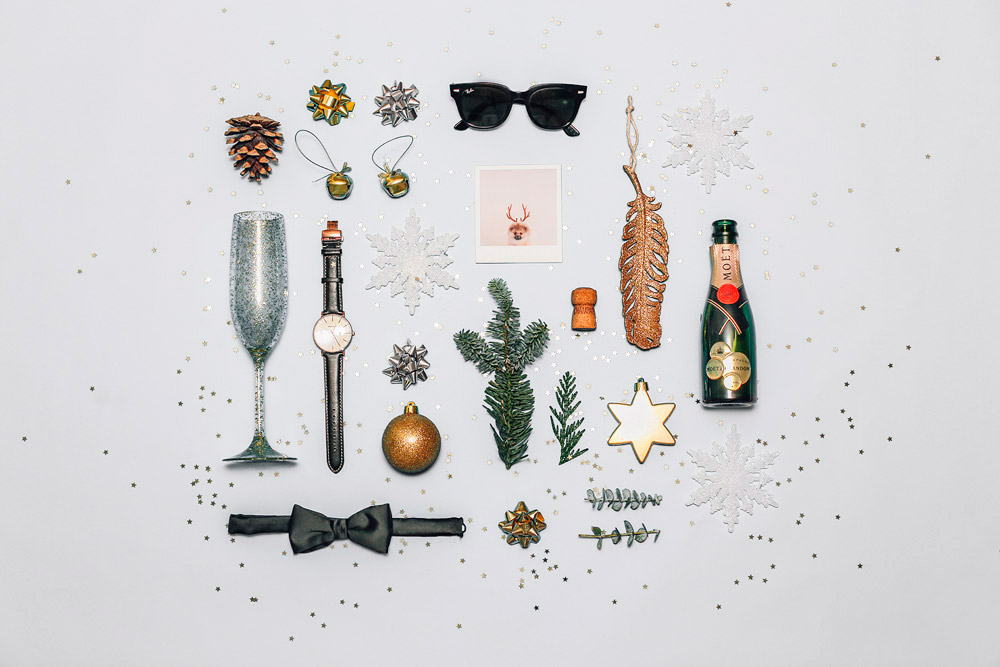 Christmas is 8 days away, and since it's almost guaranteed I won't be in the Christmas spirit by the time it rolls around – I'm gearing up for the next holiday: New Year's Eve, and Cup of Couple is making that easier (and better looking) than ever.
Time off from work? Looking for a new TV show (or two) to binge on during Christmas break? You're in luck: here are five of them.
This weekend's your last chance to wrap up that Christmas shopping. Gift guides make that easier than ever, but don't forget to shop local when at all possible.
Justin's got some packing advice that's bound to come in handy as we all make commutes back to the homeland.
I've not had an advent calendar in years, but after running across Will's DIY version I'll be making one next Christmas season.
Never really imagined Vermont would be a place I wanted to travel (sorry, cold weather isn't really my thing), but Aaron's latest Otter Expedition may have changed my mind.
Don't know about all of you, but I'm spending my weekend deep cleaning cause I'll be spending a lot of time in the kitchen next week. Note to self: pick up gingerbread men cookie cutters.
If the weather ever decides to cool off this Slow Cooker Potato Soup recipe is going to come in mighty handy, but if it doesn't cool off I won't exactly be that angry about it – if we're being honest.
If you've never had Latkes – you're missing out, but luckily for you there's no time like the present to start.
Brown Butter Gingerbread Blondies? Sure. Don't mind if I do. Thank god swimsuit season is over for at least a few more months.