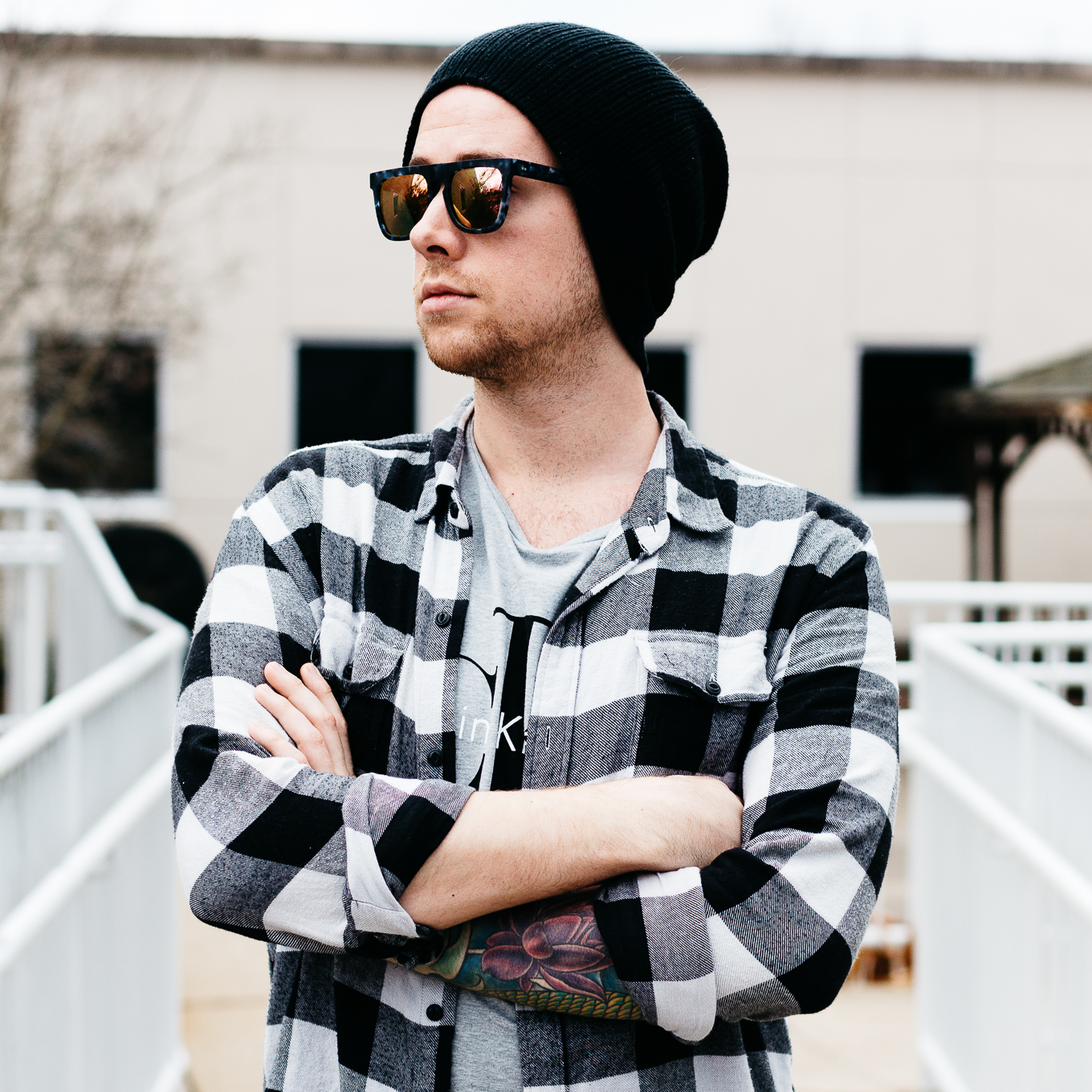 Forever 21 Beanie | Komono Sunglasses | Calvin Klein Tee | Urban Outfitters Plaid (similar here) | rag & bone jeans | Vans Shoes (similar here)
This just in: adulting is way harder than I originally assumed. My car purchase earlier this week was the first "big-boy purchase" of my life, and while not needing my parent's as co-cosigners for a $30,000 car was a great feeling – it also made me clench my butt a little tighter than usual.
I'm generally a pretty anxious person – thanks to genetics, my mom, and my self-employed over-achiever self, and that seems to get a little worse as the years go by, especially after signing my life away on Tuesday.
Growing up is a great feeling (yay adulthood), but it's equally just as scary. The unknown, which I've come to find out is basically everything to do with being an adult, is always scary, but it's also fun. I've always been one of those guys that learns by trial and error, and here's to trial and erroring the hell out of this latest installment of my life.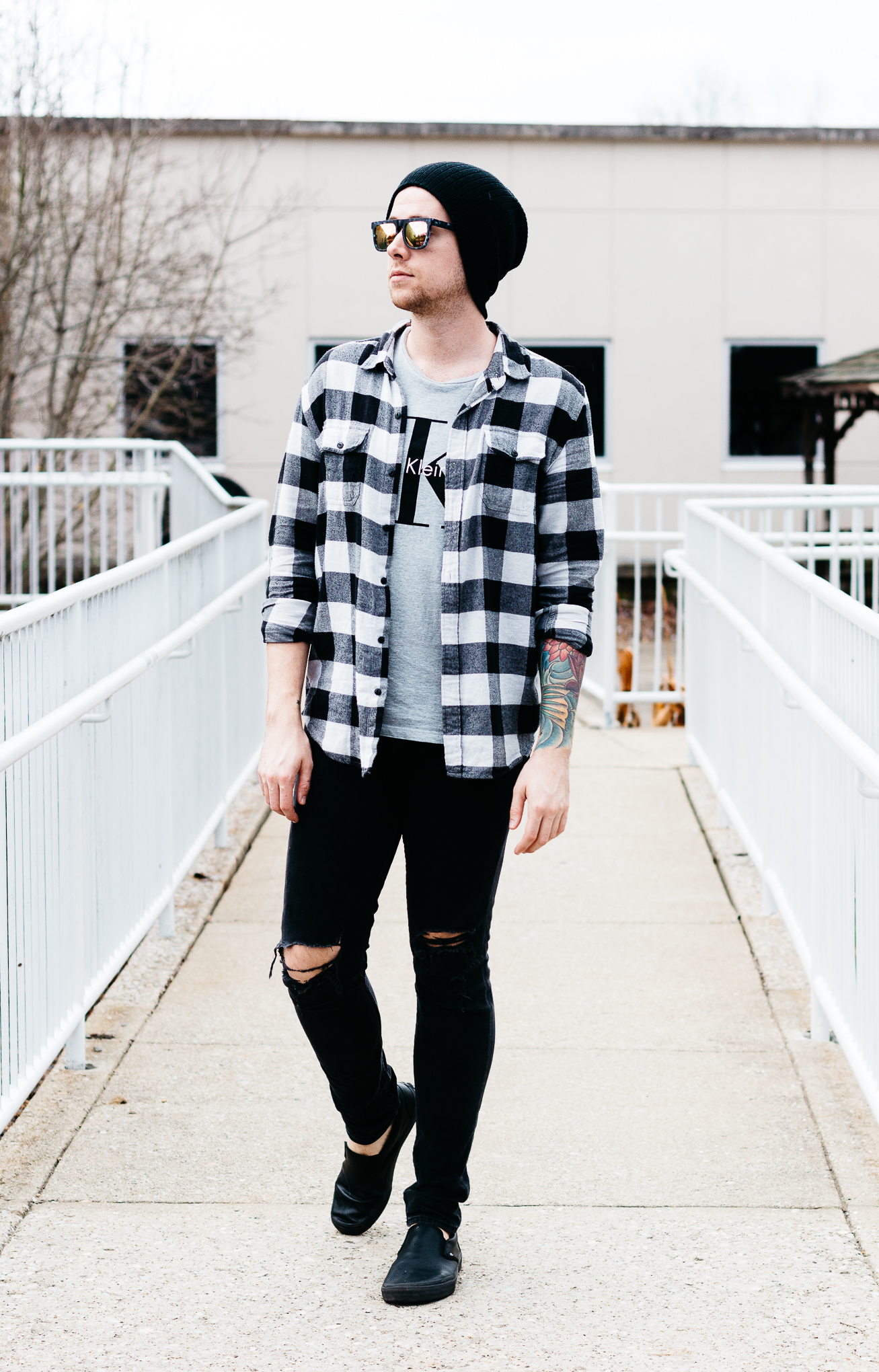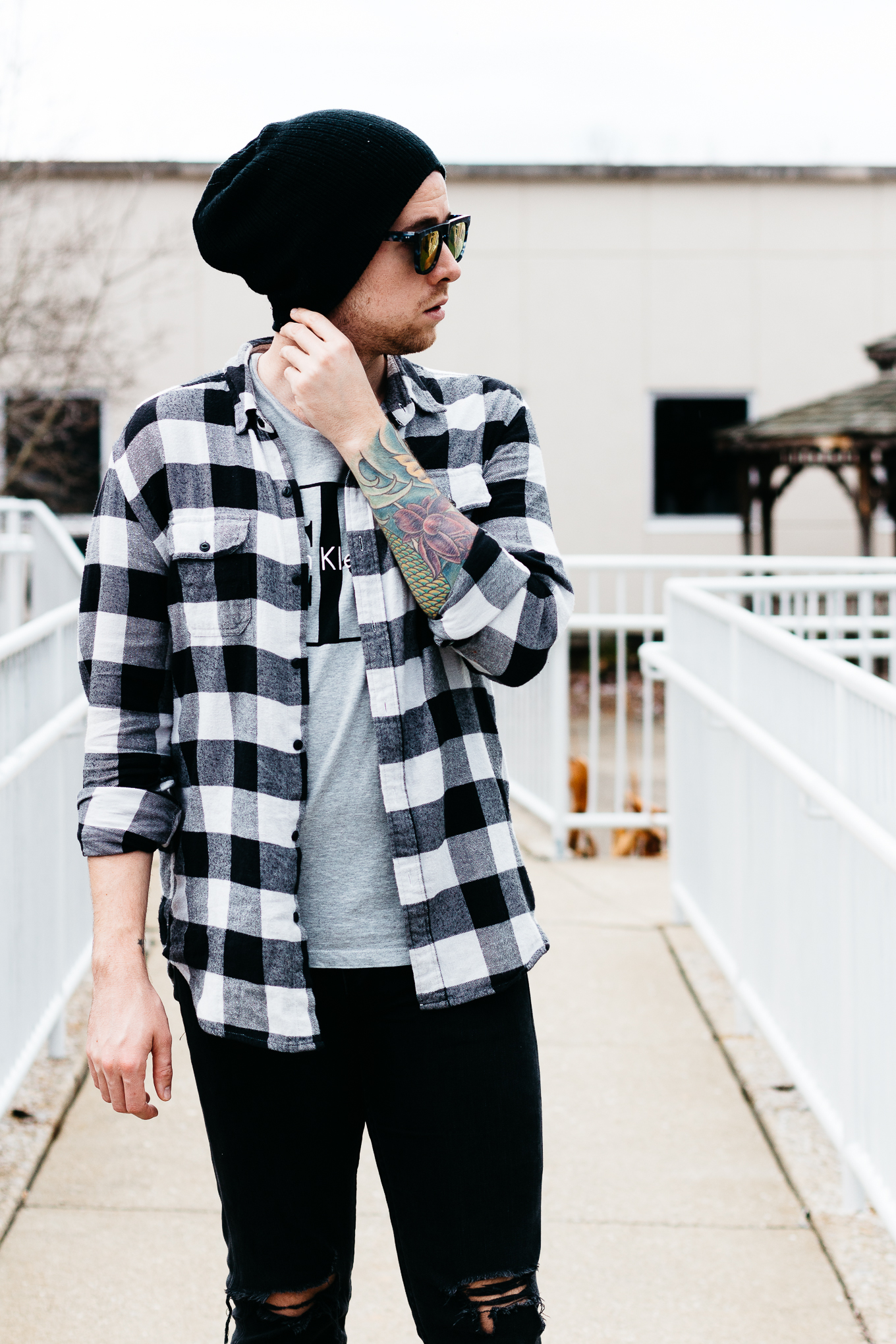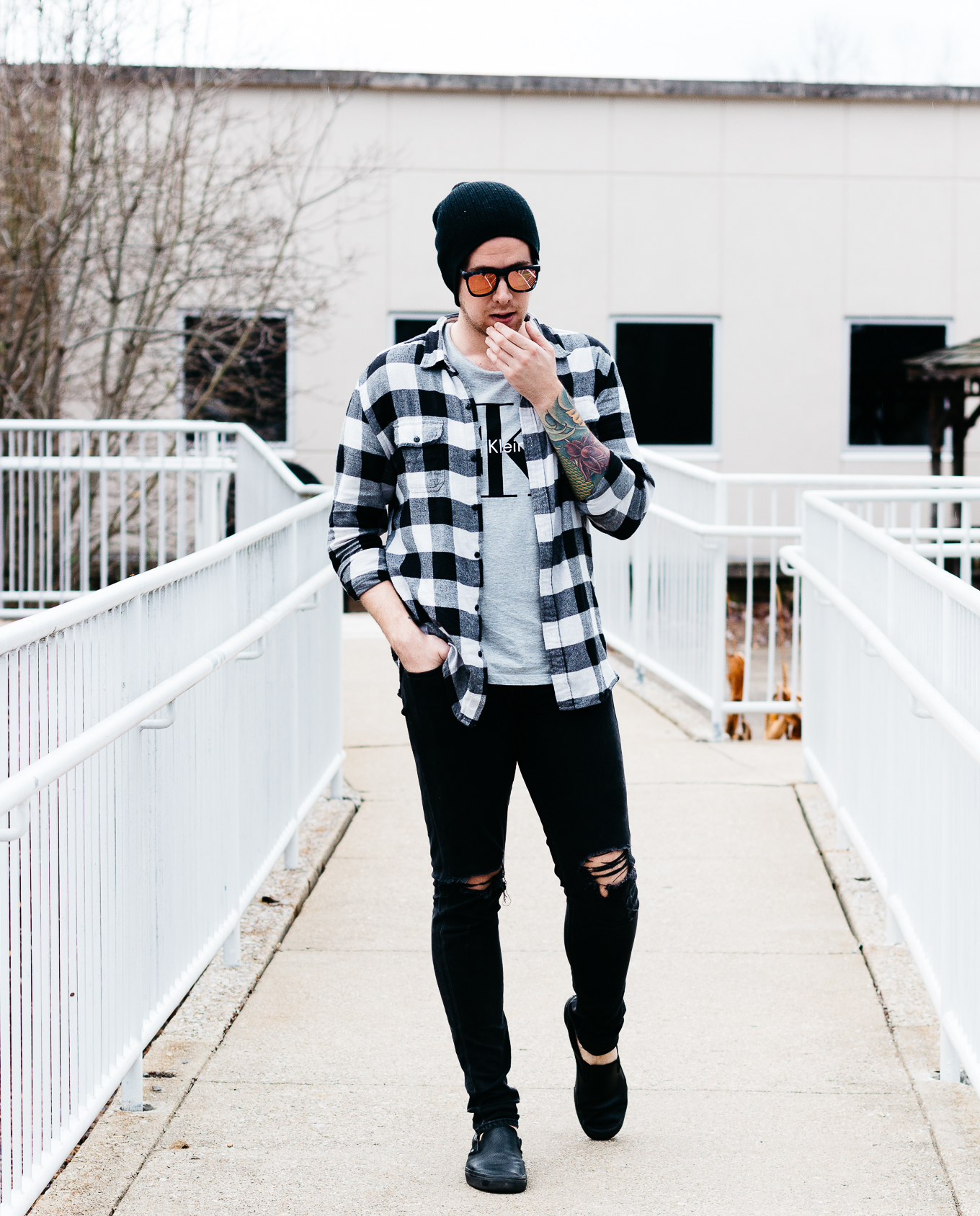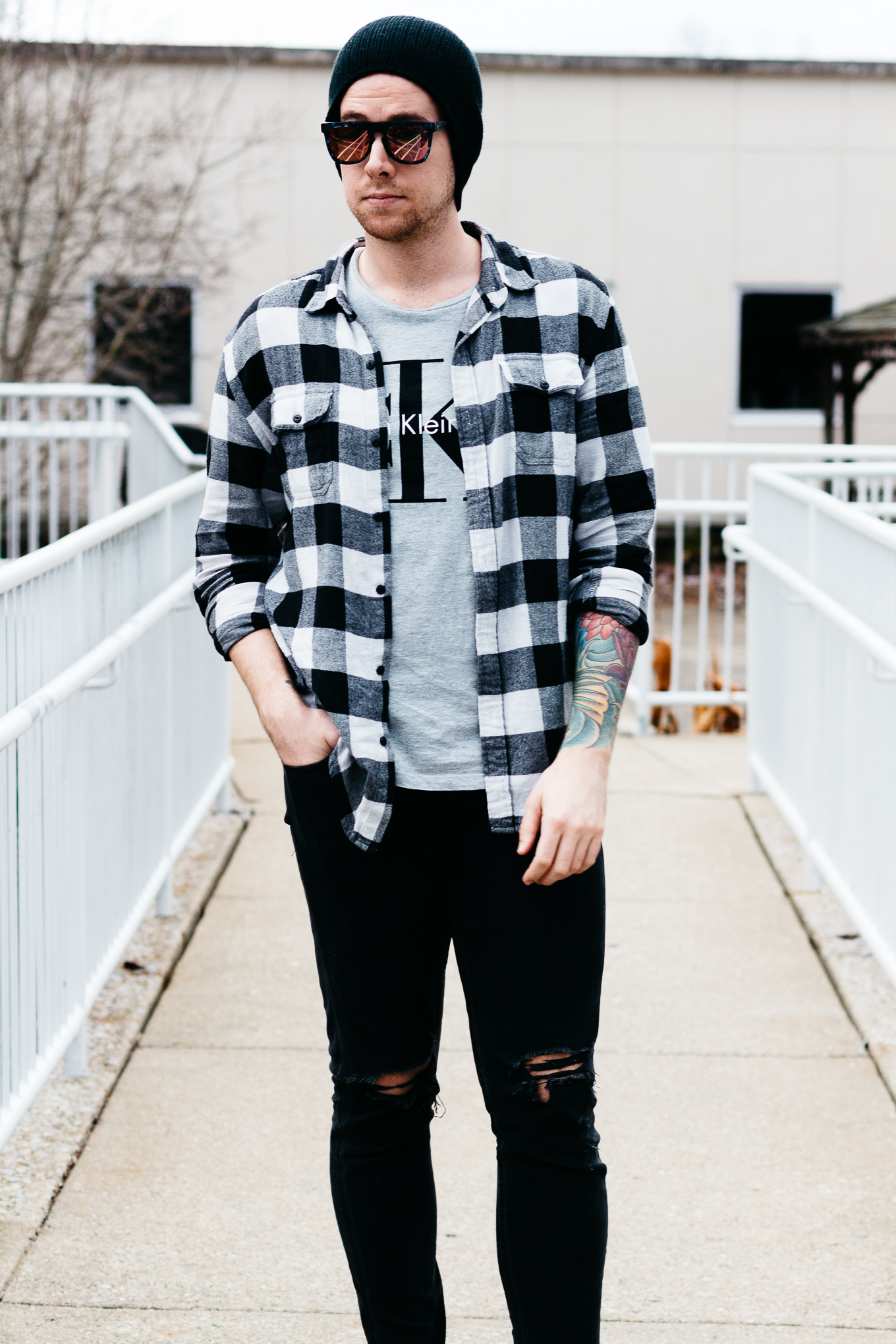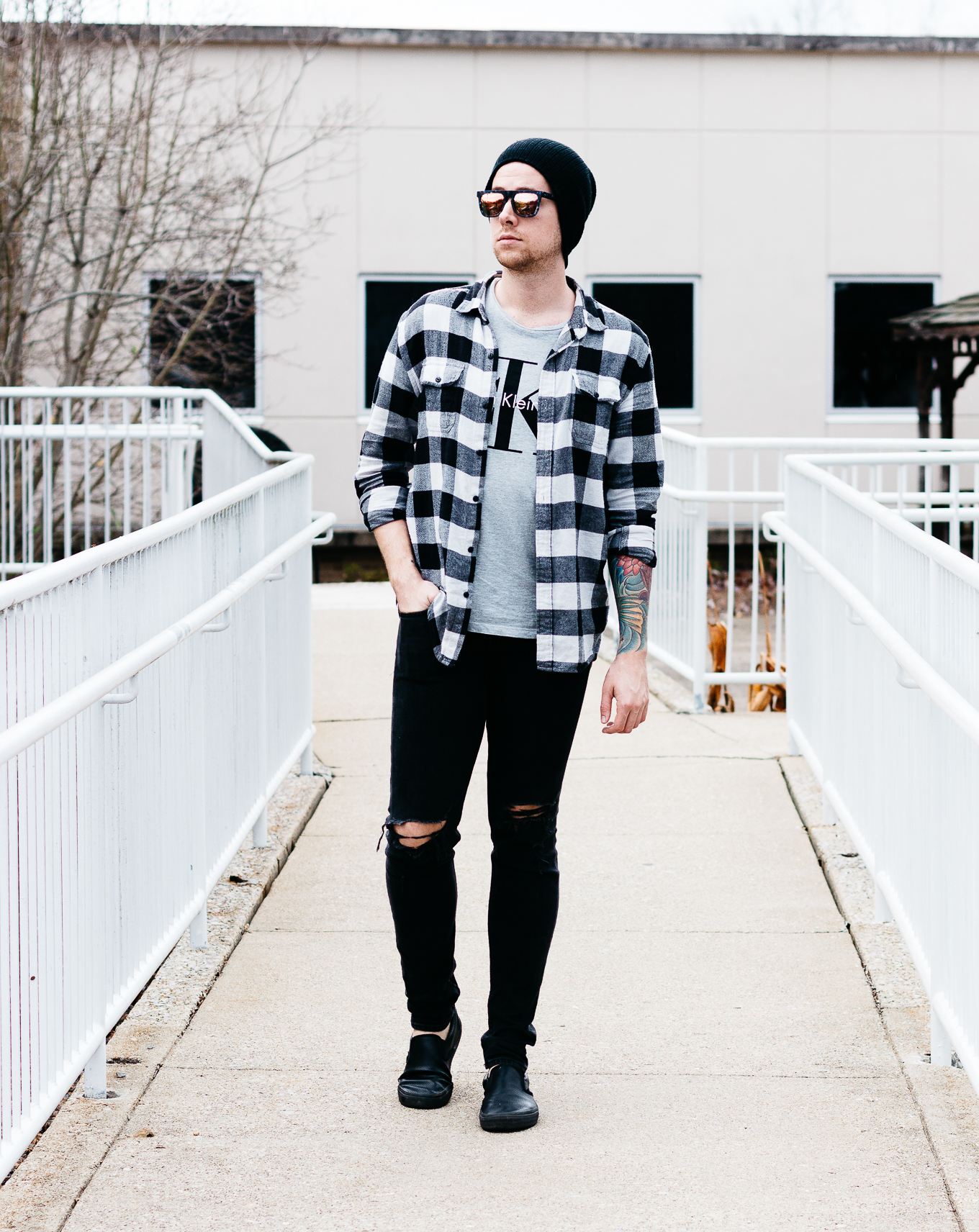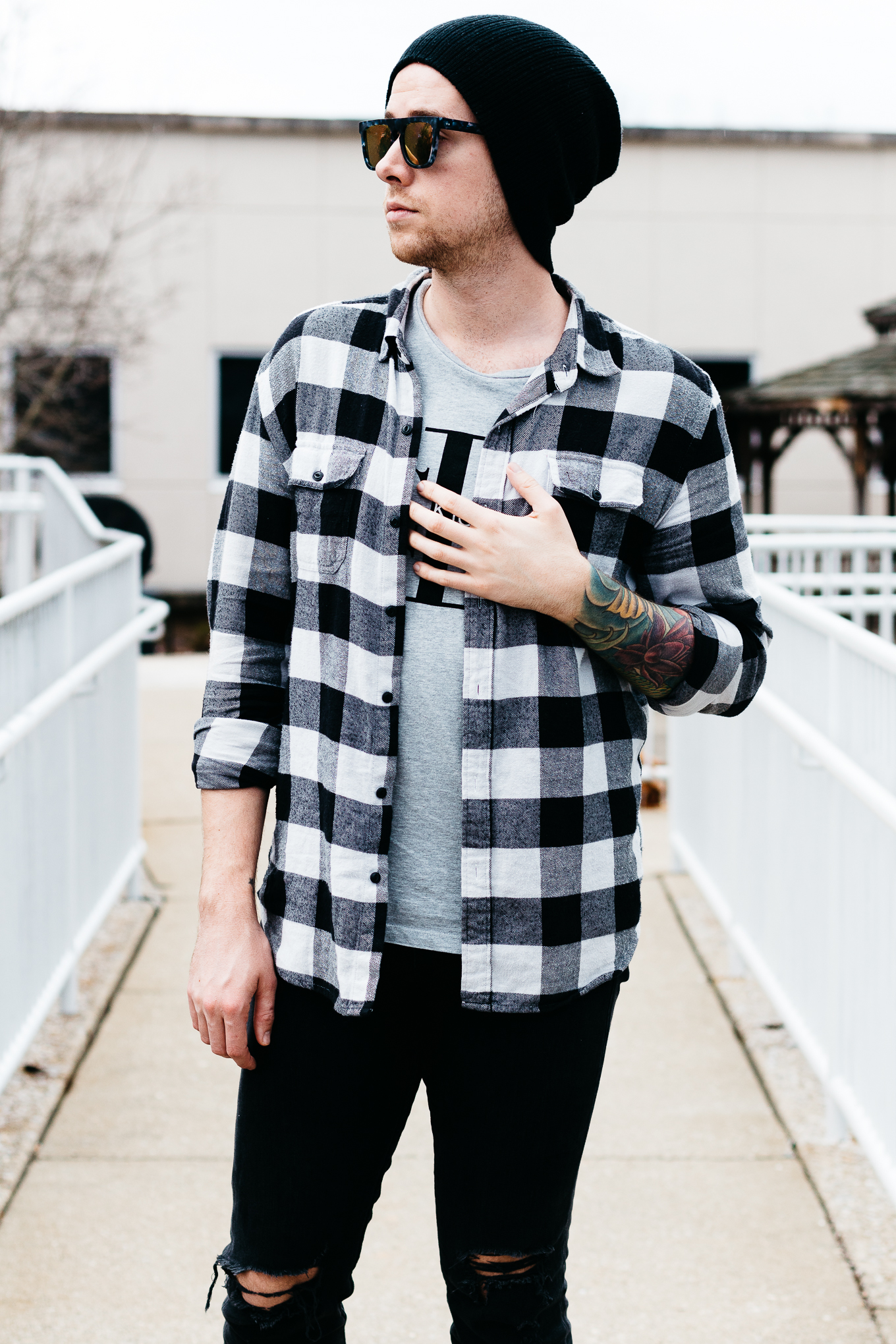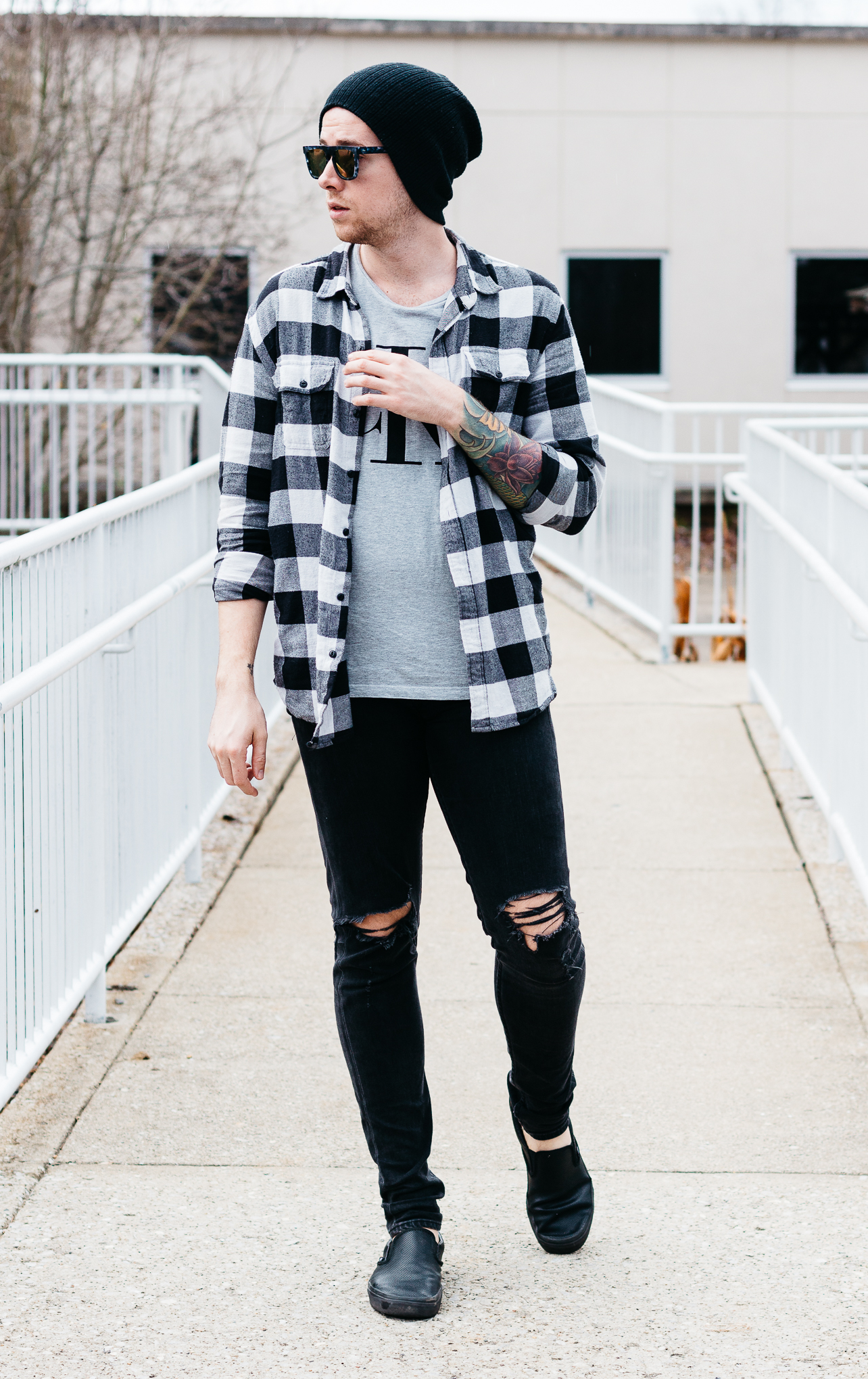 Shop The Look

Photography by Josh Johnson