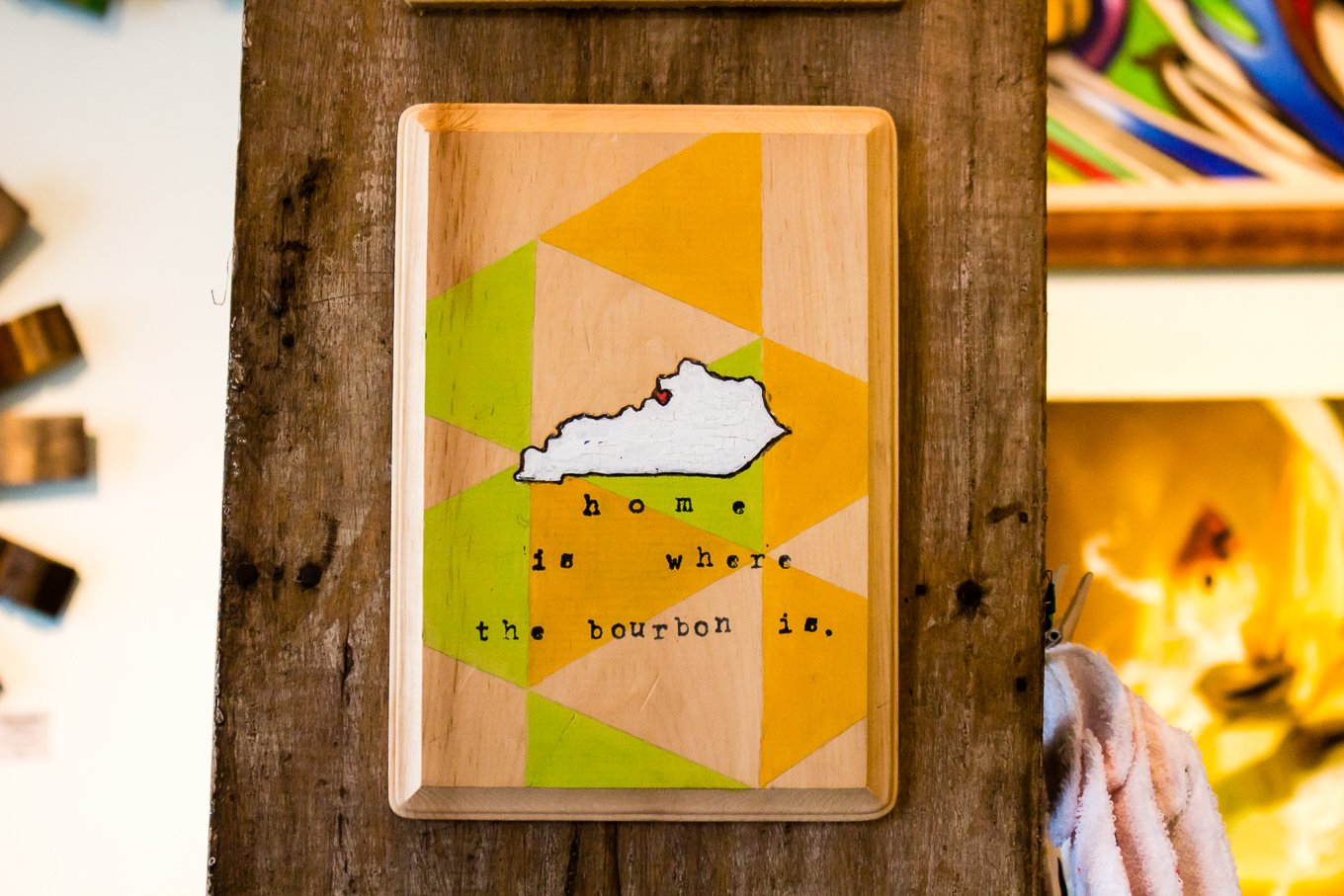 It's a little rough typing this out, but there's only 6 more days until Christmas – which means it's crunch time if you've not finished or even started (like myself). I'm always a proponent of the shop local movement, but even more this time of year and especially in situations like this.
There are several advantages of shopping local during the Holiday season. Namely: avoiding the large crowds at the malls. Win, win. Other advantages include handmade gifts for your loved ones, one of a kind trinkets for those hard to shop for folks on your list, and last but not least, supporting local artists and small business owners.
Louisville is packed full of local business to show love to; some of my favorites include Revelry, Regalo, Gift Horse, and Block Party. Small Business associations like LIBA help making finding places to shop local a breeze, and a quick Google search for in your town or community will more than likely reveal that y'all have something similar.
My challenge to you this last Saturday before Christmas is to avoid shopping at the malls, and instead invest directly back into your local economy by supporting those mom and pop businesses in your neighborhoods.