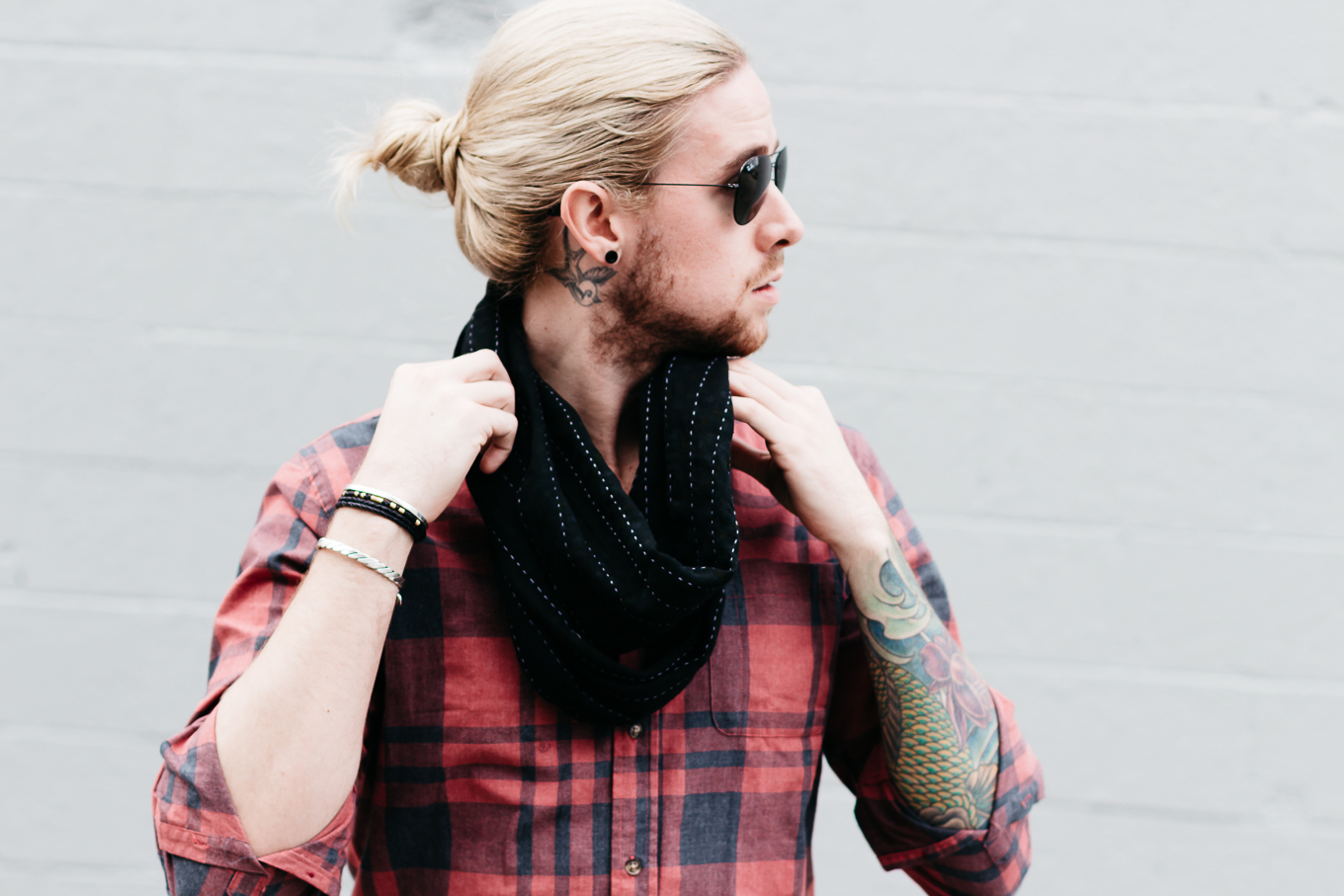 Ray-Ban Sunglasses | Anchal Project Infinity Scarf | Five Four Shirt (similar here) | H&M Jeans | Giles & Brother Cuff | Alex and Ani Wrap | Vans Shoes
Yesterday I made my first ever big-boy purchase, a new car. It's official: I feel more "adult" than I did when I went to bed on Monday night – it's both an exciting feeling and one that makes me more than a little sick to my stomach. No better way to welcome myself to adulthood than that, right?
I never imagined that getting a new car would be so quite easy, but then again I'm not too terribly surprised. Spending money is something that's always came easily to me – just not usually on such a grand scale.
But after being my own boss for a year now (still can't believe it) I thought it was high-time for me to treat myself. Something that's gotten harder and harder to do as I get deeper and deeper in self-employed life, but it's also something I'm going to focus more on in 2016. Who knows; maybe I'll close out next year by buying myself my first house. Although that's very unlikely – at this point.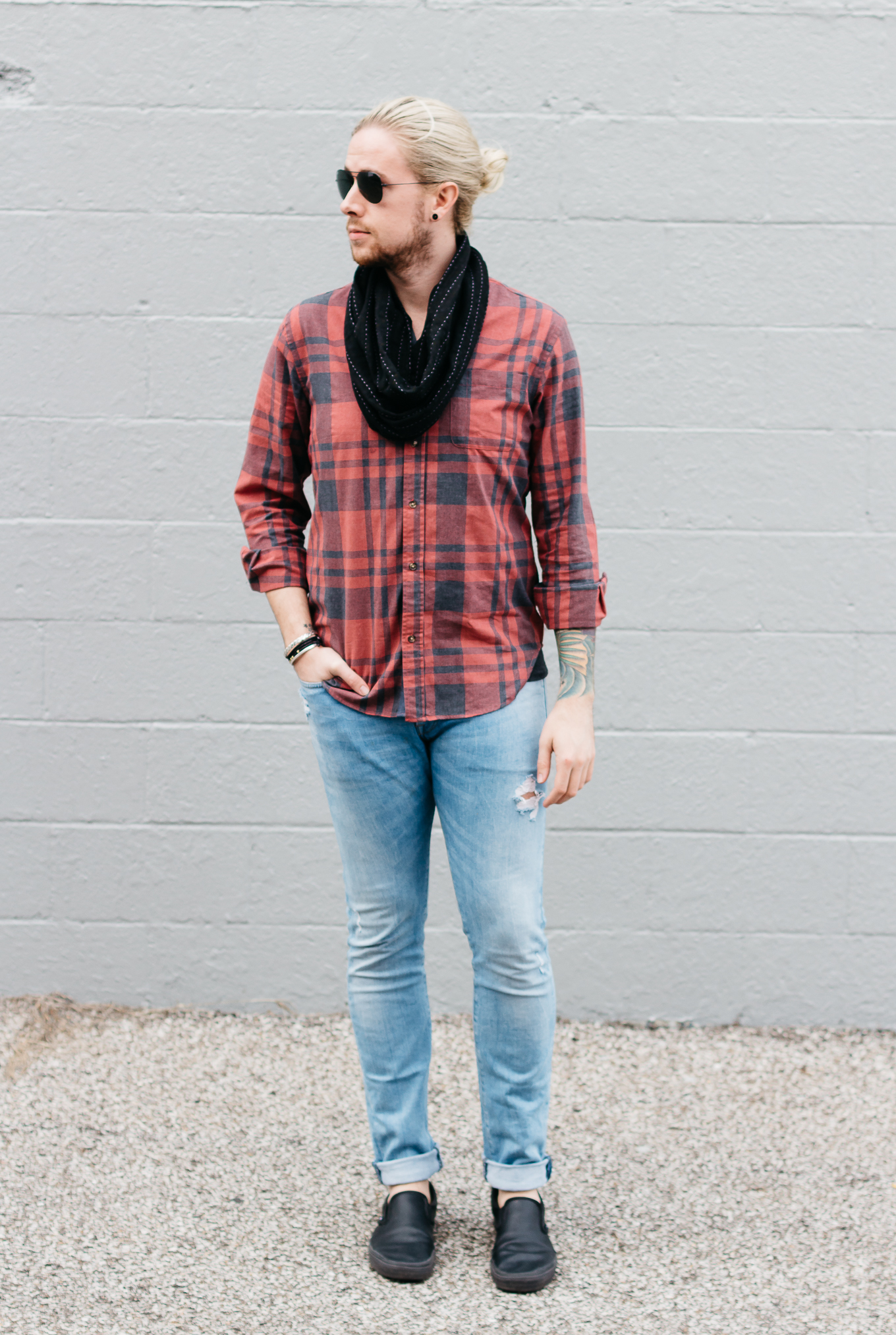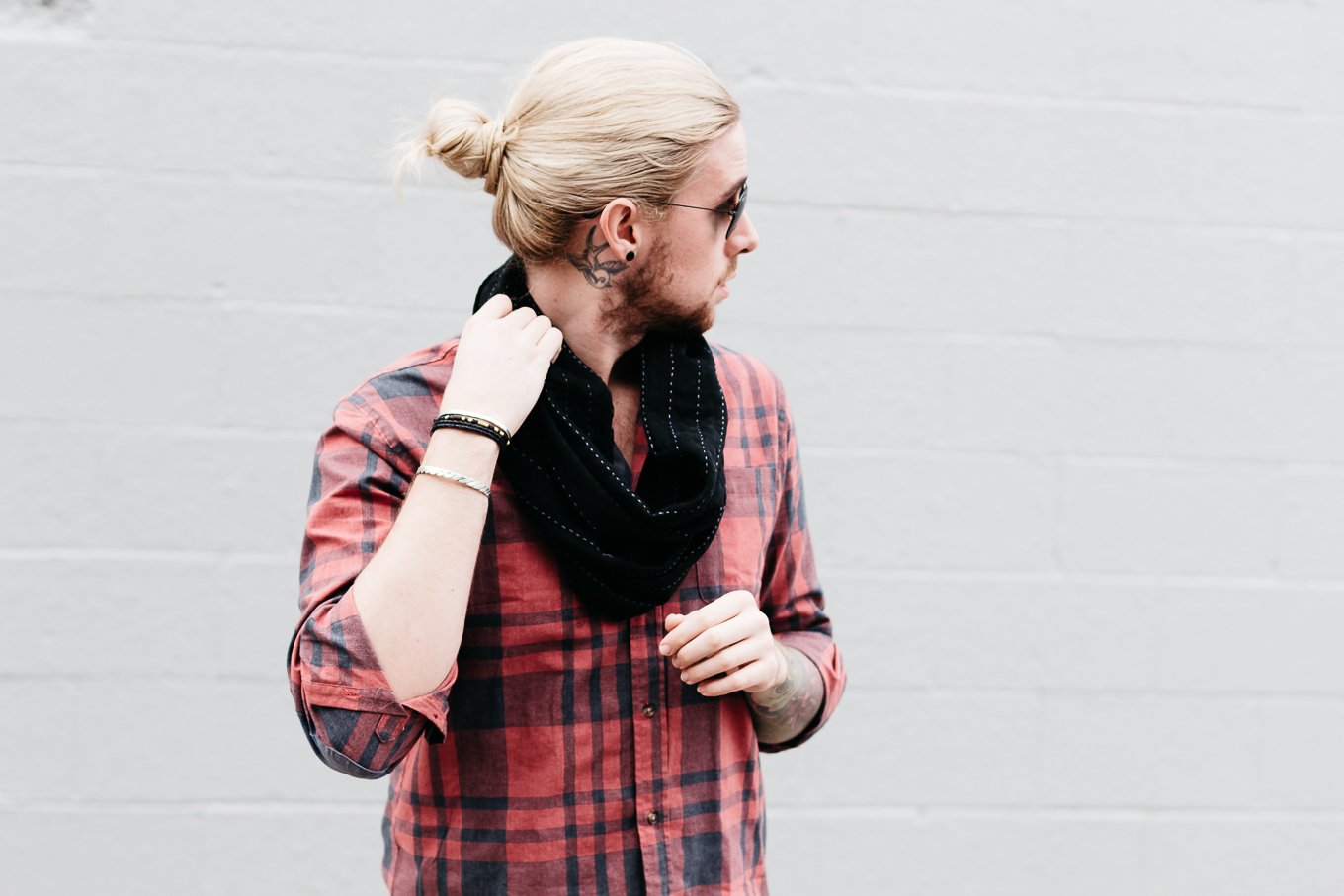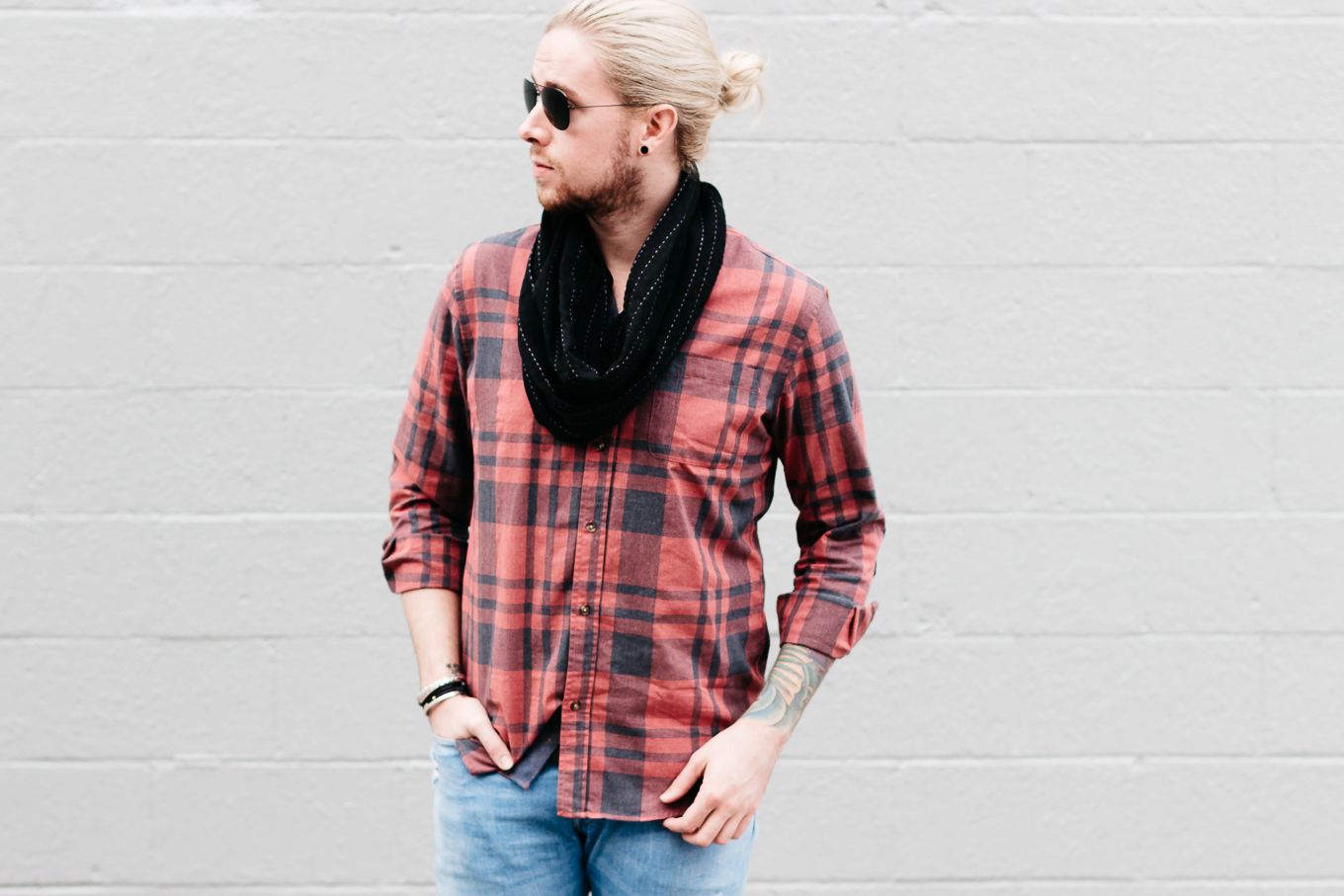 Shop The Look

Photography by Maggie from Anchal Project