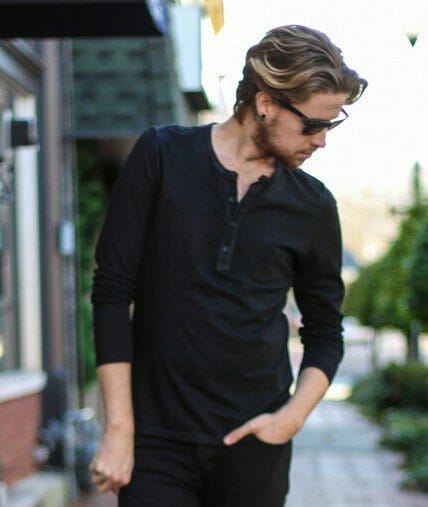 There's something so chic about wearing all black, and not to mention even after all the food I shoved in...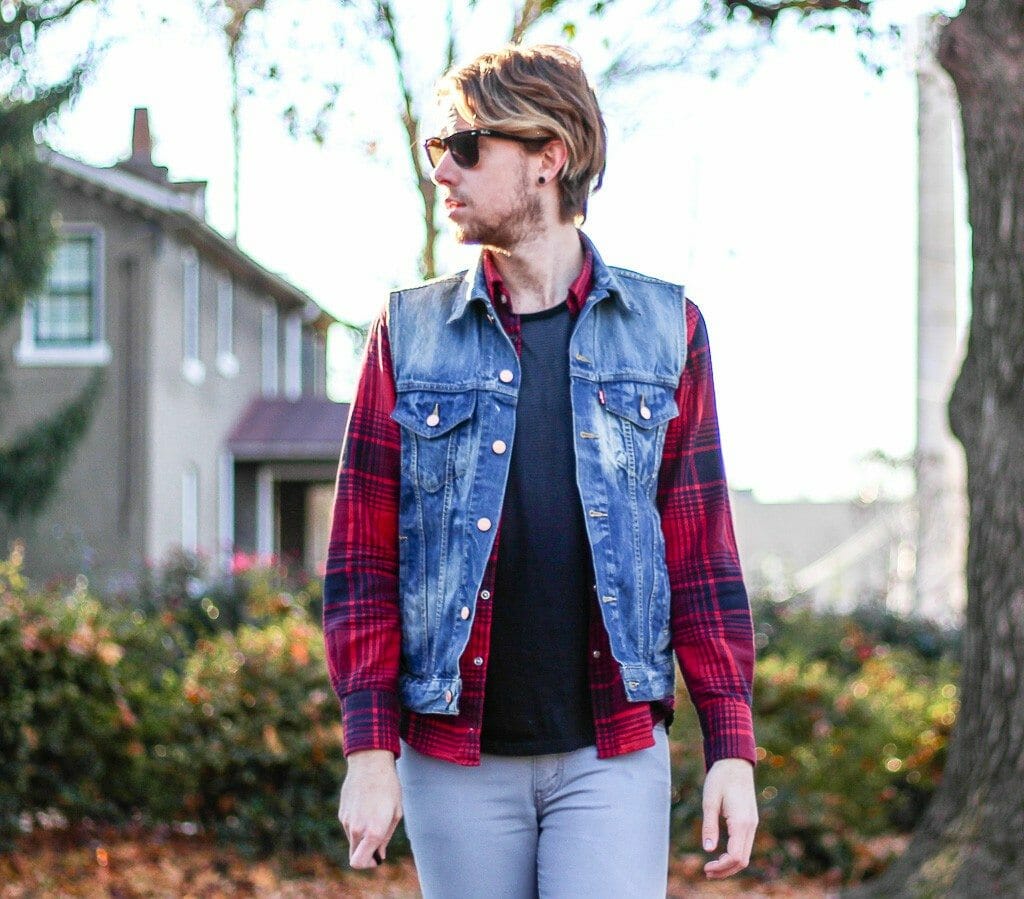 etnies Scout throws the fashion over function rule out the window with their superior comfort and smashing design. These bad...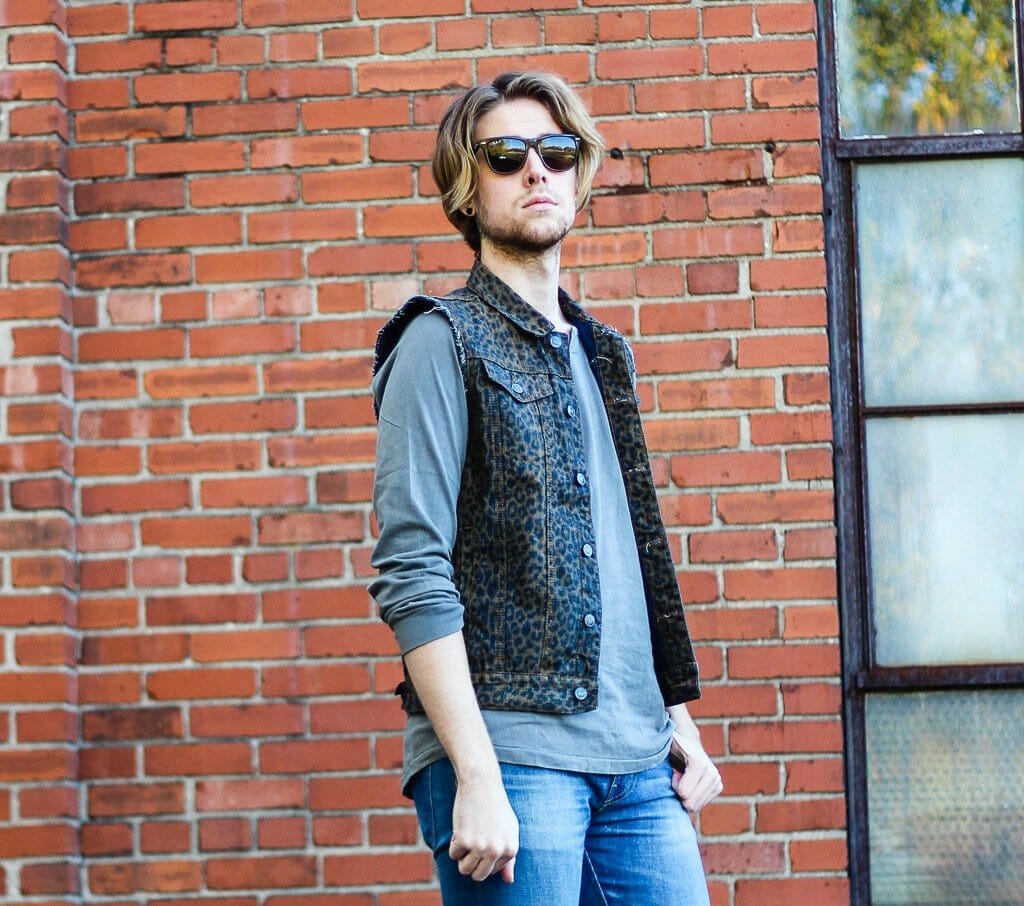 YAWN – this week has been soo long. Work's been crazy; holiday in the retail world is in full swing...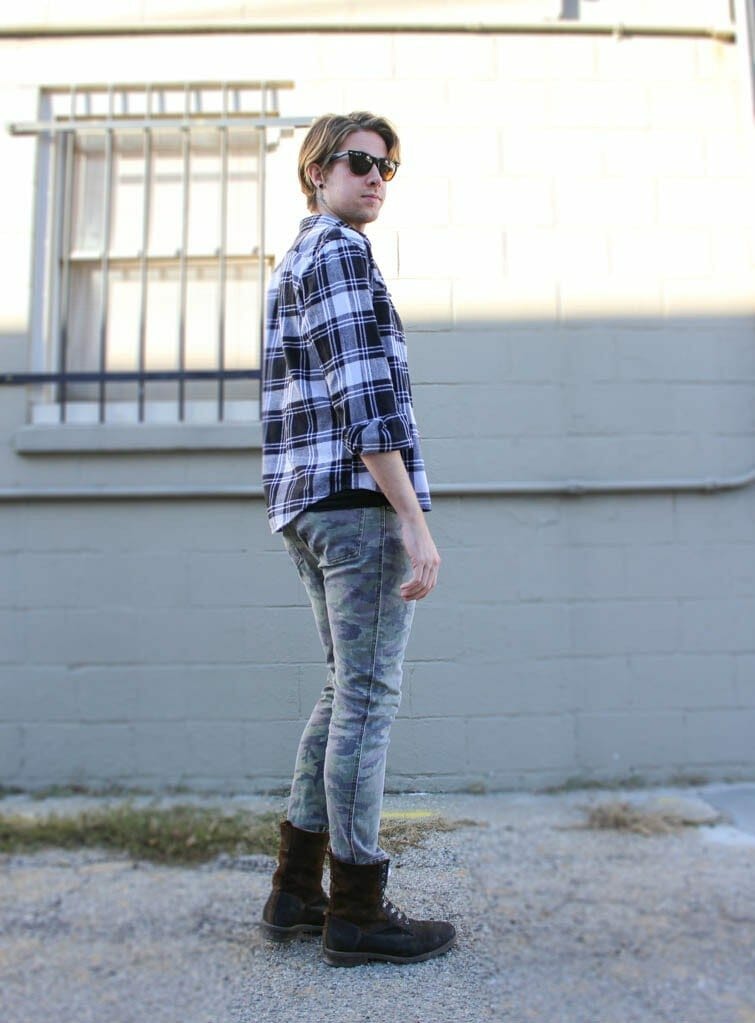 Please pardon the baby face.. I painted my face up like Rick Genest in the "Born This Way Video" for...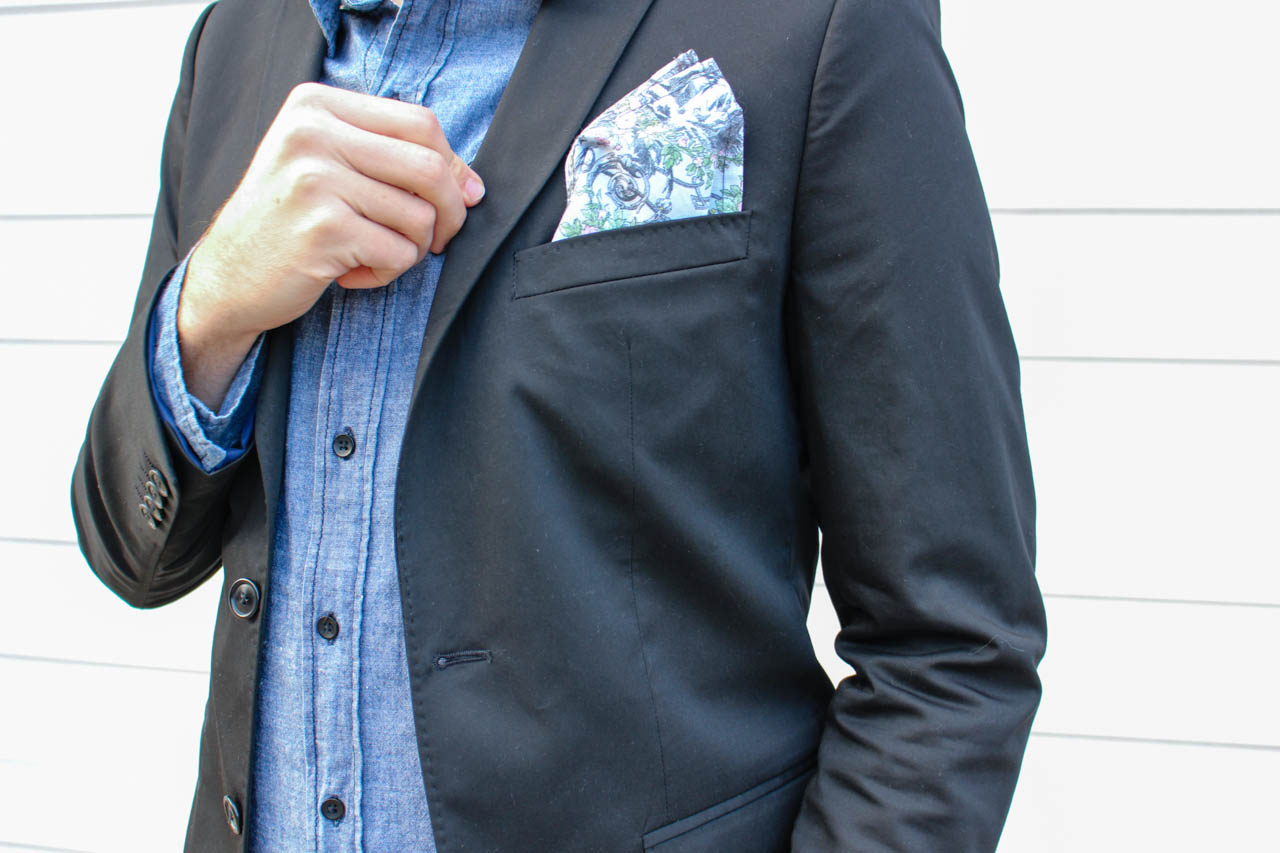 BRR.. apparently Kentucky missed the memo about Fall and jumped straight into the heart of Winter, so excuse my red...