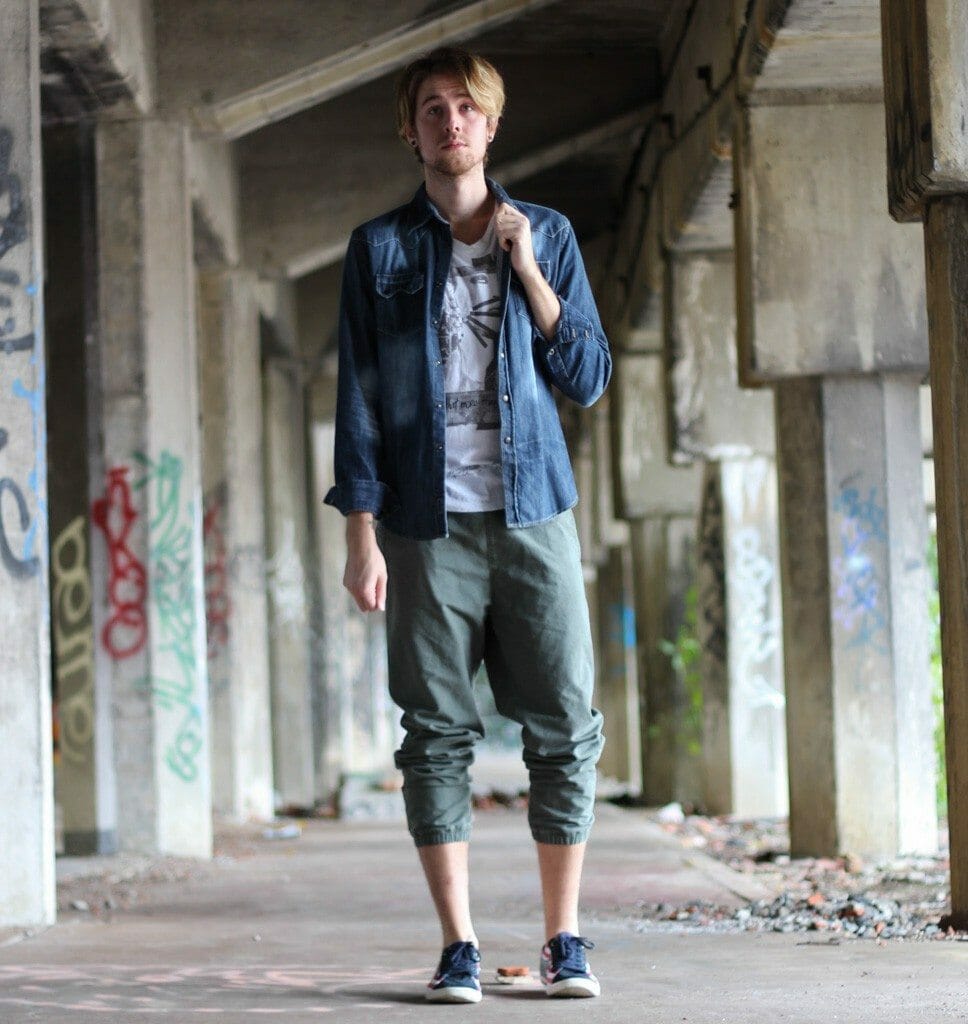 I've had these joggers for a couple of months now, and honestly have only worn them a handful of times....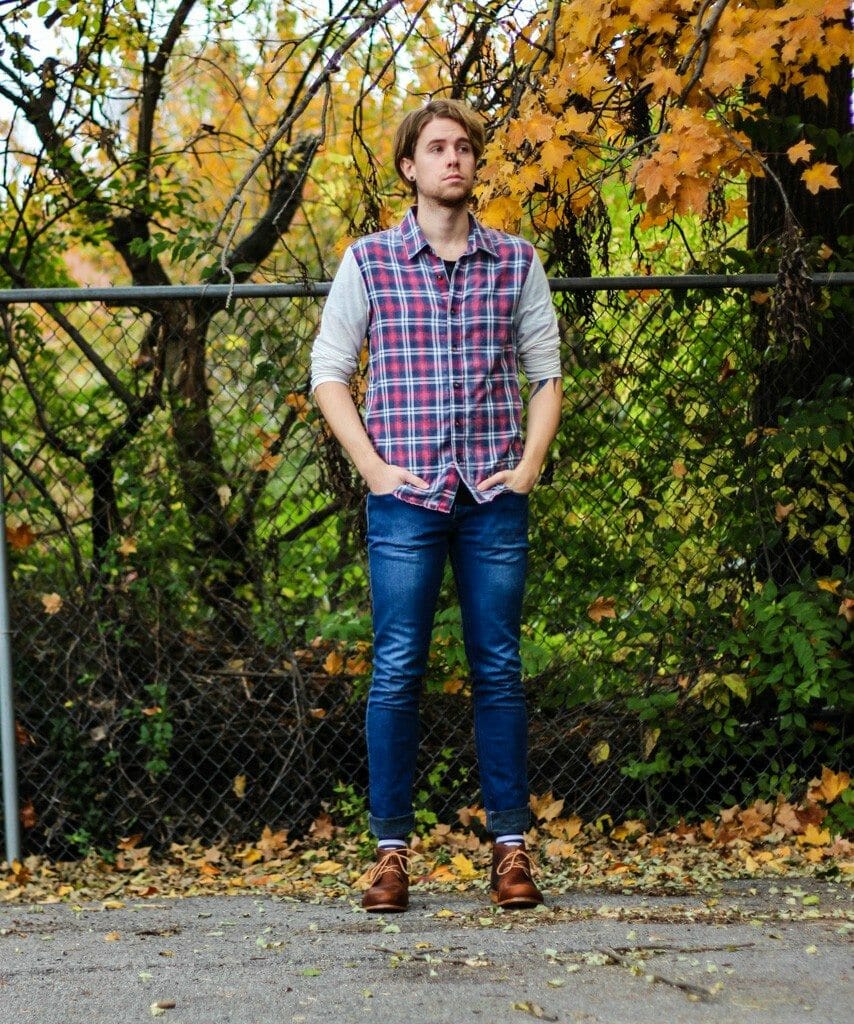 Another beautiful day here in Louisville. Fall has got to be my favorite season of the year. The landscape seems...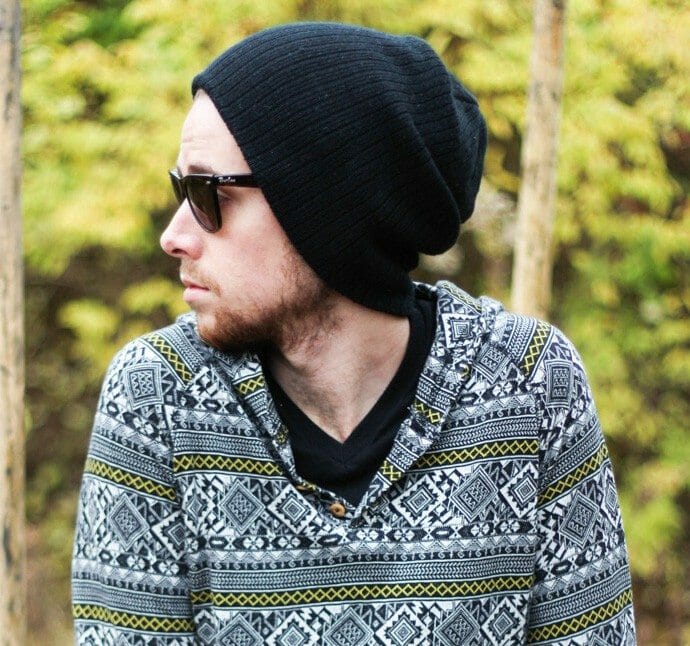 Monday mornings.. the perfect day to throw on your favorite hoodie and a pair of jeans before you head into...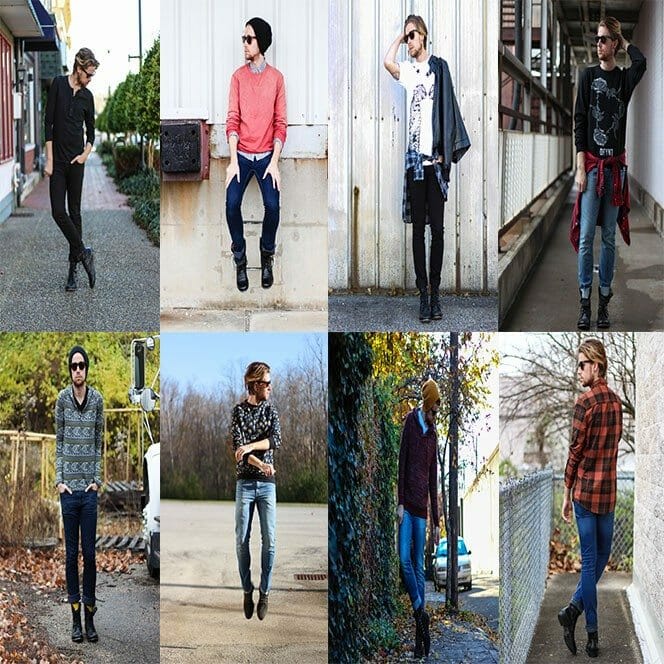 Rounding up all the looks from this month. Can't believe how fast Fall flew by, and that I'm entering...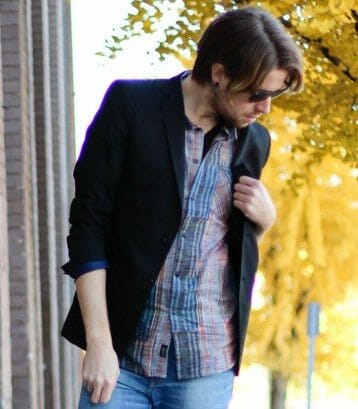 I've never been a big fan of dressing up, probably due to the years I spent in private school wearing...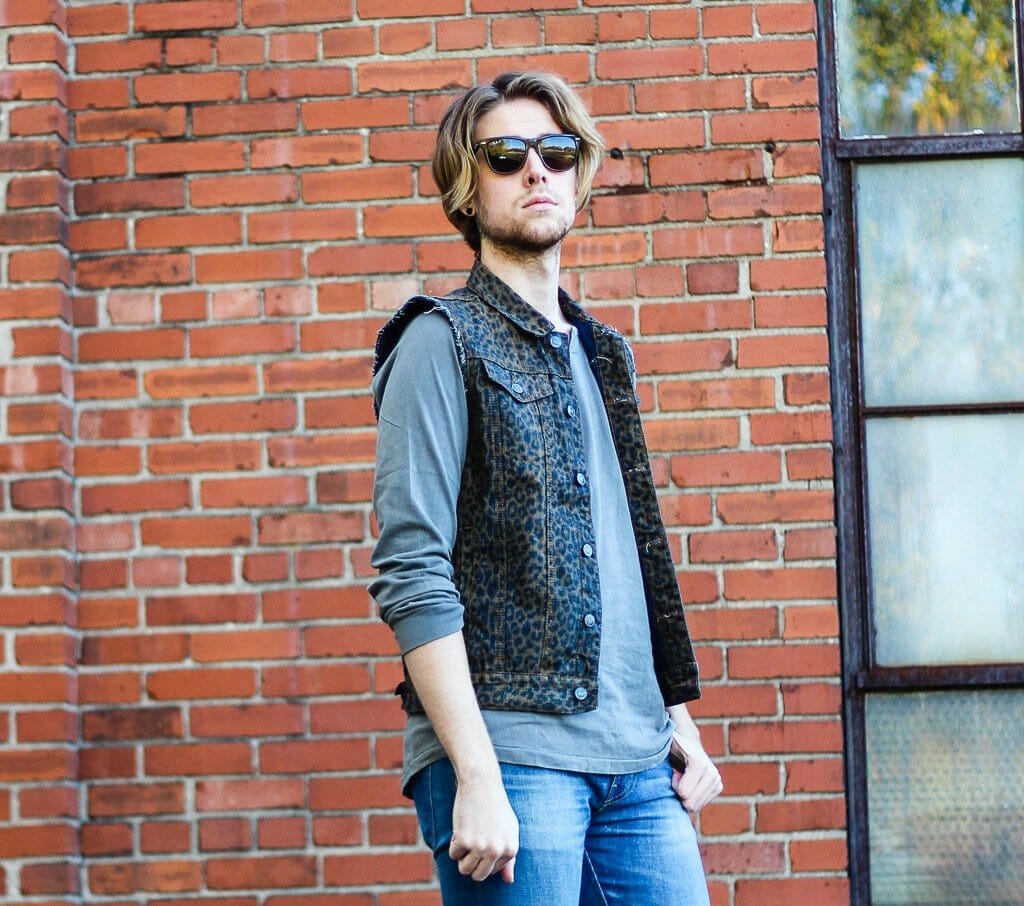 YAWN – this week has been soo long. Work's been crazy; holiday in the retail world is in full swing...