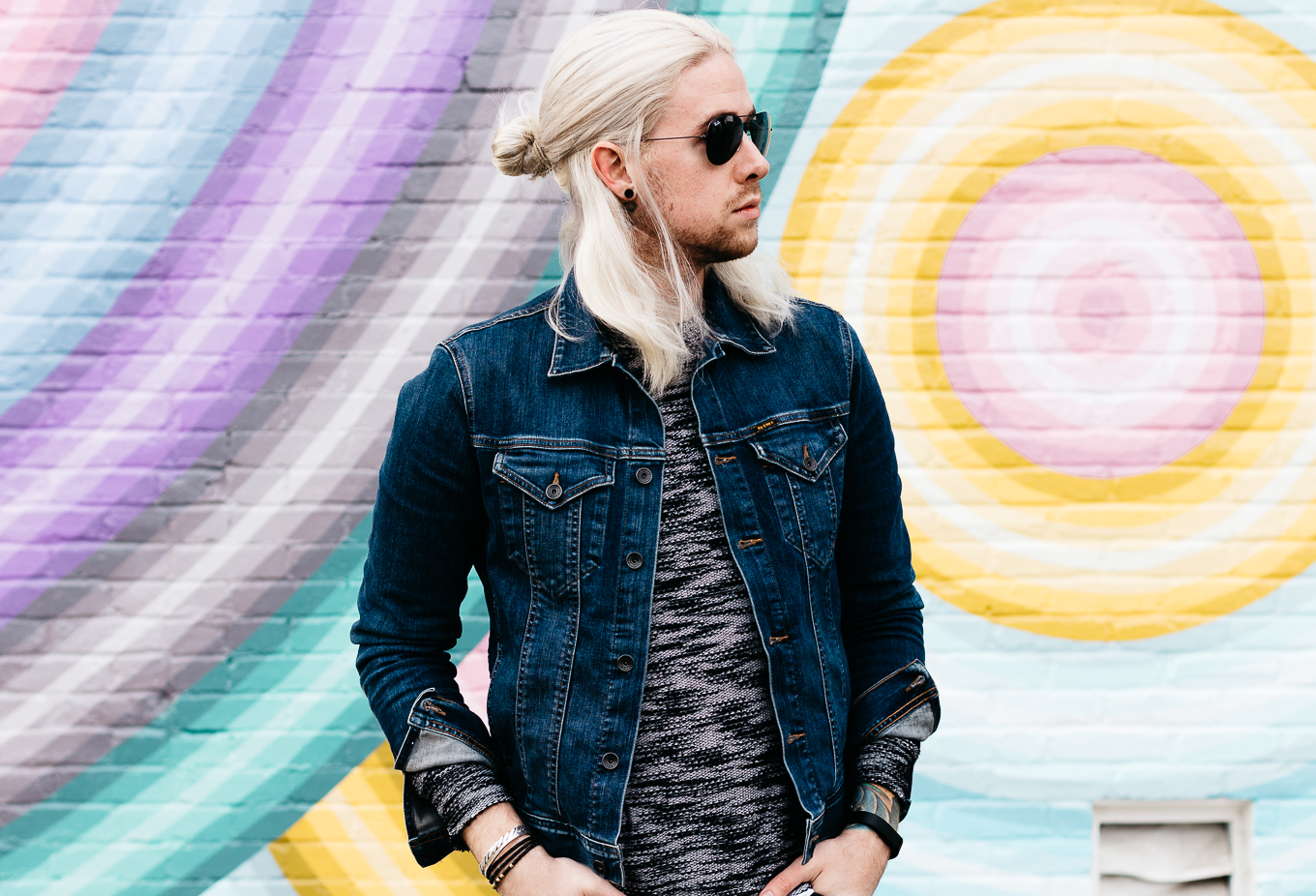 Ray-Ban Aviators | Whytes Tee (c/o) | Urban Outfitters Sweater (similar here) | Big Star Jacket | rag & bone jeans | Alex and Ani Wrap | Giles & Brother Cuff | FitBit Flex (c/o) | Nike Sneakers

I've driven by this mural every day that I work at The Park, and while it's probably one of the more photogenic walls in the city cars are almost always parked in front of it during the week – weekends seem to be a different story though.
Shelby Park (home to this mural) is definitely not a neighborhood that I frequented any (if at all) before I started working from The Park, but I've grown to love the area over the last few weeks.
Access Ventures, the folks behind The Park, have invested time and energy into revitalizing this once forgotten neighborhood, and not just by opening businesses, but also by commissioning local artists like Gibbs Rounsavall to create 100% Instagram-Worthy murals throughout the area.
Next time you're exploring Louisville, whether you're a local or a visitor, swing by Shelby Park. From sweets and treats at Scarlet's Bakery to public art pieces on practically every corner (it's a small hood, for now) there's something for everyone.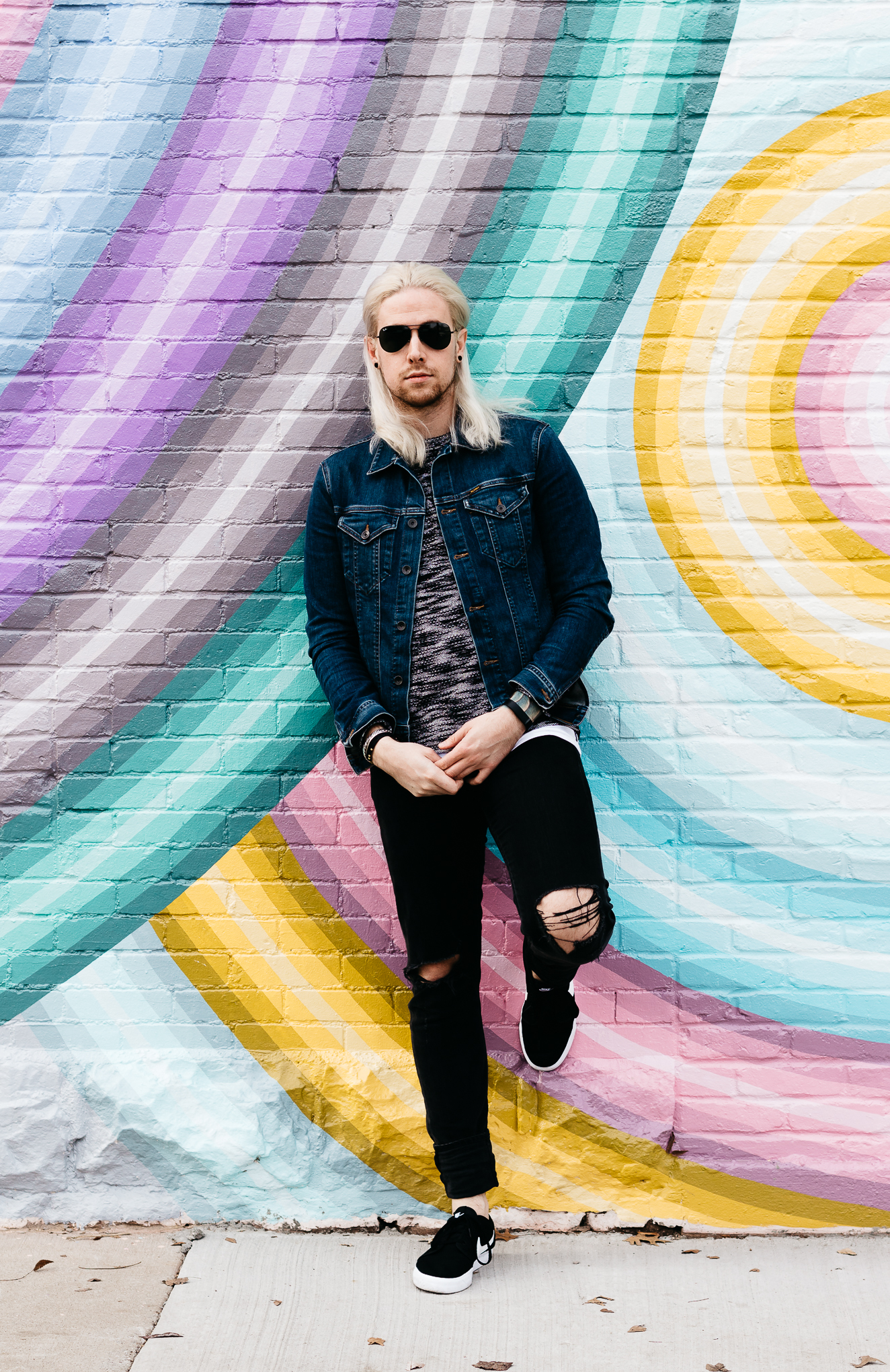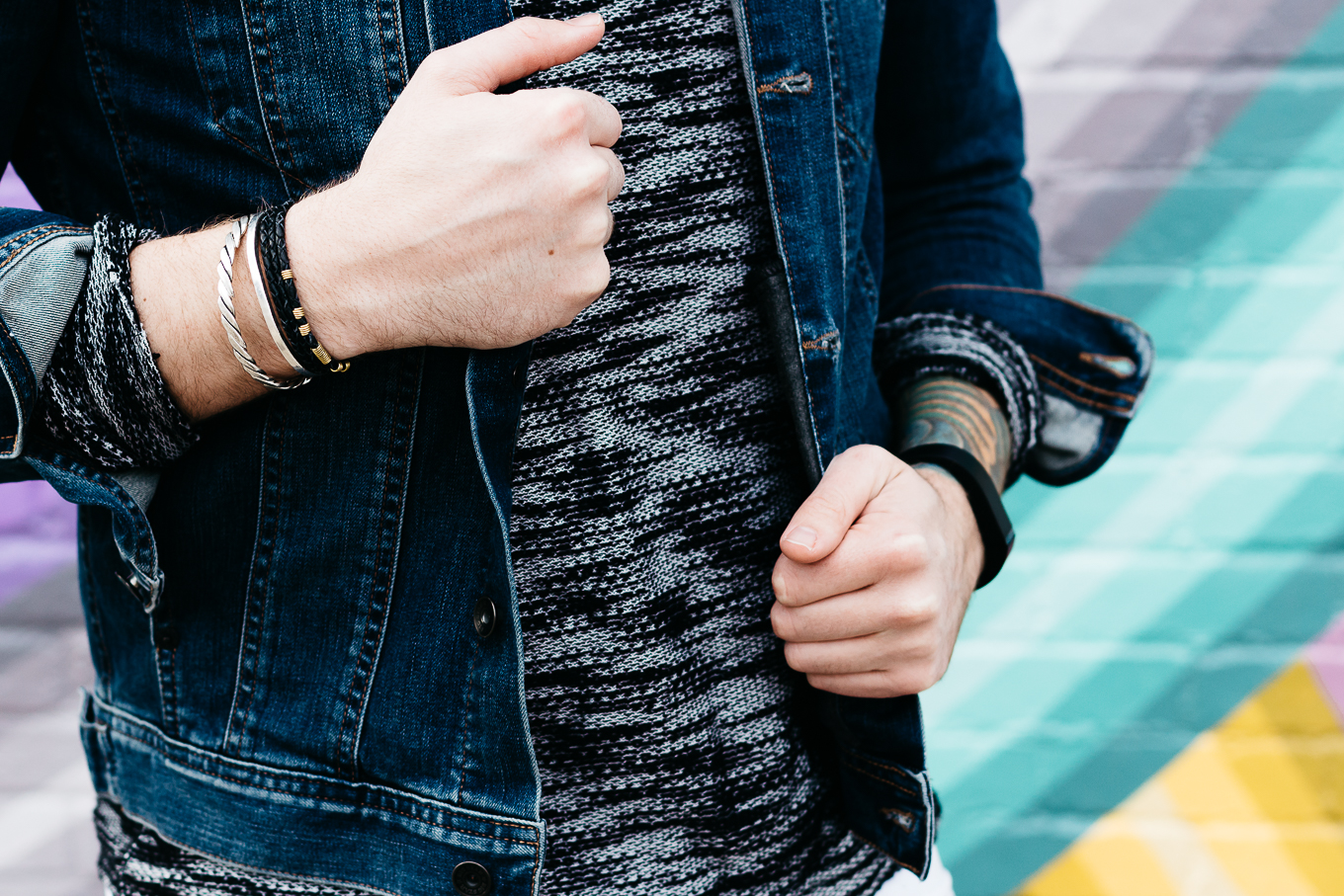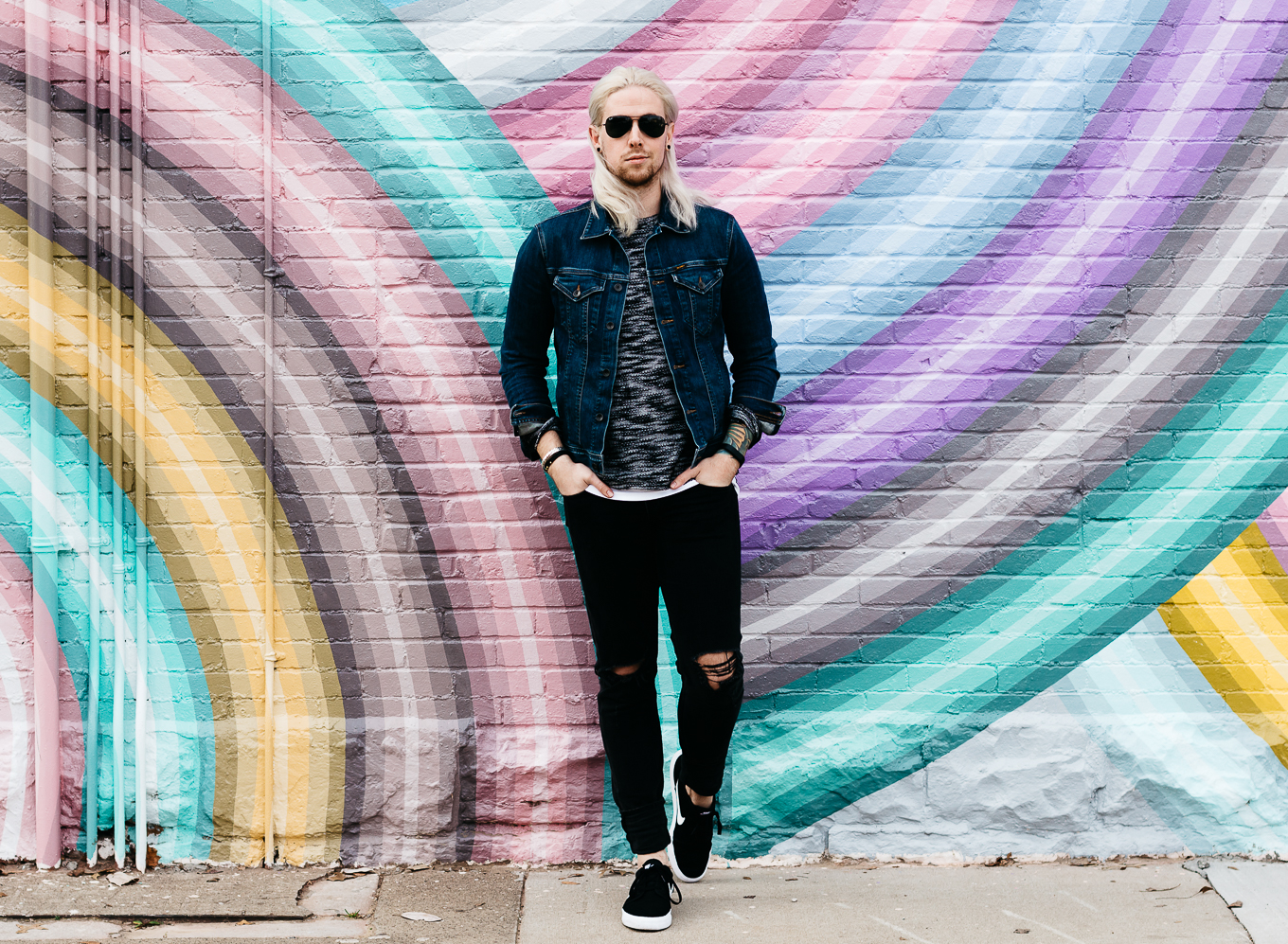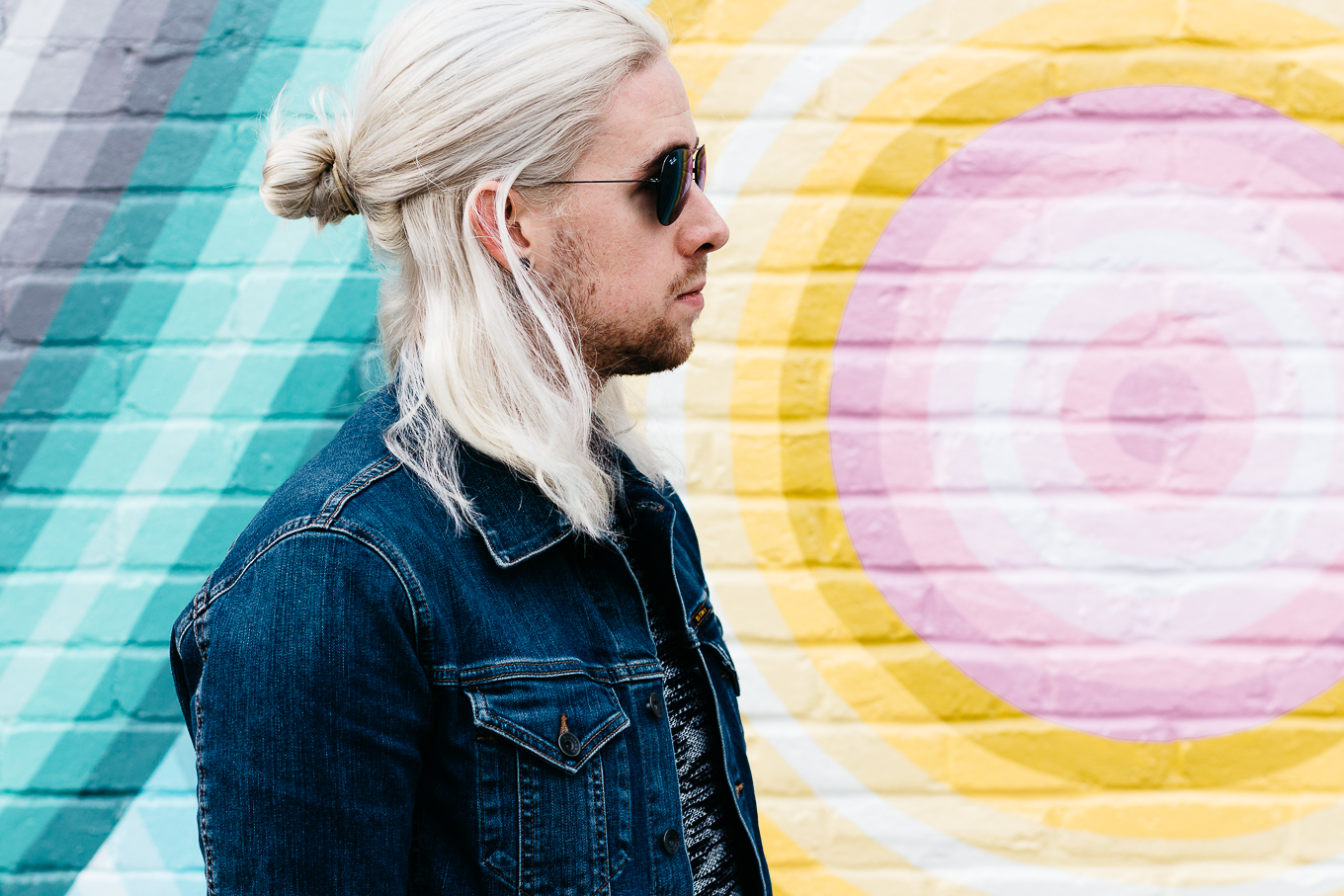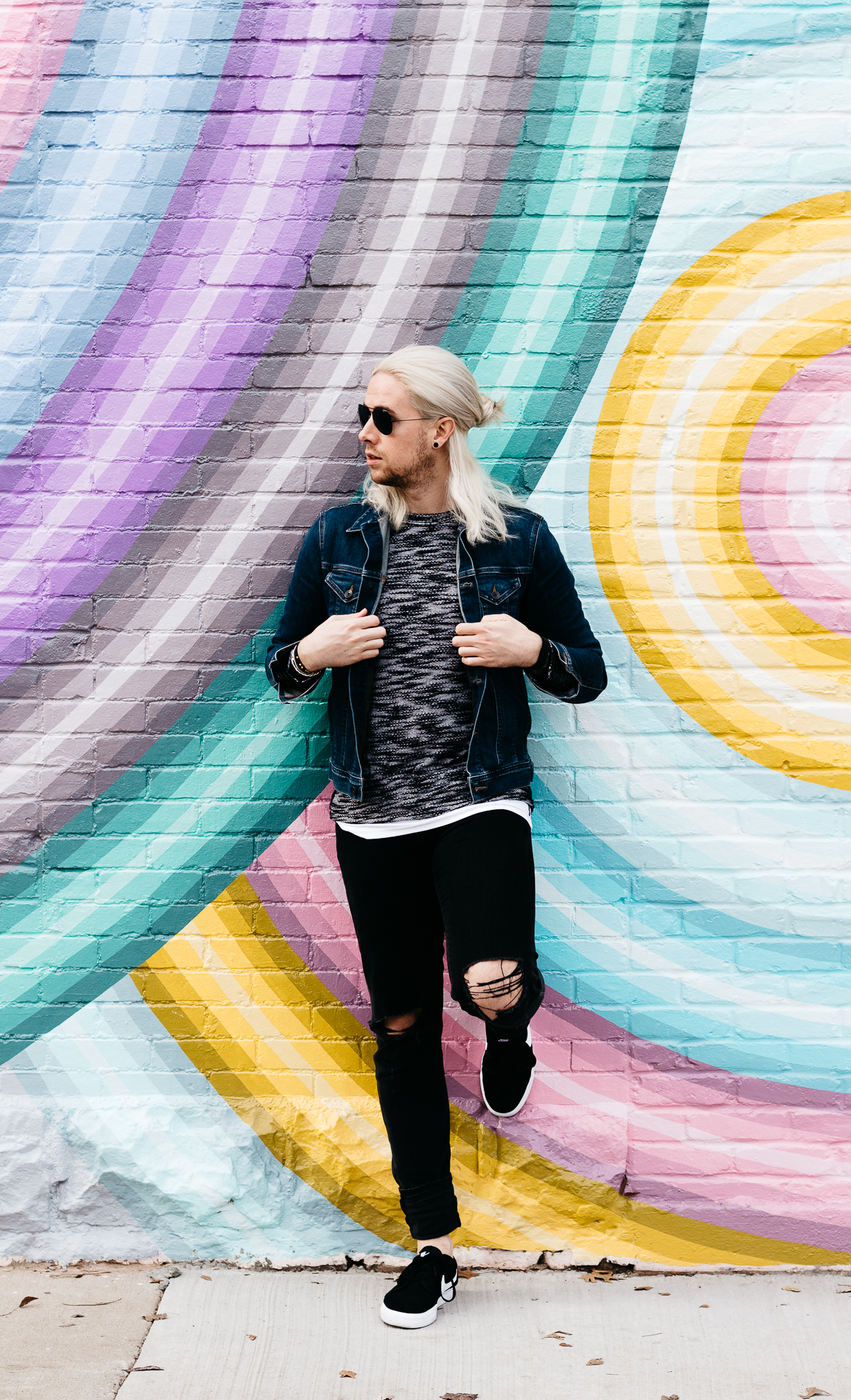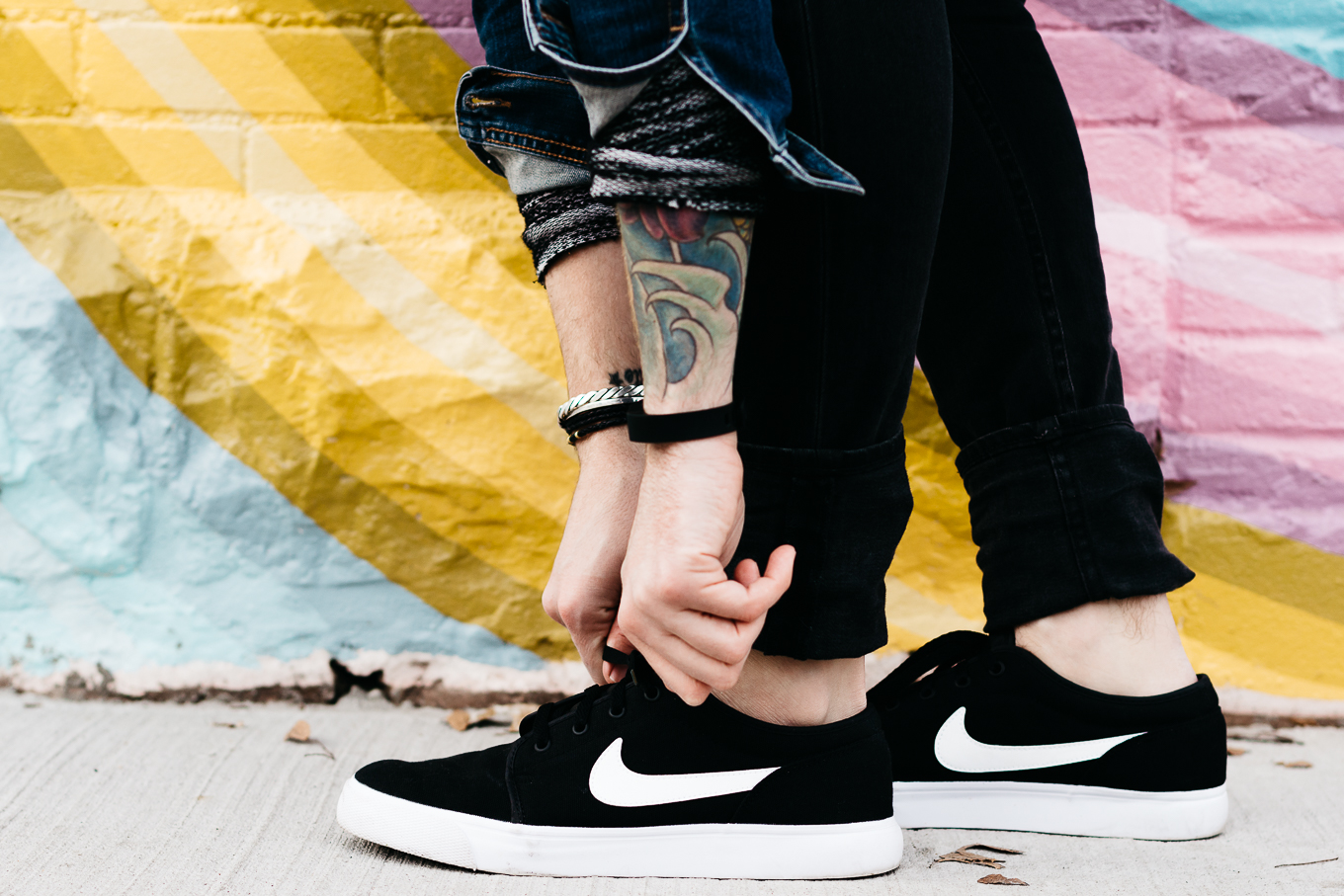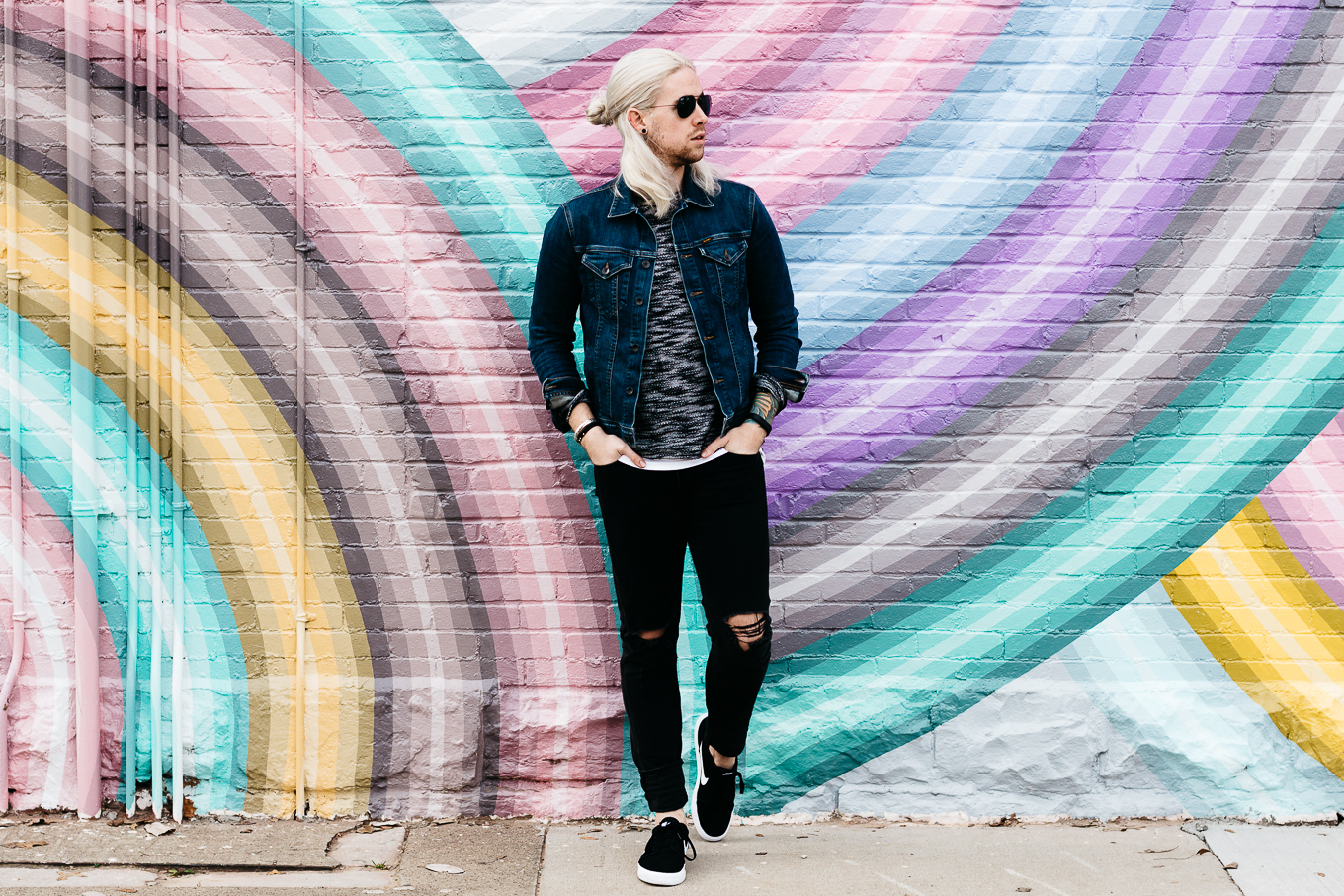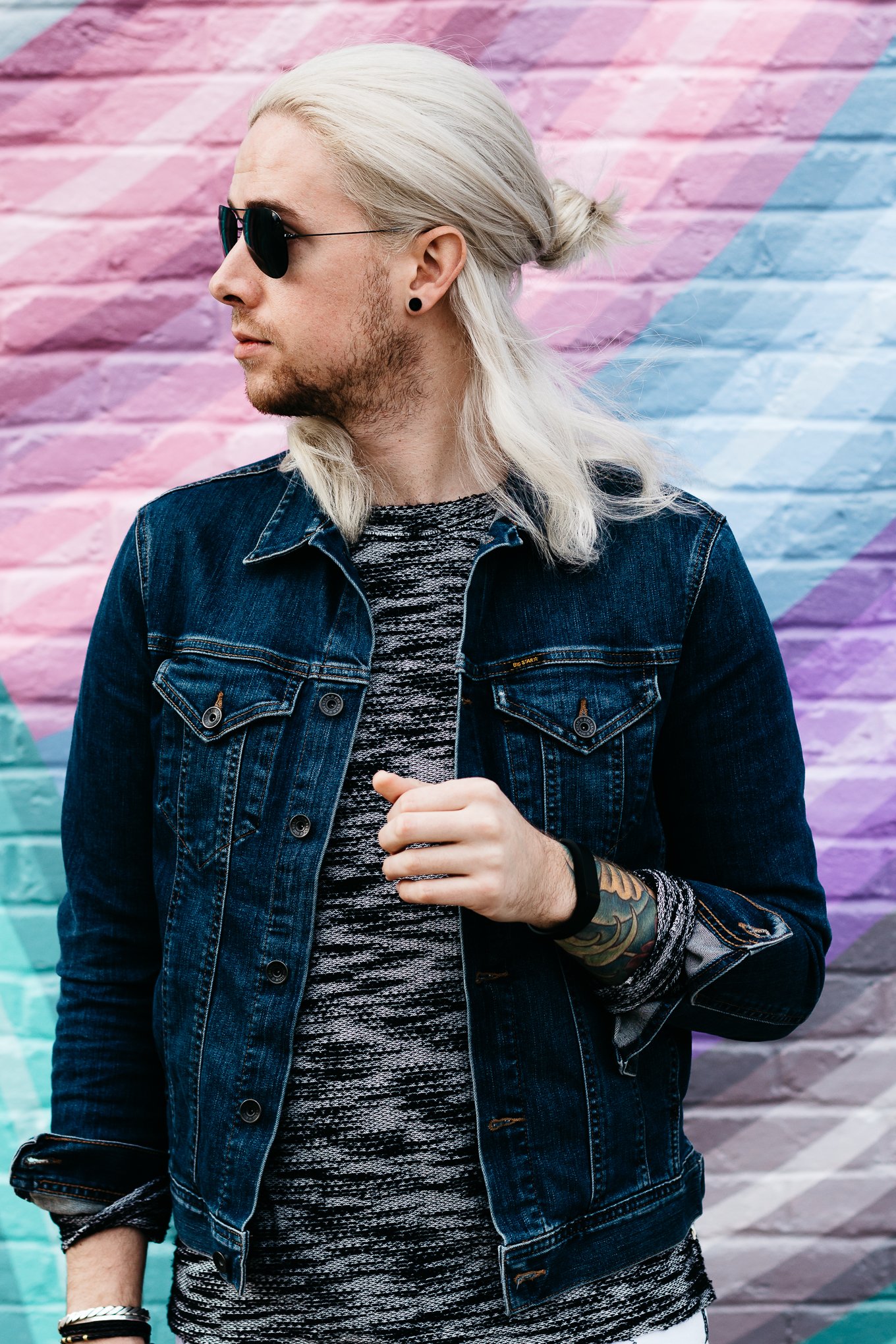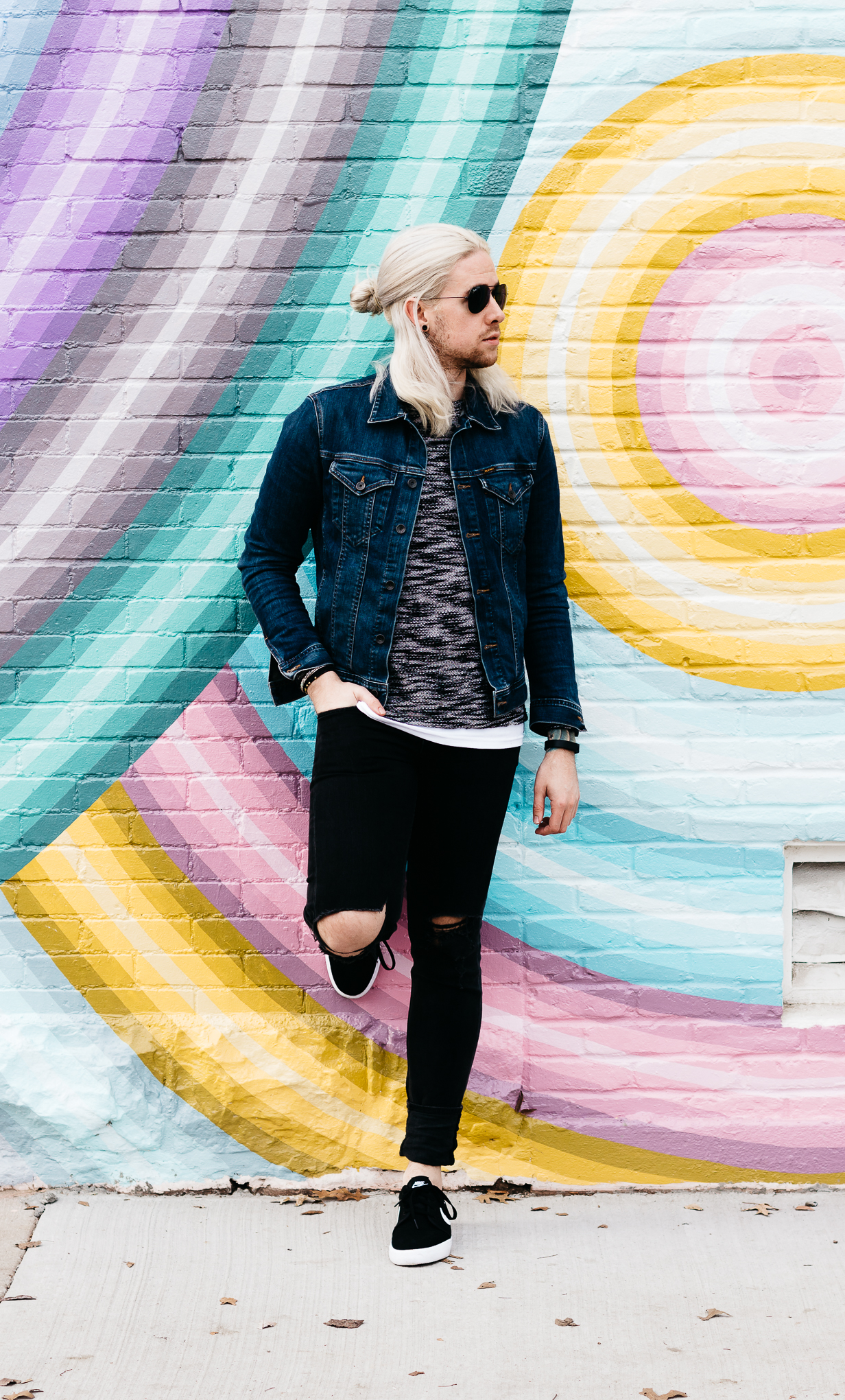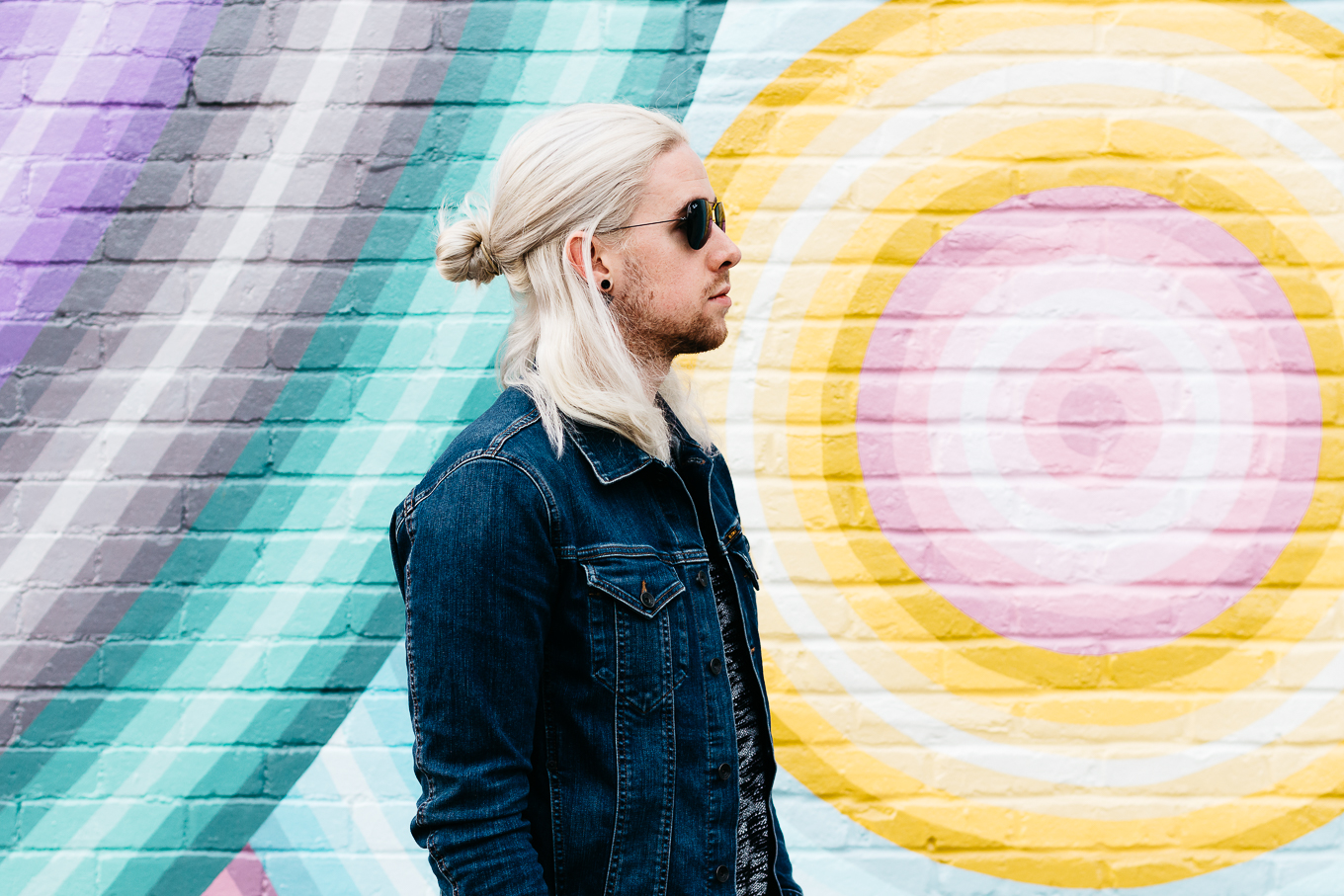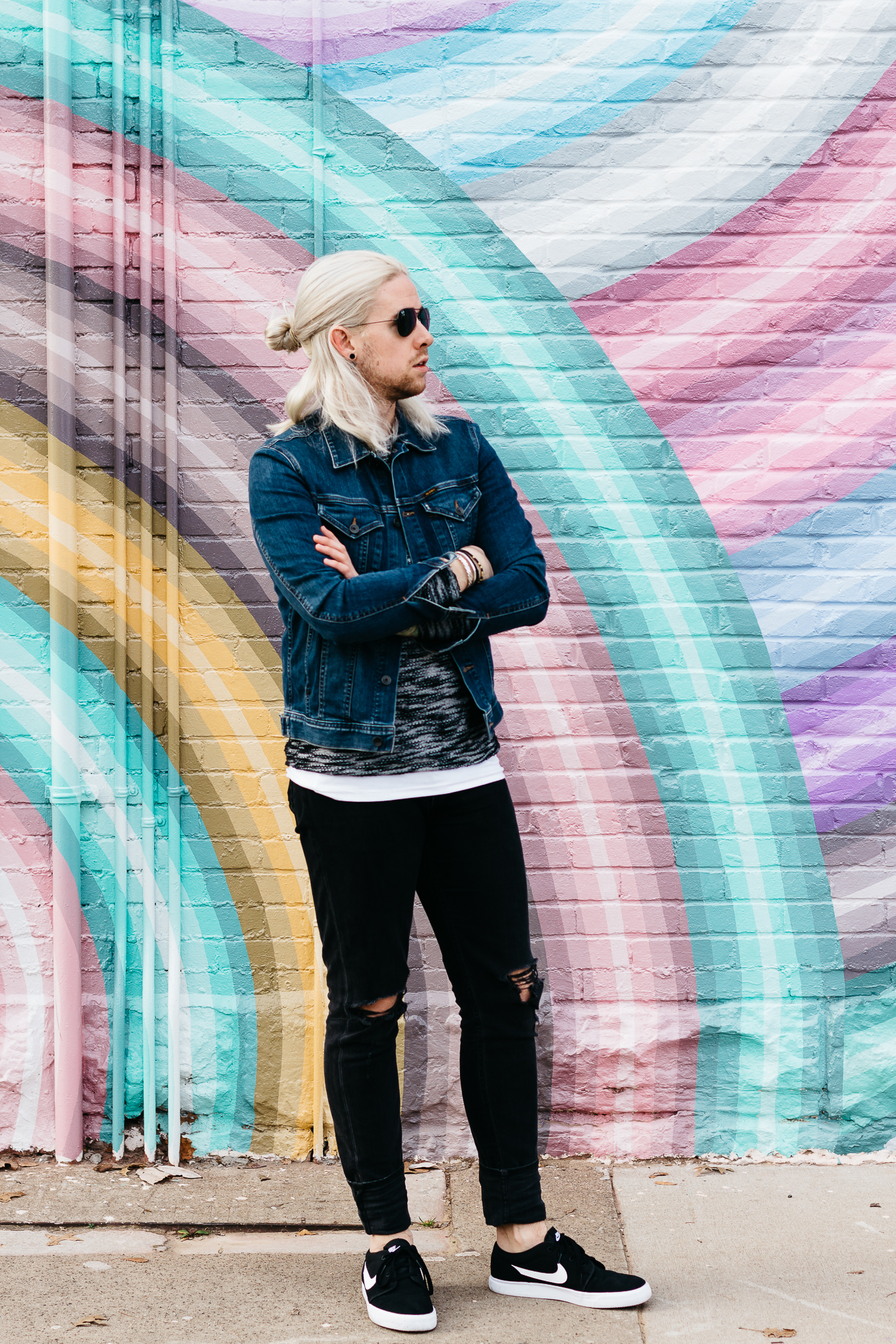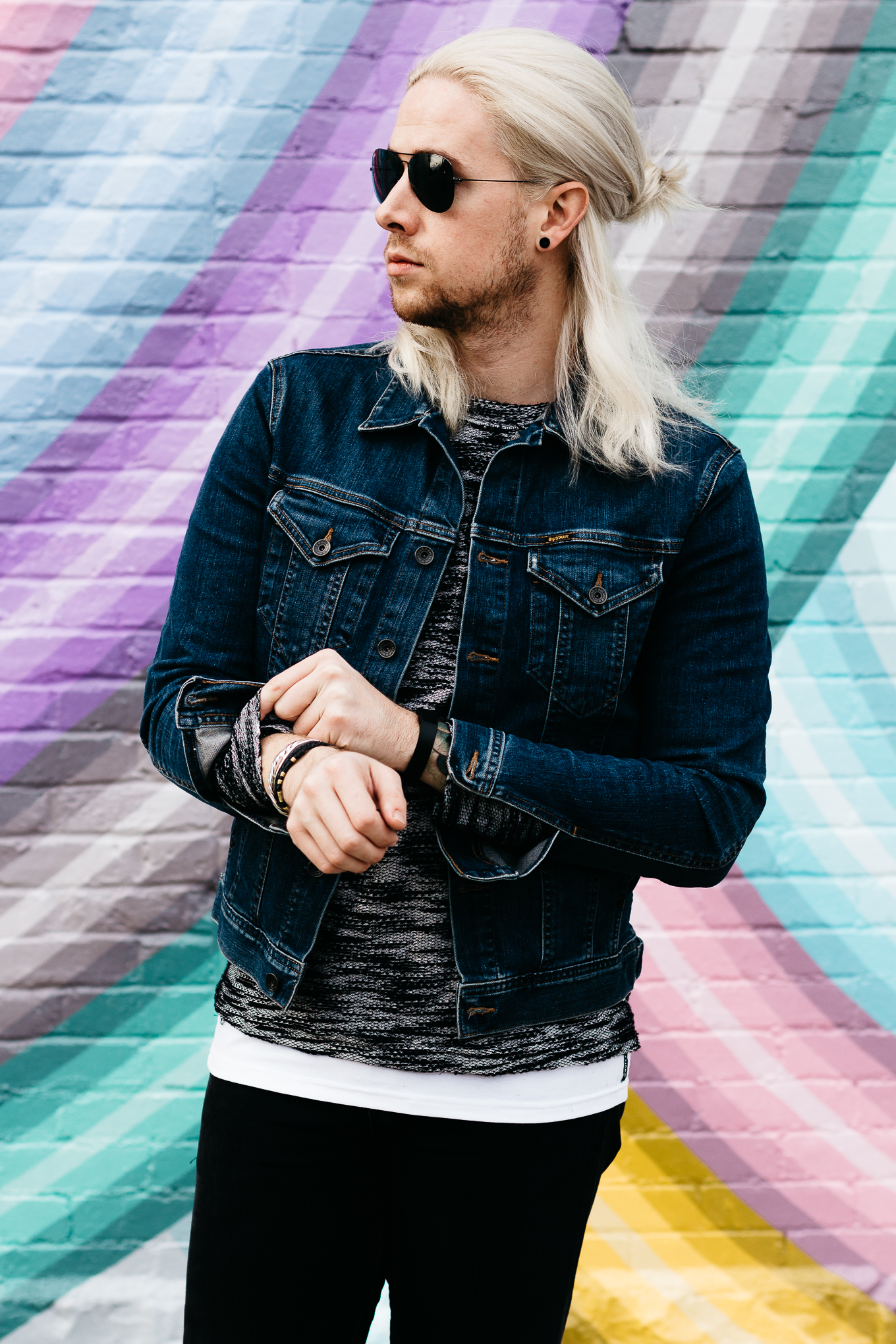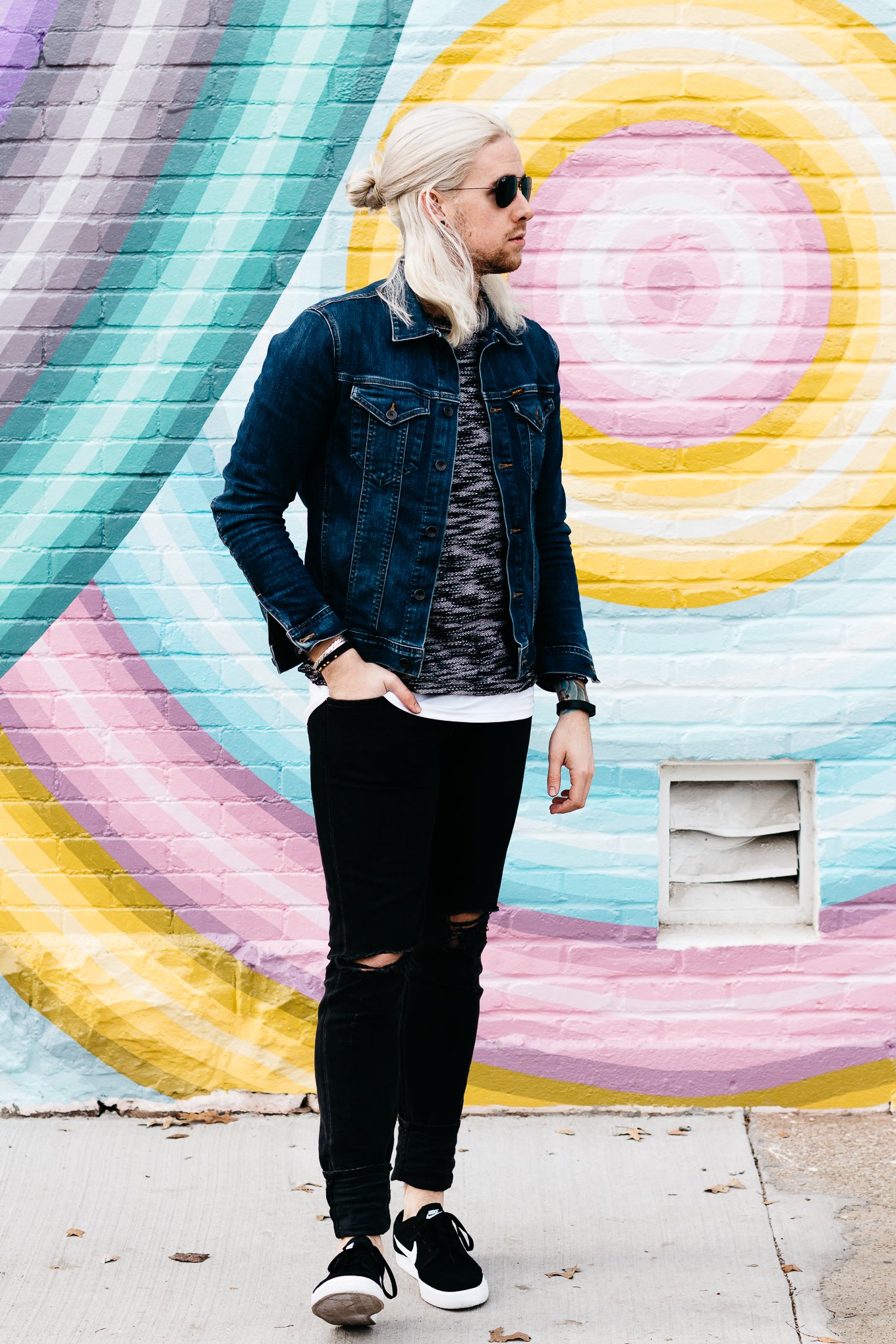 Shop The Look

Photos by Miranda of The Chic Street