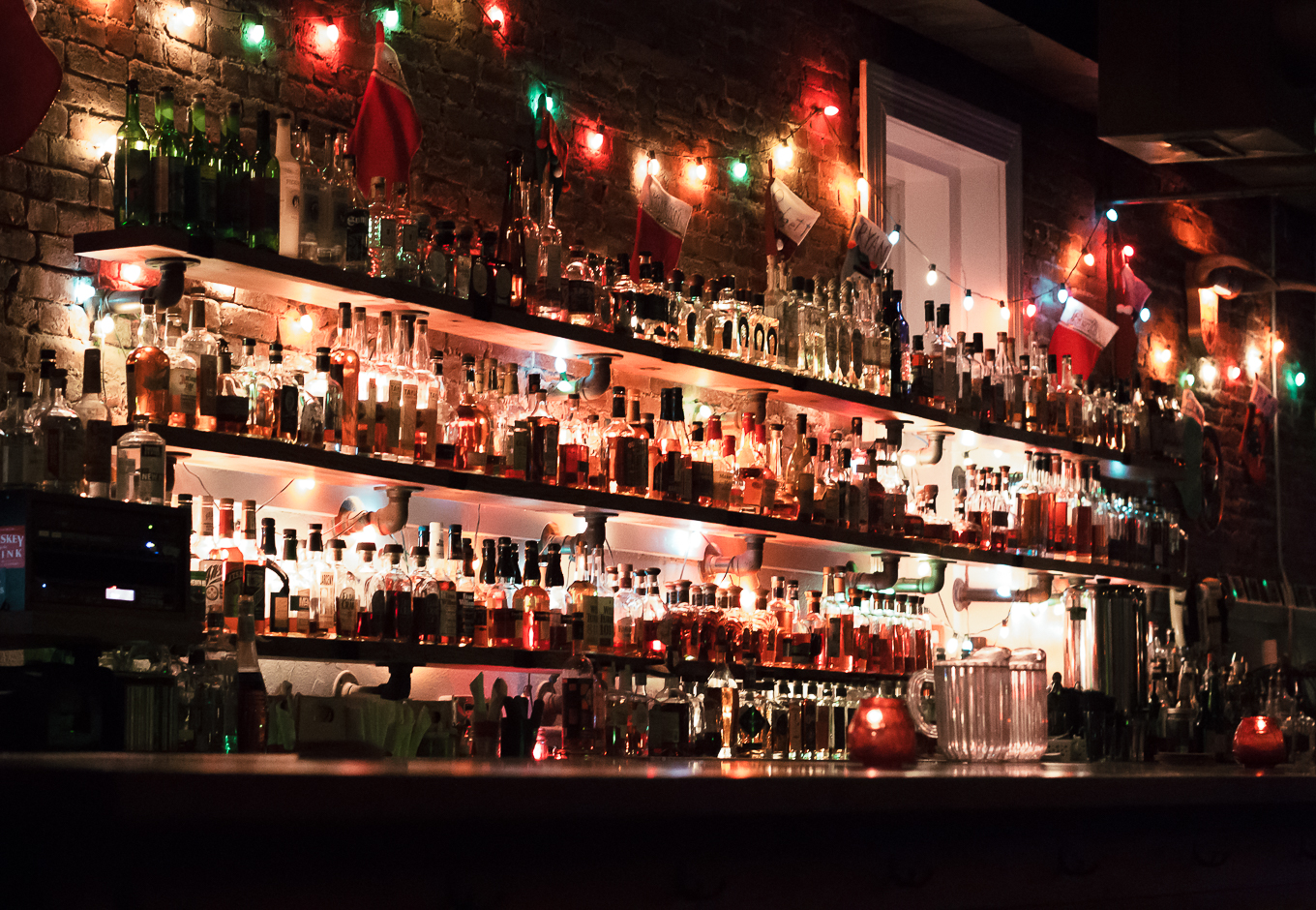 I was introduced to the I.W. Harper brand back in May when I attended a dinner at the Stitzel-Weller Distillery, a spot I highly recommended everyone visiting as soon as you get the chance, and here I am 6 months later lucky enough to be partnering with them to help reintroduce I.W. Harper to the U.S. Market after a nearly 20 year hiatus. The brand began in 1872 when Isaac Wolfe (I.W.) and Bernard Bernheim, alongside a silent partner, started the Bernheim Bros. distillery in Paducah, Kentucky. Over the years they received many gold medals – most famously taking home the Gold Medal at the Chicago World's Fair of 1893.
Fun fact: they were one of 10 bourbon distilleries allowed to legally produce for medicinal purposes during Prohibition.
Bourbon has always been the jam in Kentucky, but our neighbors weren't always so keen on the spirit – their loss. And in the mid 1990's I.W. Harper was actually pulled from the U.S. market and sold only in Asia, but now after nearly 20 years I.W. Harper is once again at home in Kentucky. The regular I.W. Harper is 82 proof and has a suggested retail of $34.99, and the 15-year limited release comes in at 86 proof with $75 price tag. The lower proof in regular I.W. Harper makes it the perfect bourbon for a craft cocktails, while the 15-year's slighter higher proof tastes perfect neat or on the rocks. It's available at local bars and restaurants like Silver Dollar, and you can find where to buy it for yourself on their site.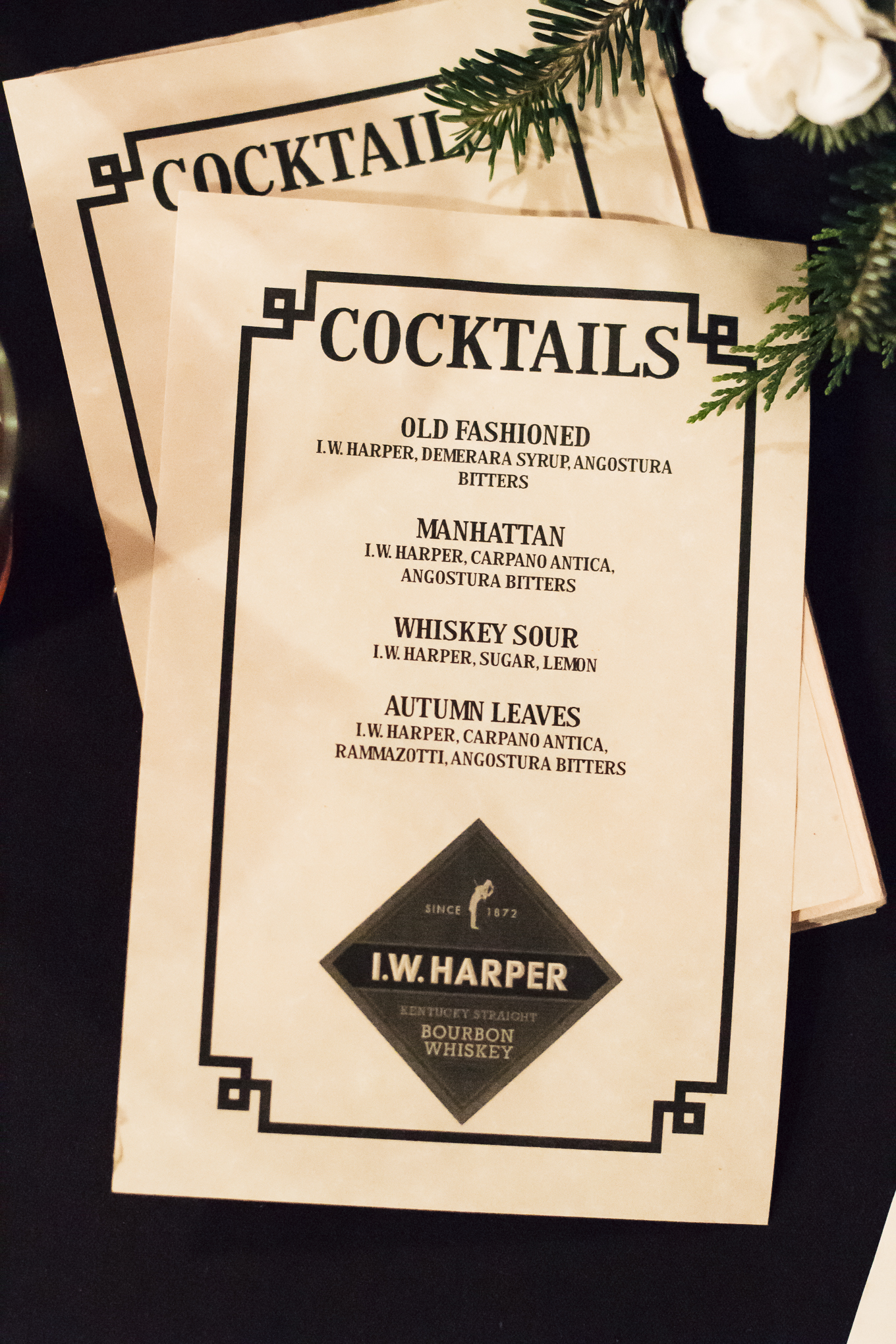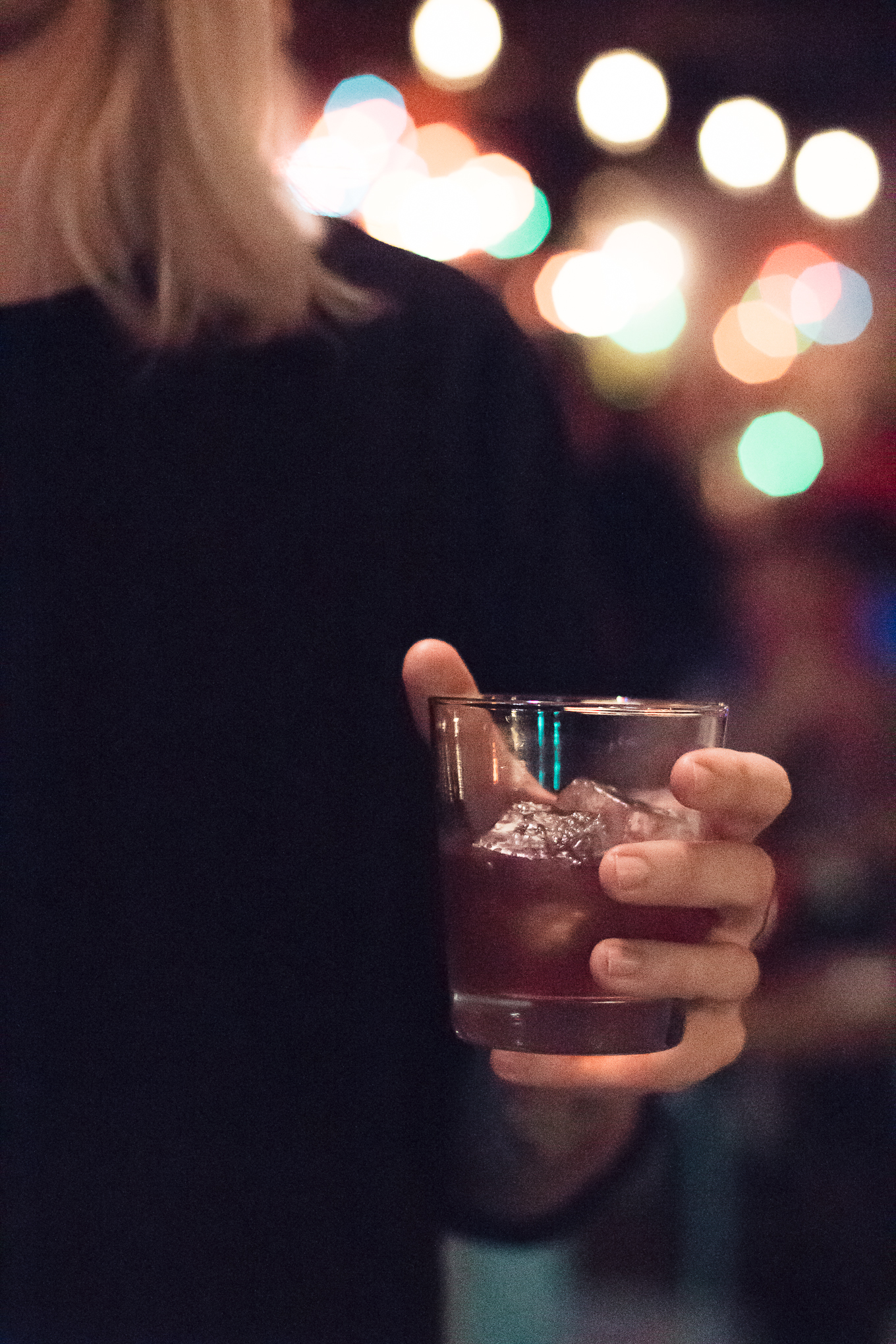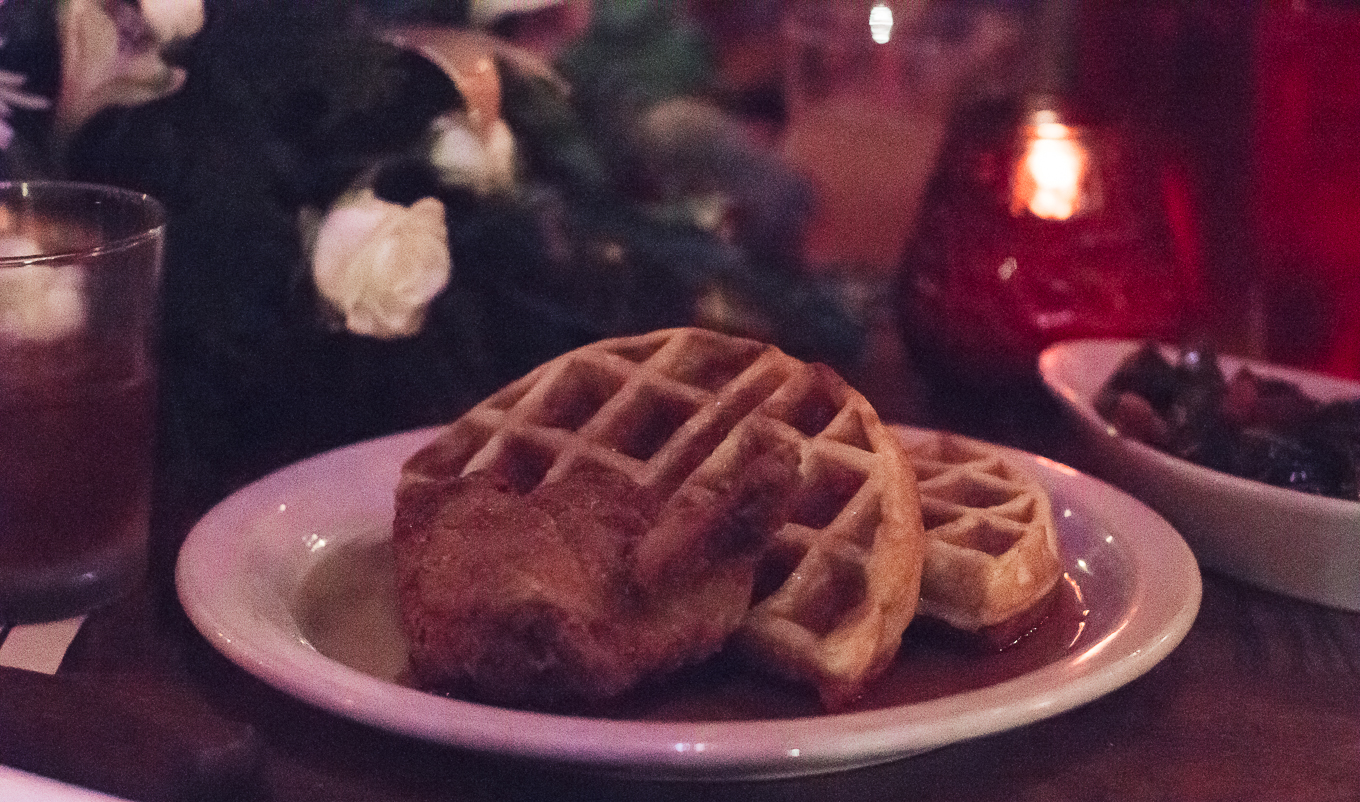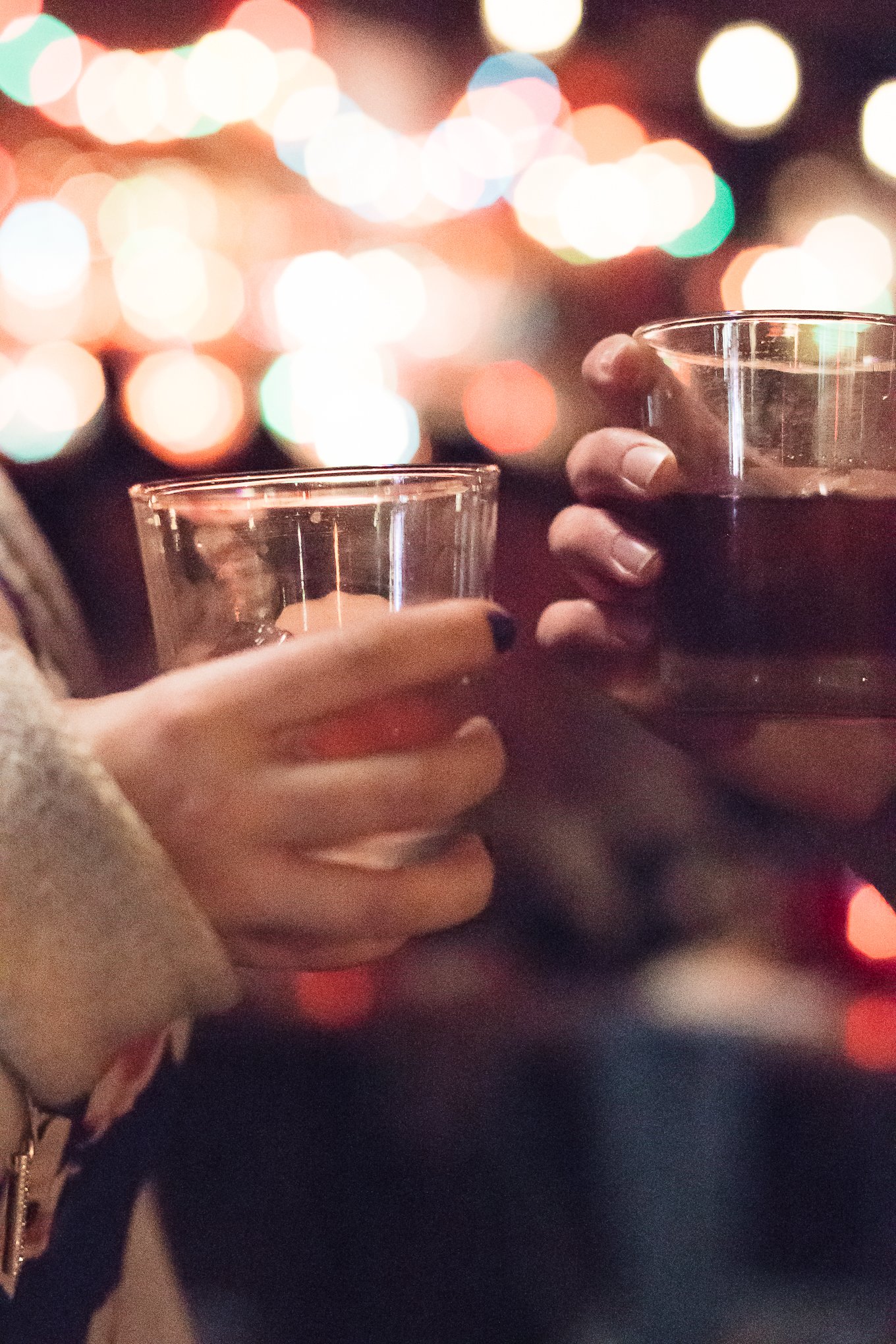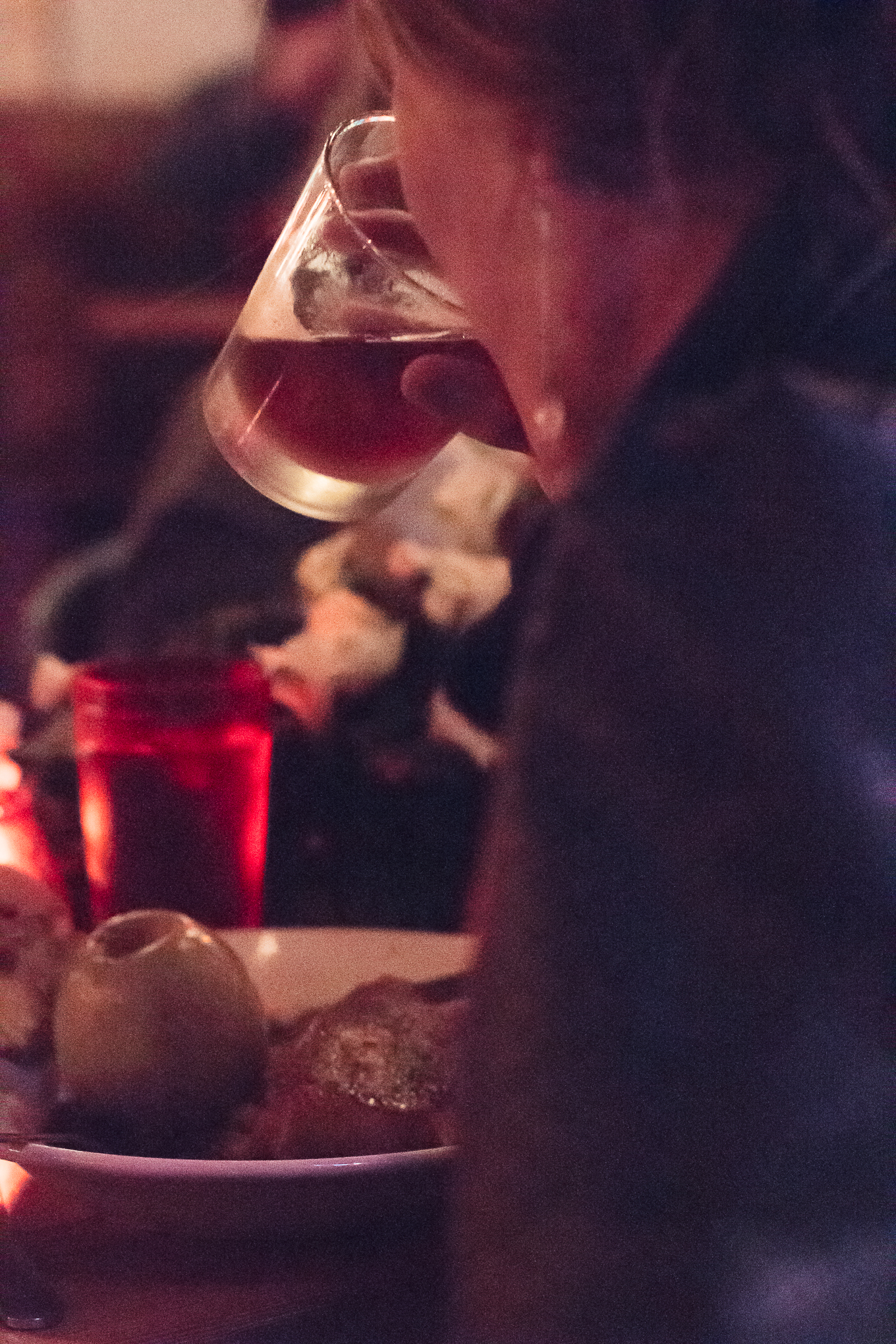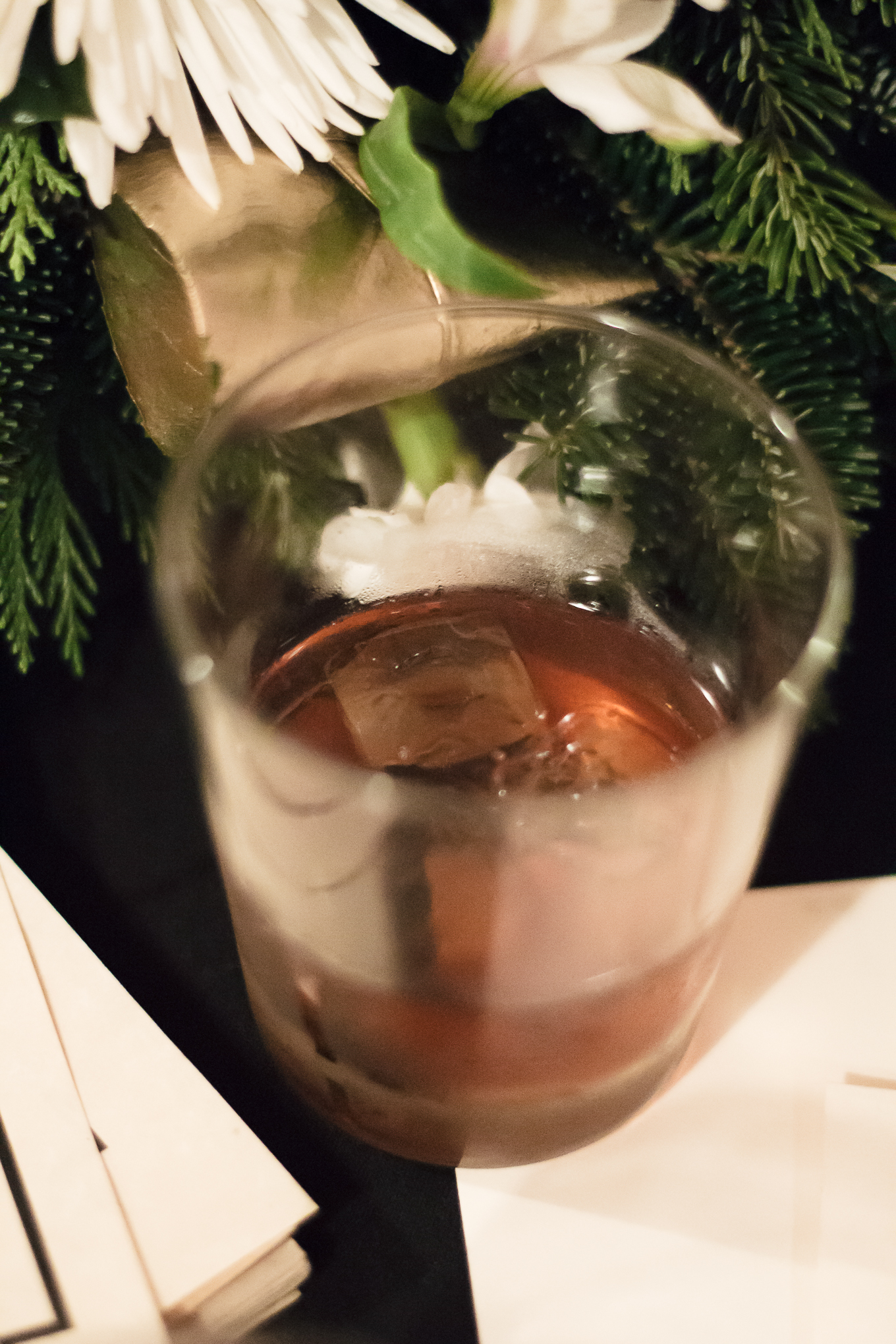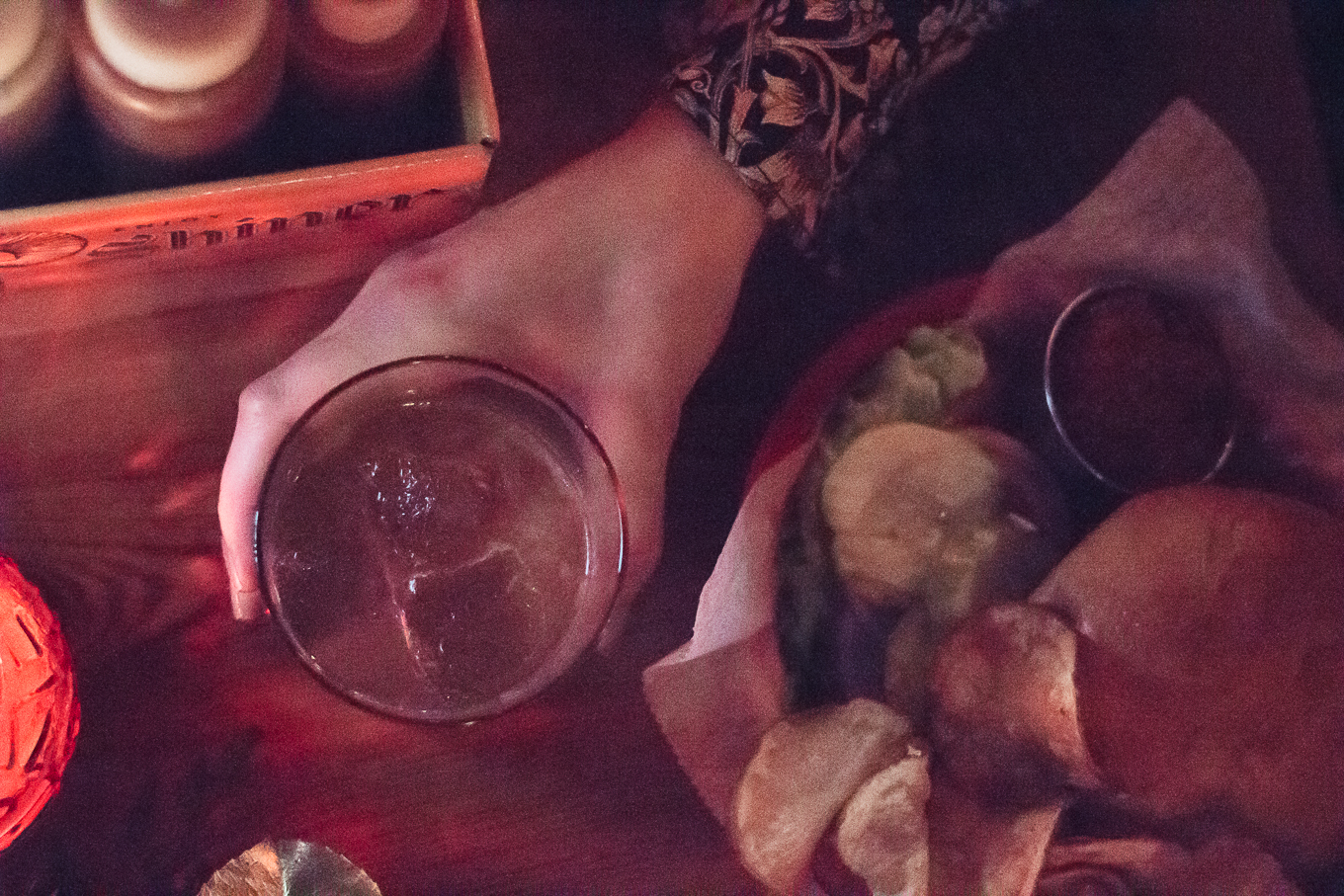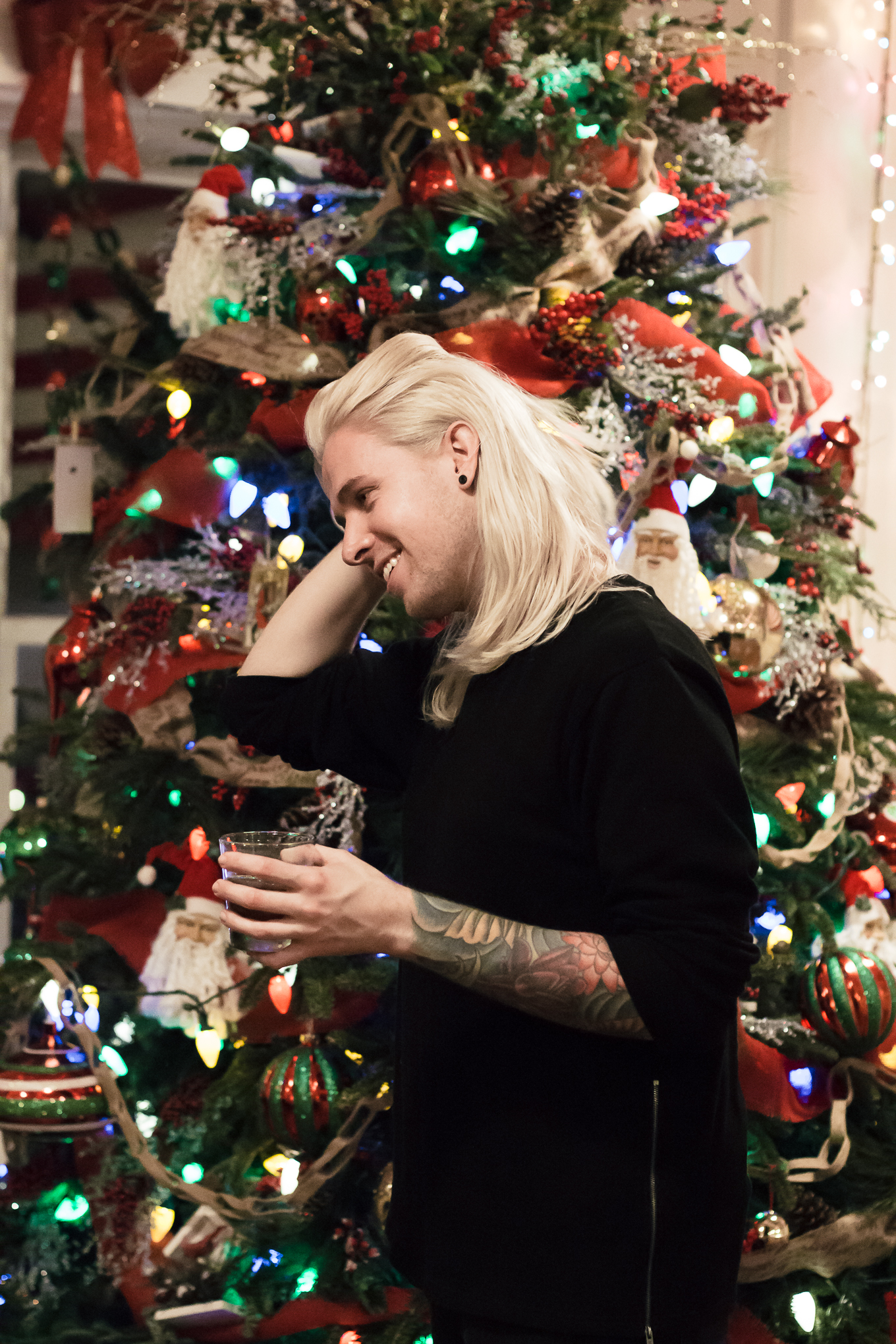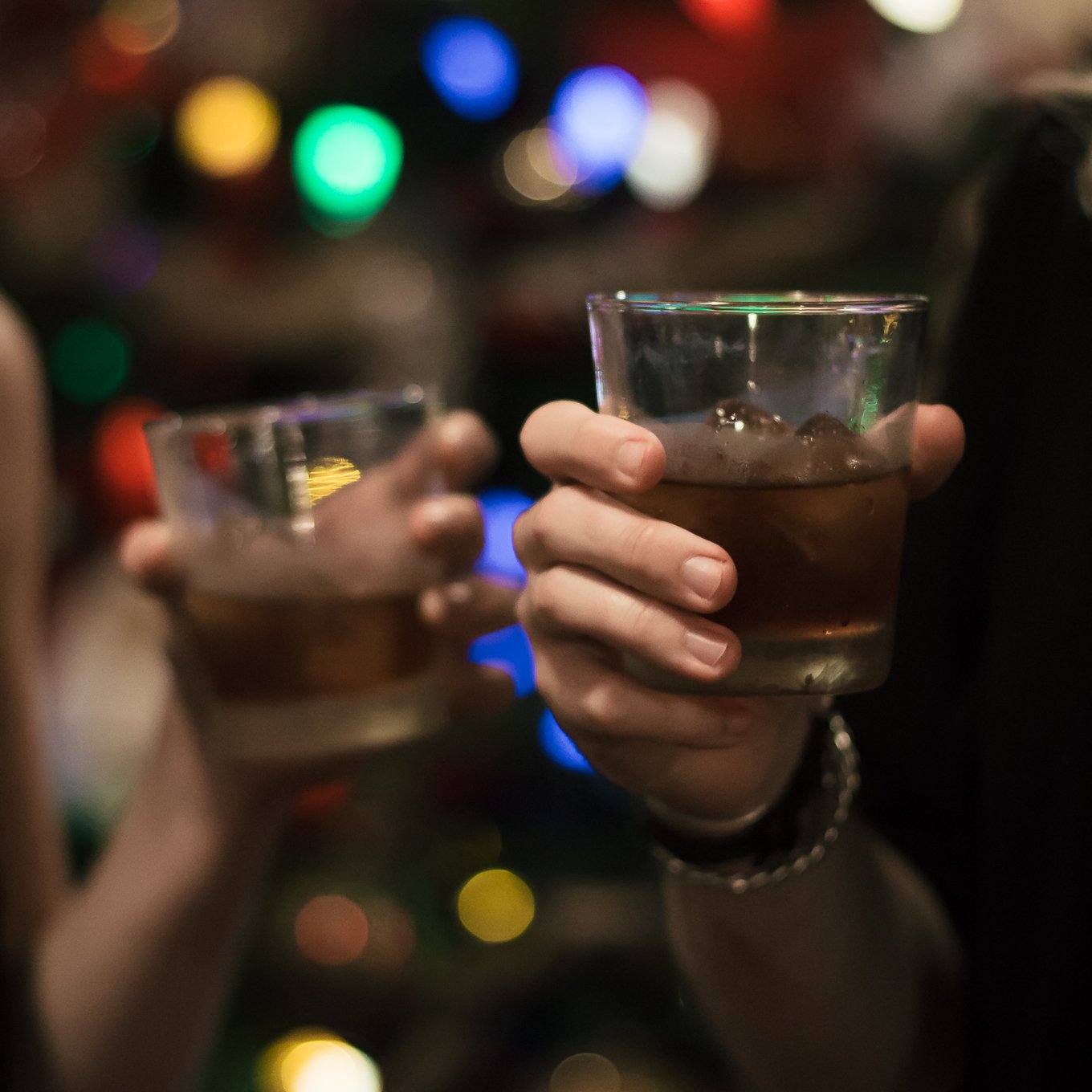 Note: I partnered with I.W. Harper for this dinner, but as always, all thoughts and opinions are my own. Photos by Josh Johnson Follow